When you think boutique hotel, isn't the first thing that comes to your mind a small, picturesque and personal place, completely the opposite of a larger 5 star resort?! If this is what you're looking for then a trip to Ibiza is a must for you!
The beauty of the different boutique hotels on the island is that they all have their own charm and unique location, either with gorgeous views over the sea or over the stunning Ibicencan countryside. We here at Deliciously Sorted have listed our top 3 ones in order to give you some inspiration for your next trip to the magical island:
Cas Gasi: Probably the most luxurious yet cosy boutique hotel on the island, this old Ibicencan finca has been restored into a gorgeous home. Situated outside the pretty village of Santa Gertrudis, this hotel is perfect for people who are looking for elegance and tranquility set in the pretty countryside.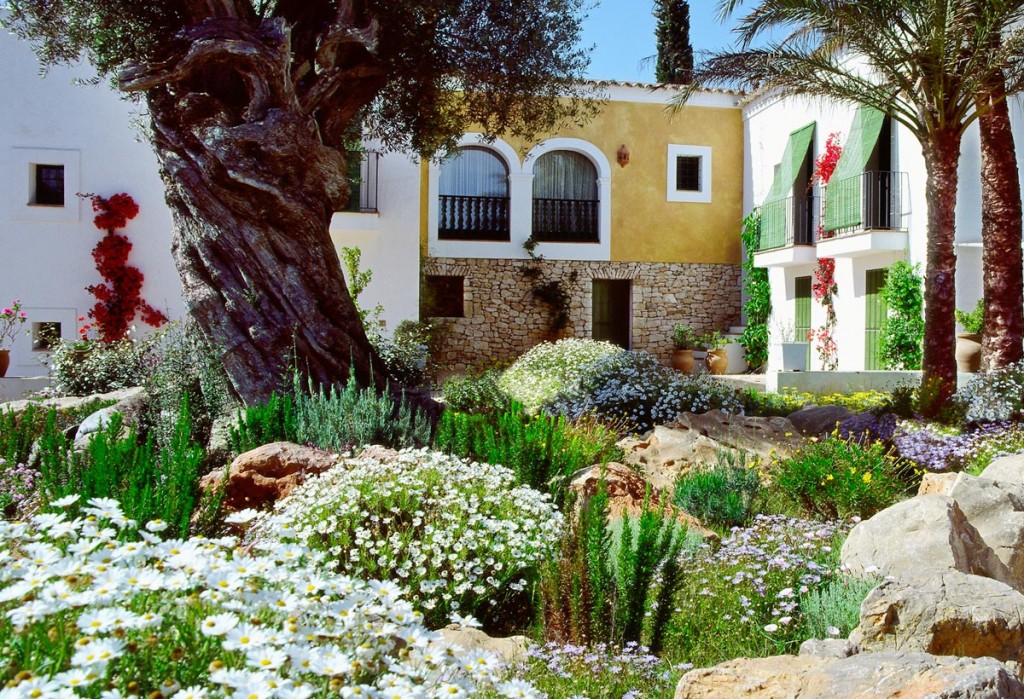 Na Xamena: This hotel has got one of the best views on the island, situated in the northern part of the island on a dramatic cliff overlooking the Mediterranean. This is the perfect option for people who are looking for complete relaxation in a luxurious setting with a lovely pool area and delicious restaurants. Morning yoga with this incredible view is also unique to this hotel!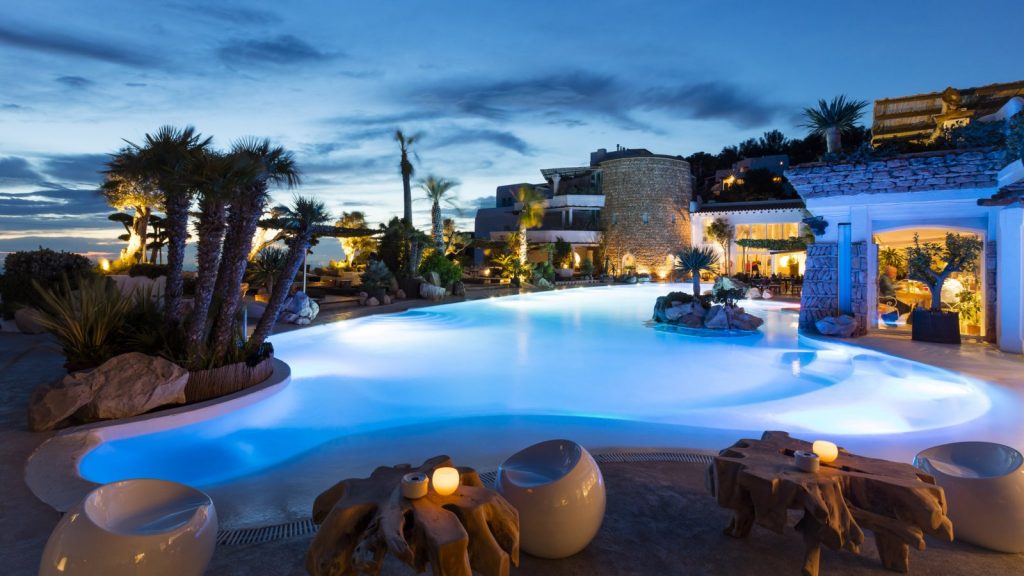 Xereca: Another chic boutique hotel that opened earlier this year! With its amazing location only a 5 minute drive outside Ibiza town, this is a great option if you want to have the country side feeling yet being close to all the action! Their beautiful garden is also filled with lemon and orange trees that leads you to the elegant pool area.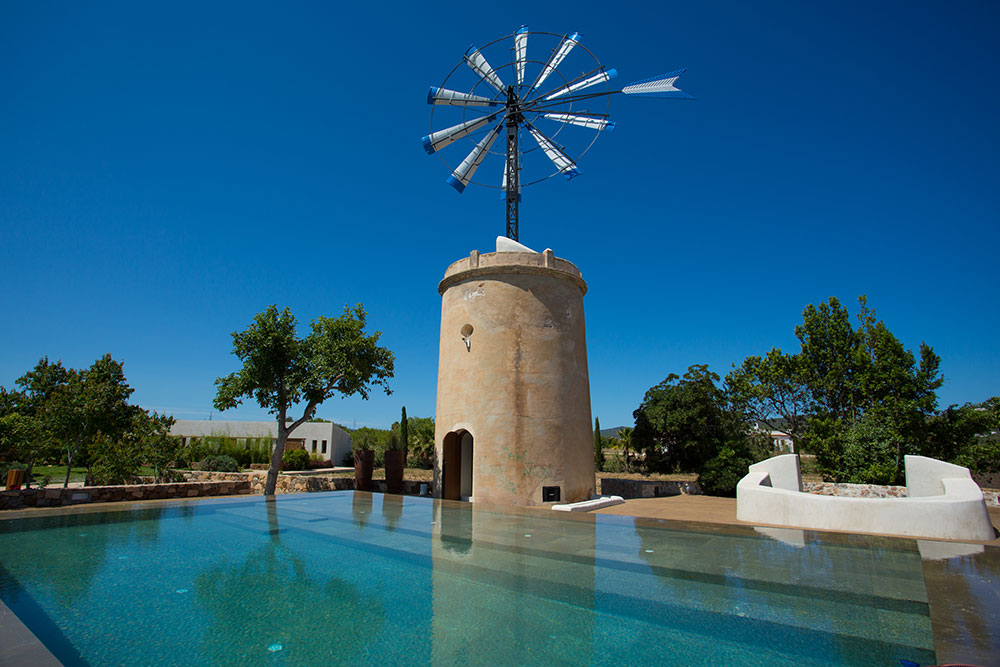 For more information about your accommodation options and bookings please get in touch with the Deliciously Sorted office on either +34 971 197 867 or at info@deliciouslysortedibiza.com
We look forward to hearing from you in order to start planning your Ibiza trip!
All the best from Serena and the team xx