Deliciously Sorted had the pleasure of organizing some truly unique events in 2016. Our jobs are always exciting and this year we had the honour of hosting numerous birthdays, bar mitzvahs, wedding parties but also an array of successful corporate events and product launches. Every year we get to host various meetings, conferences and reward trips for some of the worlds best-known and biggest companies such as Rimmel, Ryanair, Universal, Spotify, Ralph Lauren, Winston, MTV and Sony to name just a few.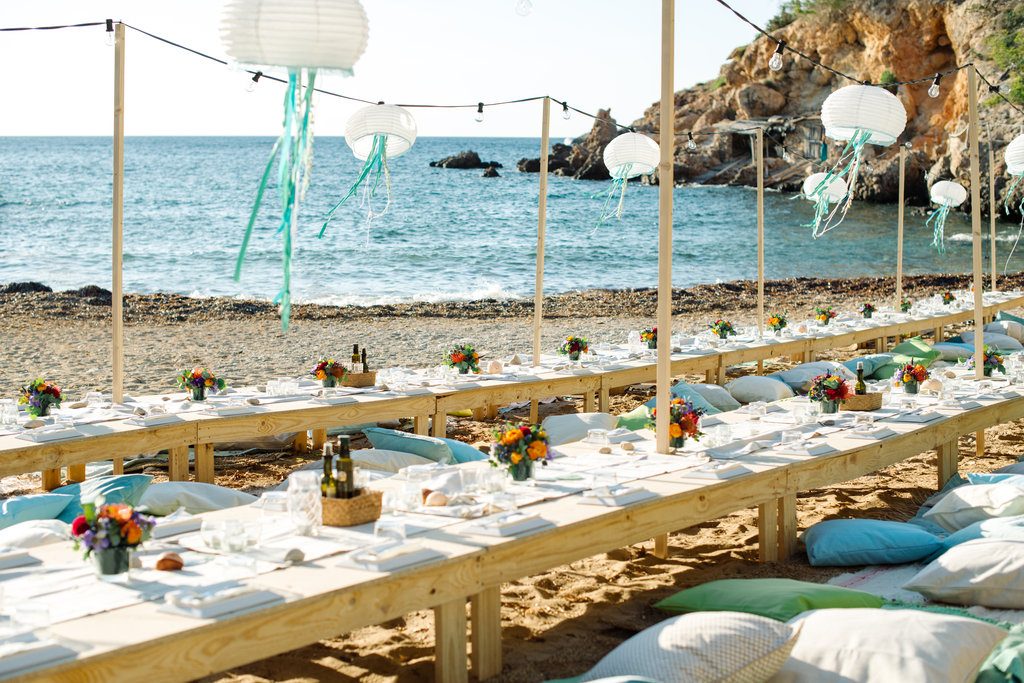 We have noticed in recent years that more and more companies are no longer interested in extensive seminars and team building exercises involving white board and flip charts while stuck in a hotel conference room. There has been a shift in people's perception of what team spirit means and that one of the keys to building a successful team should involve an element of fun. Nowadays, corporate trips are more of a bonus where organizers are looking to entertain their employees as well as implementing the team's identity.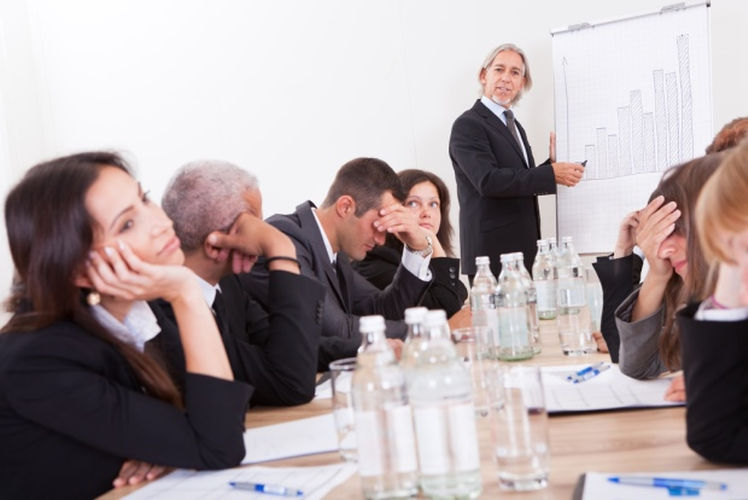 One of the examples of such tours was a recent Ryanair Rewards Trip that Deliciously Sorted had a pleasure of setting up. We accommodated Ryanair's senior management team and their top cabin crew members in the upscale Hard Rock Hotel located in Platja d'en Bossa in June this year.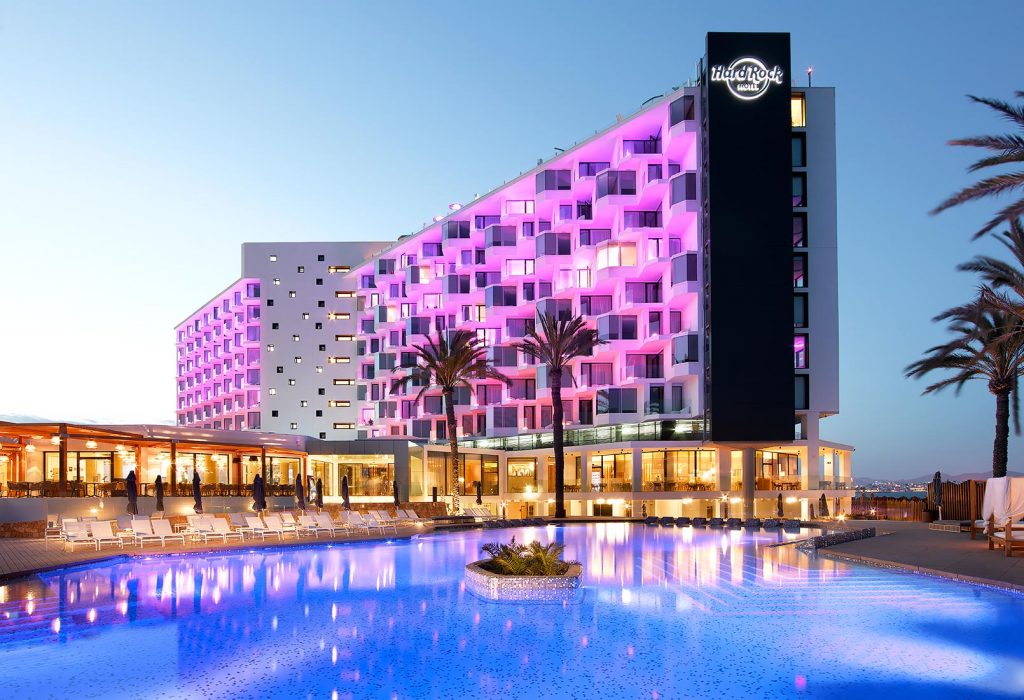 This international team kicked off their activities packed week with dinner in Hard Rock Hotel -Beach Club. As we are known for providing only the finest activities that our island has to offer Ryanair's 3-day retreat consisted of jeep safaris, kayaking, mountain biking, and a trip to the world famous nightclub Pacha.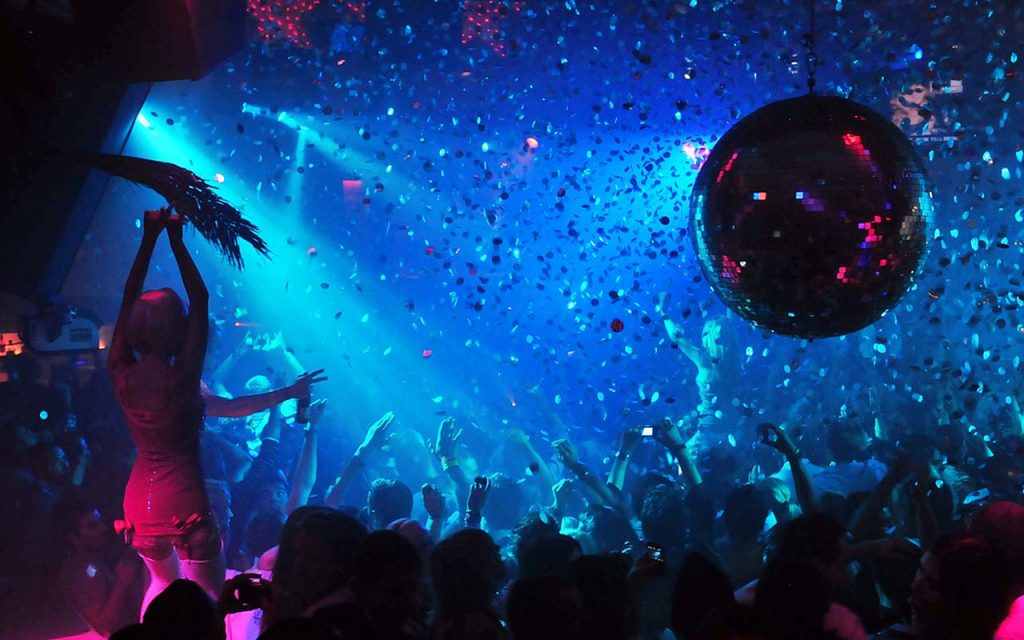 Here at DS we always aim for unique and customized activities for our guests and as with all the events the most important thing is to make an event memorable and to leave a lasting impression. But it's not just our clients that get to enjoy company escapades. It would be impossible not to mention our very own trip to a beautiful Goodnestone House in the leafy suburbs of Kent, which was organized for us by our very own CEO Serena Cook. For a couple of days, we were conveyed to the most romantic, English countryside straight out of Jane Austen's novels. We enjoyed traditional Sunday roast, walks in the countryside, horseback riding, a trip to the picturesque village of Canterbury, cosy evenings by the open fire place, playing backgammon tournaments and of course – pub lunches!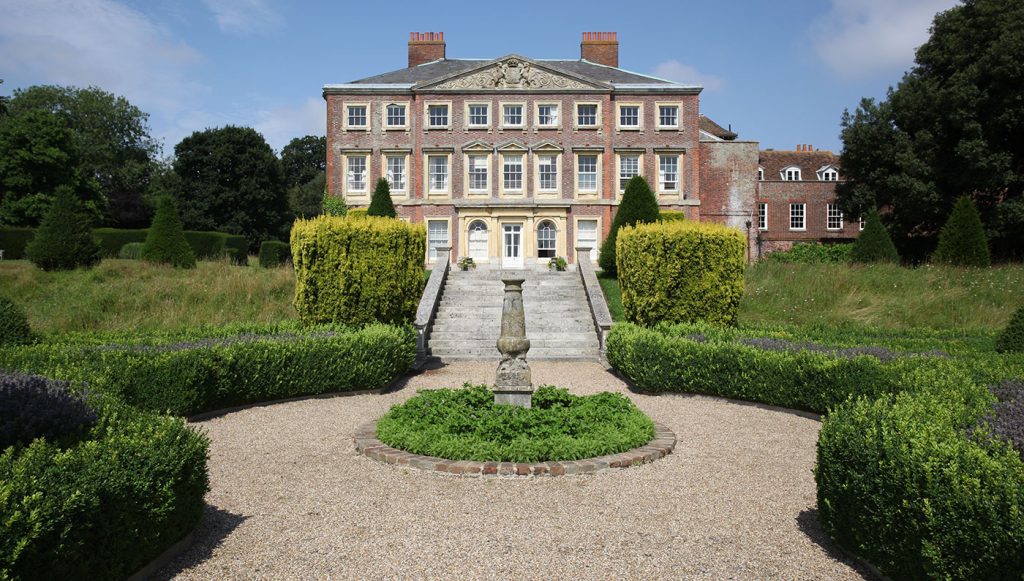 We always look for something spectacular and a 'once in a lifetime' experience; hence all of the entertainment and team building activities we offer are tailored to our client's needs and requirements. Here are few of our favorites:
Jeep Safari
Let our favorite Ibiza guide show you round the unspoilt areas of Ibiza and go off the beaten trail. He will take you round the coastal dirt tracks where you can witness incredible views and get to know Ibiza better than before. Finally ending at a beautiful beach where you can spend the rest of the afternoon relaxing and soaking up the afternoon sun.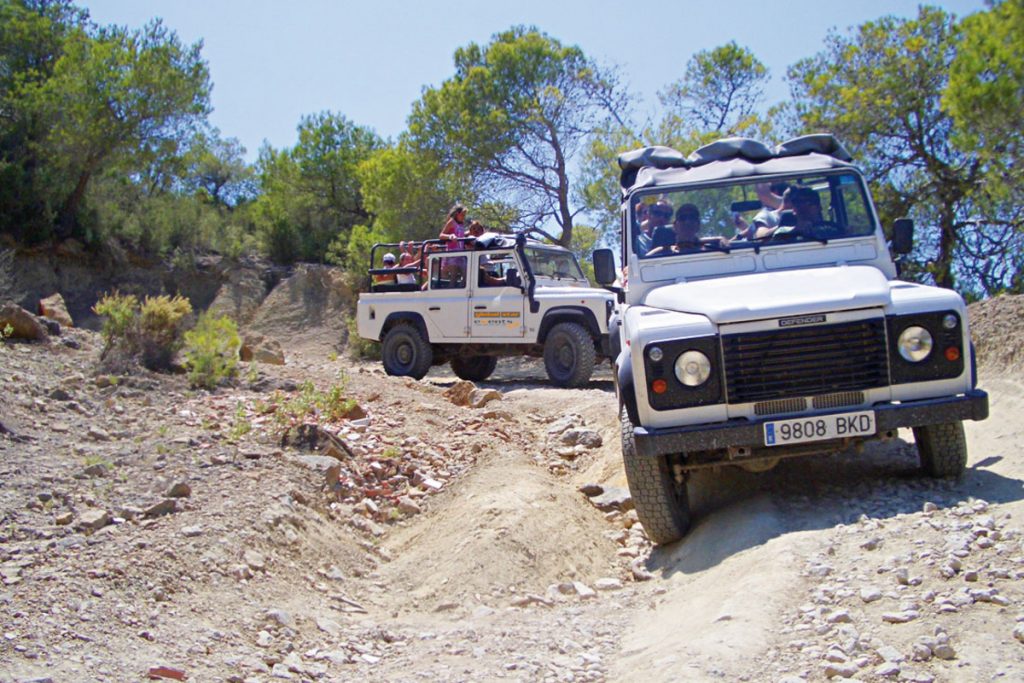 Boat Days
We have a few beautiful bigger boats which take up to 150 guests – perfect for incentives and events! Boats sail comfortably and slowly to Formentera, our sister island, where guests can enjoy swimming in the turquise Caribbean-like waters. We can also arrange for a DJ on board to accompany the day with Balearic beats.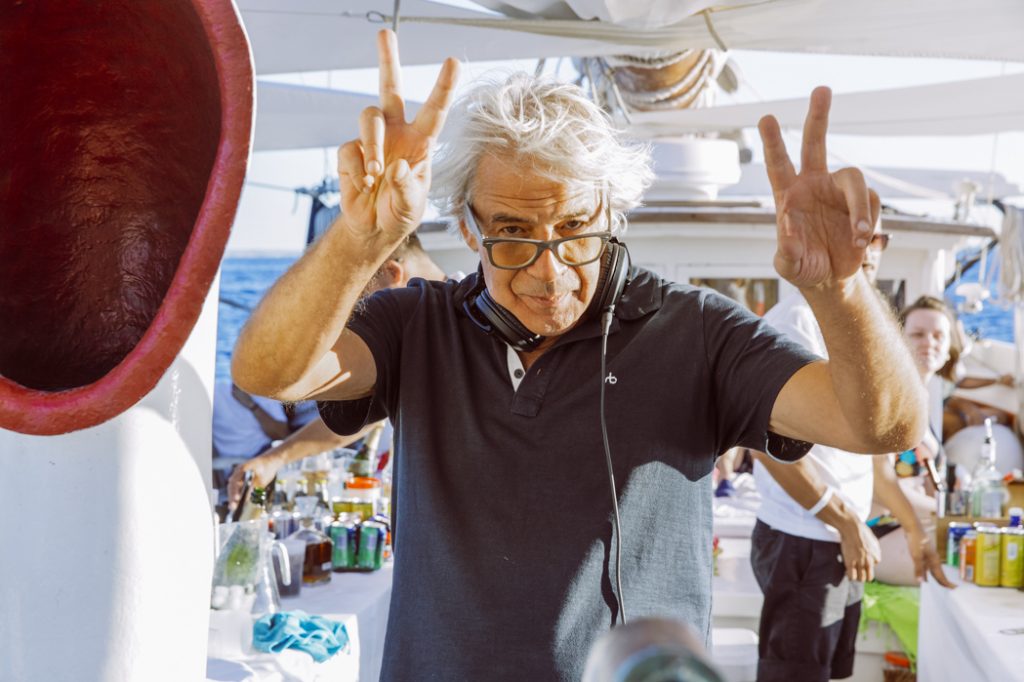 Our brilliant catering and bar companies can help us provide food and drinks for a full day on board. Start off the journey with a welcome glass of cava and canapés, followed by delicious fruity cocktails and sangria, accompanied by an exotic and fresh buffet filled with spanish flavours.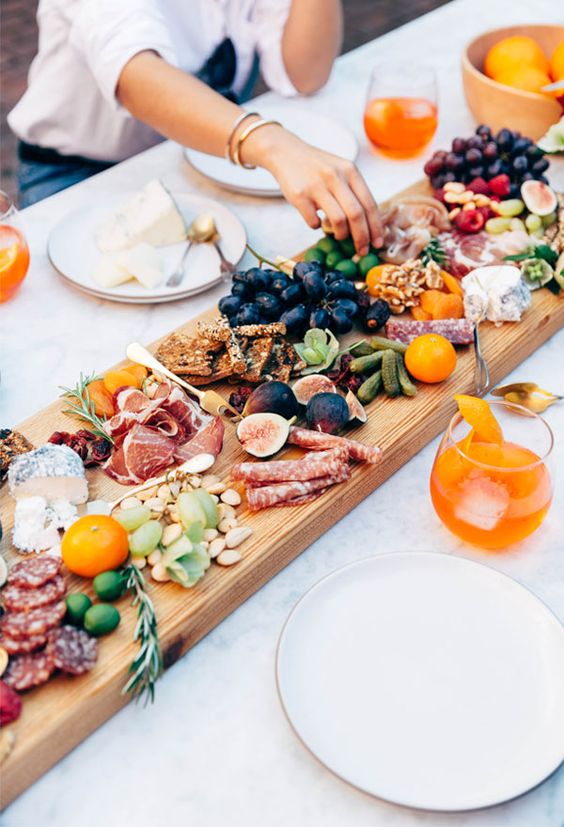 Treasure Hunt
This is a special team building activity. It's a game/competition where people will have to work in teams. We will divide the group in teams and they all do: kayaking, mountain biking and walking. The purpose of this game is to find as many tokens as they can at the three activities by finding clues, solving puzzles, reading maps and diving into water. The team with most tokens wins the game!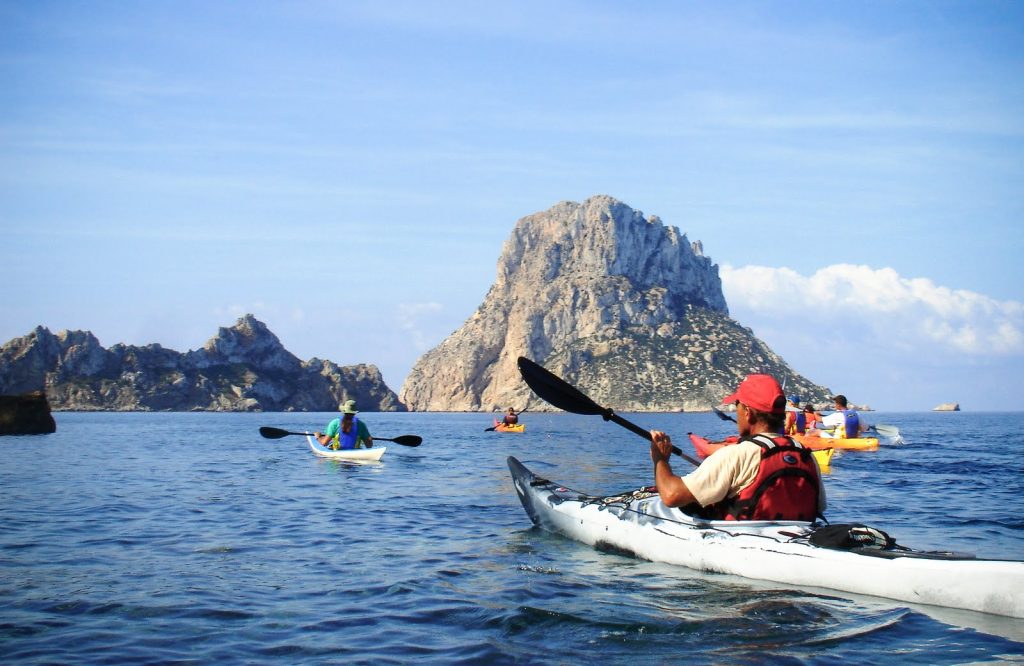 To see what else we can sort for you, please visit our Deliciously Sorted Events website here!
If you are interested in hosting your Corporate Trip with Deliciously Sorted, please contact us on +34 971 197 790 or email info@deliciouslysortedevents.com
Adventure awaits! xxx
Deliciously Sorted Events Team