So it happened…surprise, tears of joy and a beautiful engagement ring –  one of the most important moments in your life. But now what…? Where to start and what to focus on first? We have to set a date, find a venue, design the invitations, consider floral arrangements…and these are just a few. In an effort to help future brides and grooms prepare for their big day we have put together a special outline to make your experience as stress free and as organised as humanly possible. In a few easy steps you can have your very own, just sign up to our wedding mailing list here to get your full version!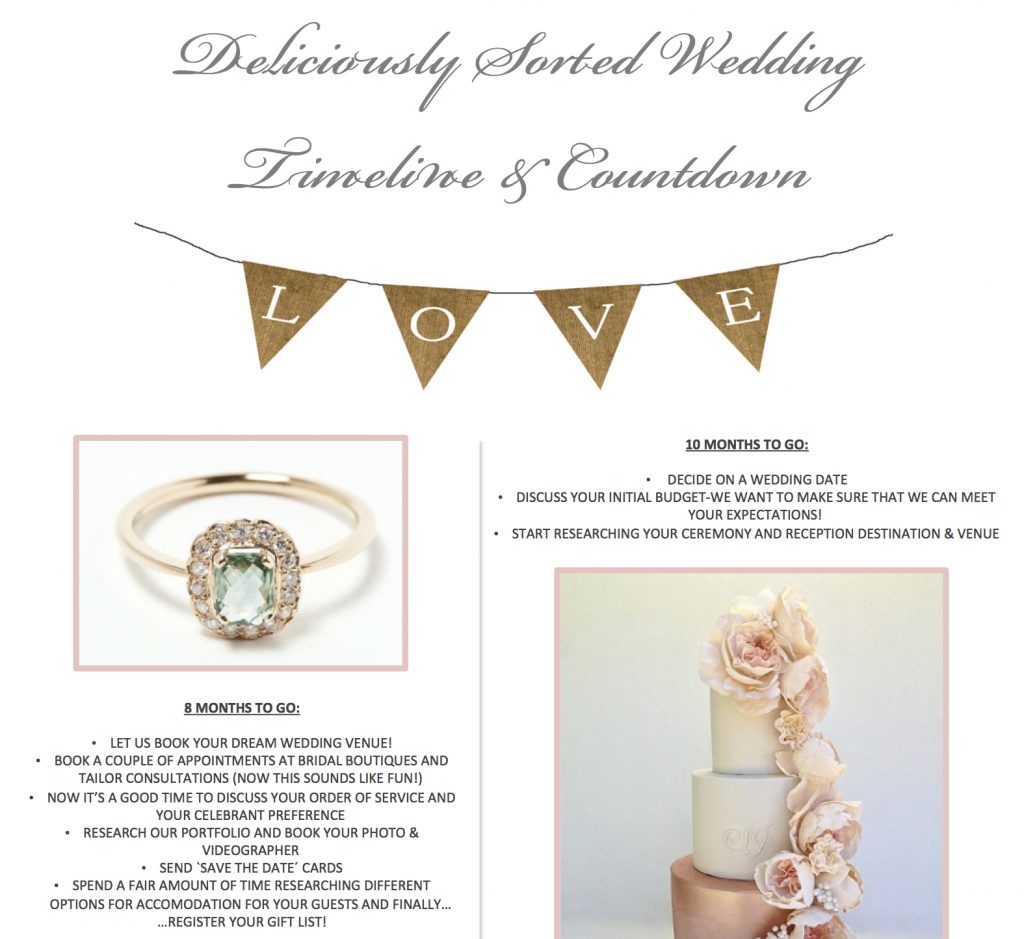 Planning a wedding can be a stressful experience for both you and your partner but nowadays, websites like Pinterest, Style Me Pretty or Loverly are here to help you find new ideas and inspiration for your perfect wedding and make it a fun and enjoyable experience. Whether it is a colour scheme inspiration or particular floral arrangement, hundreds of websites and wedding blogs will provide you with information and inspiration to turn the 'W-Day' into the most magical day of your life.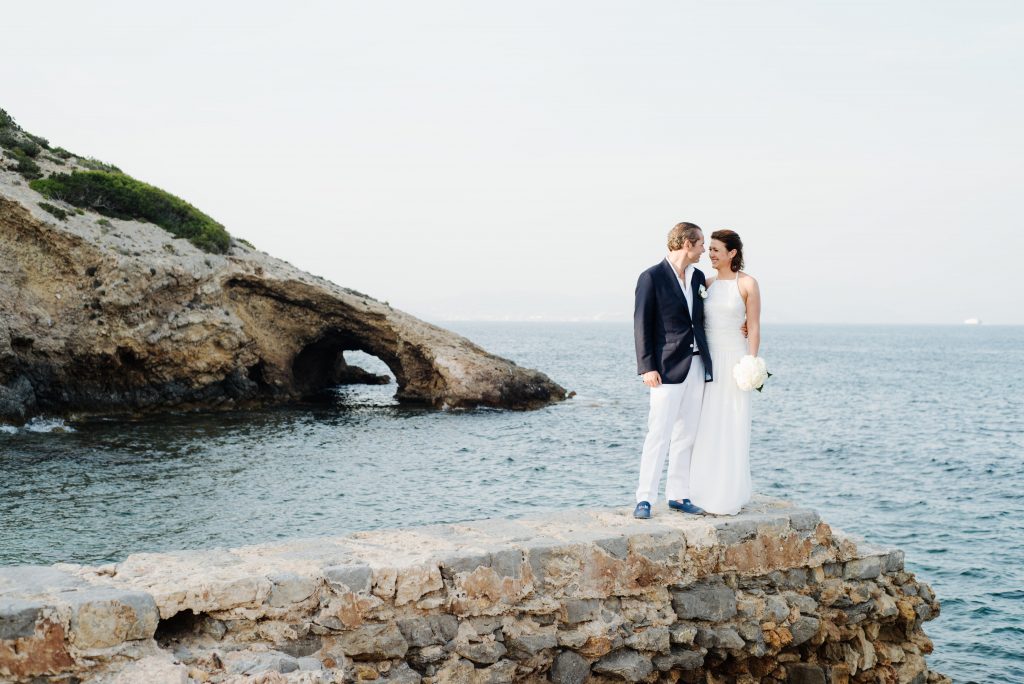 Below are Deliciously Sorted Top 5 Choices when it comes to blogs and websites that will help you get excited!
Pinterest
Every wedding needs brilliant ideas and Pinterest has them all! A recent study shows that more than 50% of brides are using Pinterest to translate their wedding day vision to planners, chefs, decorators and venue owners. For those of you not familiar with this genius platform, Pinterest is a bookmarking site where you can 'pin' , share or collect images and creating online pin-boards. One of the biggest features of Pinterest is sharing the boards with other people, an element which our Deliciously Sorted team uses on daily basis. When your board is shared with someone, they are able to view all the pins as well as pin photos to it. Most of our clients are based overseas so we get to share our ideas remotely while using shared boards. It helps us see what our brides and grooms have envisioned for their big day and manage their expectations. It is almost like a collage of cut out's from the glossy magazines you kept under your bed in hope that one day they will become an inspiration for your big day!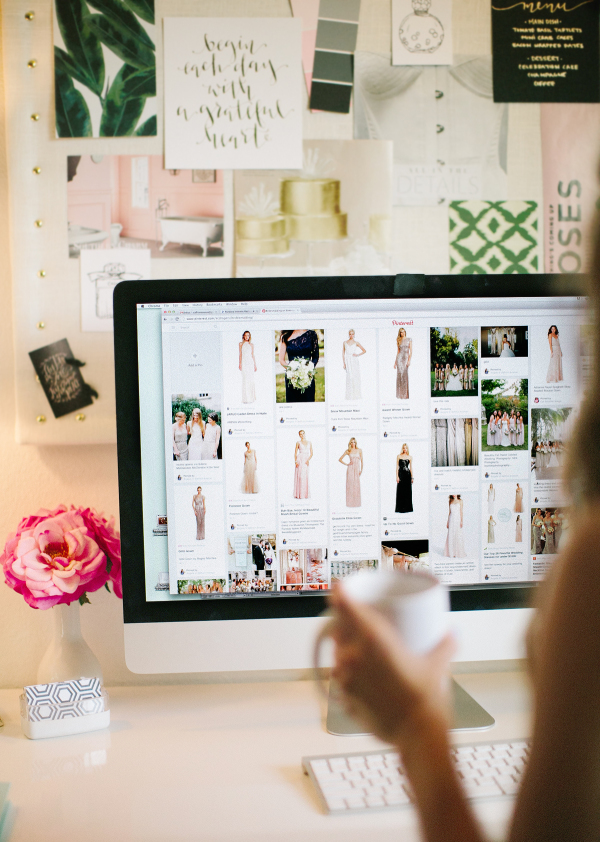 The No. 1 wedding and lifestyle website dedicated to guiding people through various life stages. Not only does the Knot have a huge database of vendors but it also lets you create your own wedding website, checklist and budget – planning your big day was never easier! The Knot offers over 100 design options to choose from. Gathering and sharing all photos of your special day couldn't be easier and more importantly, your guests can contribute photos to your album via Instagram, iPhone and Android #exciting!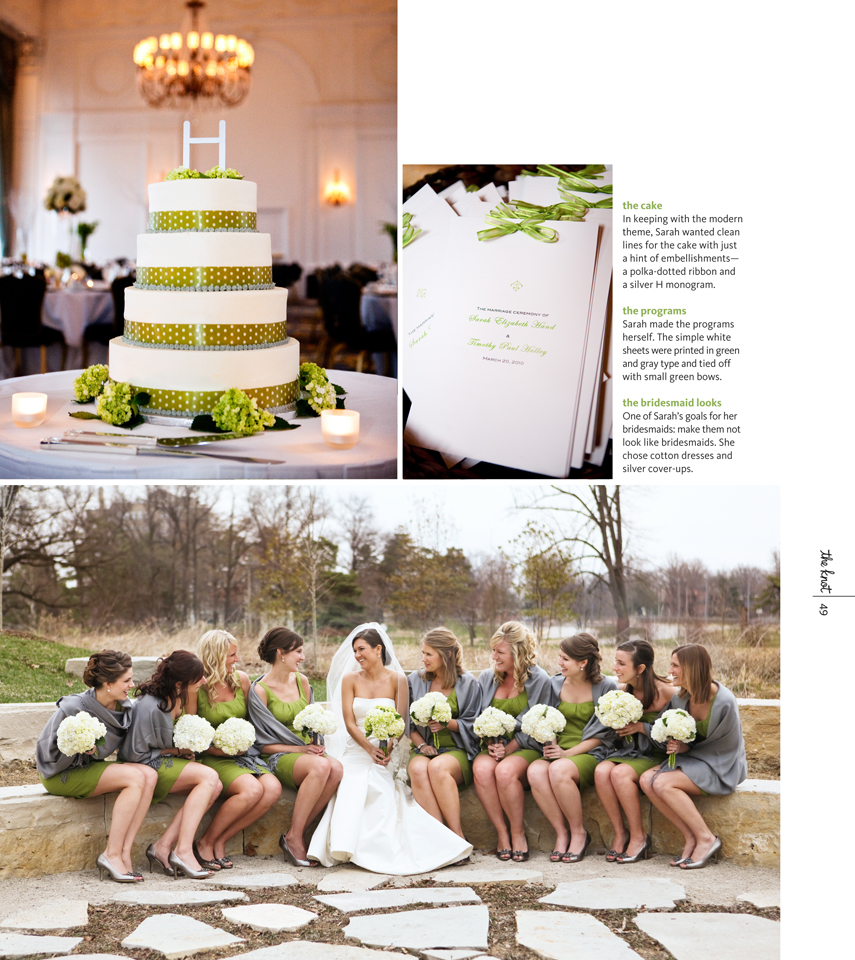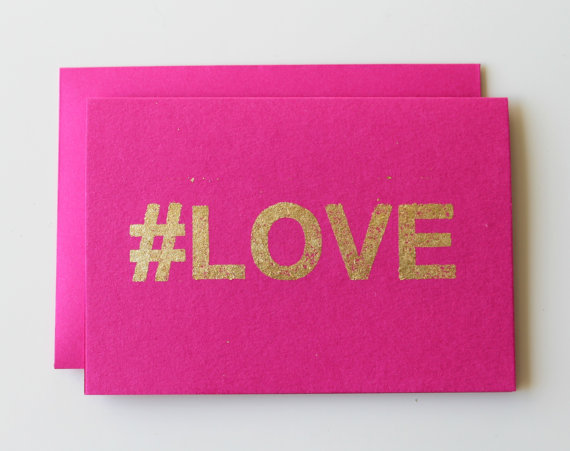 Style Me Pretty
Self proclaimed 'Wedding Blog for the Style-Obsessed Bride' is one of the most popular journals out there. Their website features tons of images from real, stylish weddings and has lots of DIY suggestions, colour palettes and inspiration boards. It's not just weddings that Style Me Pretty covers, they also offer advice on how to balance your family life and carrier and many insightful lifestyle tips. The Holy Grail of brides all over the world is to have their wedding featured on this chic website. Apparently Style Me Pretty team receives 600 real wedding submissions a week and sadly only the handful few are chosen.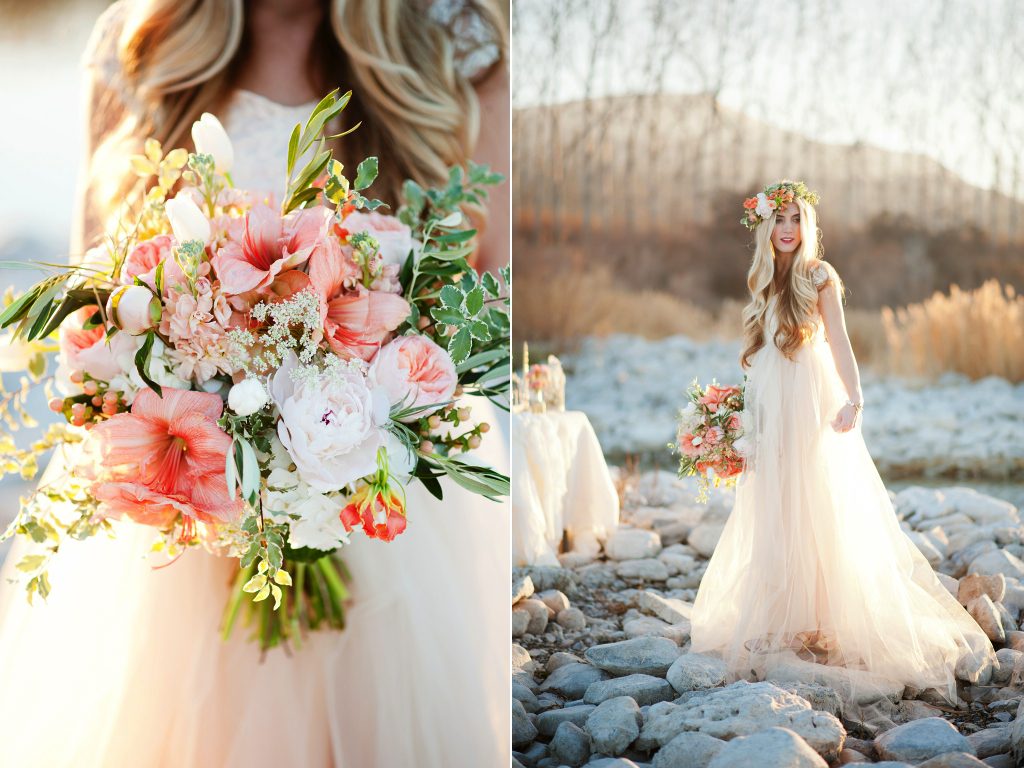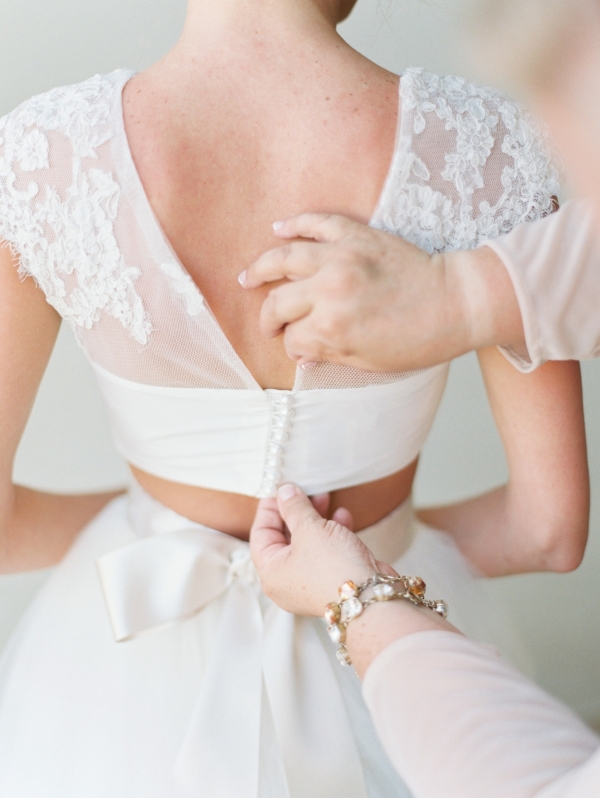 Loverly
If you are tech savvy and your budget can't quite stretch to afford a wedding planner then Loverly is your event organiser on the go! It is a chat based wedding concierge that will match you with suppliers, vendors and venues you can afford using a very smart combination of human assistance and algorithm. Loverly connects couples with the services they need at the click of the mouse, simples!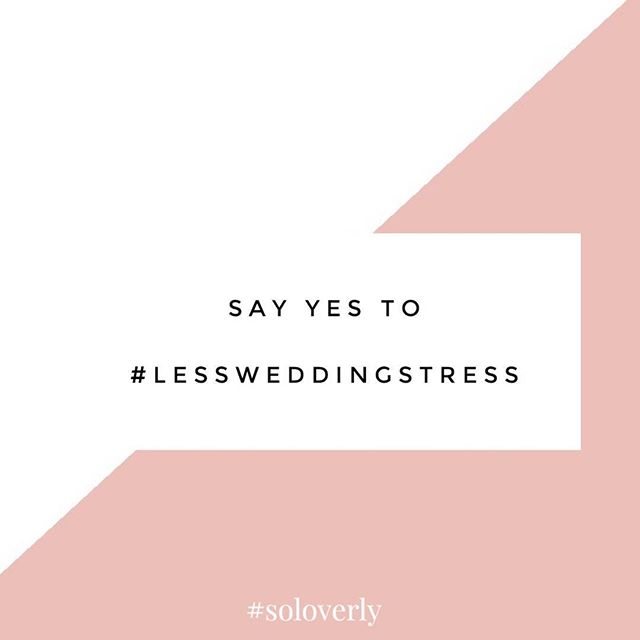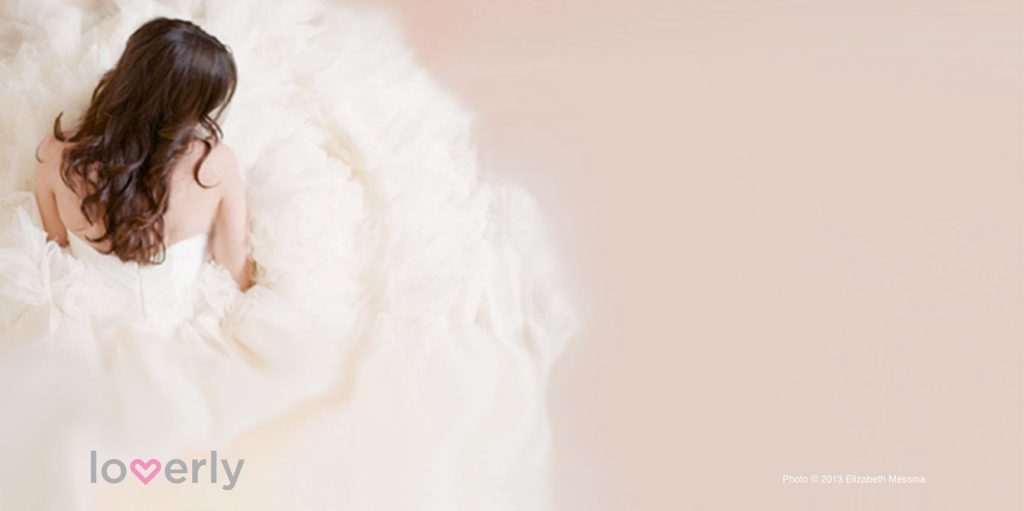 Brides
Brides is a website and magazine, which are dedicated to helping brides envision their wedding day. Brides is an incredible source of latest trends, styles and tendencies in the wedding industry whether it's the bridesmaids dresses or make-up tips.                                                       We cannot help but think that 12-month subscription of the magazine is a perfect engagement gift!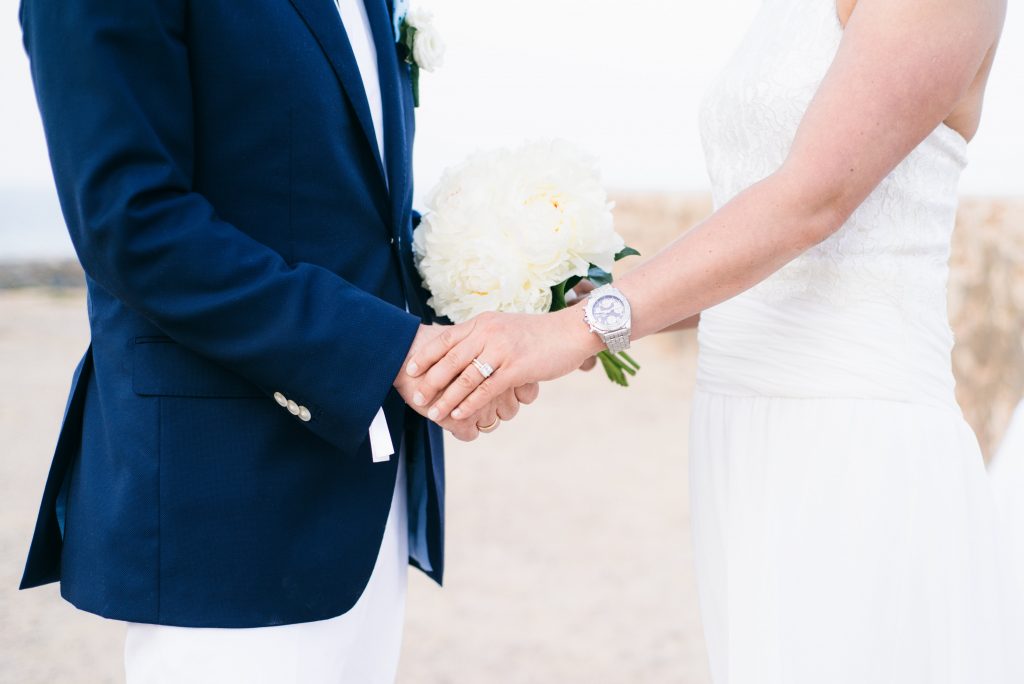 For more wedding inspiration and helpful tips please contact us on +34 971 197 790 or email info@deliciouslysortedevents.com
Till next time! xxx