Do you already know where you are taking your date for Valentines day? Don't worry if not, we have listed the most romantic restaurants on the island that are open during the cosy winter season.
Pastis: This is a perfect option if you are looking for a cosy setting in Ibiza town. Situated on a side street off Plaza del Parque, this amazing restaurant offers delicious French cuisine.
La Dispensa: Situated in the old town Dalt Vila, this Italian restaurant is a perfect option if you're a pasta lover, their home made raviolis are to die for!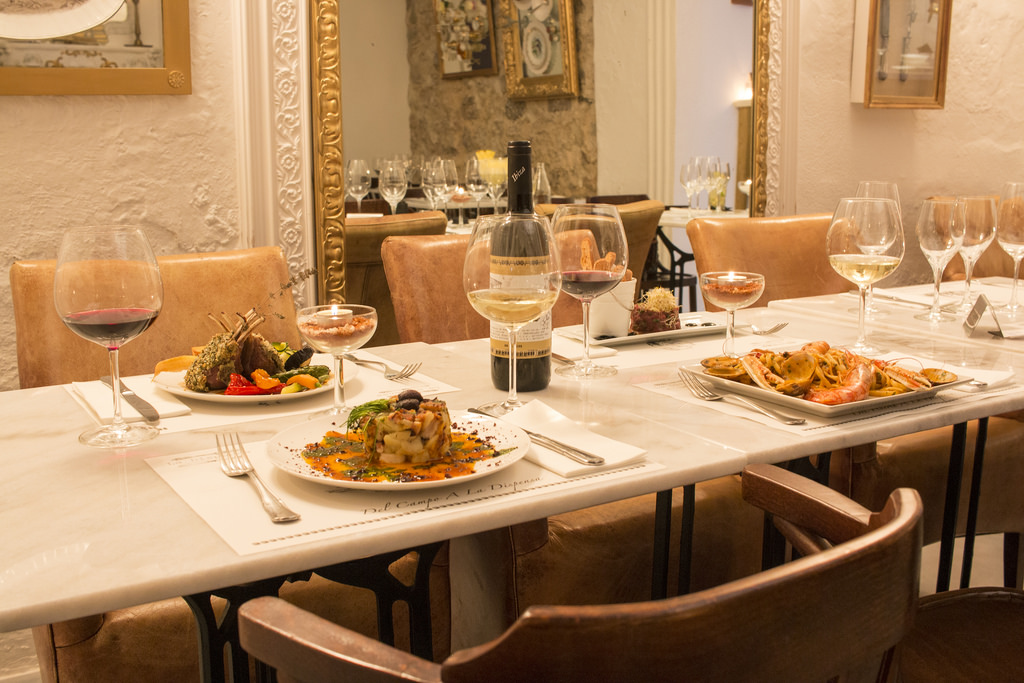 Trattoria Del Mar: Another delicious Italian restaurant located in the glamorous harbor of Ibiza. A very elegant venue that offers exquisite food!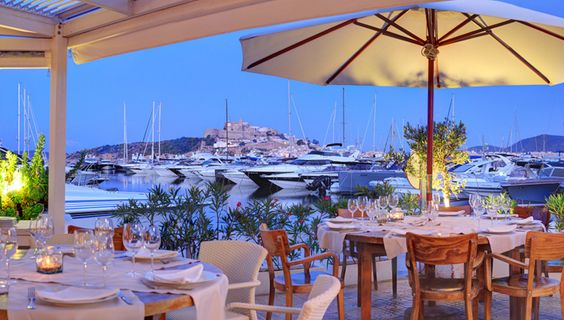 La Escollera: If you are planning on surprising your loved one with a Valentine lunch, then we can highly suggest La Escollera on Es Cavallet beach. It has got breathtaking views over Formentera and their Mediterranean menu is pretty amazing too!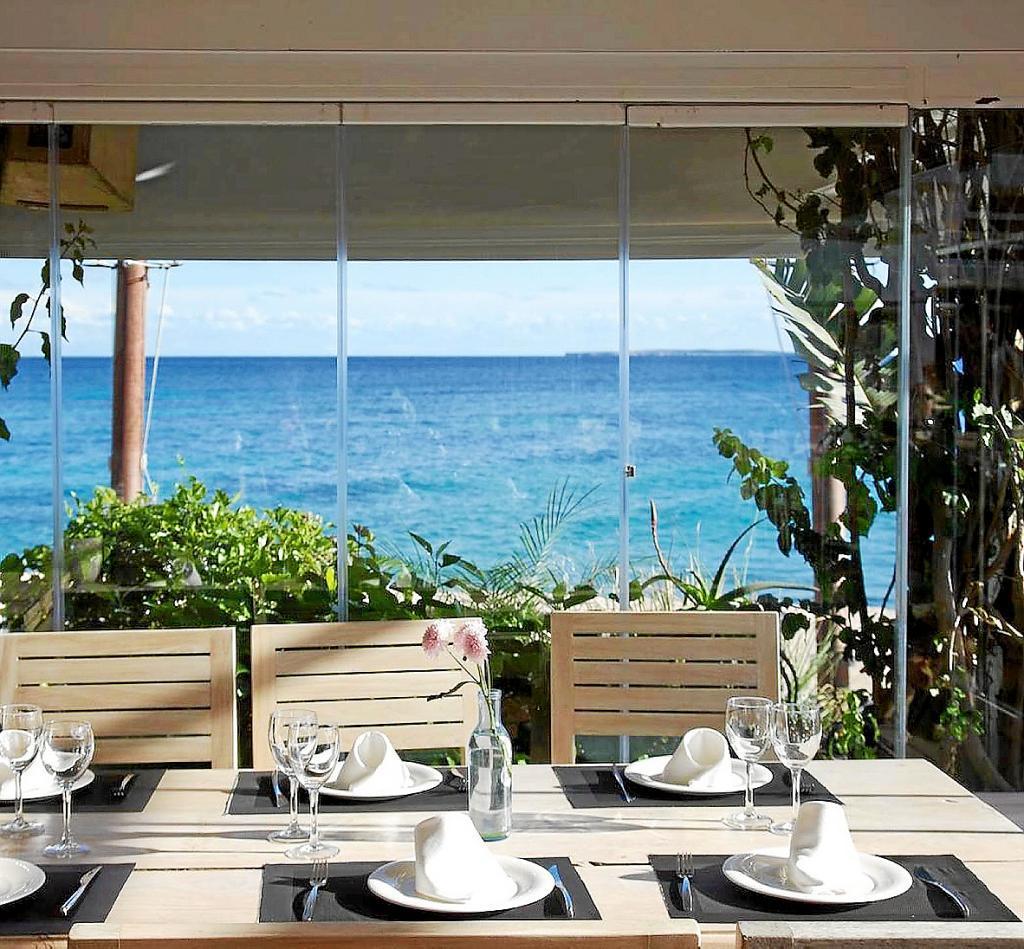 La Paloma: This is a hidden gem situated in the pretty village of San Lorenzo. This organic restaurant offers delicious Italian food inspired by spices and flavors from other parts of the world! Sit back and relax in their beautiful garden while enjoying gorgeous food in the winter sun!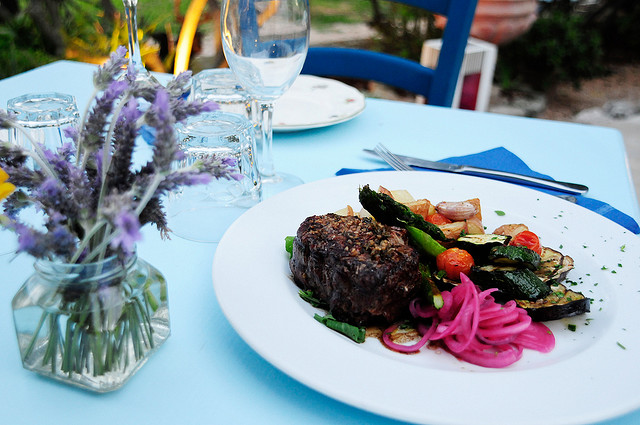 Yemanja: Drive down to the south of the island and enjoy lunch in one of the island's most exclusive bays! Situated right by the water in the pretty bay of Cala Jondal, this restaurant part of the Blue Marlin group, offers one of the best paellas on the island!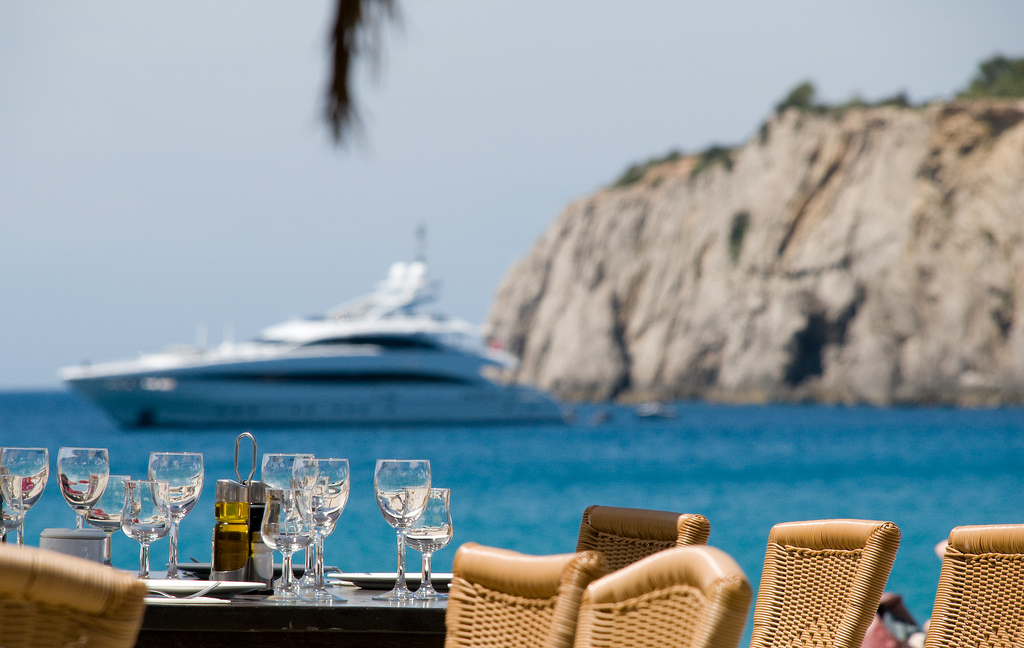 For bookings and more information please get in touch with the office at info@deliciouslysortedibiza.com or call us on +34 971 197 867
Happy valentine's day from Serena and the entire Deliciously Sorted team xx