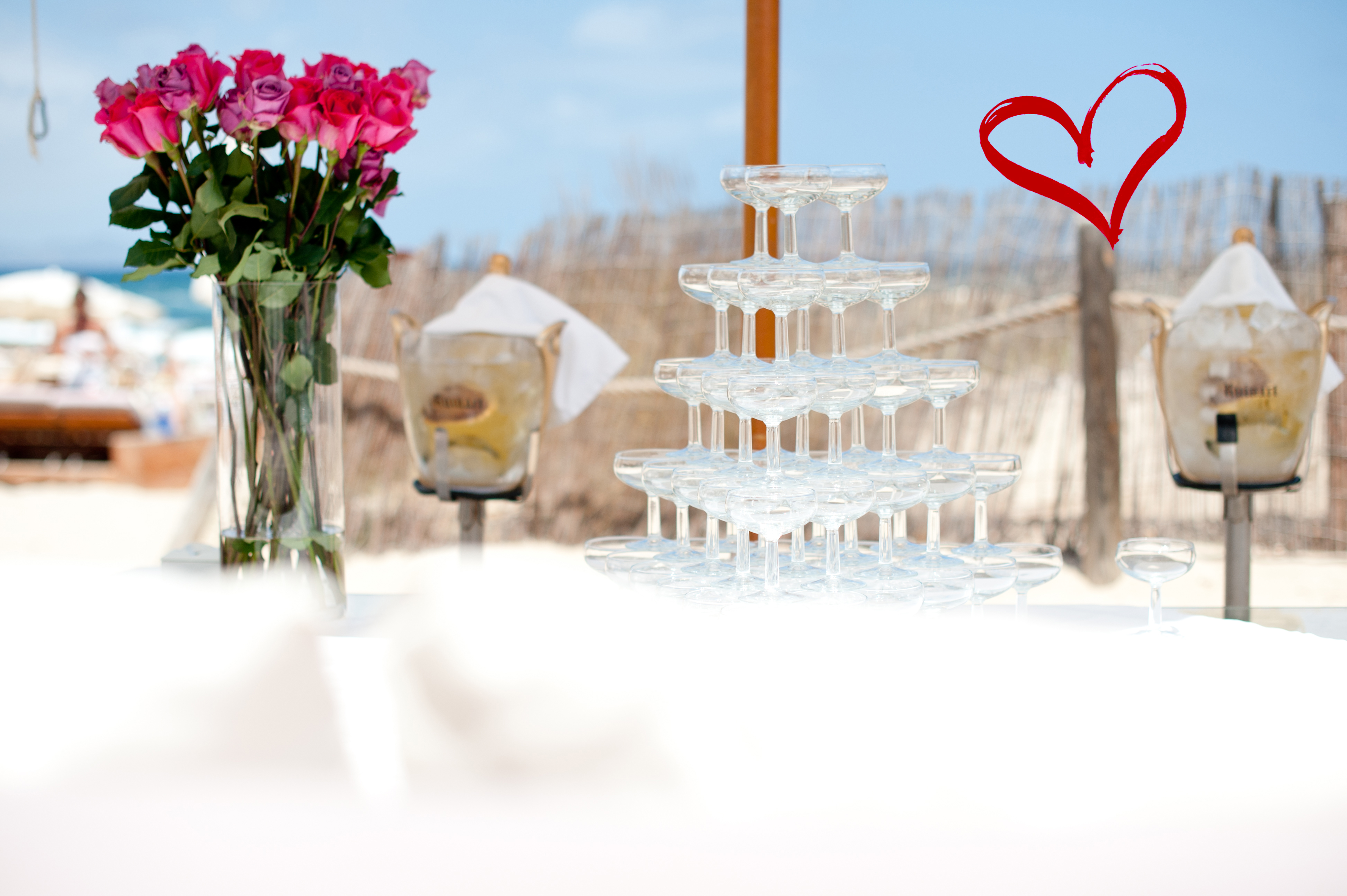 Running out of ideas on how to surprise your loved one? Haven't managed to secure a table at the most romantic restaurant in town? Why not take it one step further and have us Deliciously plan your Ibiza summer holiday.
Valentine's Day is a time to show those who we care about the most, how much they mean to us, and as we are celebrating the most romantic day of the year we wanted to share a very special gift with you!
For the next 4 weeks we are offering a complimentary case of Ruinart Champagne with every Delicious villa or event booking.
Valentine's Day is your chance to make your loved one feel special and what better way than to whisk them away to a stunning villa in sunny Ibiza. Contact our villa team on info@deliciouslysortedvillas.com to receive your personalised suggestions of the island's most romantic getaways.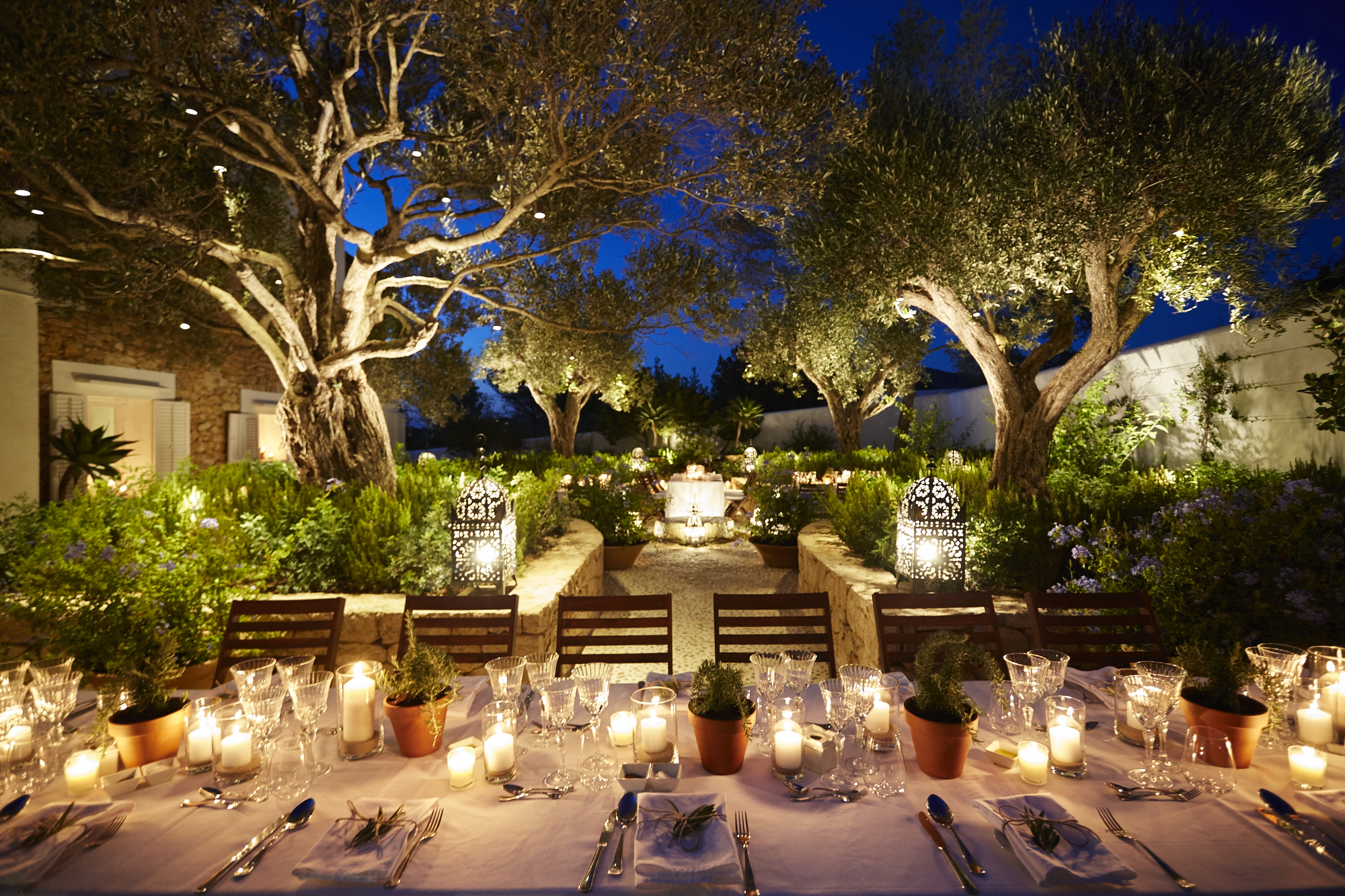 Do you have a big occasion coming up? Wedding anniversary? Milestone birthday? Planning on tying the knot? Why not bring a group of your dearest friends to celebrate in style in one of the most beautiful places in the world. Contact our events team on info@deliciouslysortedevents.com who will be able to help you with anything and everything you might need for your event.
Wishing you all an unforgettable Valentine's Day.
Love from Serena and the entire Deliciously Sorted Team!
In need of more inspiration? Download our free Deliciously Sorted app HERE!