We have had another fantastic year here at Deliciously Sorted and we are super excited for 2019! The island is wrapping up yet another season and for those who have made the right decision to welcome the New Year in Ibiza we've put together the 3 best NYE dinner parties on the island!
La Imprenta: The extremely chic and Parisian inspired restaurant in Ibiza Town is offering a fun masquerade on NYE with a menu filled with delicious food!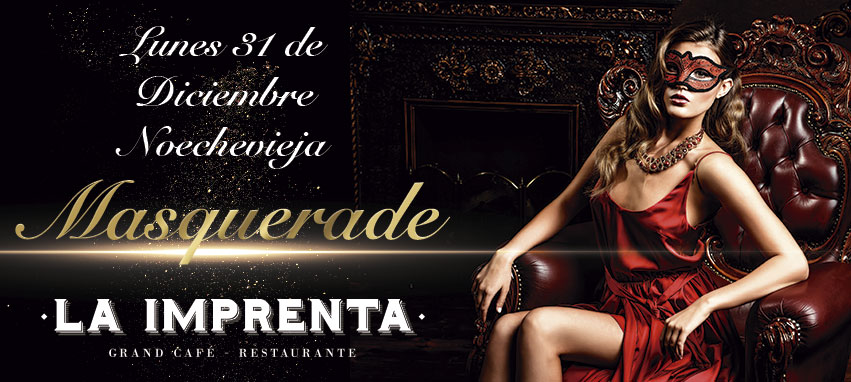 Pacha: Probably the highlight on the island this NYE – Lio goes to Pacha yet another year. Put your dancing shoes on, as this is definitely where the action will take place!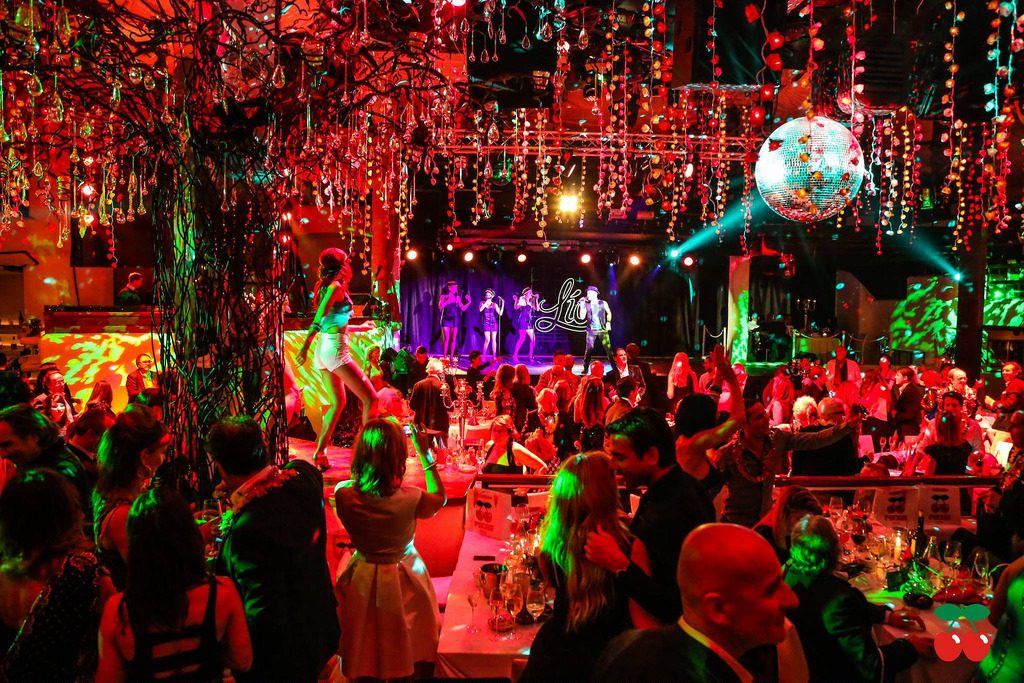 Cotton: The gorgeous beach club Cotton is also offering a lovely NYE celebration filled with fantastic music performed by their two live Dj's. Their Mediterranean set menu is also to die for!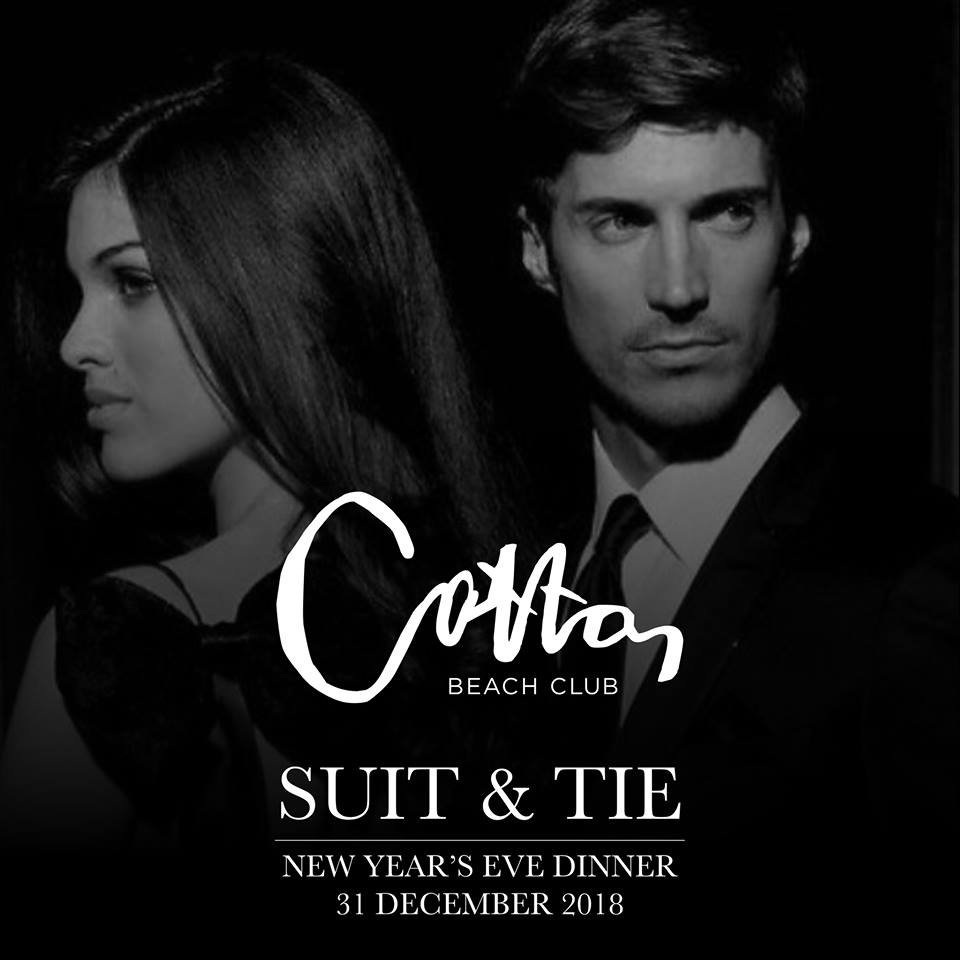 Sa Caleta: Why not head over to the beach on New Year's day to cure the hangover in the winter sun and the fresh sea breeze!? Sa Caleta, which is one of our favorites in winter, offers incredible fresh seafood and gorgeous views!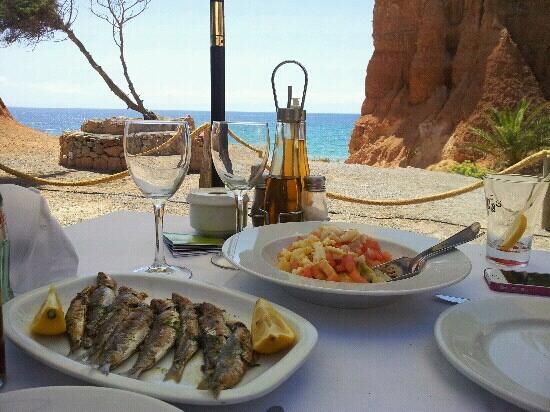 Ice Skating: Of course some active activities need to be done as well in between all the fun drinking and eating – head over to Santa Eularia (or wherever it is) for some serious ice-skating. The perfect activity to do with the whole family!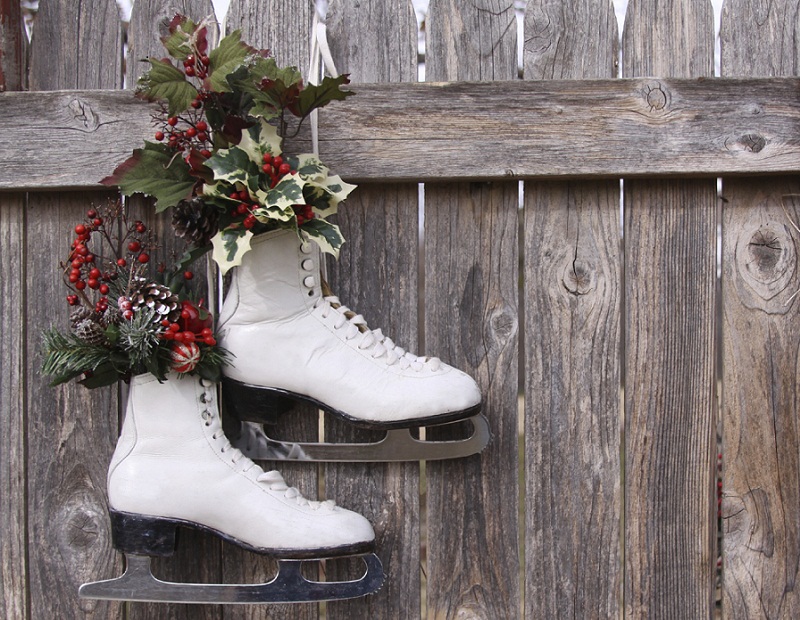 If you still haven't arranged your table yet please do get in touch with us and we will help you finalize the most amazing NYE!
There are obviously more happenings taking place on the island over the next couple of weeks so let us be your island guide!
Call us on +34 971 197 867 or email us on info@deliciouslysortedibiza.com
Merry Christmas and a Happy New Year from Serena and the entire Deliciously Sorted team xx