The festive season is in full swing now in Ibiza and aren't we all excited! The weather whilst certainly not as glorious as the summer time sunshine, is still beautiful. Another reason to love the Balearic Christmas. With a dash of the Ibiza glamour and the mood of local cheer, the beautiful island glitters and shines this month.
Here is a selection of events that you won't want to miss out on. Music of all kinds is on offer as well as some great winter treats for all.
The good old International Christmas Market in Vara de Rey Ibiza Town where you can find hand crafted goods and locally made jewelries plus all the yummy Spanish tapas and wines up until the 6th of January.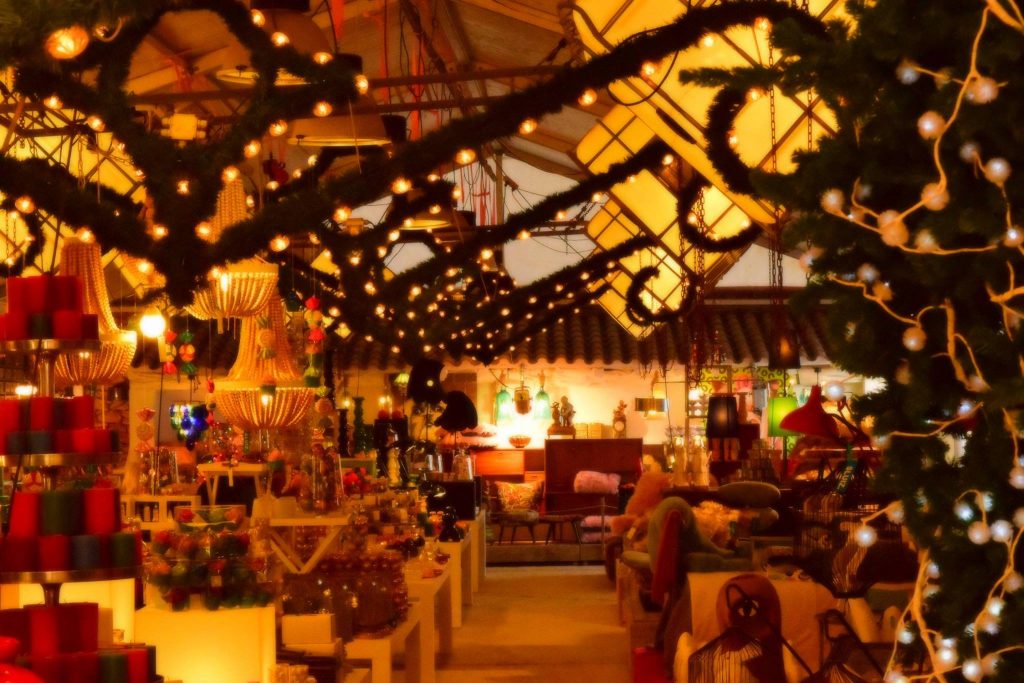 Las Dalias Christmas Market which goes without saying is an established island institute by now, and they keep going throughout the winter too. There are a lot of stalls selling Christmas decoration, jewelries and handbags making it your one stop shop for the perfect gifts.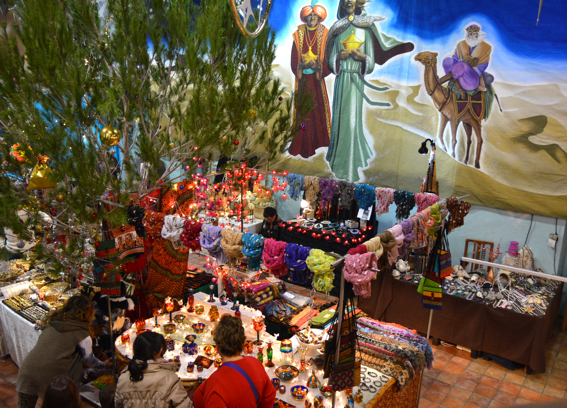 Atzaro Christmas is a must and you can bring your little ones too. Kids activities, arts and crafts stalls and a delicious lunch made out of their local produce. Its doors open from the 16 and 23 December 2018.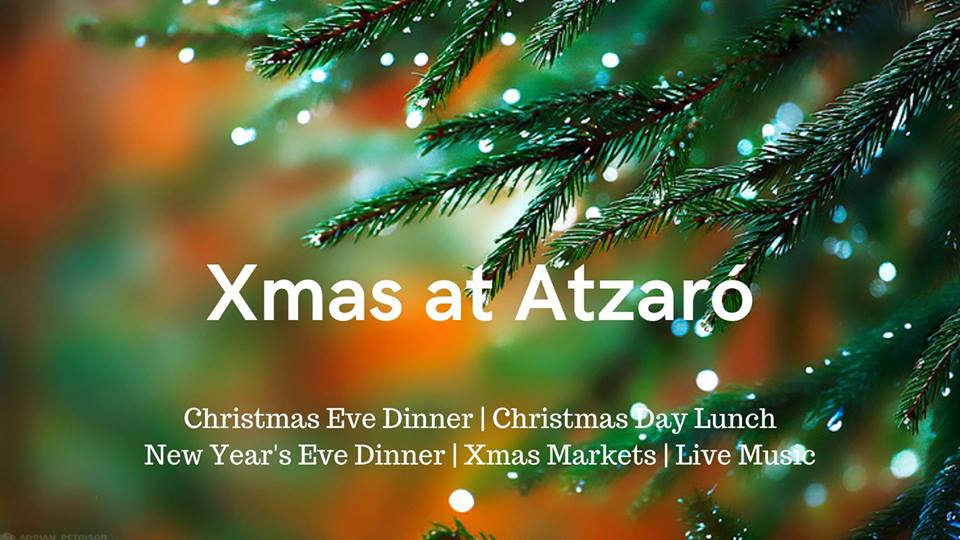 Casa Maca Christmas Market robs the spotlight this year with its welcoming atmosphere plus some excellent barbecues from the 13th – 16th of December.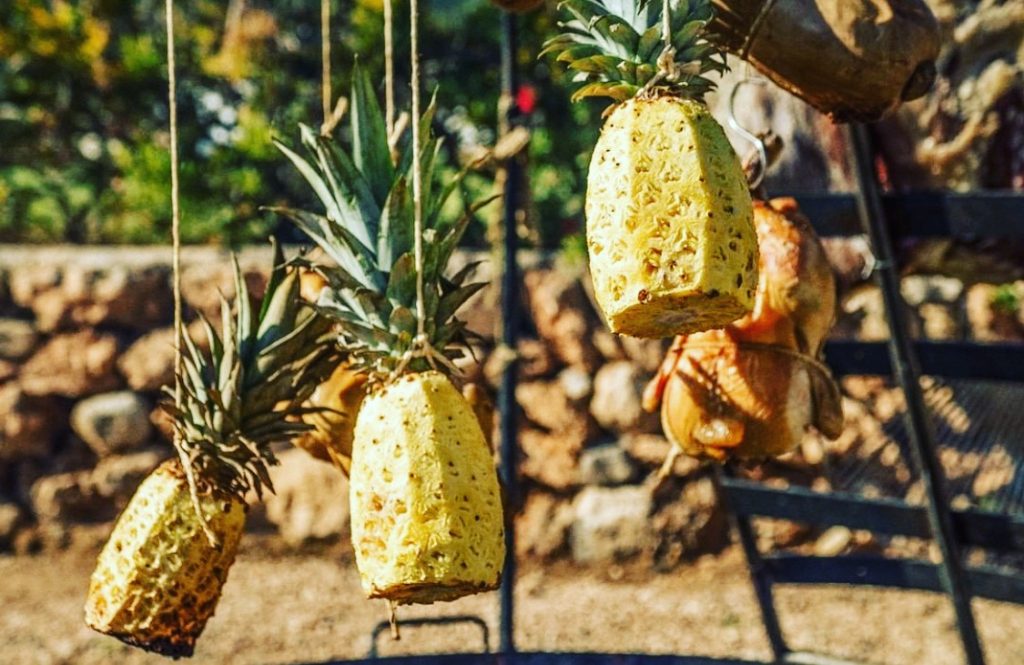 Fun on the beach can be savoured at Cotton Beach Club in Cala Tarida , Escollera in Es Cavallet or the new Chiringuito Blue in Santa Eulalia. Soak in the sun and bring your adorable pets for an afternoon stroll.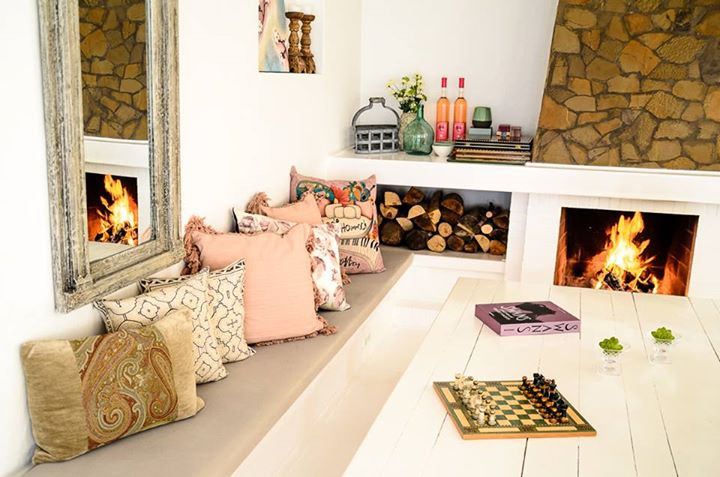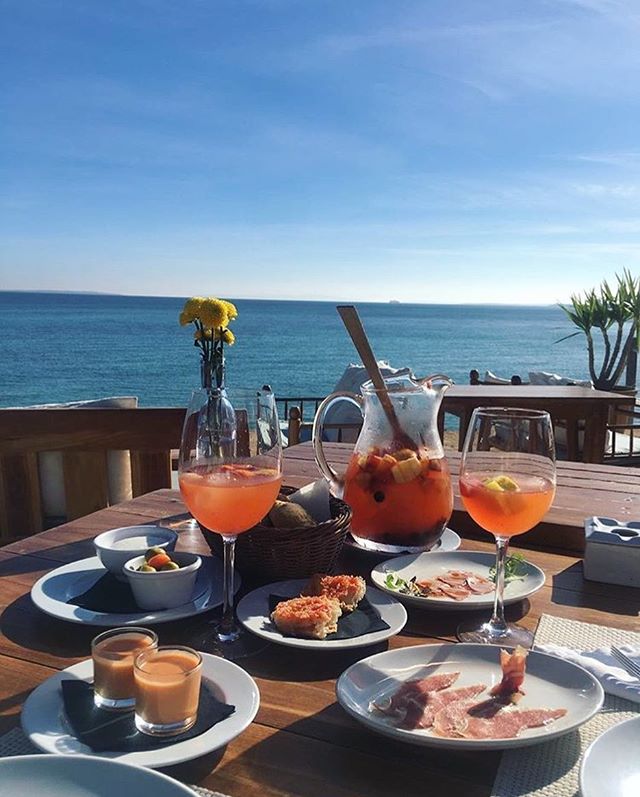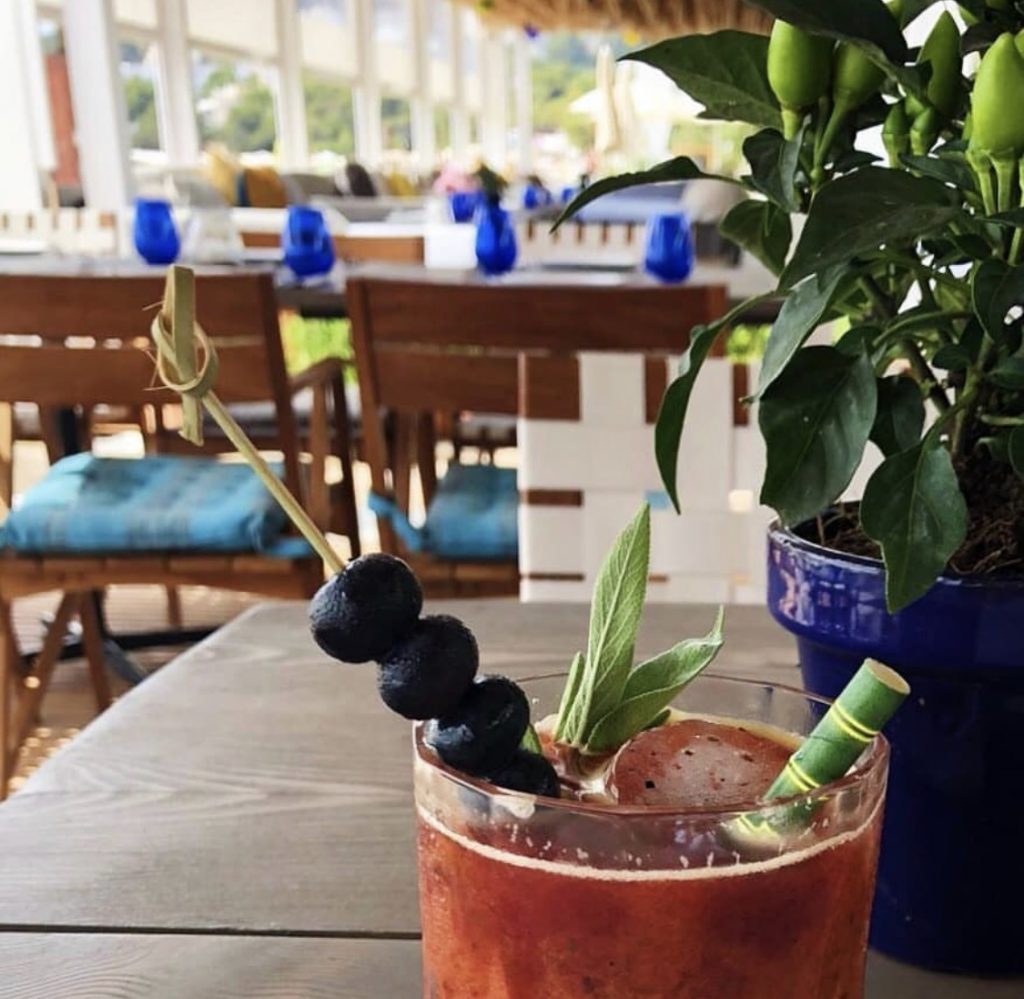 Adventure at night at La Imprenta enjoying their fabulous cabaret show or savouring the french flavours in Maison Le Vrai Restaurant, both to be found in the centre of Ibiza Town.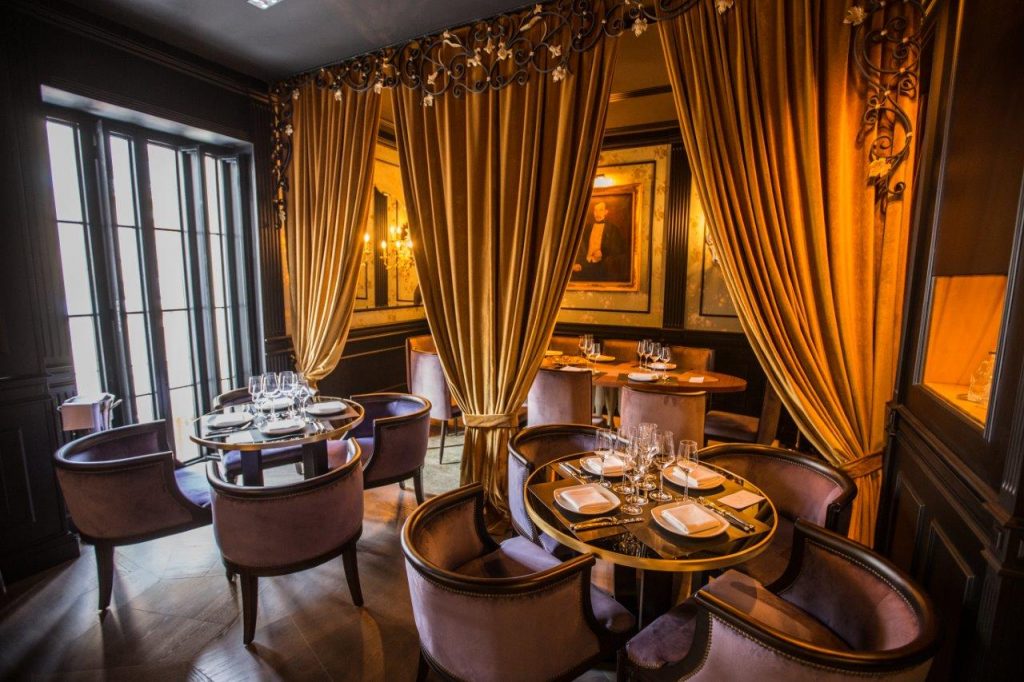 The best parties – and the super clubs re-opening for a one night stand:
Circoloco is throwing their annual NY party at DC10. Oh yes.
Lio goes to Pacha with Luciano
NY Eve at Heart
Melon Bomb at Nassau Beach Club
Ibiza Talents at STK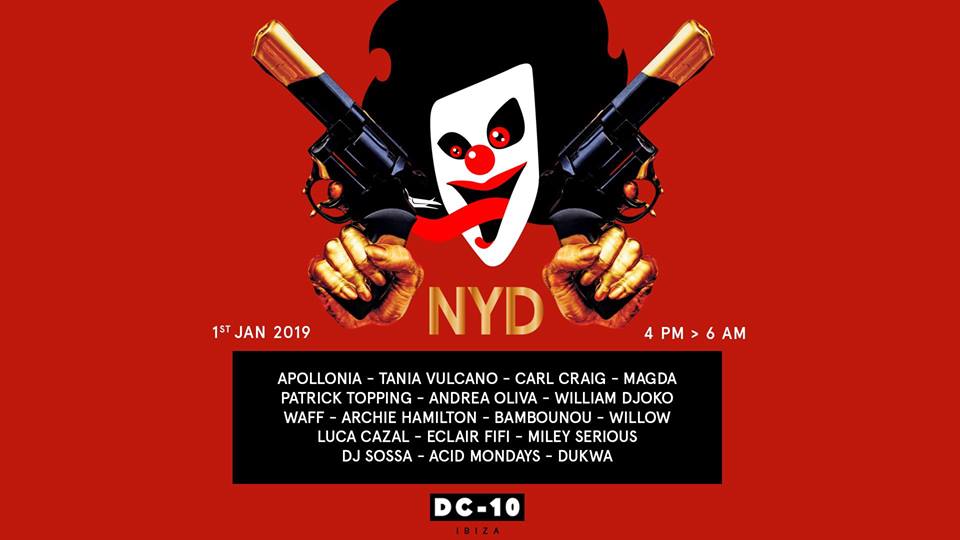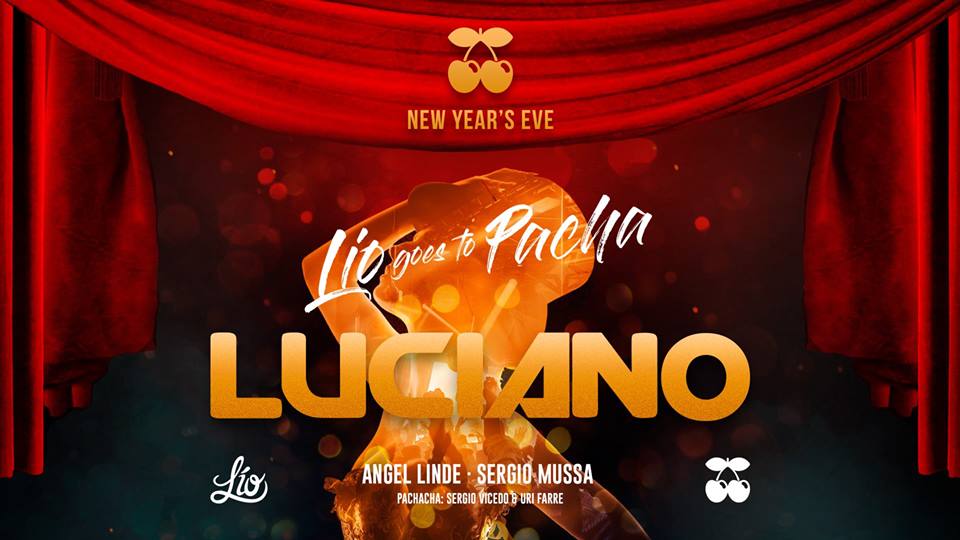 Wow, bring it ON! There is something for everyone! For more information please contact our island experts on info@deliciouslysortedibiza.com or call +34 971 197 867 xxx