The favourite season for the locals, the quietest period, time for family gathering, outdoor activities in fresh sunny days, endless evenings by the fireplace listening to the delicious crackling of the fire.
Ibiza offers another lifestyle with a fairytale atmosphere, Christmas market, cribs and lightings, as well as unforgettable New Year Eve parties…
Starting the day with a huge and energetic breakfast…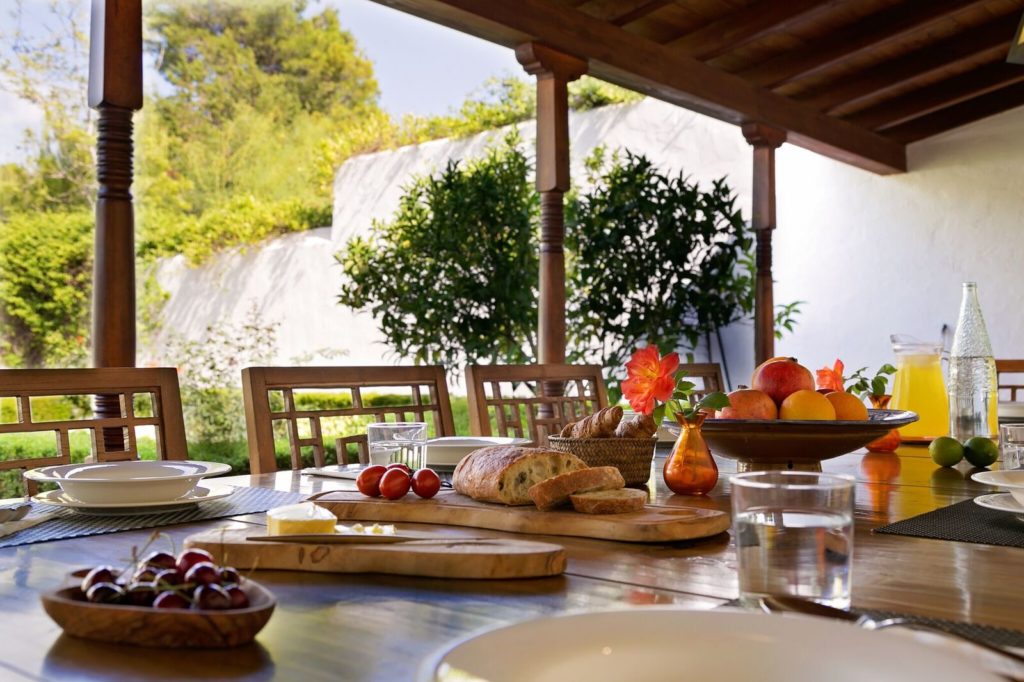 After a wonderful day out playing on the beach, walking in the mountain overlooking the sea, nothing better than enjoying a relaxing evening in our cozy traditional Ibizenca style house…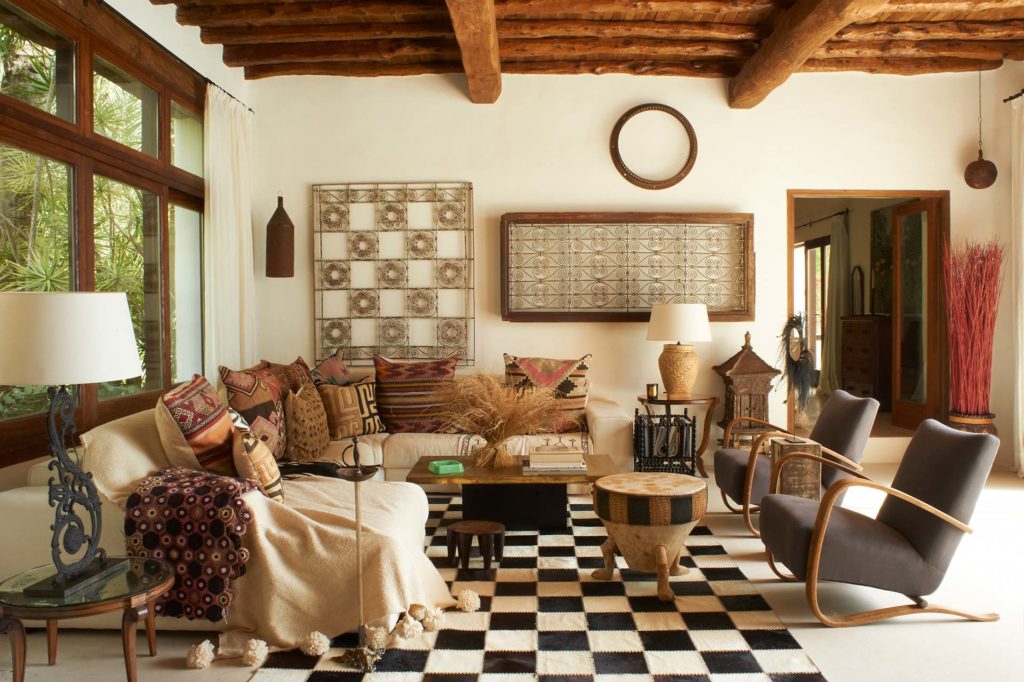 And the traditional Ibiza special Christmas cake with its fabulous almond based sauce !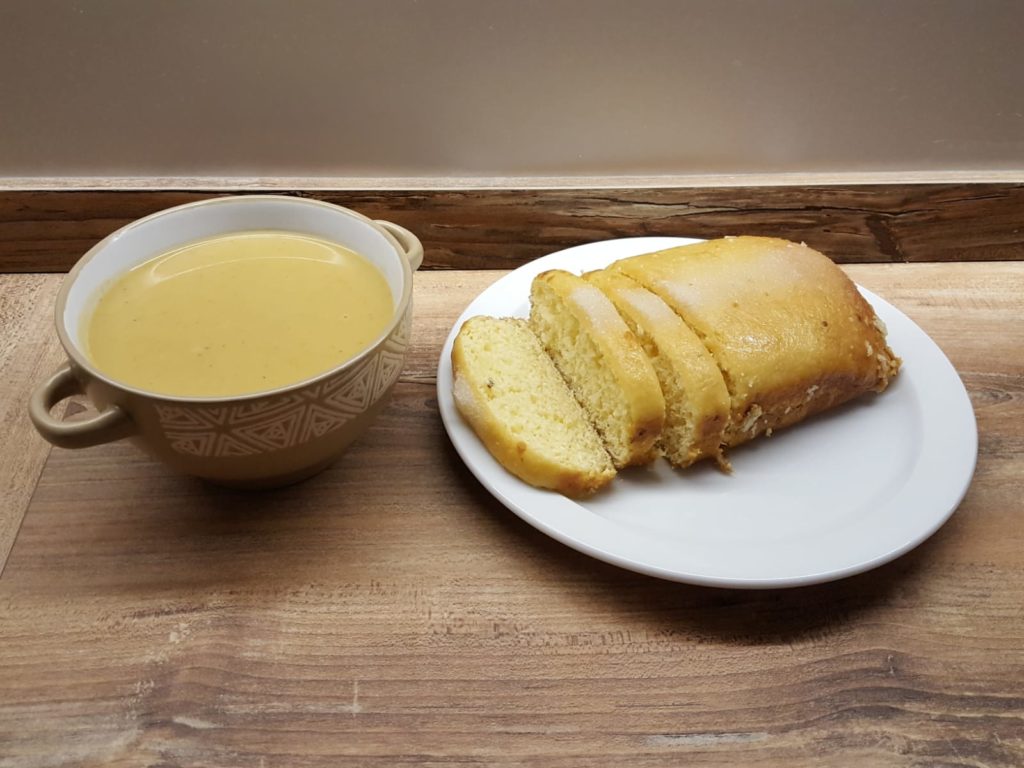 It is also the time for party to celebrate the New Year eve! What's better than a private one? All you need is family and friends !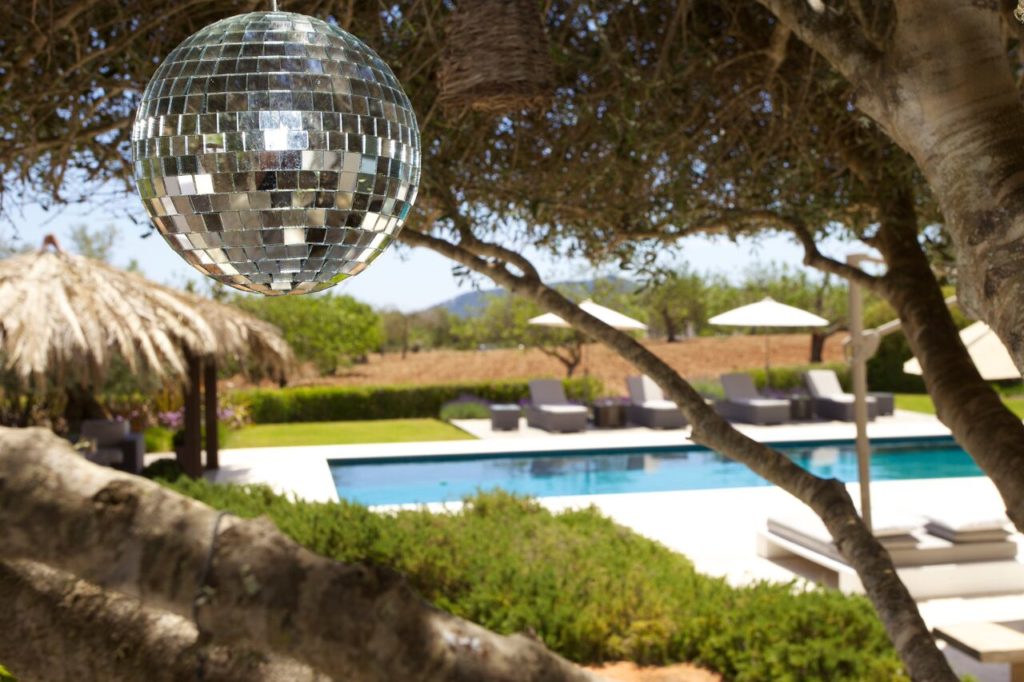 To welcome 2019, start thinking about your summer holidays !
For more information and bookings, please contact us on +34 971 196 867 or by email at villas@deliciouslysortedibiza.com.
We are looking forward to welcome you on the magic Island !