Welcome January and here's to a fantastic year, everyone!
Calling all soon-to-be brides! If you are just engaged and looking for some serious wedding inspiration then look no further. We have handpicked some of the best weddings Instagram accounts for you!
We're all guilty of scrolling through IG feed everyday only just to find something that sparks our interest and how can you not when it's become such an amazing source of inspiration? Wedding suppliers put a lot of time and effort into showcasing their work on social media and as a result, it's a hot bed of talent and creativity. Whether you are looking for the perfect dress, the most delicious wedding cakes, stunning stationery, decor or locations our top picks below have it all.
Inspiration for your wedding and beyond!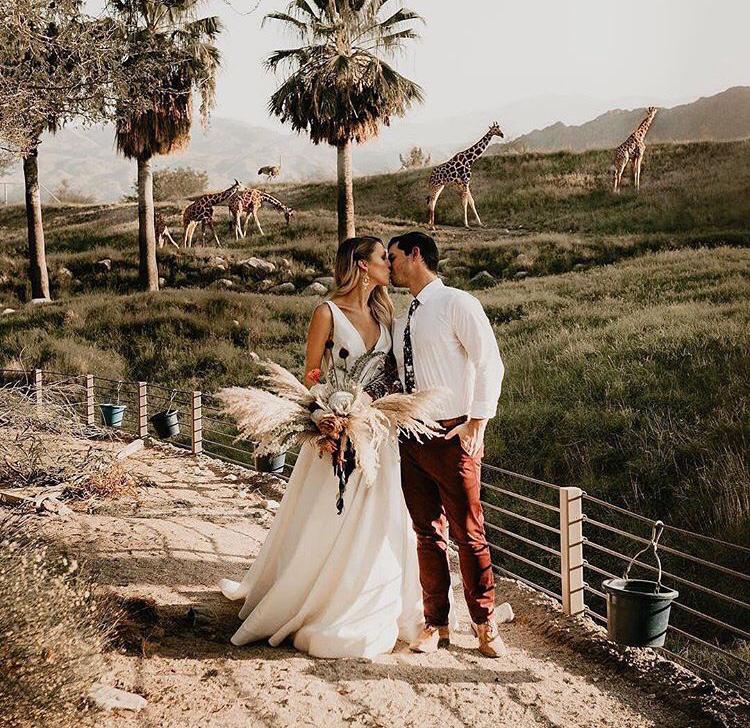 The perfect glamour, elegance and love trio madly and deeply head over heels in love with love.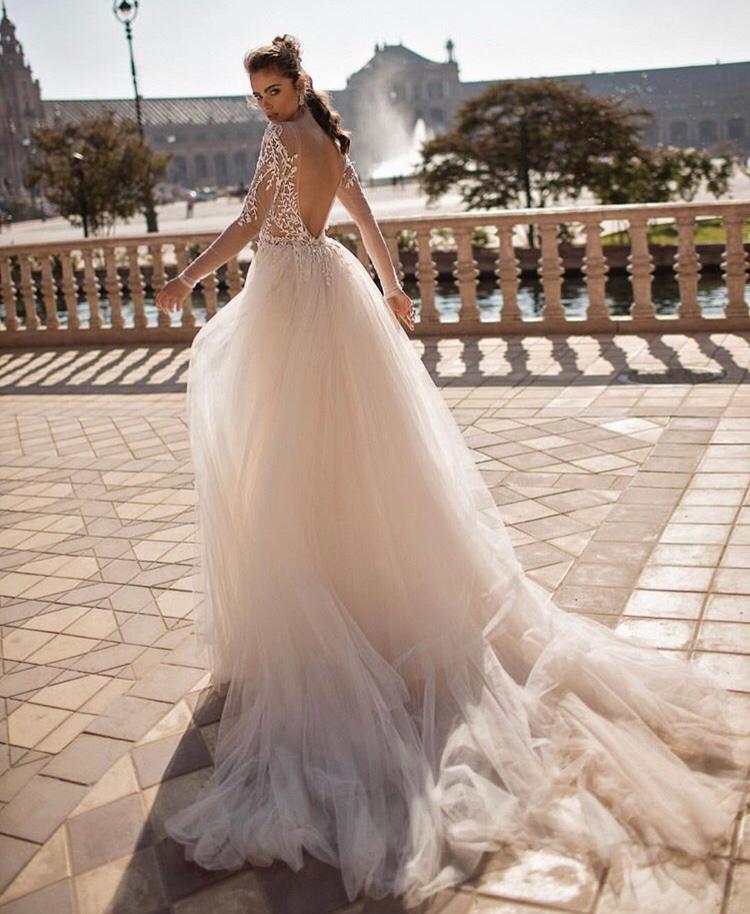 For all things wedding stationery and because your wedding stationery should be as unique and as surprising as your wedding. Let the treasure hunt begin!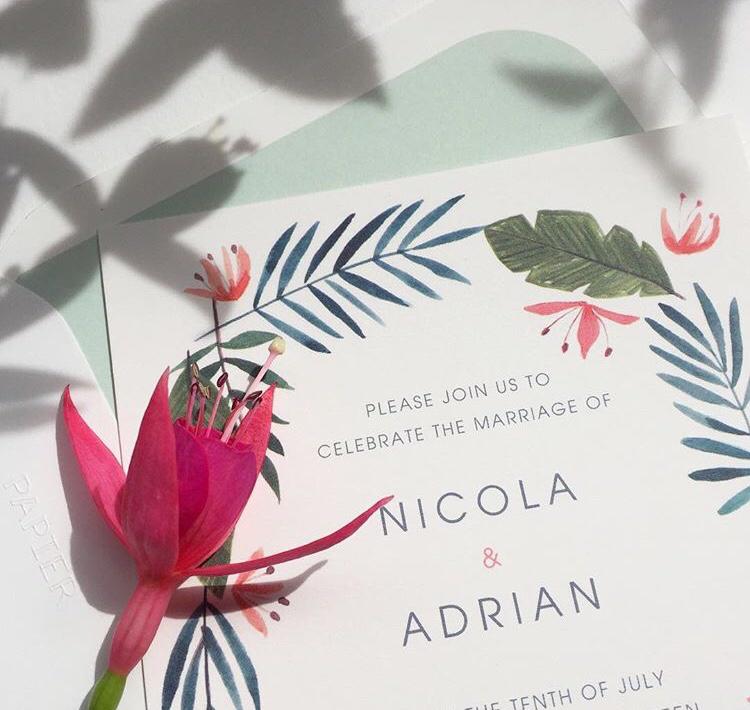 Because they are funky and modern and perhaps a little bit crazy (in a very good way). If you wish to see something opposed to the traditional they are a MUST follow 🙂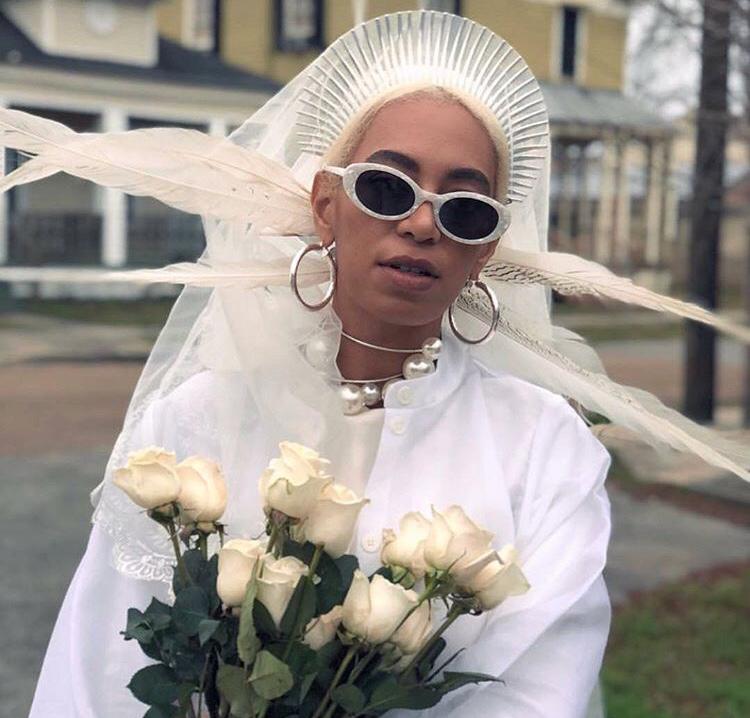 Chances are you're already following this all-in-one account, but just in case you didn't we had to add it to our list because The Knot eats, sleeps and breathes weddings.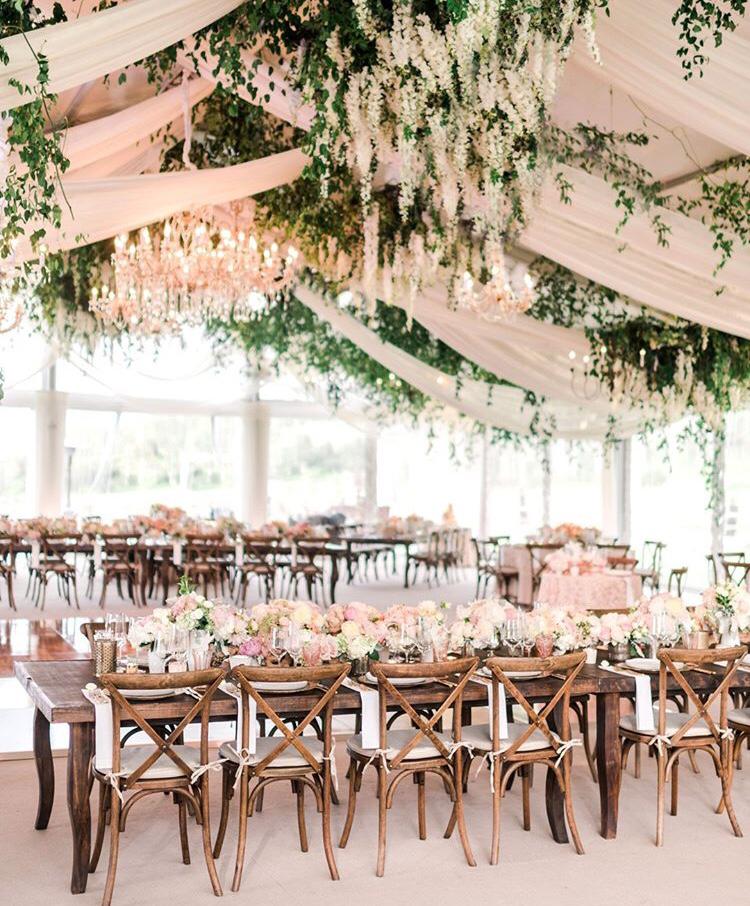 Because wedding inspiration can come from everywhere and more so directly from the VOGUE RUNAWAY.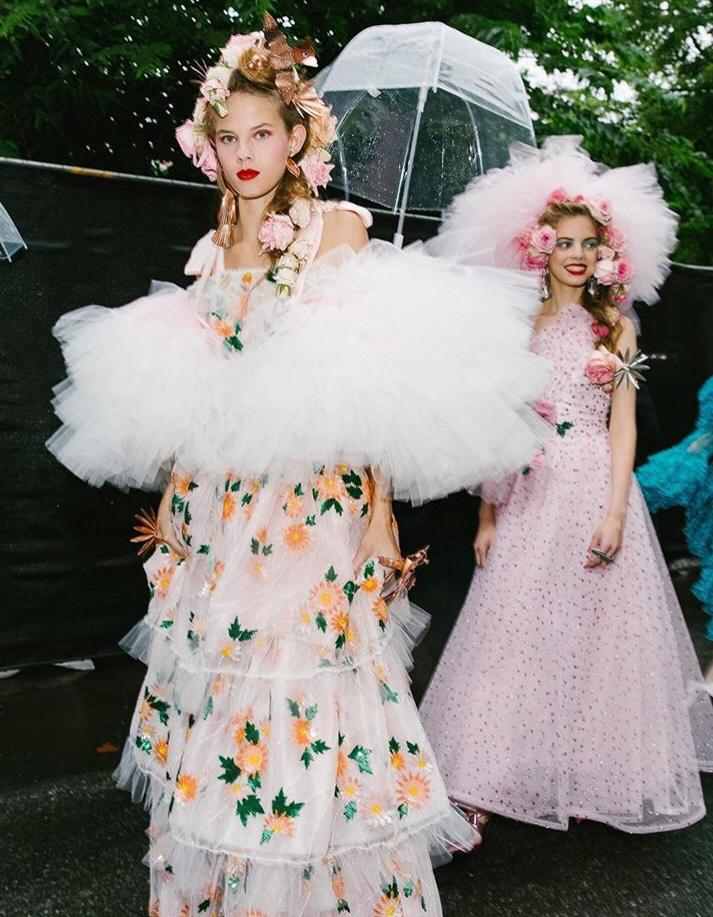 It focuses on destinations weddings in Europe posting highlights of real weddings in jaw dropping locations to inspire all of you lovers.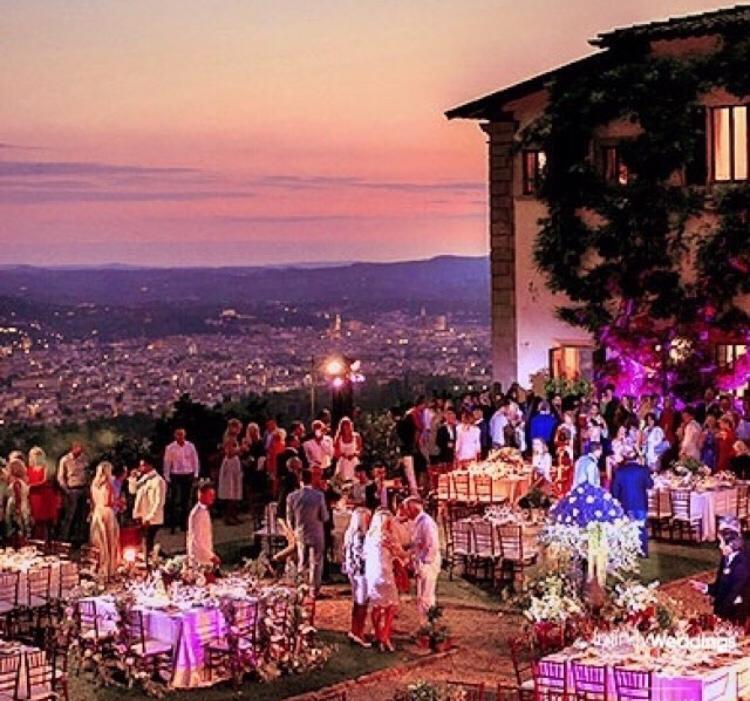 Opulent, more is more kind of inspo. Their content go beyond imagination, the best of the best all gathered in one page. It´s just one click away.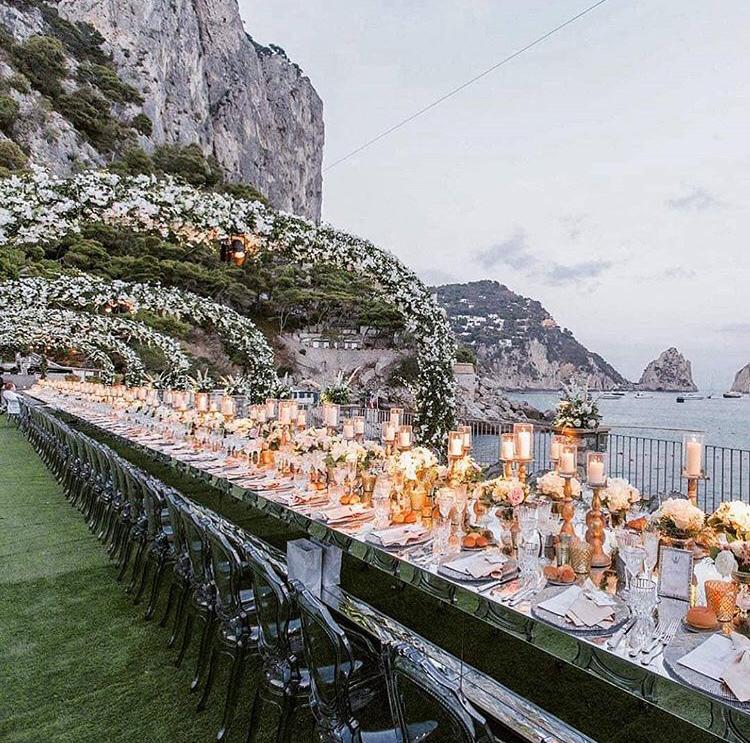 Not only wedding inspiration but also wow worthy wedding tips. The most beautiful blooms, the most gorgeous gowns, the most fabulous shoes.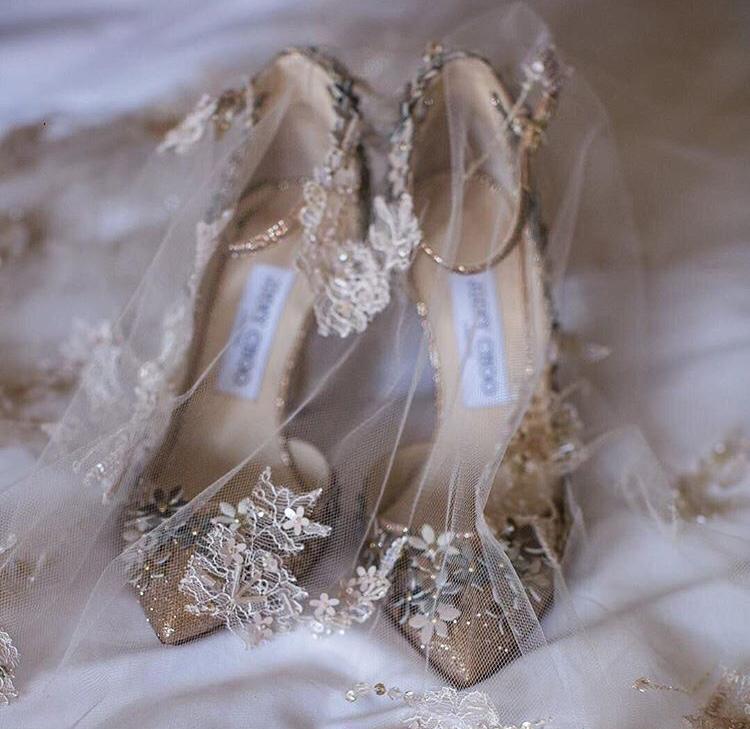 Dress-galore. Stay up to date with extraordinary gowns and garments that turn every bride´s vision into a stunning reality with innovative and luxurious designs.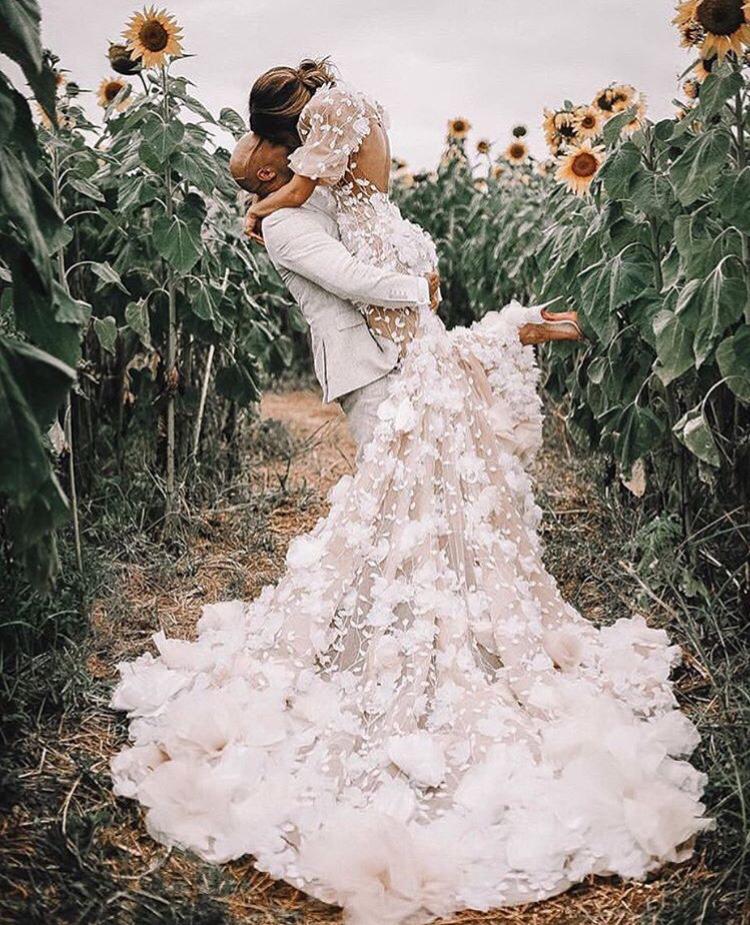 Serves sweet inspiration and true works of sugary art.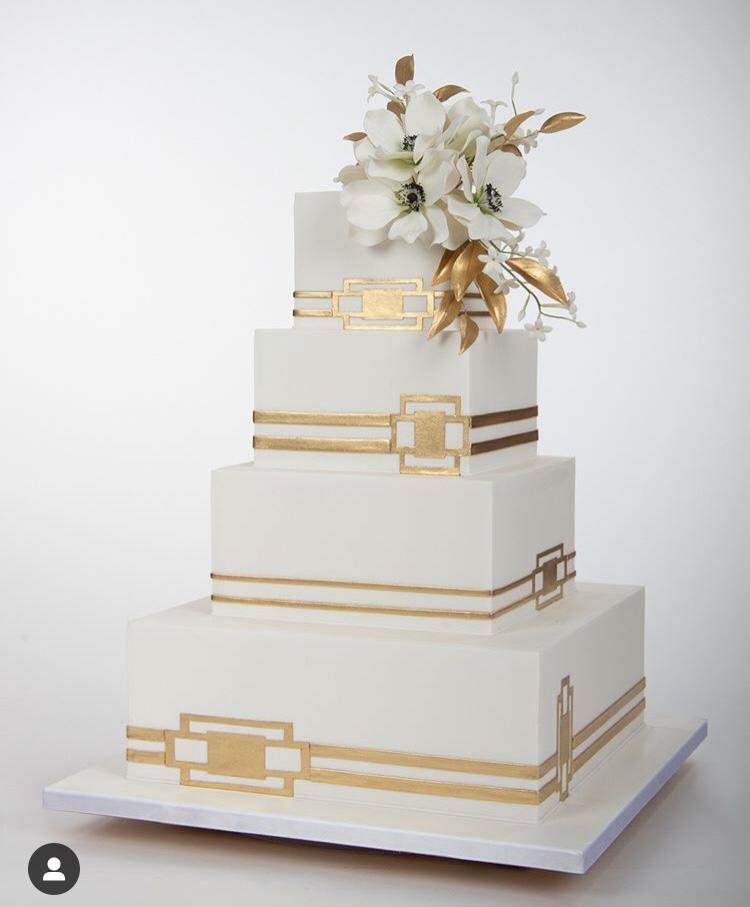 Some of our friends:
This fabulous celebrity wedding and celebrations planner, tv host, designer and author will bring the bling to your big day. No job is too ambitious for him.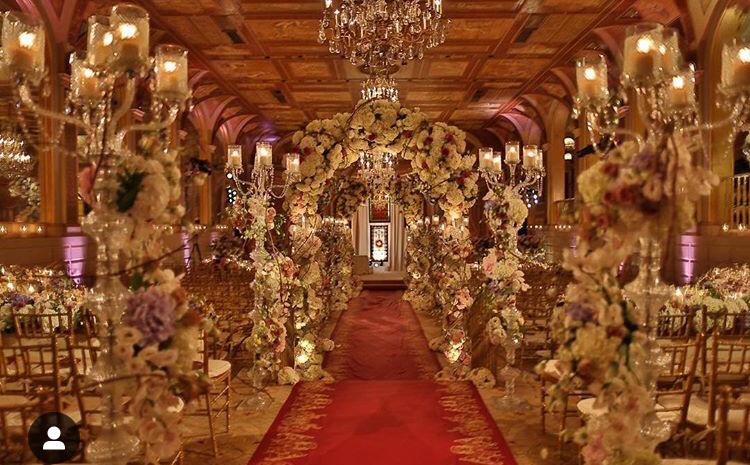 She is an international wedding and events planner who gained a global reputation within the industry.She manages exceptional lavish affairs with a first class service and discretion.We just love Sarah!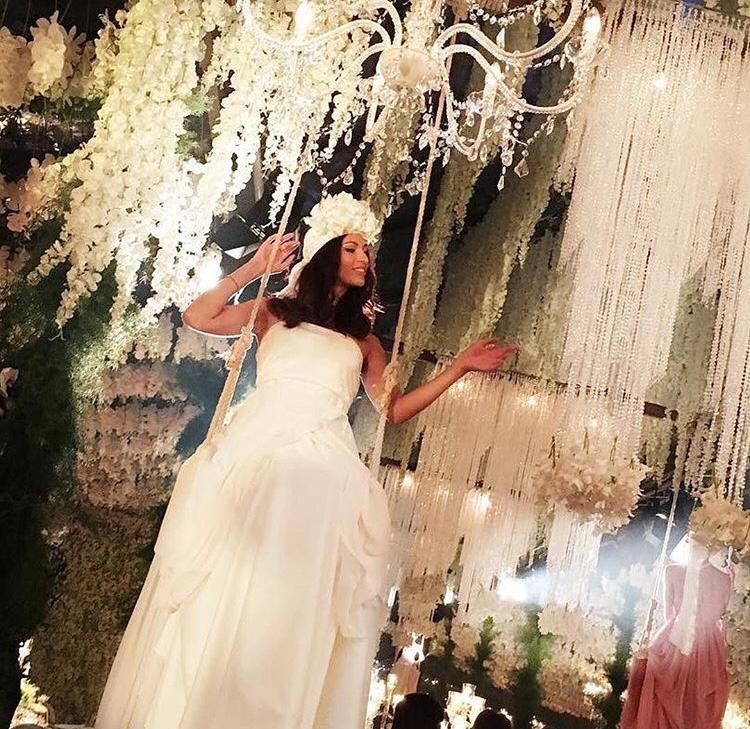 Visionary artist who´s IG feed will keep you daydreaming in fashion, nature, art, and architecture.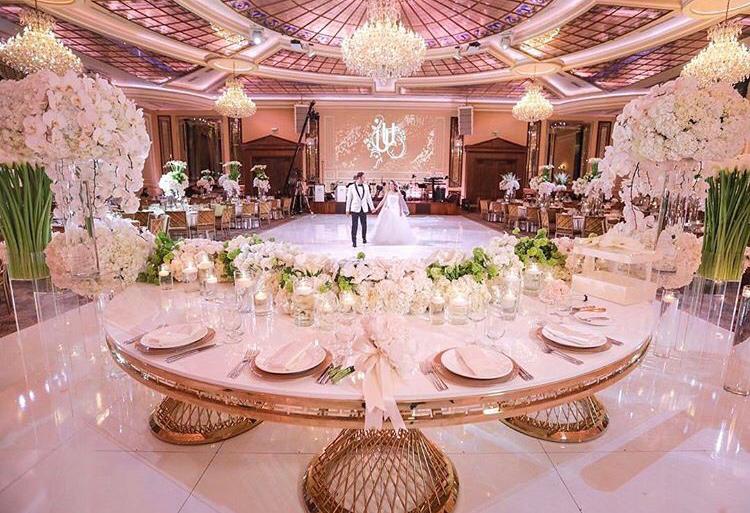 Awarded for his work and contributions as a wedding and events planner, Percy´s outlook is bold, fashionable and on the beat.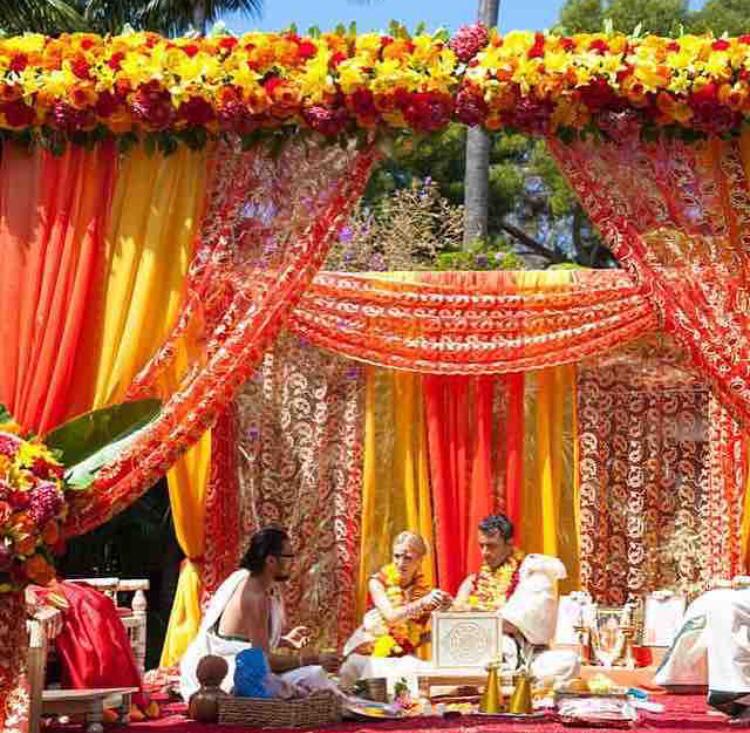 If you can dream it Claire Ptak can make it! One of the most creative cake bakers – her low calories organic masterpieces are to die for.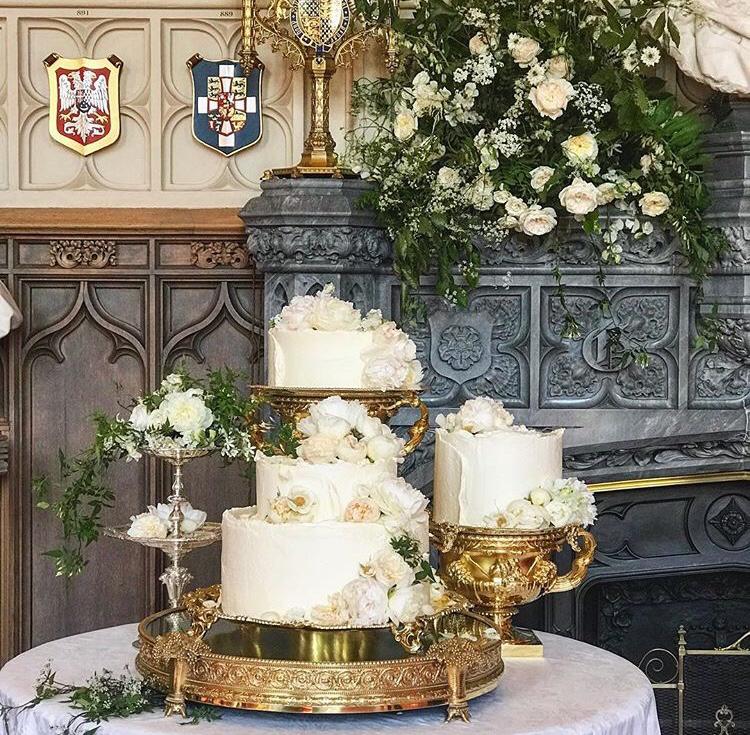 I hope you've enjoy scrolling through these feeds and that some of the ideas can be implemented in your own wedding day!
With love from Serena and the entire Deliciously Sorted team xx