This year is our 20th Anniversary celebration. An exciting milestone for our Founder and CEO, Serena Cook and the whole team here at Deliciously Sorted, we have become known for going above and beyond for clients, from sourcing live monarch butterflies from Portugal within 24 hours to flying a birthday cake replica of a Hermès Birkin bag in on a private jet.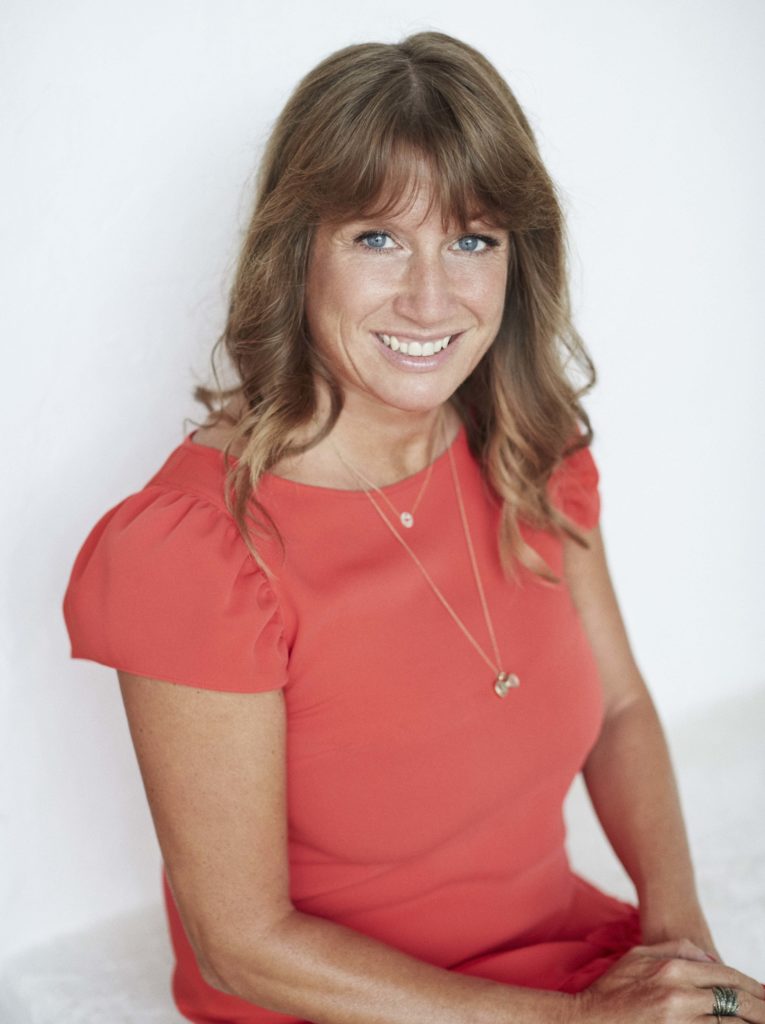 Under Serena's guidance we have arranged bespoke Ibiza itineraries, private dinners, and elaborate birthday bashes for CEOs of multibillion-dollar global companies and A-list  celebrities including George Clooney, Calvin Klein, Sir Paul McCartney, and Johnny Depp.

Publications around the world including The Sunday Times, Grazia, Harper's Bazaar, The New York Times, and  Vanity Fair have recognised Serena Cook at the go-to Ibiza expert.
Whether in need of a tailor-made getaway, insider access to the islands' most sought after spots, couture event planning, relocation services, or anything else on the Balearics, travellers can turn to Deliciously Sorted.
Deliciously Sorted was founded in Ibiza in 2002 when Serena Cook saw a niche in the market and recognised that people the world over were beginning to discover the magical island. A beautiful, fabulous, yet rough diamond, the Ibiza of 2002 needed curation, direction and reassurance and so Deliciously Sorted Ibiza, the island's original concierge service was born.
Nowadays Deliciously Sorted has evolved into a one-stop-shop for the 4 Balearic Islands: Ibiza, Mallorca, Menorca and Formentera. Tailor-made concierge, bespoke villa rental and sales, couture events, relocation services, we also provide local production services for world renowned luxury brands.
In a saturated market where the term concierge has become common place we continually cement our position of being the best. We want to be the ooh in your aah. We bring a new definition to the word bespoke. Such a personalised service is no accident. We are a multi-lingual, obsessively professional and fun-loving team. We listen to our clients. We think for our clients. We provide access where others can't due to our long-standing relationships all over the archipelago. We are the tastemakers who create out-of-this-world or off-the-beaten-track experiences in our four beautiful islands.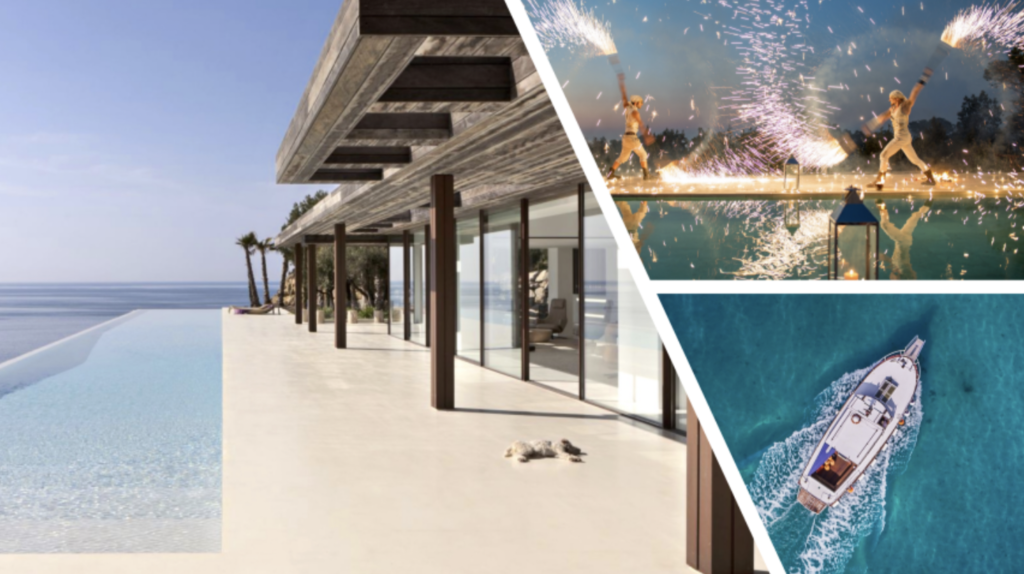 Serena is passionate about the island and co-founded the Ibiza Preservation Fund in 2008, harnessing her network of affluent clientele to help raise over 2.7  million euros to preserve the island's exceptional natural beauty and resources.  
This 20th Anniversary year promises to be one of the islands most exciting years yet as the island comes alive with people who want to celebrate life and freedom to travel.