As the Ibiza season is now in full swing our clients are sending in their concierge requests and number one on many peoples list is a restaurant with a sea view. Where after eating, shoes can be removed and bare feet can stroll down to sink  toes in the sand and paddle in the crystal clear waters. With this in mind we share with you
5 Incredible Sea View Restaurants In Ibiza. 
Amante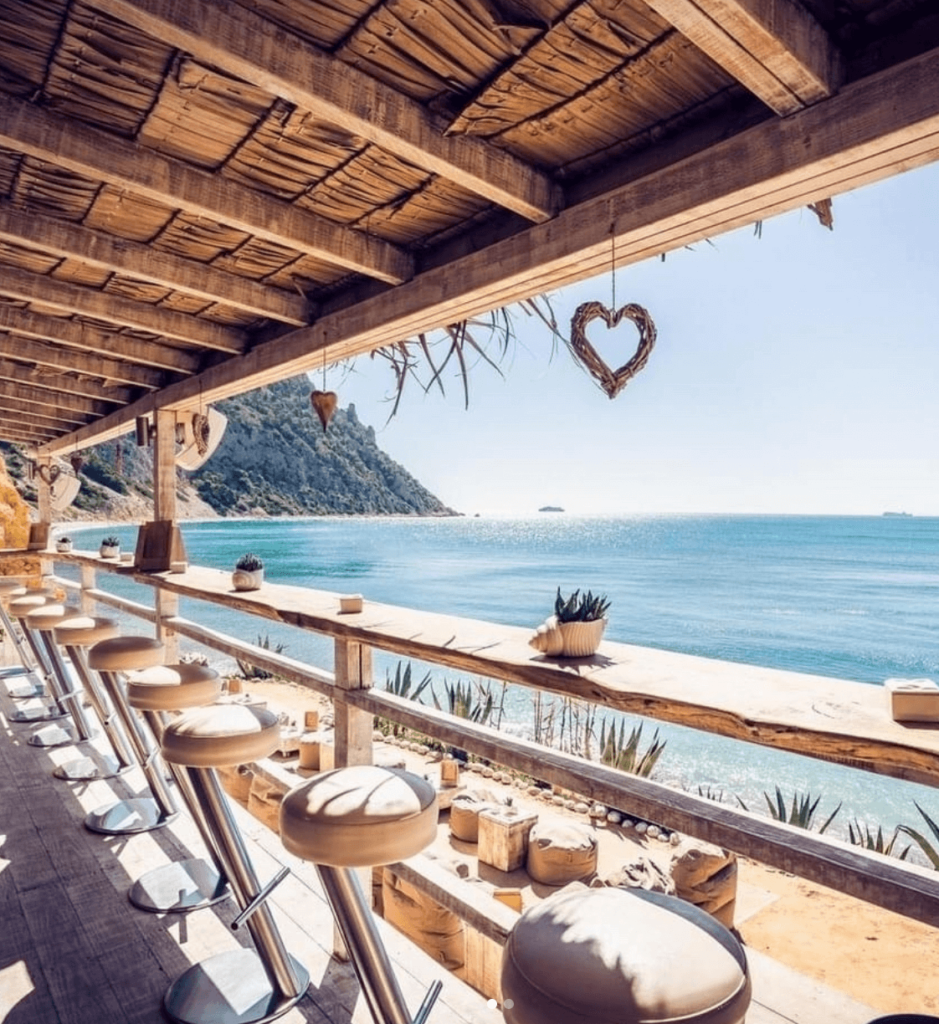 Set in a stunning cove, Amante is perfect for anyone looking to relax in a luxurious beach setting. Perched on a cliff overlooking the Sol Den Serra bay, the restaurant is surrounded by dramatic rocks and lush greenery. These provide an idyllic backdrop for long daytime lunches and fine dining in the evening breeze.
El Silencio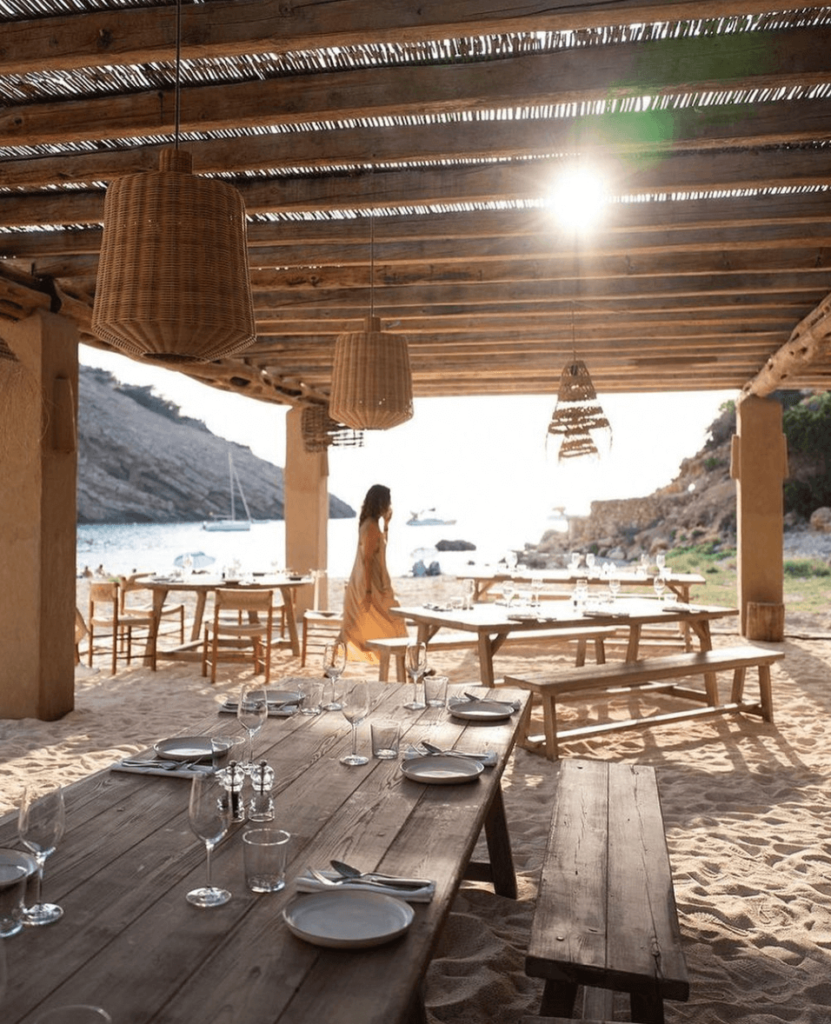 El Silencio recently opened in Cala Moli a beach house with a difference which was an instant hit with the creatives of the world. Capturing the islands playful side. An immersive art installation by Miranda Makaroff creates wonderful opportunities for both conversation and photographs.
Cappuccino 
With an incredible position in the marina facing the sea is a Cappuccino, a stunning restaurant with an expansive and sunny terrace that offers sensational views over the stunning historic Dalt Vila and Ibiza old town. There is no beach close by but the beautiful port makes up for that in every way. 
Cala Gracioneta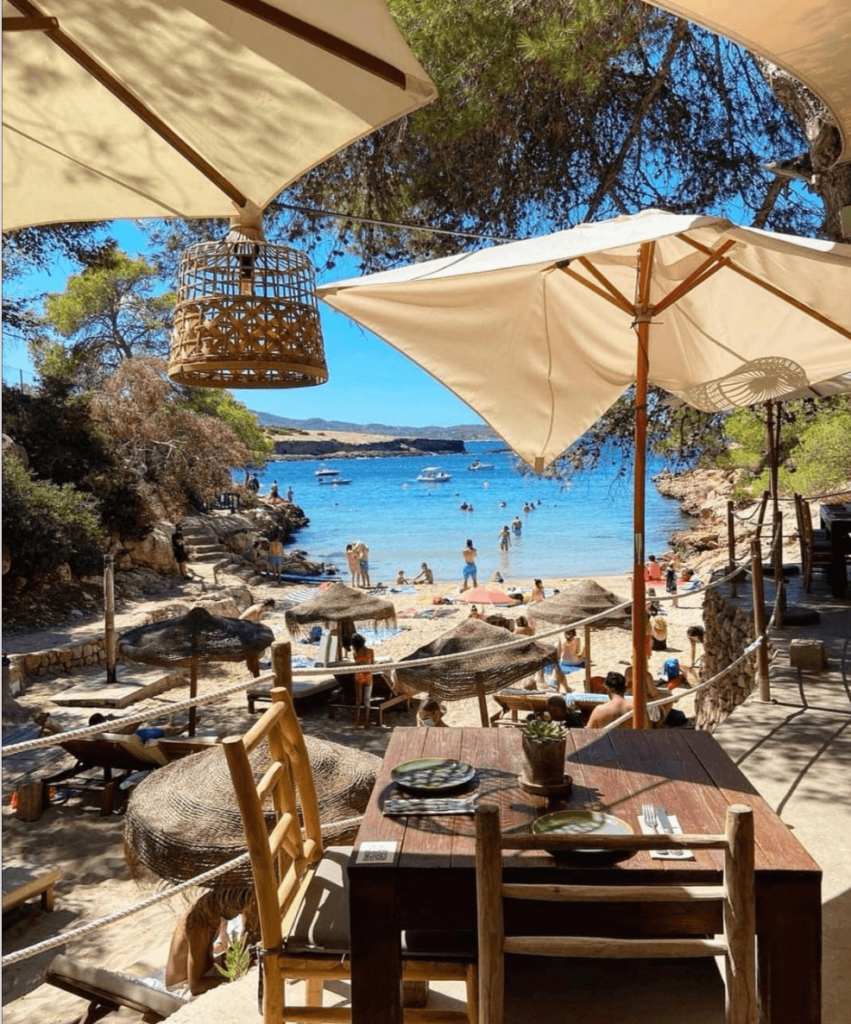 Nestled on Cala Gracioneta is a cosy beach restaurant on the shore of a little jewel of crystal-clear waters hidden in a quiet spot on the San Antonio coast this is one of Ibiza's hidden treasures.
Cala Bonita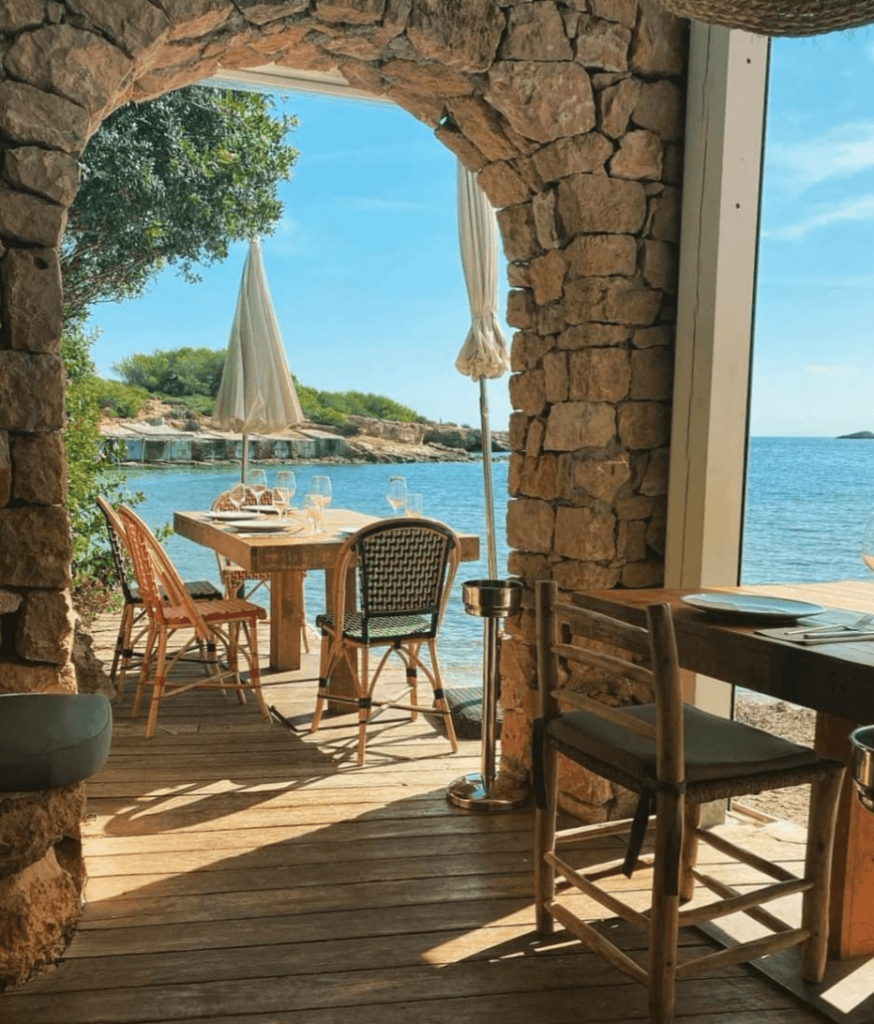 Perched on a secret beach at the end of a dusty camino you will find Cala Bonita a decade's old restaurant has been lovingly restored and updated with natural materials to create an elegant yet rustic space.

If you would like us to book the best table at any of these beautiful restaurants please use the form below.