Christmas is just around the corner and so is also the new year 2017!  We have therefore put    together the top 5 things to do on the island during these wonderful holidays:
Christmas Lunch at La Escollera: This is one of our favorite beach restaurants on the island. Situated on the beautiful Es Cavallet beach, sit back, relax and enjoy some delicious Mediterranean food while enjoying the stunning views over Formentera! A perfect day to enjoy the winter sun with the family!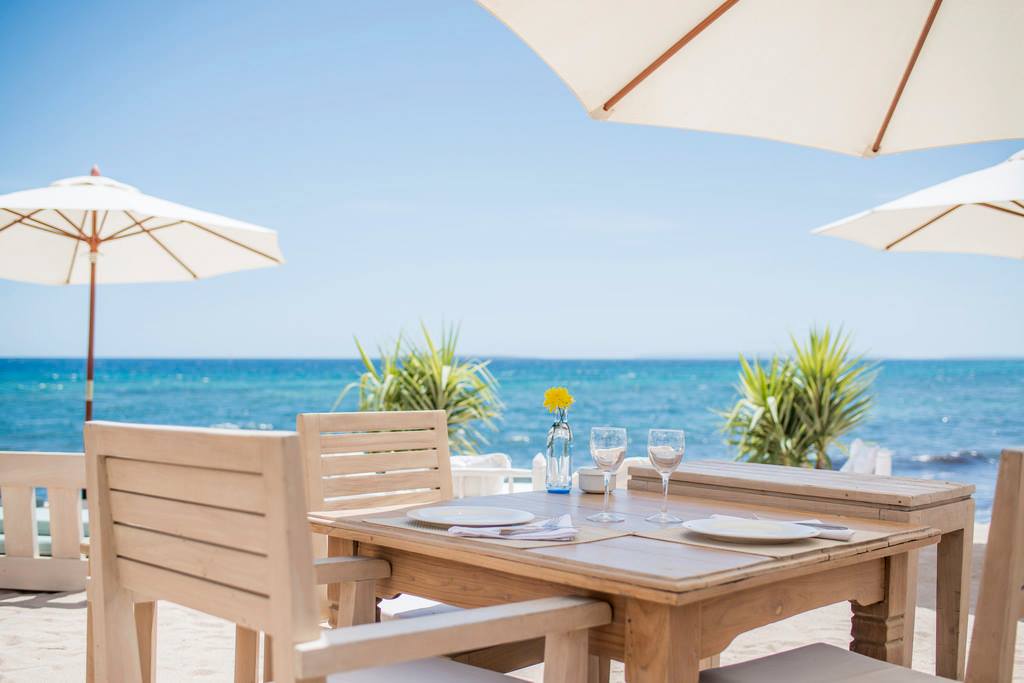 Ibiza Food Studio: We are huge fans of this culinary hub which offers a fantastic food experience with the finest products sourced from local farms on the island. The Ibiza Food Studio is offering Christmas lunch and dinner at their pretty finca in San Lorenzo from the 23rd – 25th December. Ceviche, lobster, duck and suckling pig are only a few things that are on the menu. If you're looking for something different rather than just a restaurant then this is definitely for you!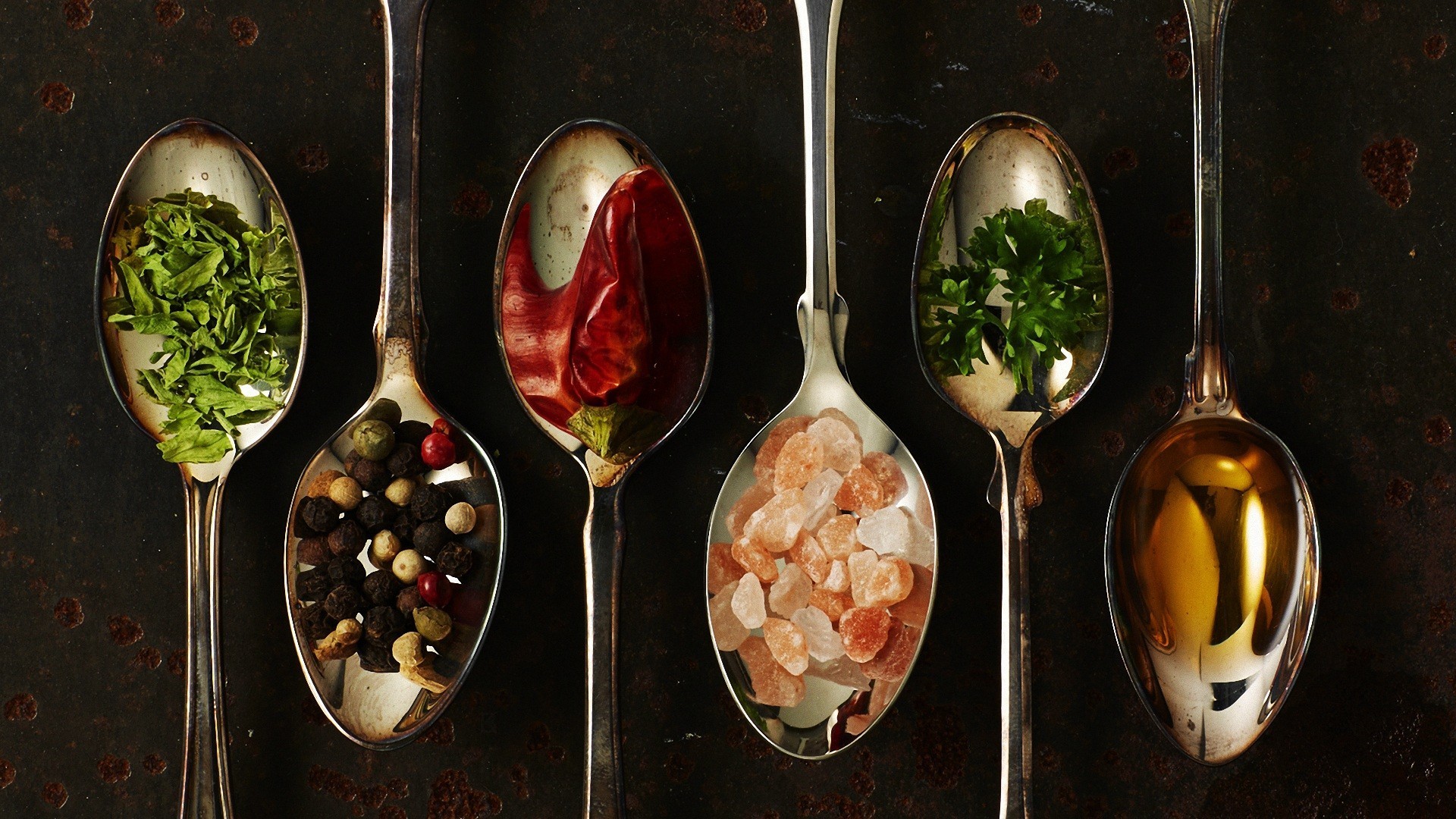 Lio Goes to Pacha: If you still haven't planned your New Years Eve yet then you can stop worrying, here is your solution to a fabulous night! The island's most sought after restaurant Lio and nightclub Pacha are yet again partnering up for a stunning New Years Eve dinner. This amazing night will take place at the iconic nightclub Pacha, gorgeous food and a world class cabaret show, followed by funky tunes won't make you disappointed. It's time to party!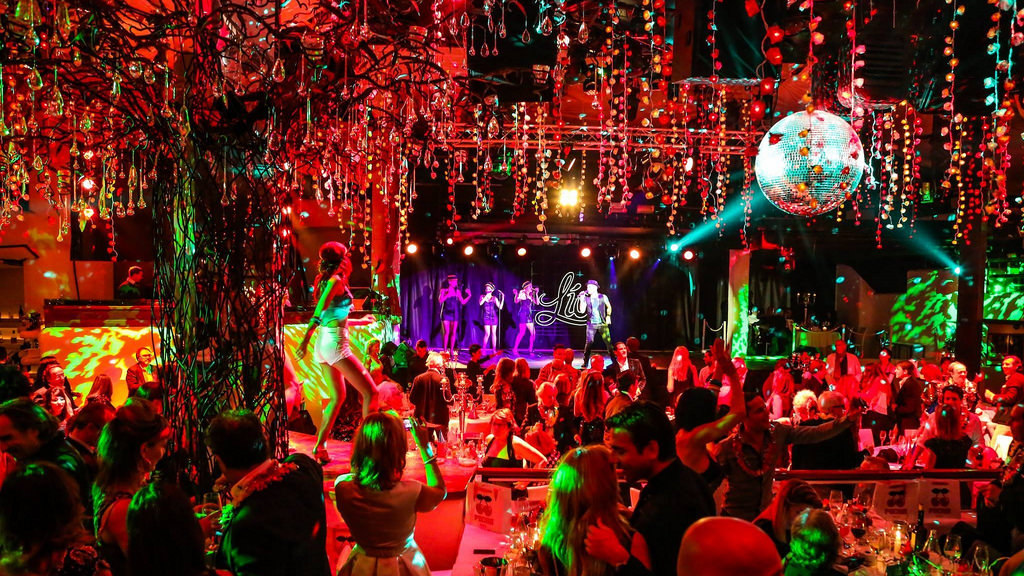 Suit & Tie at Cotton Beach Club: If you are looking for a more relaxing New Years Eve then Cotton Beach in Cala Tarida is organising the perfect option for you. With inspiration from the 60's & 70's, this evening includes all elements for a perfect New Years celebration with delicious food, sunset drinks and music!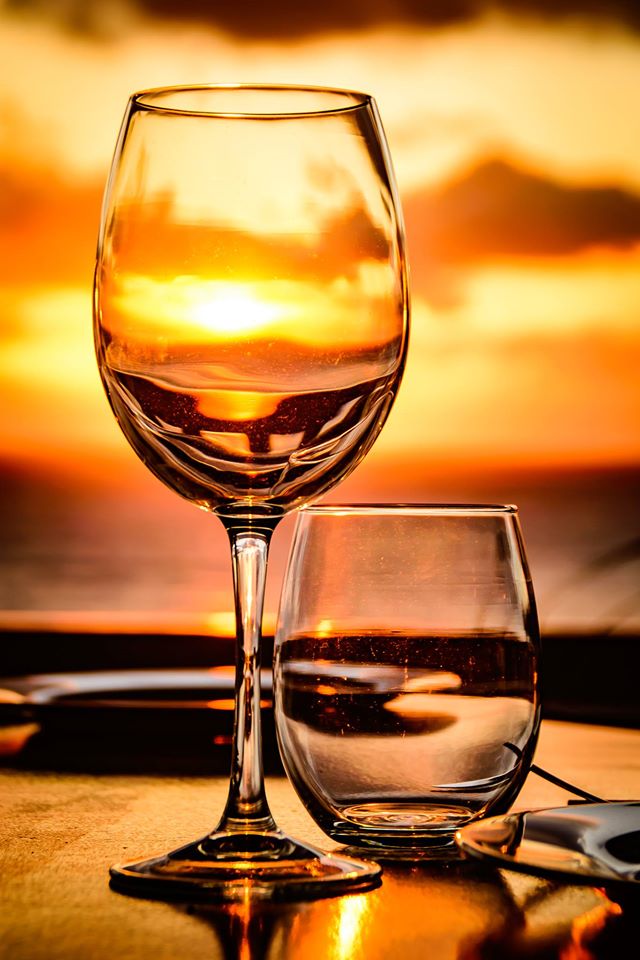 World Class Line-Up at DC10: On New Years Day people from all over the world are flying into Ibiza to dance the afternoon away at the uber cool underground club DC10! Featuring some of the best DJs in the world, this will definitely be a highlight during the holiday season!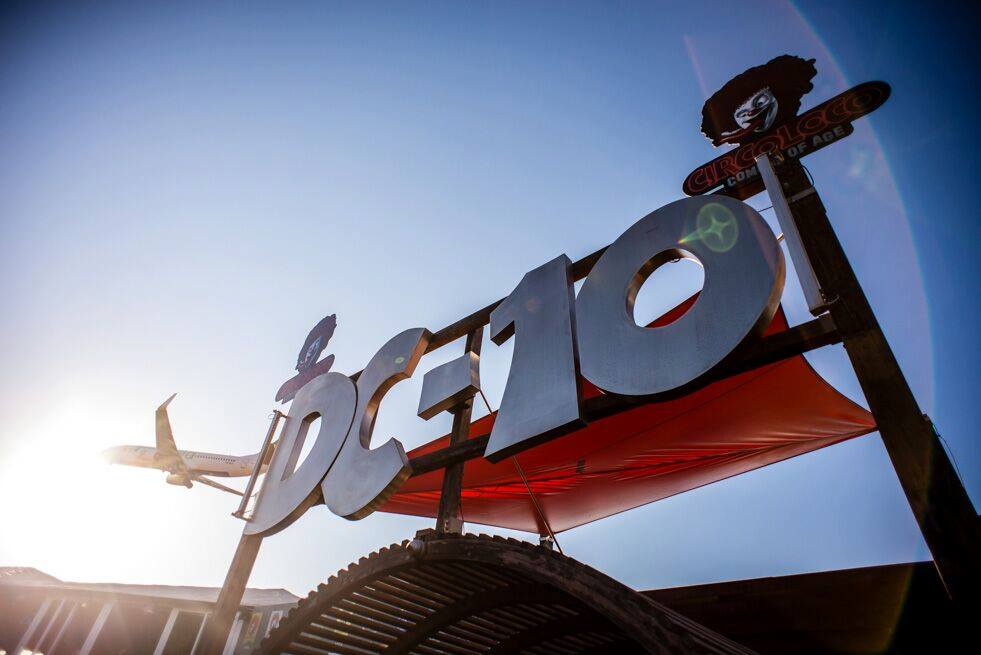 Please get in touch with the office for more information at info@deliciouslysortedibiza.com or call us on +34 971 197 867
Merry Christmas and Happy New Year from Serena and the whole Deliciously Sorted Team xx