Have you still not found your holiday home for this summer? Not to worry, today we are going to show you four villas that amazingly still have availability this summer and will make your time here in Mallorca as luxurious and enjoyable as possible. Let's get started:
In our opinion this is definitely one of the nicest properties on the island, after you have had a glimpse at some of the photos you will understand what we mean. There is a sea view from every corner, and the spots for sunbathing are really like nothing else you've seen before. Some of it's features include: 7 bedrooms, a gym, a private pool, sea views, a short drive to the town (Pollenca) & the villa has a very modern and contemporary style.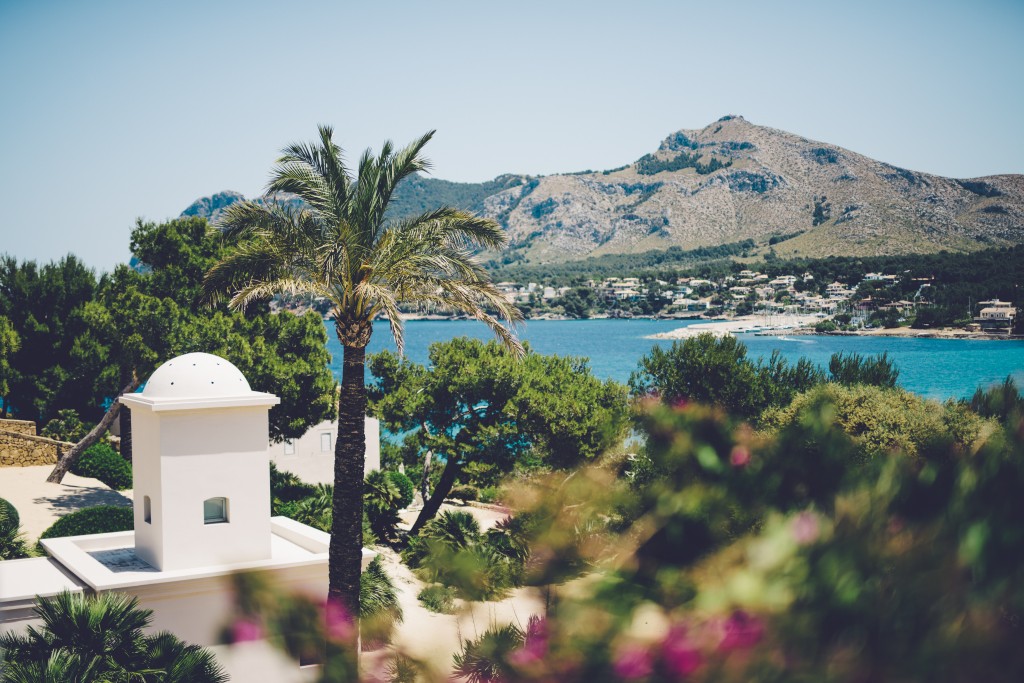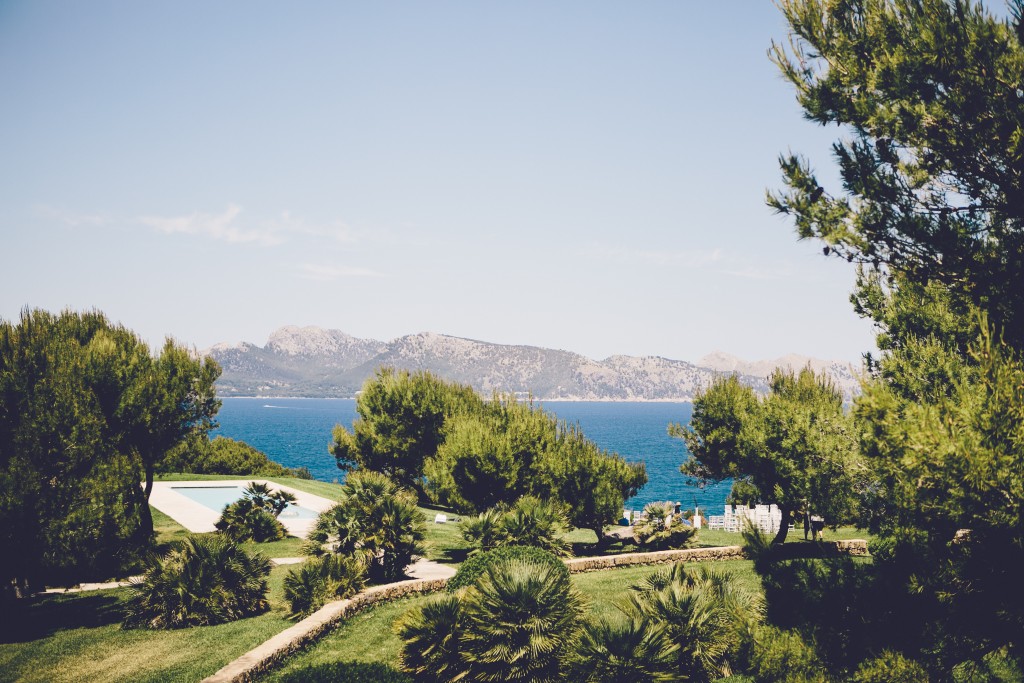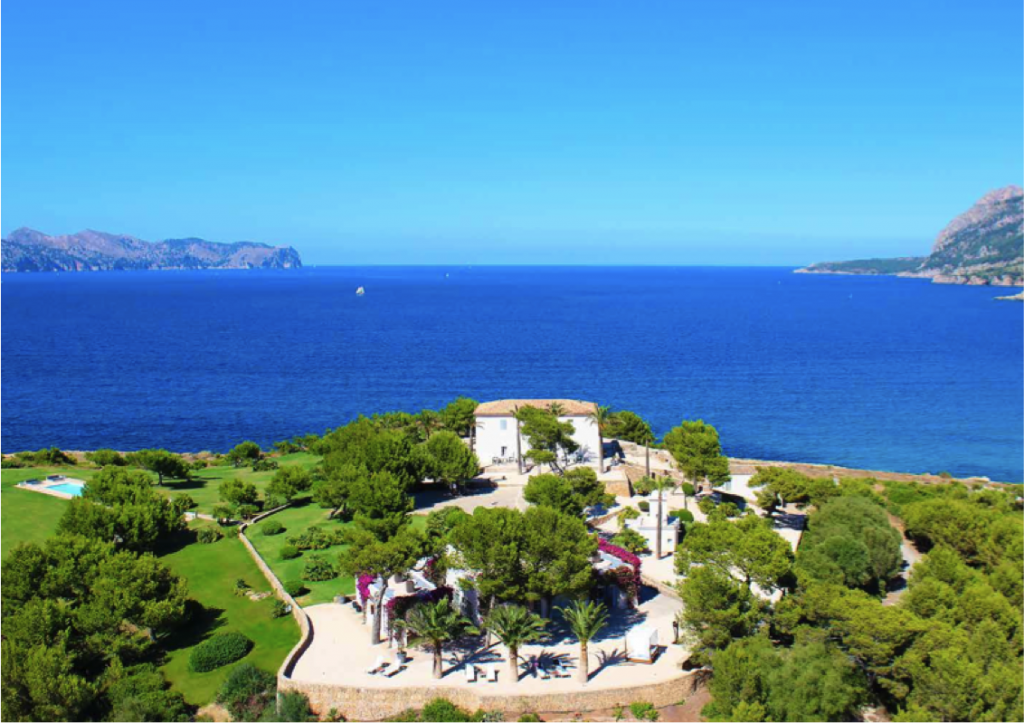 The villa itself is a hidden gem and it really does feel like you are in your own little world. In total, the property is surrounded by 15,000 square metres of gardens, which of course is perfectly manicured and taken care of. It has 8 bedrooms, can accomodate up to 16 people and is located in Son Serra de Marina. Amazing right?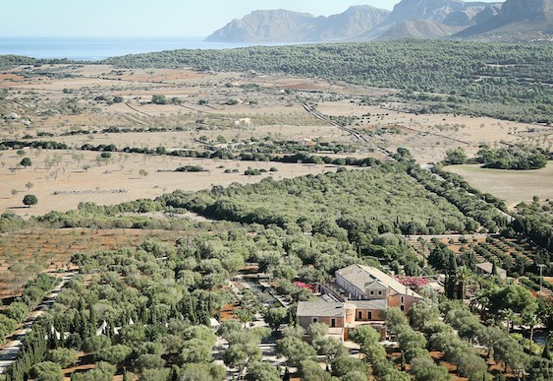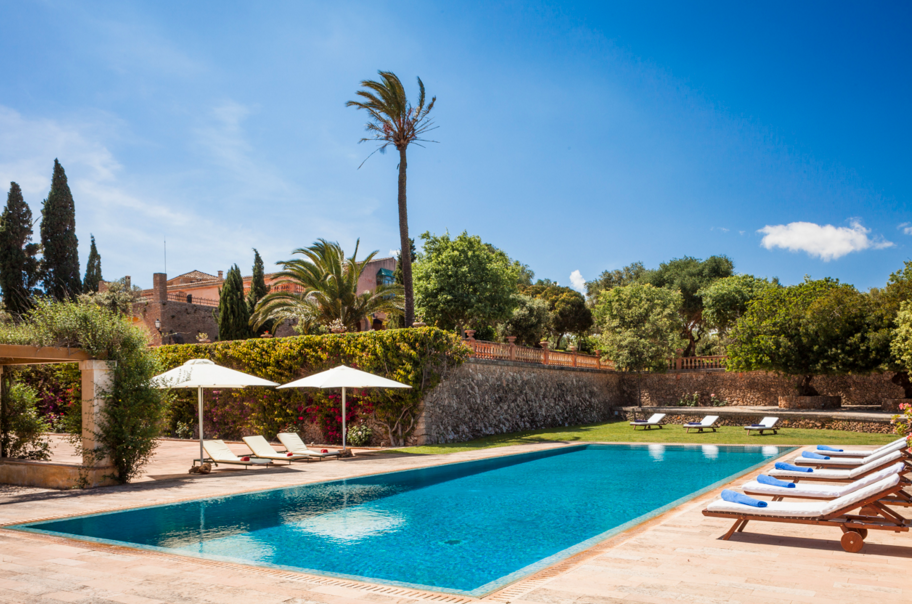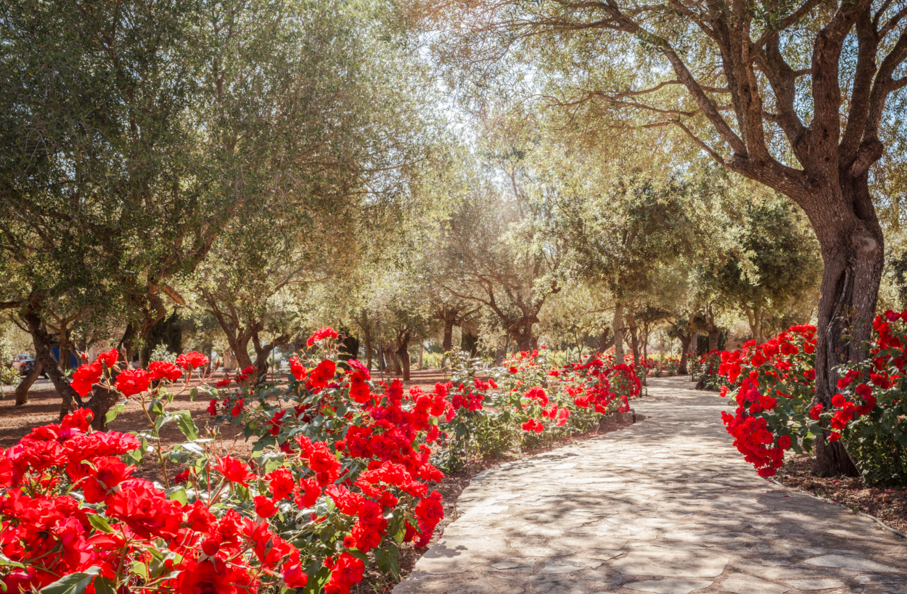 This 7 bedroom villa is located in Valldemossa and has the most breathtaking mountain and sea views. It is a stone villa and is bursting with character. There is a beautiful courtyard and the pool is a very ideal and intimate size. You will arrive at this stunning villa & will never want to leave.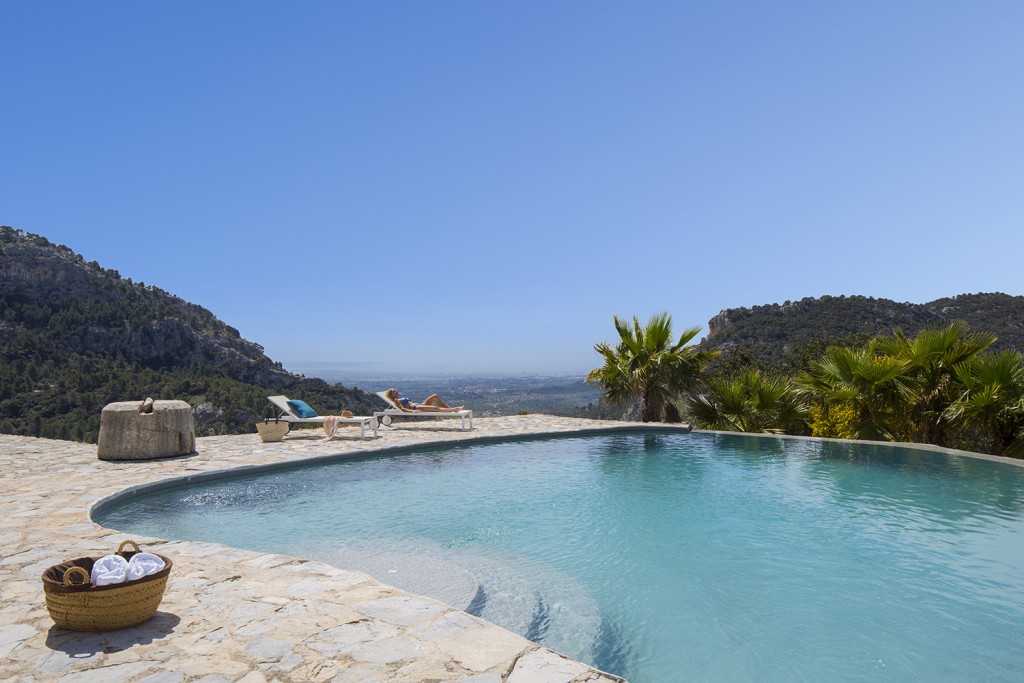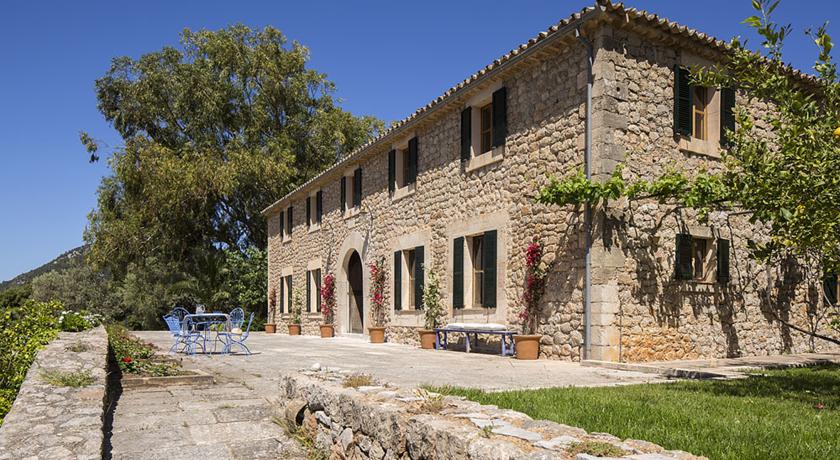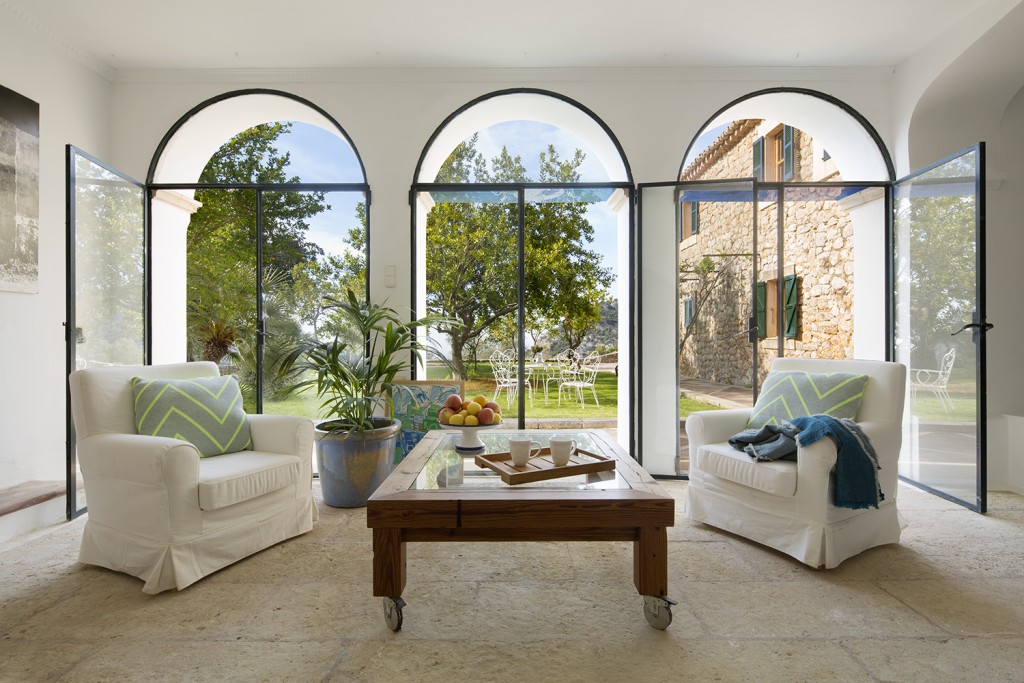 The last and definitely not the least is located in Puerto Andratx. The 5 bedroom property is as private as you can get and is not overlooked by anyone (phew). The villa has been designed by one of Mallorca's most famous architects so each part of the house has it's very own beautiful view. If you are coming to the island to relax, the property has a complete fitness and wellness area with a steam room and a sauna, if you are coming for business the villa has an office and if you are just coming for pleasure then just take a look at the pool & views!!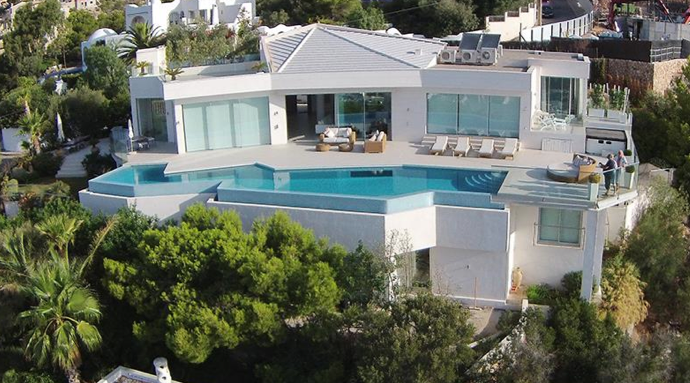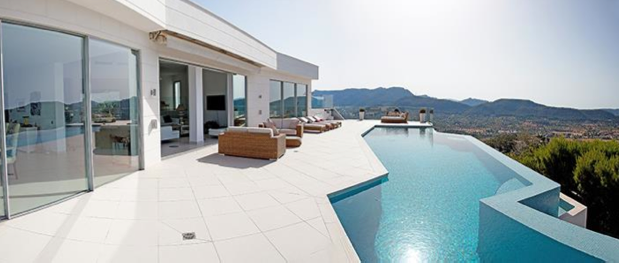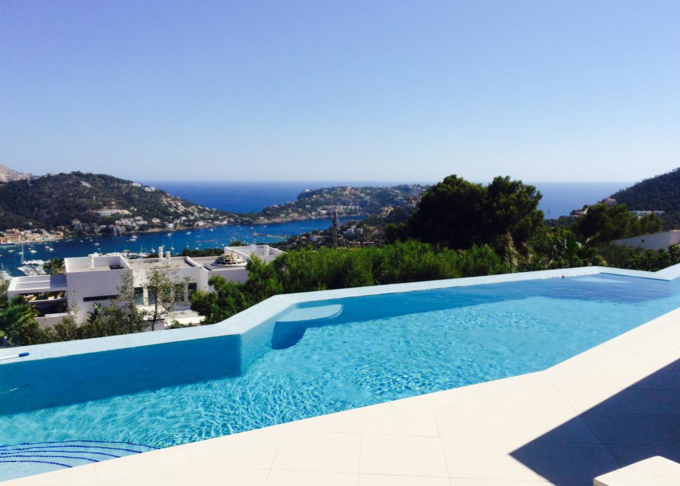 If you would like any additional information or pictures, make sure to get in touch with us here at Deliciously Sorted Mallorca on 971 702 749 or info@deliciouslysortedmallorca.com