Opportunities come in all shapes and sizes.
The last piece of tortilla that nobody wants, a business card exchange, or even a match on Tinder; when was the last time you felt that seize-the-day buzz?
A lot of the time, we admit that these magical moments occur in a whizz of sheer luck (that or the ol' being in the right place at the right time). But imagine, just imagine, if such opportunistic events can happen independent of your intervention, a la opening a pack of Starburst to find they're all red ones, just think of the possibilities that could present themselves if you actually go out your way, and make them happen!
With all this random Thursday afternoon motivation, you're probably wondering what exactly we had for breakfast this morning here at DS HQ. Well, Special K aside, today's blog post is all about our summer internship vacancy.
That's right, we're hiring.
We know it's a huge ask to get you to lug your belongings to the sunniest corner of the globe, to spend your summer working in paradise and to gain invaluable experience in the Balearics most trusted, concierge, villa and events company; So, if it's not for you, it's time to spread the word.
Tell your grandma, tell your sister, tell your cat, tell your classmates and your second cousin twice removed because we're on a search for a fabulous new addition to the DS team.
This really is a delicious opportunity for the right candidate, now you make it happen.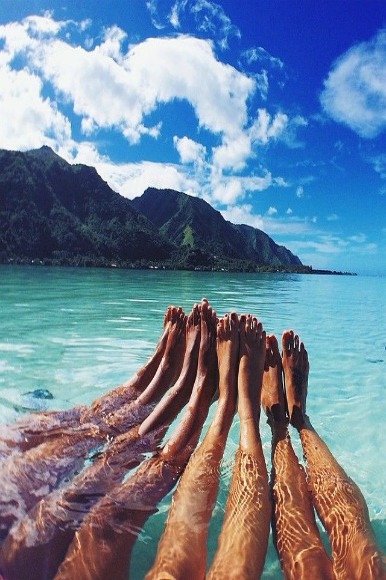 For more details get in touch here or send your CV to info@deliciouslysortedibiza.com