Don't feel like going out to eat after a busy week of partying? Not to worry, we've got you sorted! With a range of different styles and tastes for breakfast, lunch or dinner – we have the perfect chef for you. Get ready for the luxury of a restaurant experience in the comfort of your own home…
TOMASZ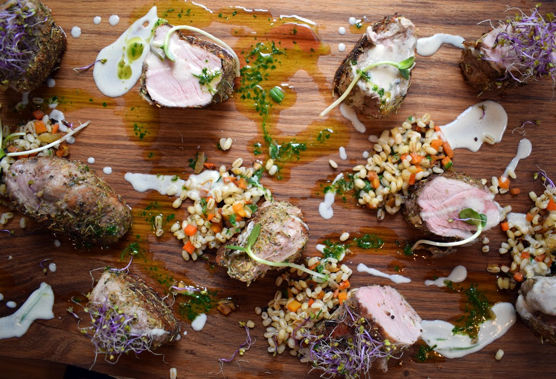 Tomasz is one of our most versatile chefs, his specialities including Mediterranean, Asian, and British cuisine. He has a select menu for his private dining experience, including Tapas Night, BBQ Dinner, Sushi Night and, of course, the Ibiza Fine Dinner. He also aims to co-operate with local suppliers, sourcing local and organic food – we love it!
GEE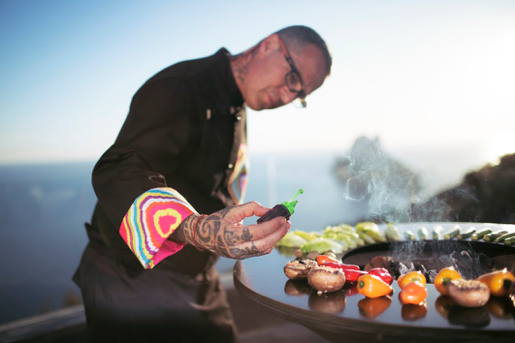 Gee, the 'sensorial alchemist'… Having opened the Ibiza Gourmet Club earlier this year to share his new concepts of vegan and vegetarian dishes, we are so excited to have him on board this summer! Founder of '2 Chef's Ibiza', Gee performs incredible outdoor experiences on BBQ which can cook for around 20 people, perfect for weddings or any outdoor event.
LEA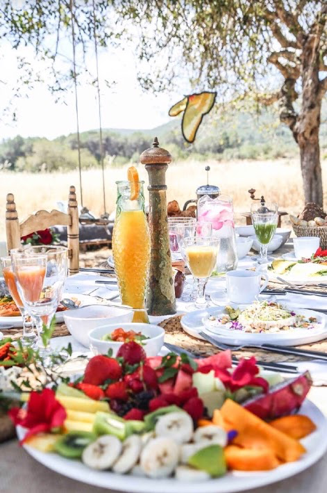 Lea's beautiful breakfasts are our favourite way to wake up in the morning! Not only does it look and taste delicious but we always leave the table feeling revitalised and ready for the day. In her own words; "because you are on holiday, we want your every day in ibiza to begin with a magical awakening. Open your eyes. We take care of the rest." – we couldn't have put it any better!
THE MEZCARRITO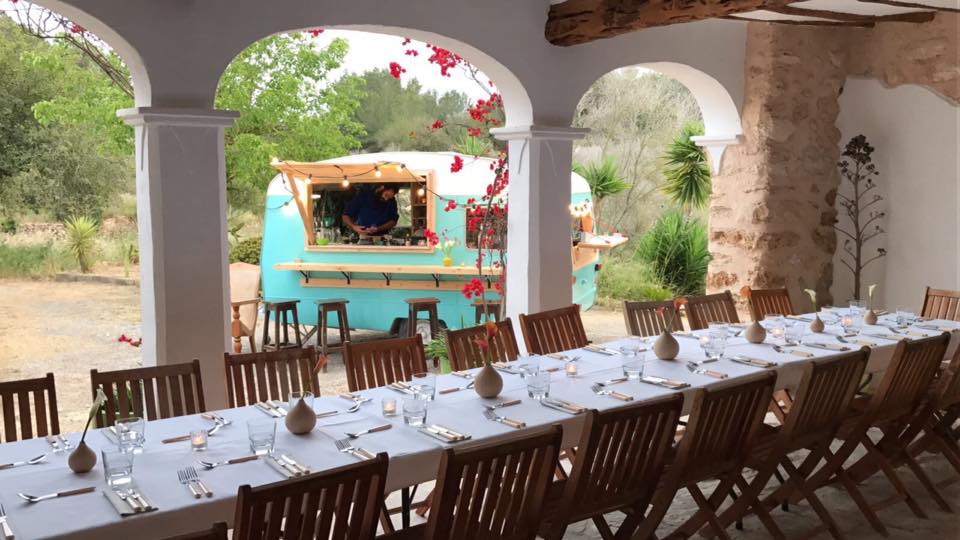 Tequila, cocktails and delicious Mexican cuisine! Travelling across Ibiza this summer, crazy cooks and bearded bar-tenders will bring joy, sunshine and love to your event – not to mention top quality mezcal. For anyone and anywhere this gorgeous truck could be yours for the day or night, whatever the occasion it's bound to be essential!