Among the myriad of things that we can organise for you, one of our most popular requests is to organise a weekend full of fun and games for groups, whether it's a stag do, golfers or simply a group of friend looking to spend an amazing holiday in Mallorca. This week we'd like to show you the advantages of having Deliciously Sorted organise your weekend away with your friends:
The perfect villa
With our amazing network of contacts, we will find the perfect villa for you and your friends to chill. Villas give you the privacy that hotels simply can't offer, so you guys will be able to have your own pool party, we can even supply a cocktail bar and a DJ.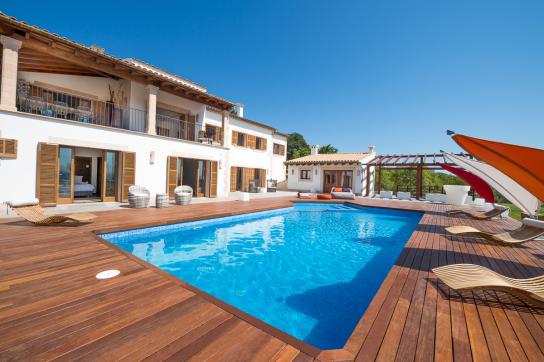 A treat for your tastebuds
Between our amazing private chefs and our restaurant recommendations, you will certainly won't go hungry! Have one of our chefs welcome you with a scrumptious welcome dinner or have them come over in the morning to prepare a miracle working hangover brunch. To mix things up, why not let us book you a table at some of Mallorca's best restaurants. Paella on the beach anyone?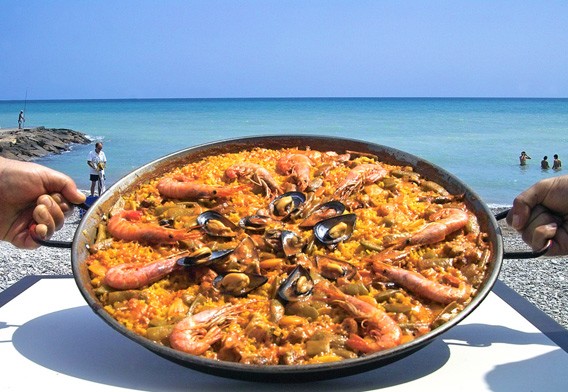 Adrenaline rush
With all of these copious feasts you will also need to stay fit! Mallorca is a hub for sports, so whether you're a golfer, a cyclist or more of an extreme sports fan, we can advise you and organise an unforgettable day for you and your friends.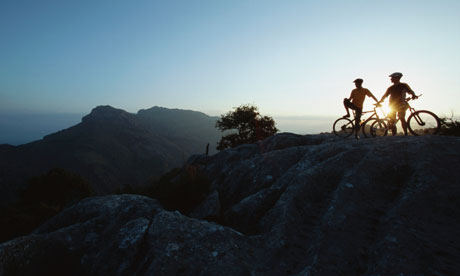 Time to unwind
After an intense sport session you want to avoid sore muscles, especially if you have a night of partying ahead. Our expert physiotherapists and masseuses will make sure you feel as good as new in time for the big night ahead.
An unforgettable night
From VIP tables at the island's most exclusive clubs, to spending the night among locals in a chiringuito…We'll let you know what's hot and what's not to make sure you have the time of your life. And forget about waiting for ages for a free taxi to appear, one of our chauffeurs will be there waiting for you as soon as you're ready to head back.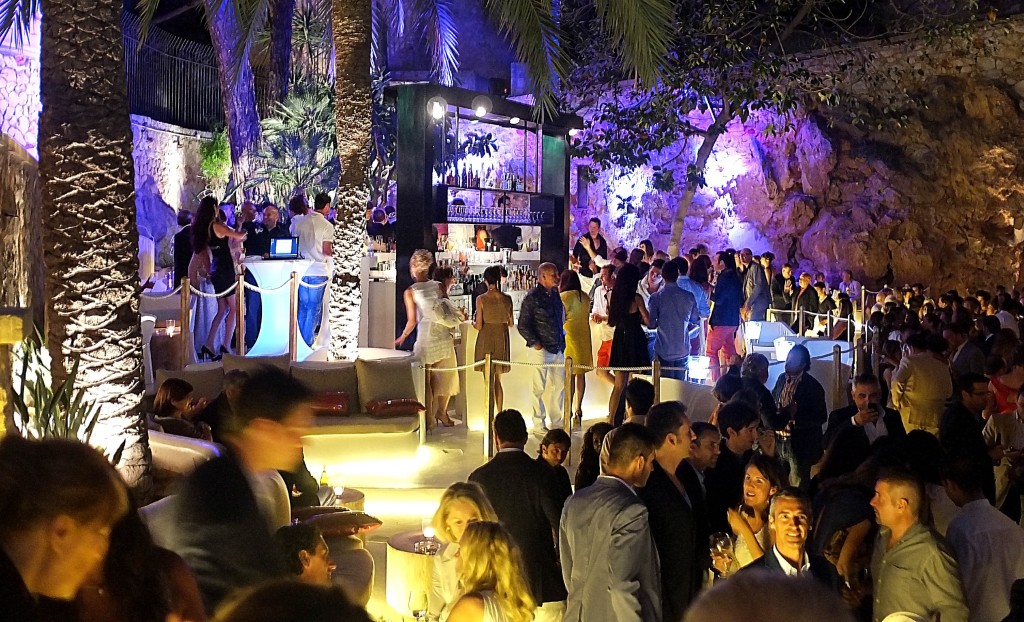 Road thrill
If you and your friends are fans of driving, you are spoilt for choices on this island. From enjoying a tour of the island driving a classic car or motorbike, to organising your own private kart race…with Deliciously Sorted, anything's possible.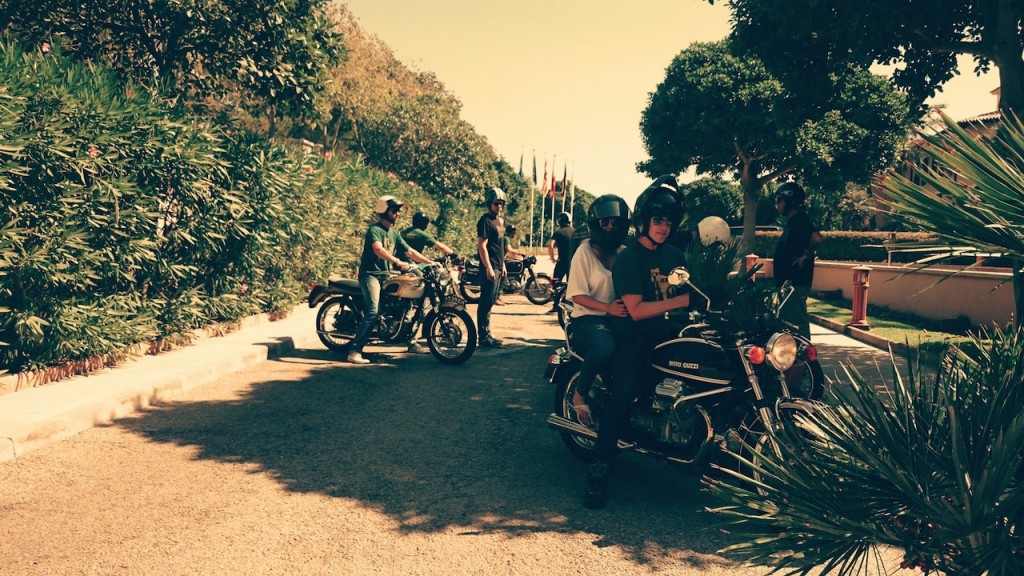 Ahoy sailors!
You simply cannot visit Mallorca without at least going on a boat trip once. If you're the competitive type, we can organise a boat race among your friends, if you prefer to relax while exploring the island, we can organise sunset drinks on a stunning boat with a DJ on board. Mmm tough choice!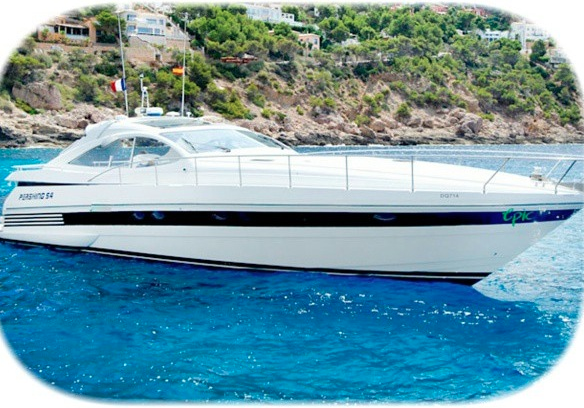 For further information on how we can design a fun packed weekend for you and your friends, contact us on info@deliciouslysortedmallorca.com or call us on +34 971 702 749.