Something that is extremely popular at the moment is the "weekend wedding". A wedding where both the couple and their guests take full advantage of this special event, to spend a few days celebrating on the beautiful island that is Mallorca. What we like to call a weekend-long extravaganza. After all, Mallorca is not only the perfect place to have a wedding but an incredible holiday destination.
Reasons why weekend weddings are a must:
Our favourite part of a wedding weekend is that you actually get to spend some quality time with your guests, because you don't just have a couple of hours during the reception in which to do it. The ladies have some time to spend a day getting pampered before the big day, the men can go for a game of golf and the kids will be having way too much fun to even notice.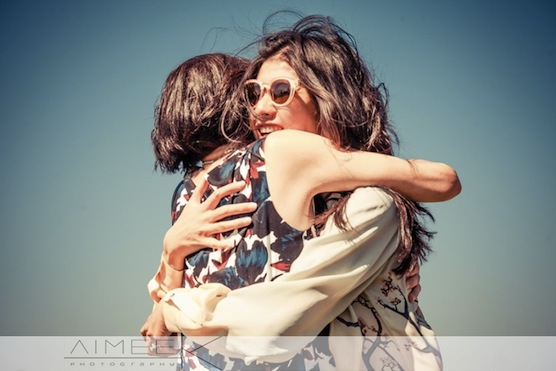 As we mentioned before, Mallorca is THE place to have a holiday, with something different to offer at every corner. So a weekend wedding is a perfect chance for the couple to share with their guests not only their love for eachother but also of their designated wedding destination. This type of wedding offers guests an activity-packed vacation and where better to do it than Mallorca?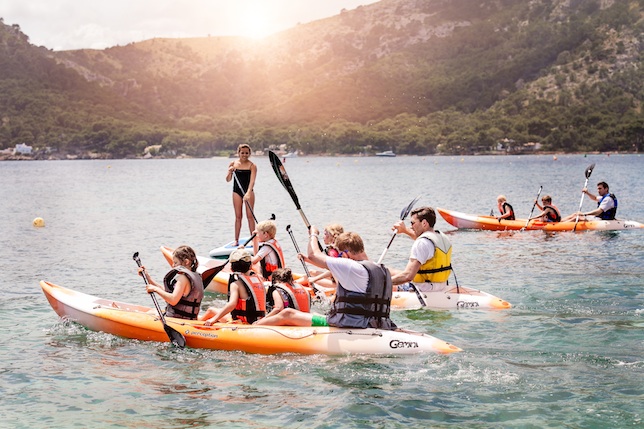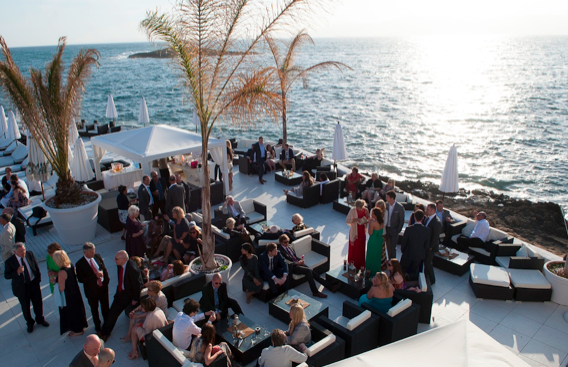 Everybody loves a pool party and there's not a better excuse to have one than when all your loved ones are all in one location, and there's not only a holiday vibe but a wedding one too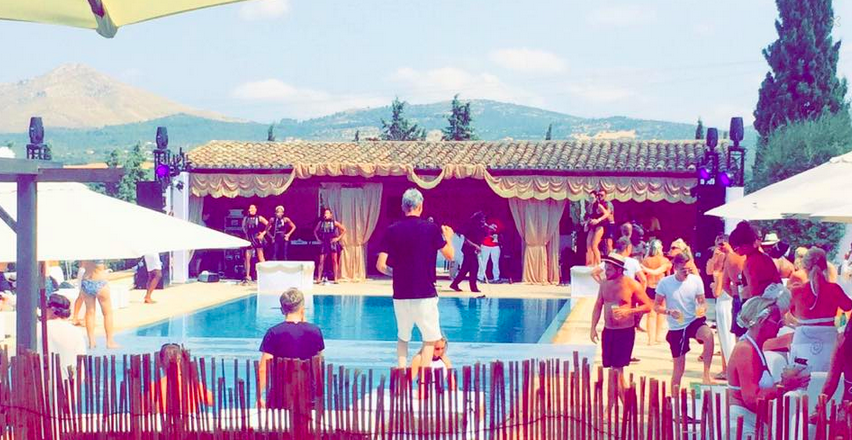 Still can't decide where to seat that friend of yours that you know will end up jumping into the pool mid dinner or you still haven't decided what time you want your mid night snack to be? Not to worry, a wedding is not a wedding without a few last minute decisions, and with all of your friends around to give you their input, the last minute stress will only turn into laughter.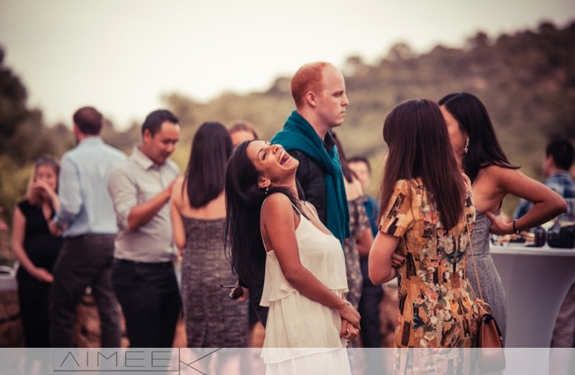 A proper hello and farewell?
When you have a wedding abroad and guests have travelled from all over the world to attend your special day, it is only fair to leave them with a happy introduction of Mallorca and like all good things, a grand finale is a must, you can spend the last evening dining, chatting and reminiscing.
For more information on how we can turn your one day event into a weekend celebration, contact us here at Deliciously Sorted Mallorca on 971 702 749, or email us on info@deliciouslysortedmallorca.com