The fantastic little package of photos that arrives after the last of the wedding-party dust has settled is packed full of memories and special moments. From the first of the getting ready photos, to the sweeping ceremony shots, to those of your friends and family enjoying the open bar, don't let anyone tell you that it is worth skimping on wedding photography.
When picking your wedding photographer you need to make sure you click (excuse the pun), and that they understand what you are looking for so they can capture your wedding in the style that you have envisioned.
It is not simply just shot and go – each photographer has their own special niche that may suit one couple but not another.
Here below we have collated a few of our favourite moments of a wedding captured by our very own photographers!
Pre-Wedding Shots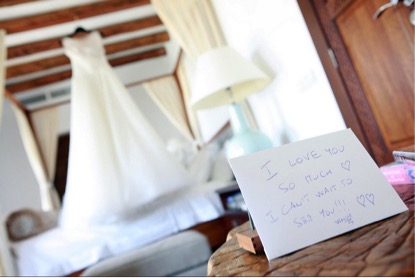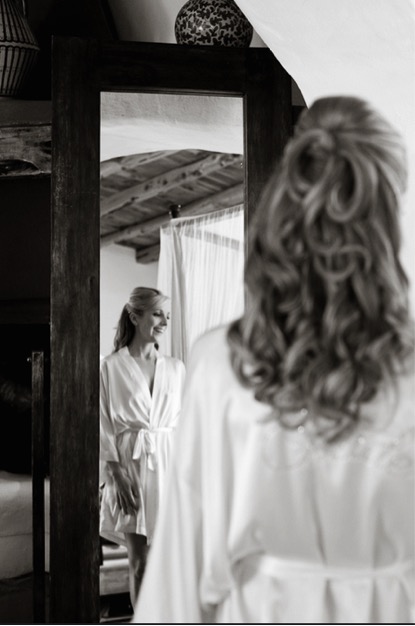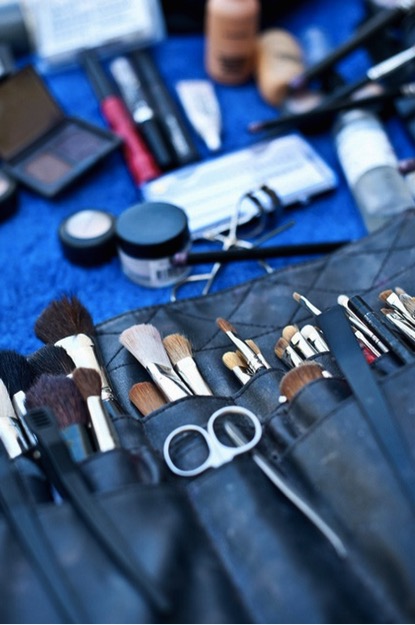 The Dress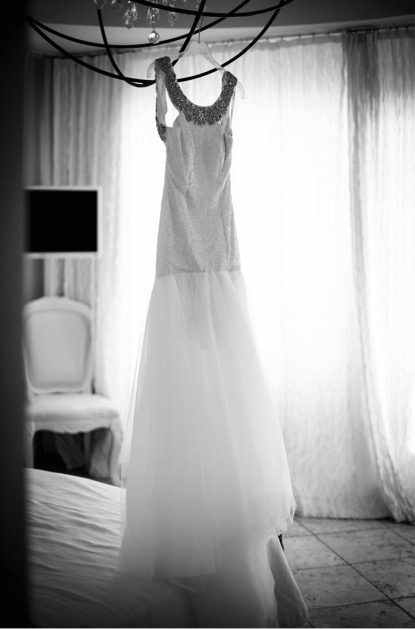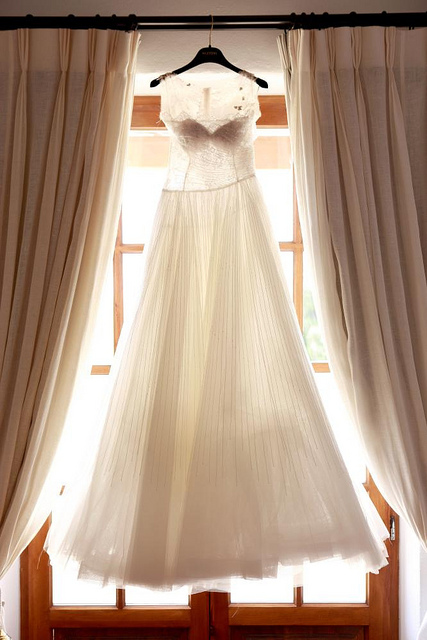 Bridal Details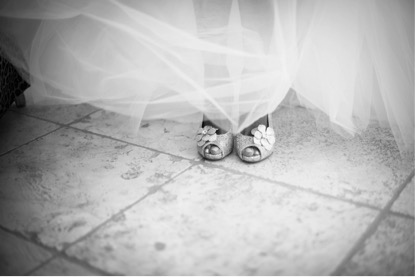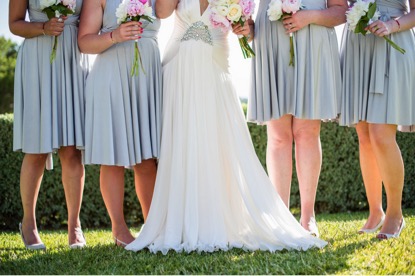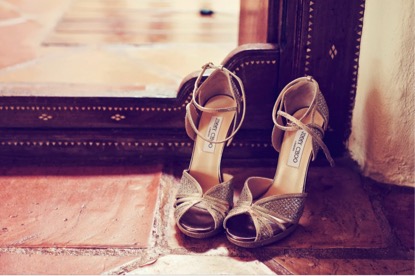 The Bouquet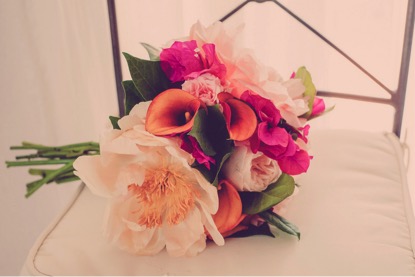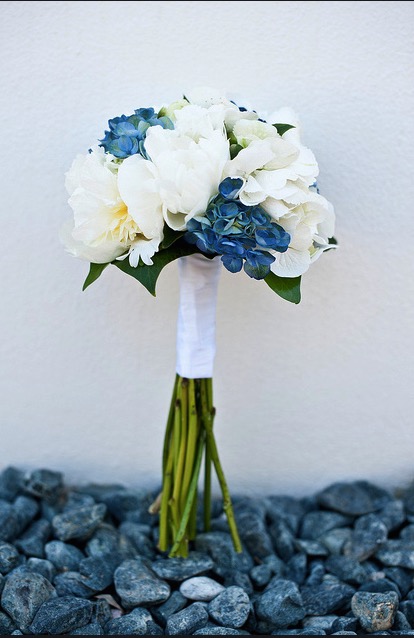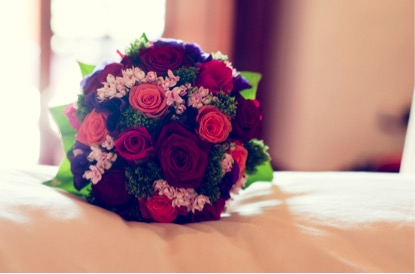 The Ceremony Close-Ups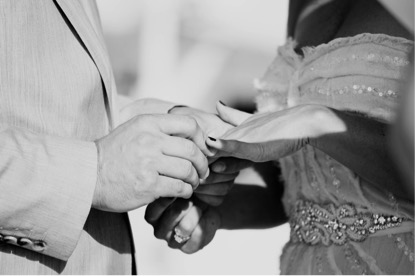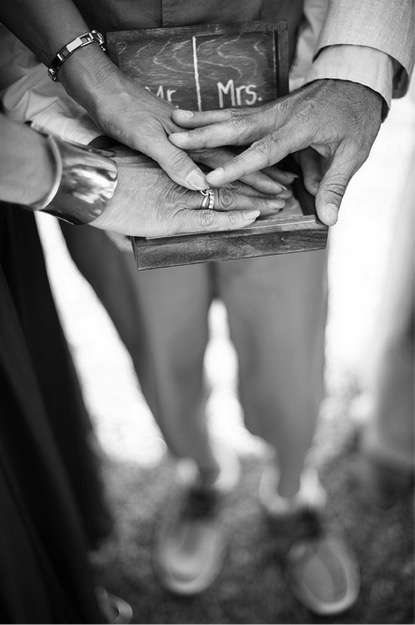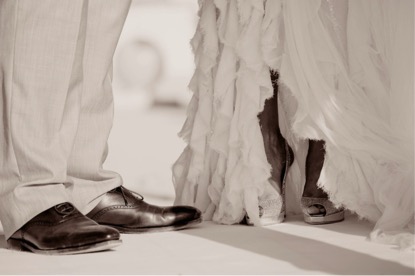 The Get-Away Car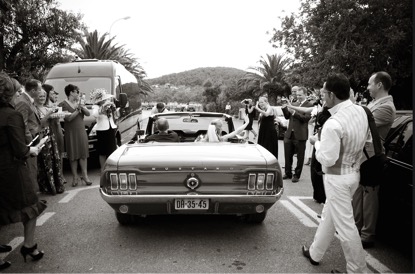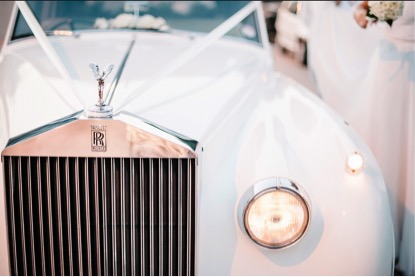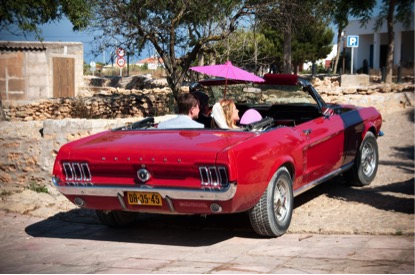 Just Married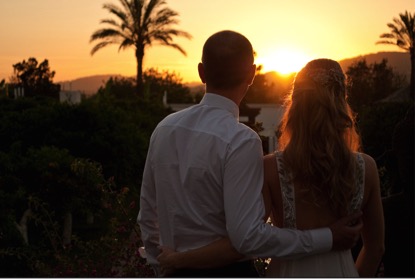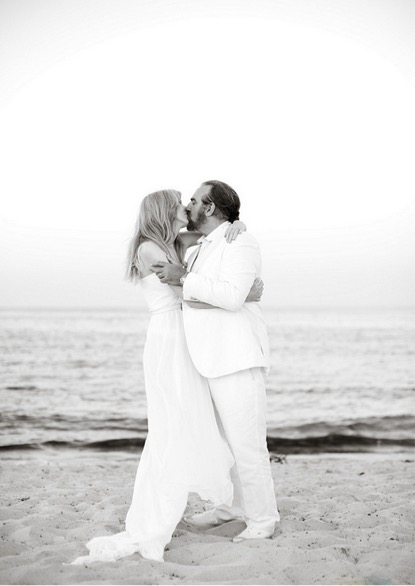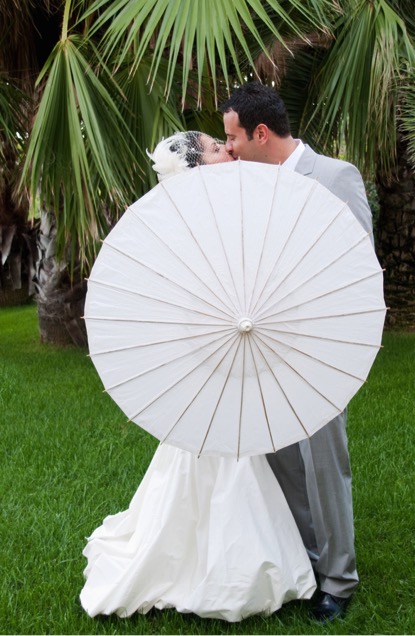 The Dinner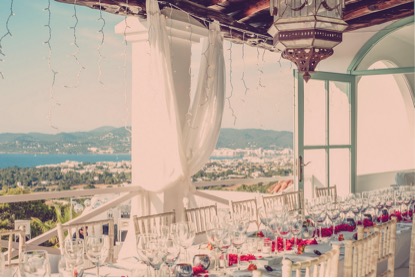 Flowers, Flowers, and More Flowers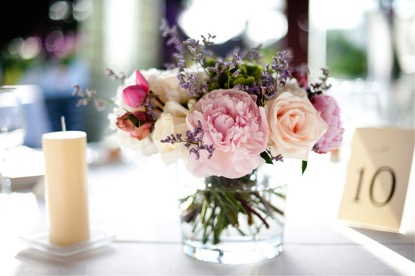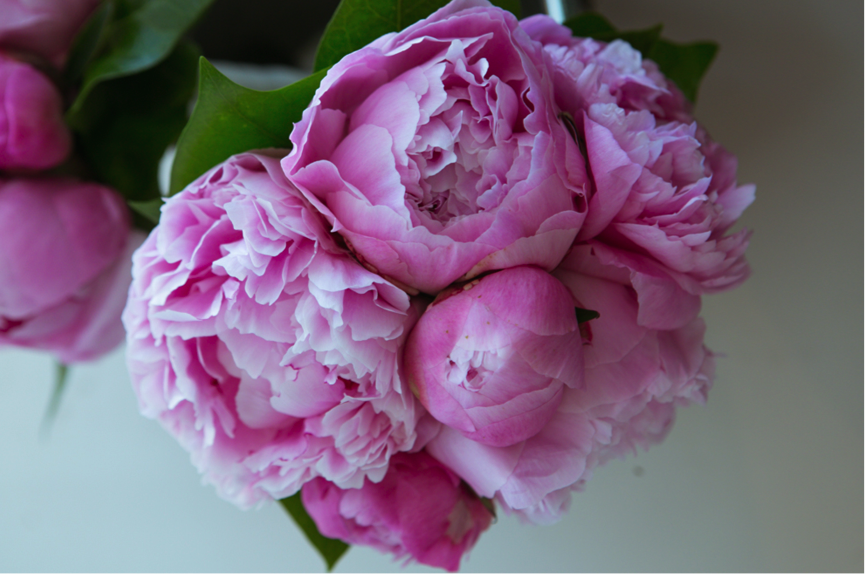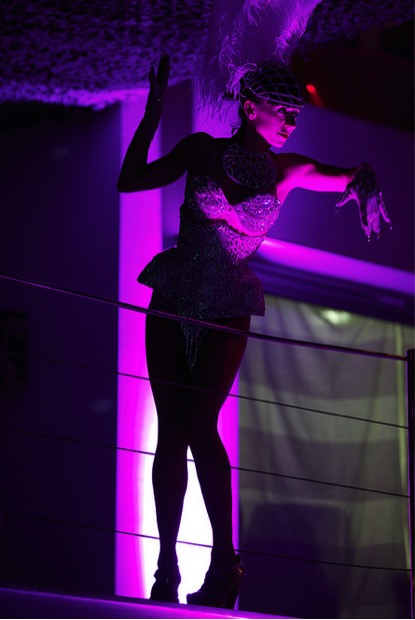 Fun Photos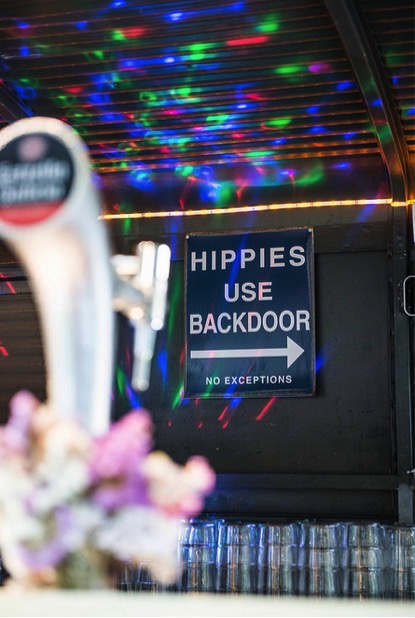 The Entertainment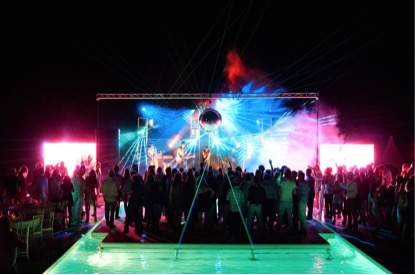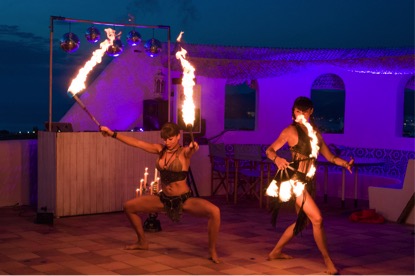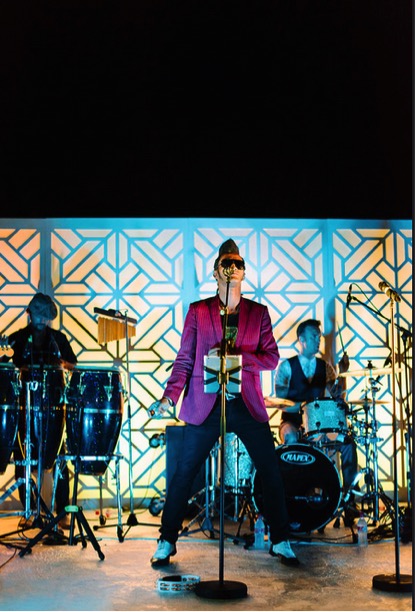 If you like any of the photos featured please let us know and we can set you up with the perfect photographer for your wedding!
Until next time xx