When hosting your party it is always a good idea to present your guests with a small unexpected twist to make your event stand out!
Here are some examples of little surprises we can arrange to help give your event that extra something…
Ice Cream Cart
I scream, you scream, we all scream for ice cream!!
Why don't you surprise your guests with an ice cream cart, where they can choose the flavor they want and enjoy as they used to when they where young?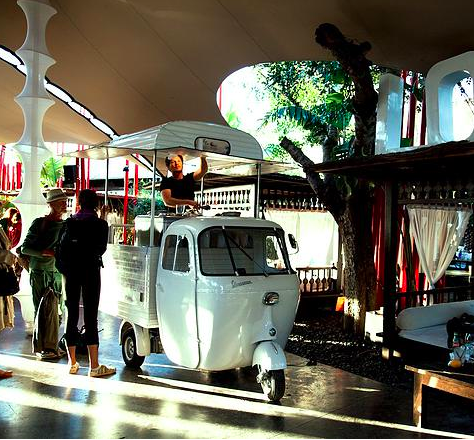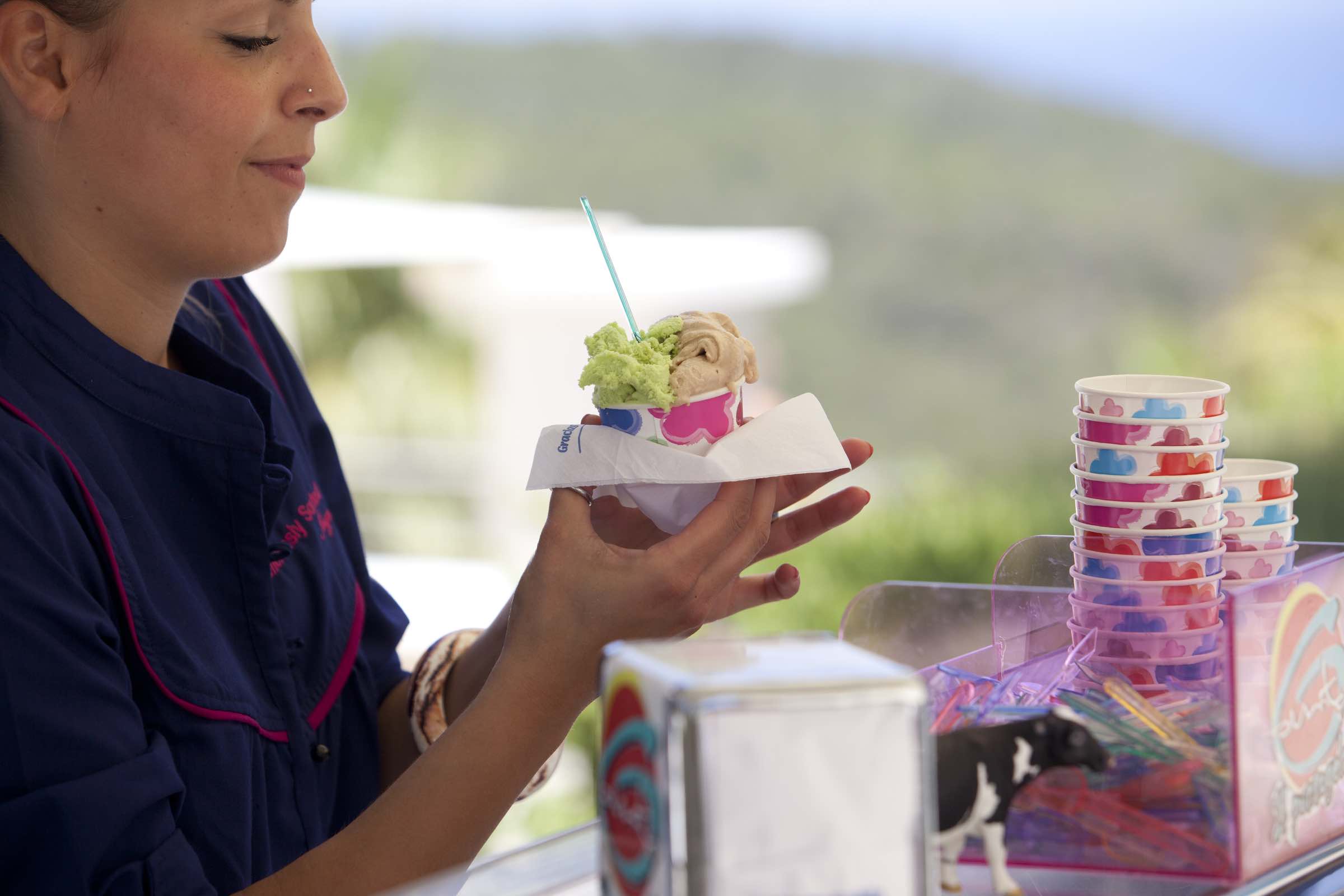 There are plenty of options of flavours, go for the the classic; vanilla and chocolate, or add a touch of exotic flavour like passion fruit, coco-nuts or perhaps mango. We love the local homemade flavours; lavender, lemon and fig!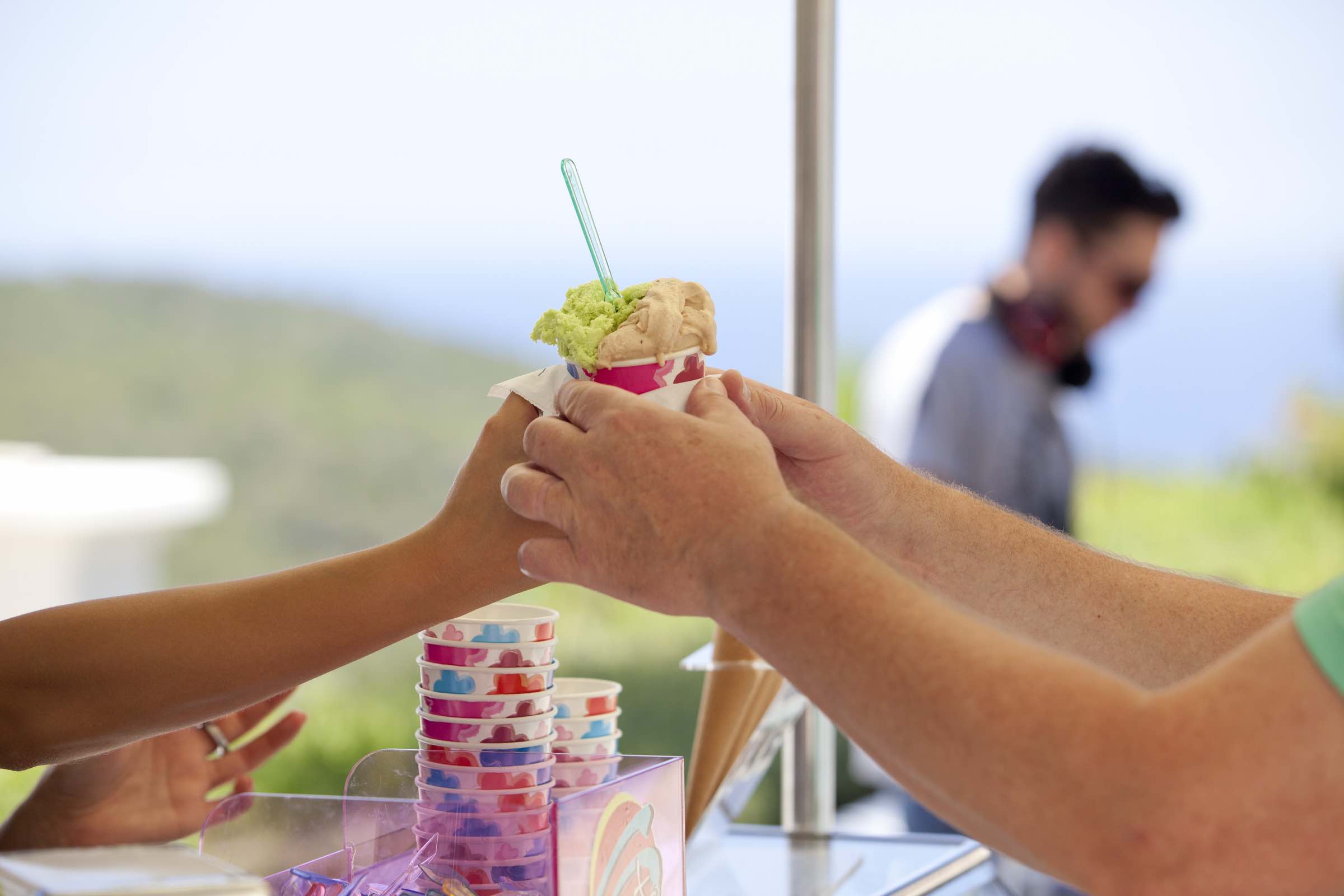 Champagne Pops
There is a new way of enjoying a glass of Champagne, why not try the fresh and exciting Champagne Popsicle, the perfect way to get your Champagne fix in the summer heat.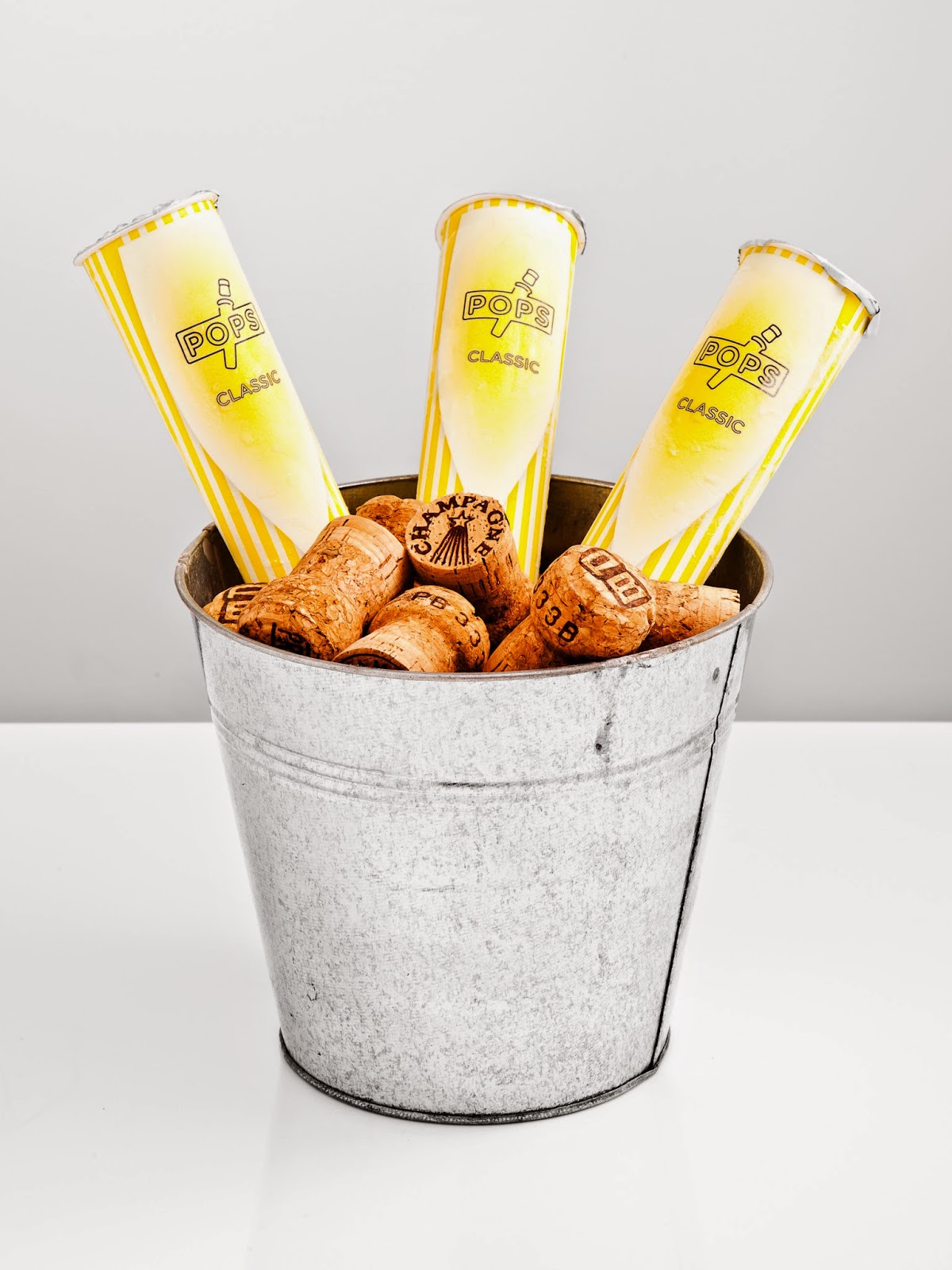 A different and unique way to enjoy a nice glass of cold champagne!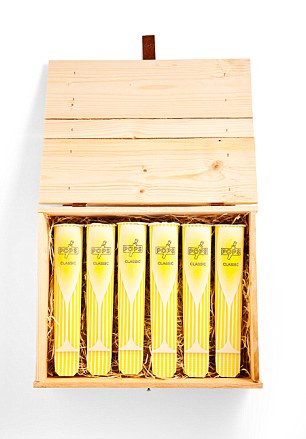 Hippy Campervans
These amazing campervans are a creative way of giving your event that Ibiza Hippie feel.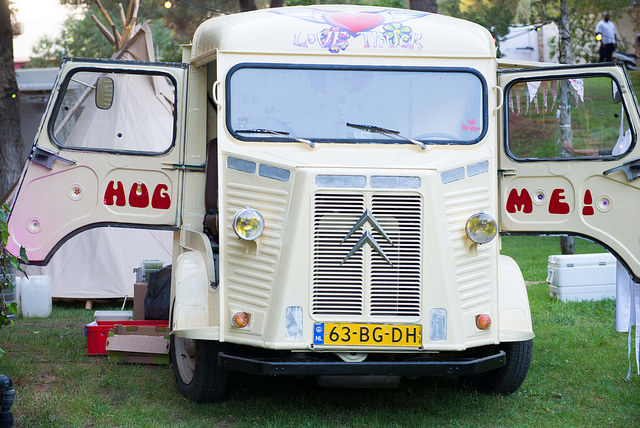 You can use them not only as decoration for your party but also as a bar or food stand. A great way to add an extra touch to your event!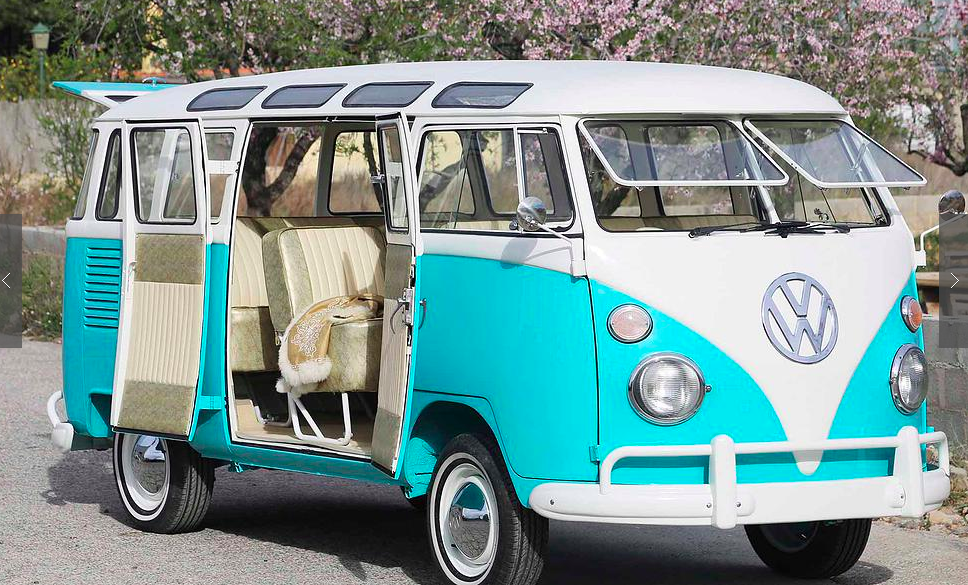 Light up Letters
Now, for something a bit more romantic…
Light up Letters are the trend for weddings and events this summer.
If you would like to give your event that romantic soft look, you should definitely let us custom make these personalised light up letters for you!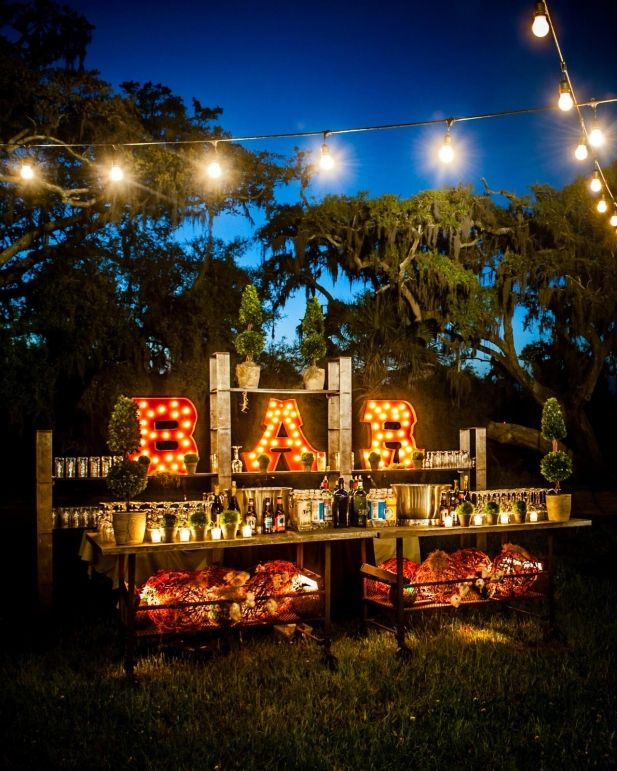 Great idea to have these letters to mark certain areas, use it to light up and emphasise the bar area!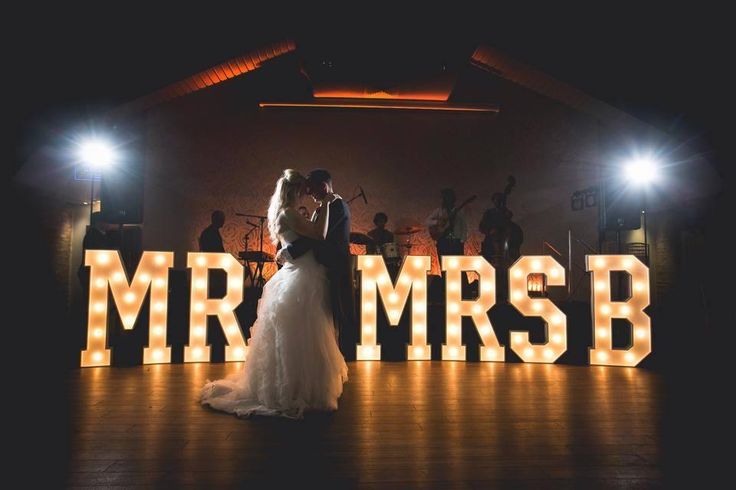 Last but not least…
Henna Tattoos
This is such a fabulous treat and will definitely impress your guests!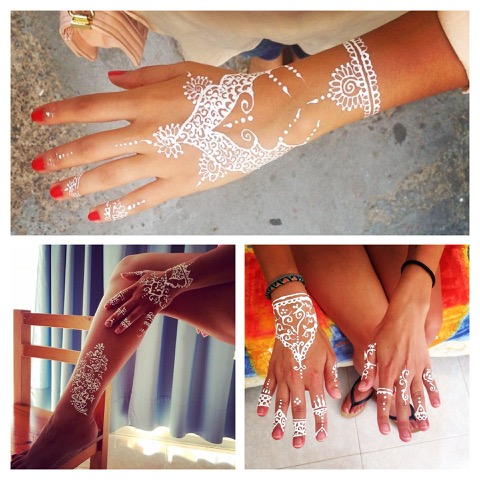 Have your guests get these henna tattoos made during the welcome or reception of your event. We assure you it will leave them with something they will remember for a long time!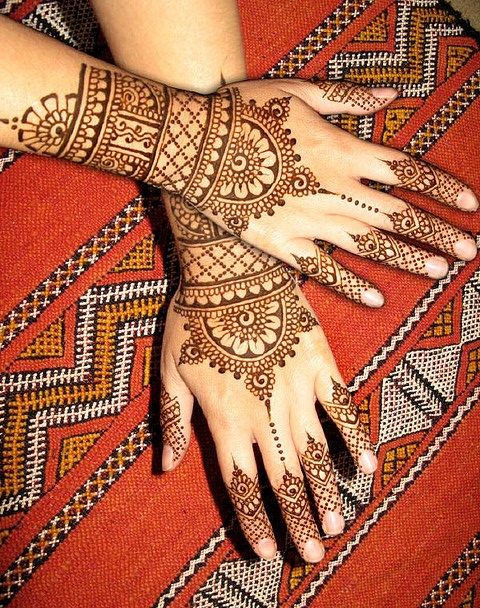 If you would like us to help you organise any of the above mentioned please don't hesitate to contact us!
Until the next time…. xxx