You all know by our many blog posts that Mallorca is a beautiful island with a endless list of gorgeous spots to celebrate your wedding. However, why just stop at the venue? Why not add little Mallorcan touches to your wedding to make it a little extra special? The possibilities are endless:
Favours
The island is full of local products you could give to your guests as a favour. From little pots of local flavoured salt, to local olive oil, pots of local roasted almonds, jams, preserves…Your guests will love the connection to the island and will reminisce about your wedding every time they use it.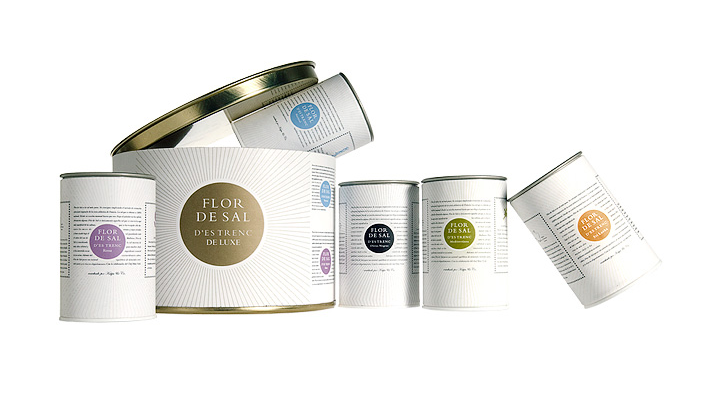 Hierbas
Hierbas is a liqueur made from anise and other local herbs such as fennel, lemon and rosemary. It's drank as a digestif in a chupito sized glass after dinner. So you could either serve it after dinner as part of the service or prepare little bottles of hierbas as a favour. It's a really fun gift, as everyone will start drinking it after dinner laughing at everyone's reactions!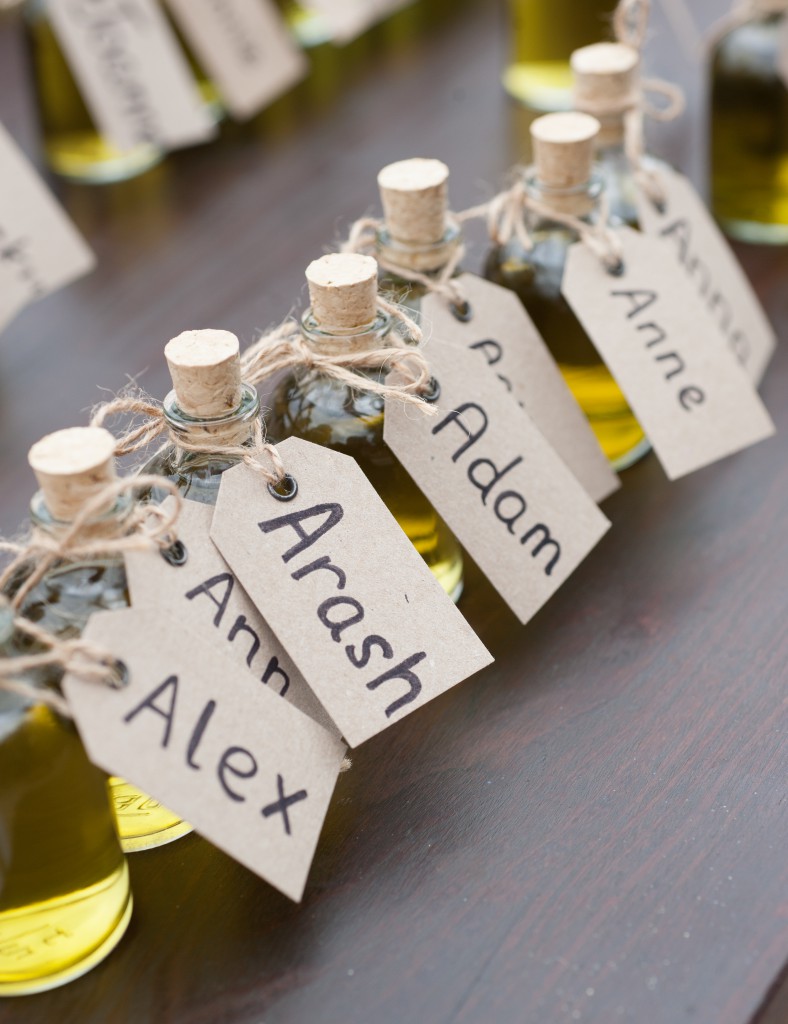 Baskets
'Senalles' are the traditional baskets from Mallorca. They are usually just plain basket made with straw and leather, but people have become really creative with them in the last few years and you can now find some really beautiful baskets in different colours and themes. You can even have them personalised with someone's name or your wedding day to give as a gift to your bridesmaids for example or you can use them as part of your decor. Flower filled baskets are perfect for a rustic wedding.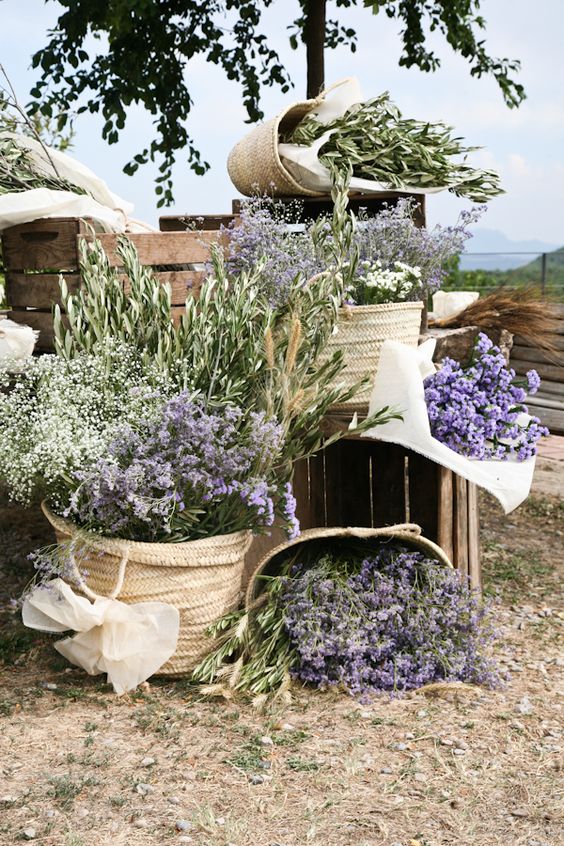 Wine
We are spoilt for choice when it comes to wine as there is a great selection of incredibly good bodegas, so why not serve Mallorquin wine at your wedding? It will make it so much more special and every time you come back to the island you can have the wine and remember how you felt at your wedding day.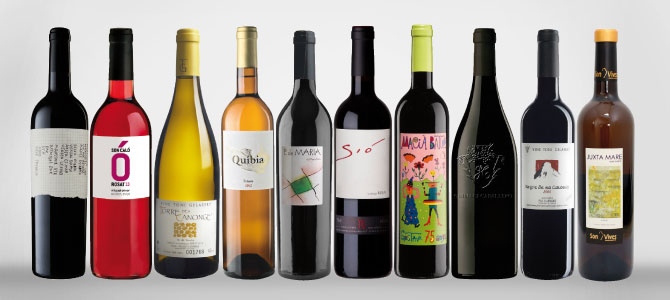 Glass urns
In times when fridges and plastic bottles didn't exist, locals used to keep their water in these beautiful glass urns. Although they are obsolote nowadays, they make a great decor feature!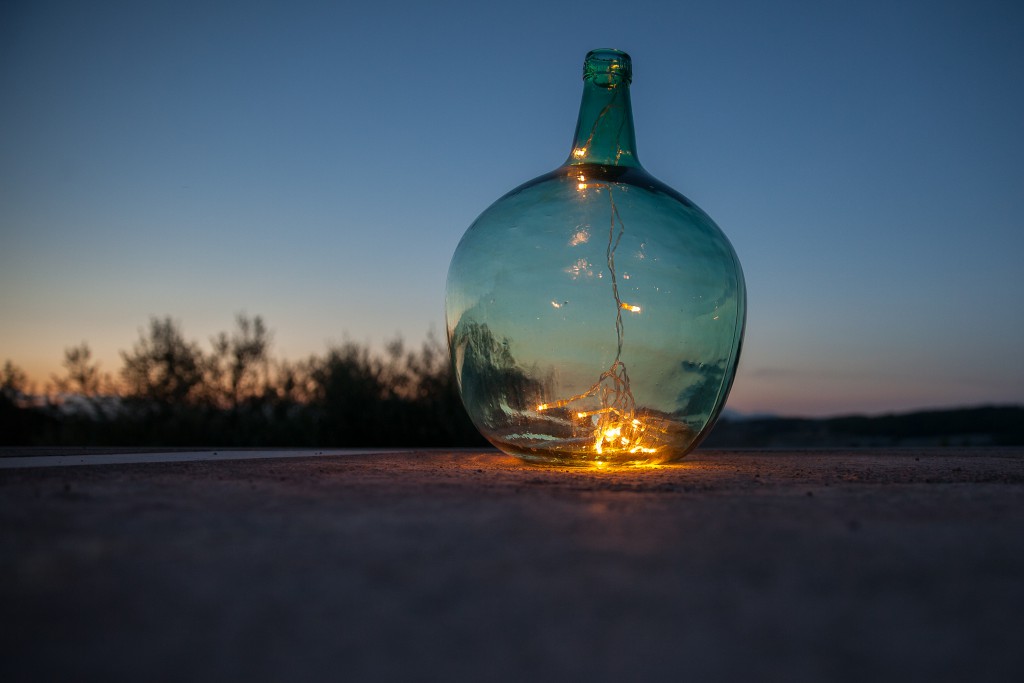 Tablecloths
Add a touch of colour to your wedding by ditcing the standard white tablecloth and using tablecloths with traditional Mallorquin fabric.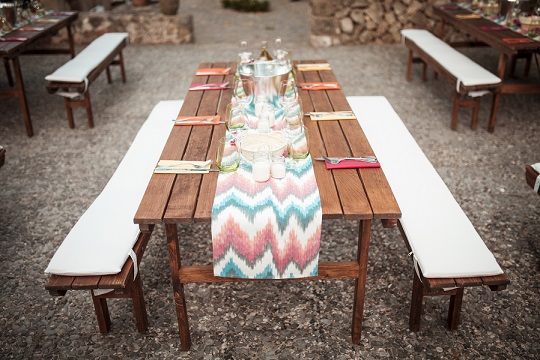 Flowers
There aren't really any local flowers that are typical from Mallorca, however, you can add a Mallorcan feel to your flowers by adding other elements that are locally found here, such as olive foliage, rosemary or lavender. Simply gorgeous.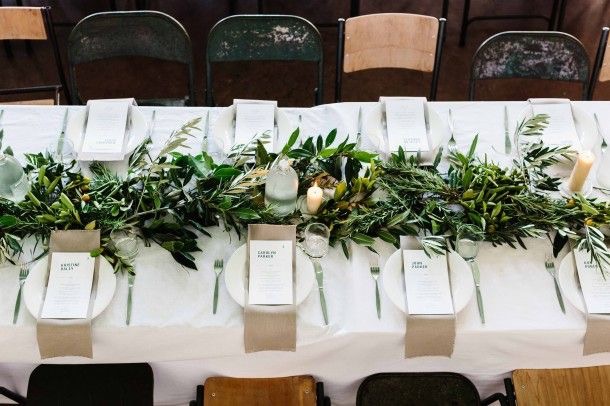 Dancing shoes
Providing flip flops to your guests (especially the ladies) once the party starts has become the norm in the last couple of years. Why not stand out and give your guests some beautiful Mallorcan spadrilles instead? They can use them to stay comfy while partying all night long and then keep them as a lovely keepsake of your special day.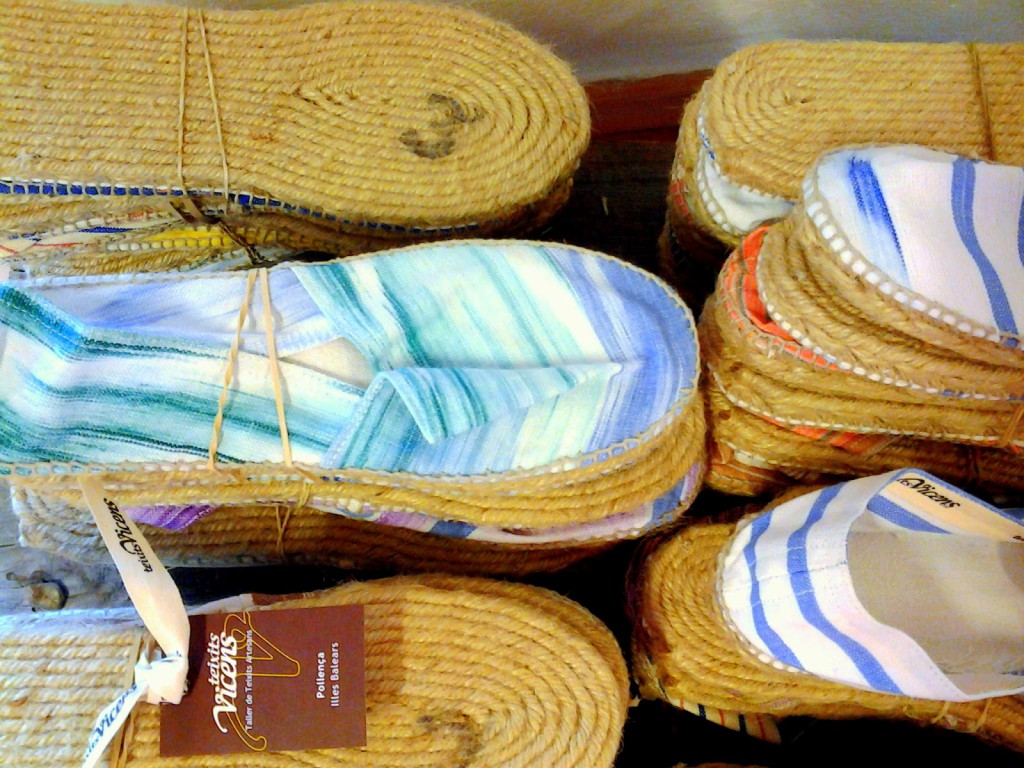 For more inspiration contact us on info@deliciouslysortedmallorca.com or +34 971 702 749.