Everyone knows that Mallorca is popular for it's beaches, food, hidden coves and obviously the sunshine. But it's our job to know what really makes the island so special and unique, aswell as the opportunities and activities that you can find behind every corner. Today we thought we would mention a few suggestions of what to do while you are here that are a little bit different and that will make you book that flight to Mallorca that you have been wanting for so long:
Learn how to cook, the spanish way. We can arrange a cooking class with one of our incredible chefs who will make sure your next spanish thrown party is as delicious as it gets. Whether you and your girls, want to do a tapas course or you and your husband/wife just want to learn how to make the best sea food paella, we will make it happen. Then at the end of the day it's tasting time.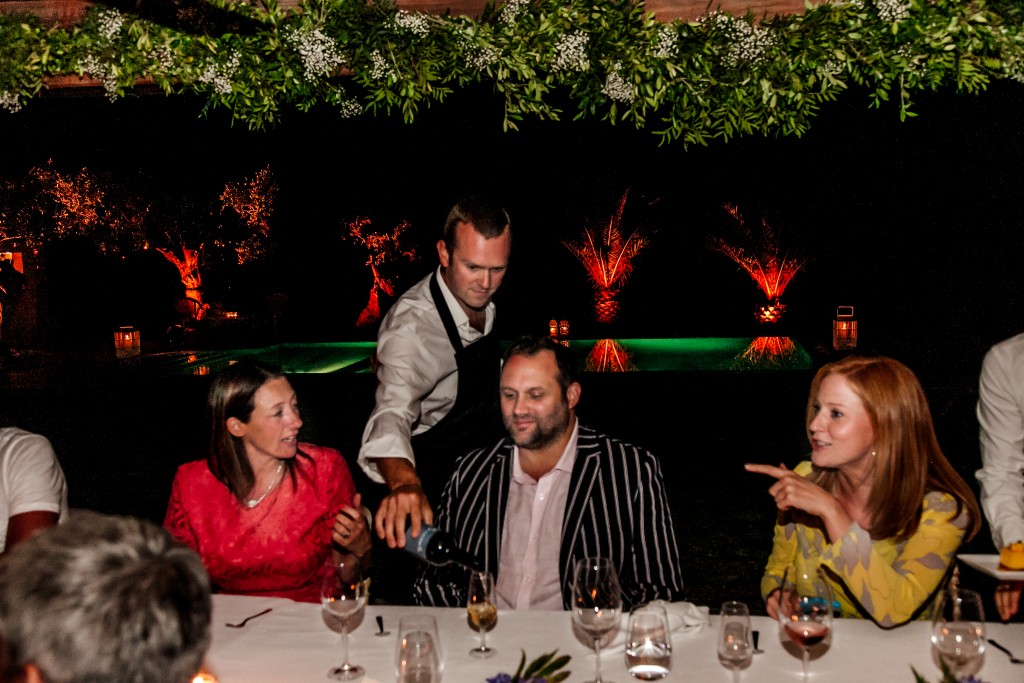 No matter how many times you have visited Palma, I can assure you there is now something you haven't seen, or somewhere you haven't tasted yet. Let one of our incredible guides show you the new openings, teach you the history behind it all and finish the day with food and wine matching at an amazing restaurant. It would be rude not to.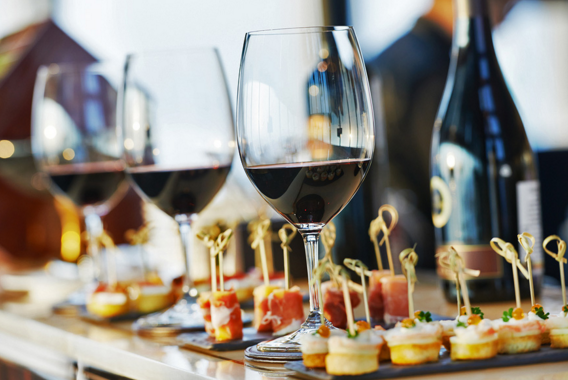 A hot air balloon ride. There is nothing more special than observing something from above. That feeling when your half way between the sky and ground. Whether it's your anniversary, birthday or you feel like today is a day of doing something a bit different, you know what to do.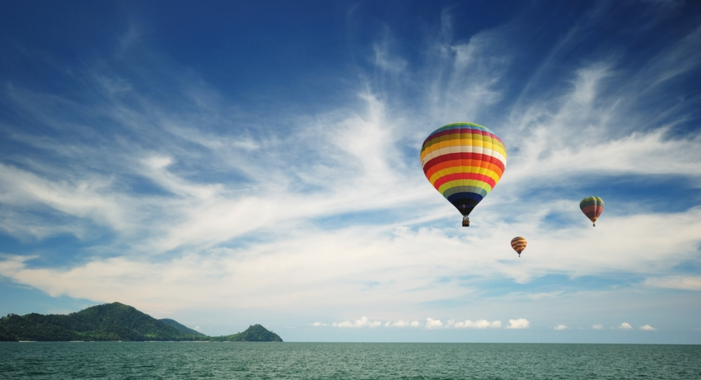 A pilates class on top of a mountain, observing some of Mallorca and a whole lot of it's beauty, then enjoy a raw food picnic after all your hard work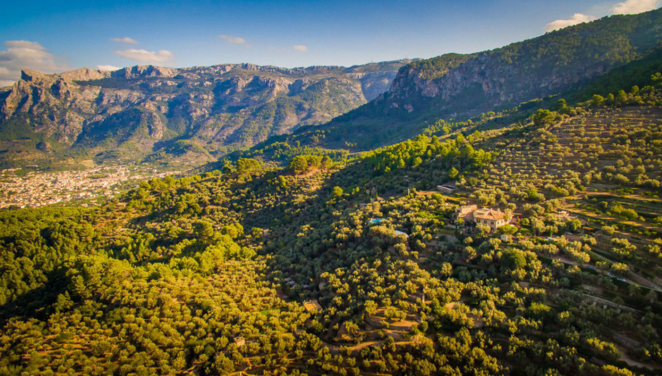 Paragliding. If you are the outgoing type and seek adventure like us here at Deliciously Sorted, then live life on the edge, literally, we are offering for you to paraglide across Mallorca, to see the island at it's finest, after all if you don't live life on the edge, you'll never see the view.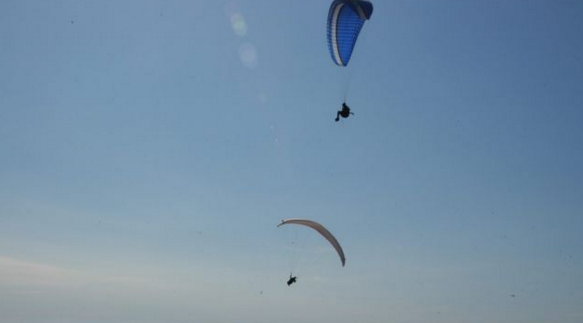 Whether it's olive oil tastings, olive oil and local cuisine cooking courses, a local seasonal food workshop or show cooking, if you are searching for a unique local food experience then you know what to do. Let us show you why the locals are so crazy about their "aceite de oliva"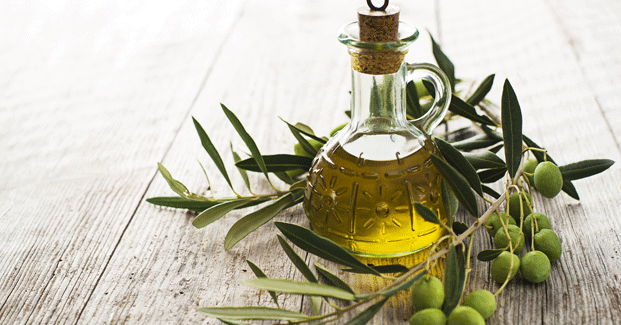 If you would like to experience any of the above, do not hesitate to contact us here at Deliciously Sorted Mallorca on 971 702 749, or pop us an email info@deliciouslysortedmallorca.com, there is no better time than the present.