It has been a while since we talked fashion, well technically speaking: wedding fashion, so we thought that today, we would try and inspire some of you wives to be. We know how important it is for brides to be feel good on their wedding day, to feel confident and beautiful, after all, all eyes are on you. Seeing as it's your time to shine and you will be stealing the spotlight anyway, it would be rude not to blow them all away..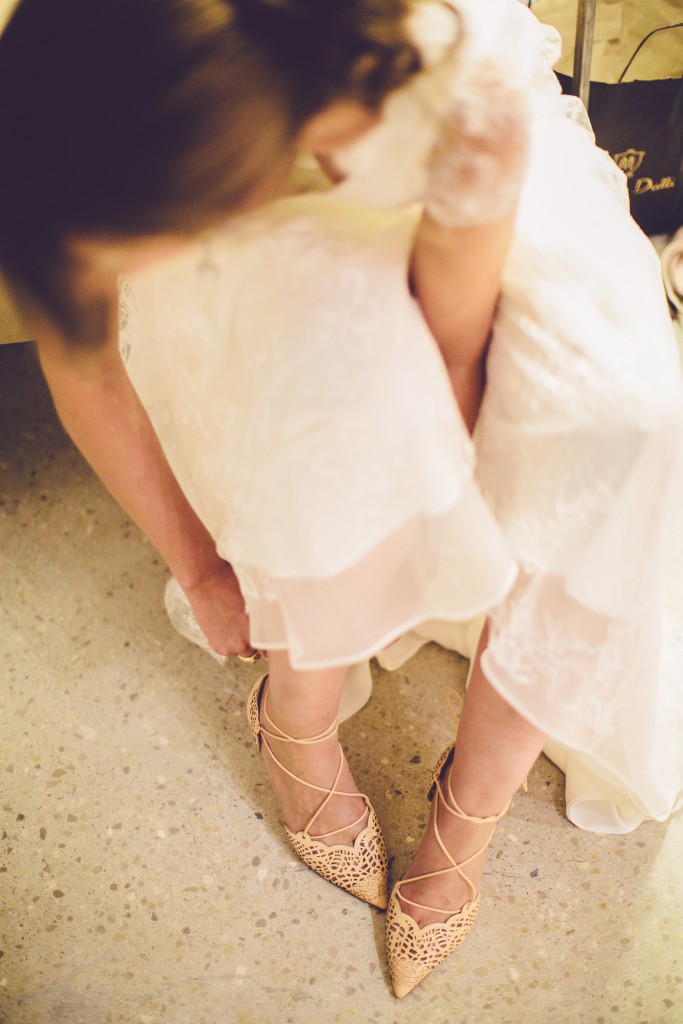 5 wedding outfits that were definitely Deliciously Sorted approved last season:
This bride looked like a dream in her lacy gown. A very delicate and elegant style to match the bride's personality. When we thought the outfit couldn't get any better, we were yet again blown away by the most beautiful pointy shoes that tied up the leg. Simply beautiful.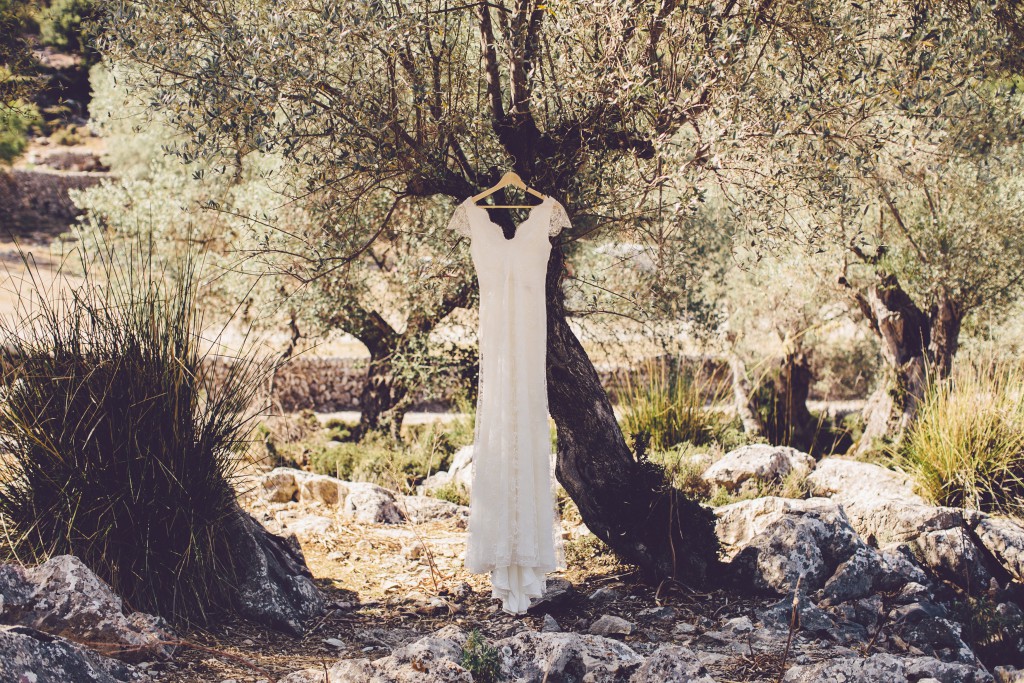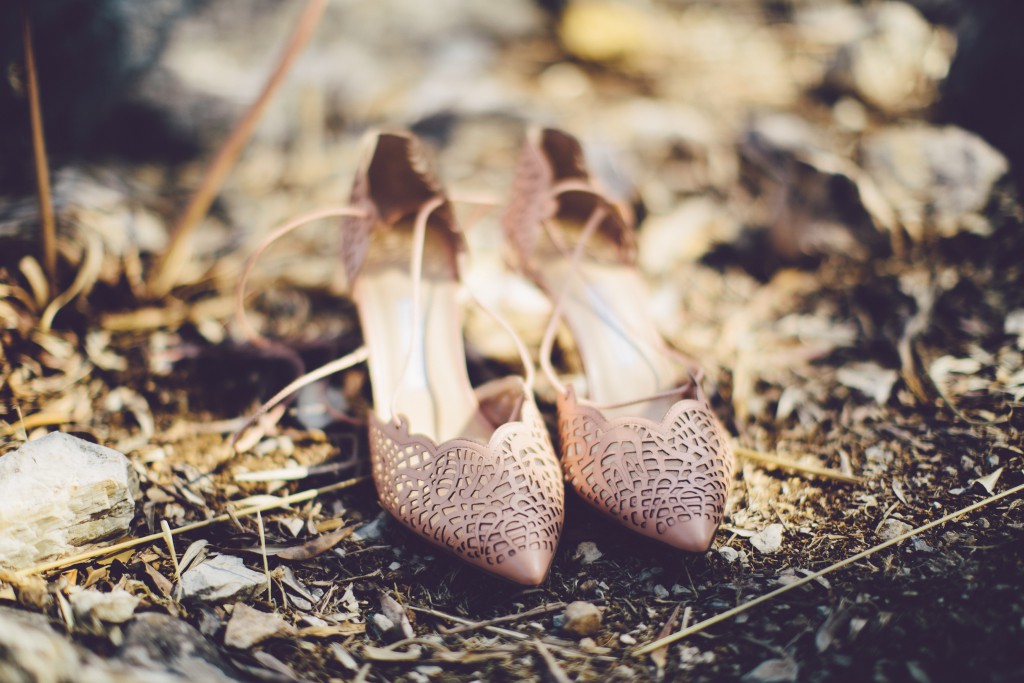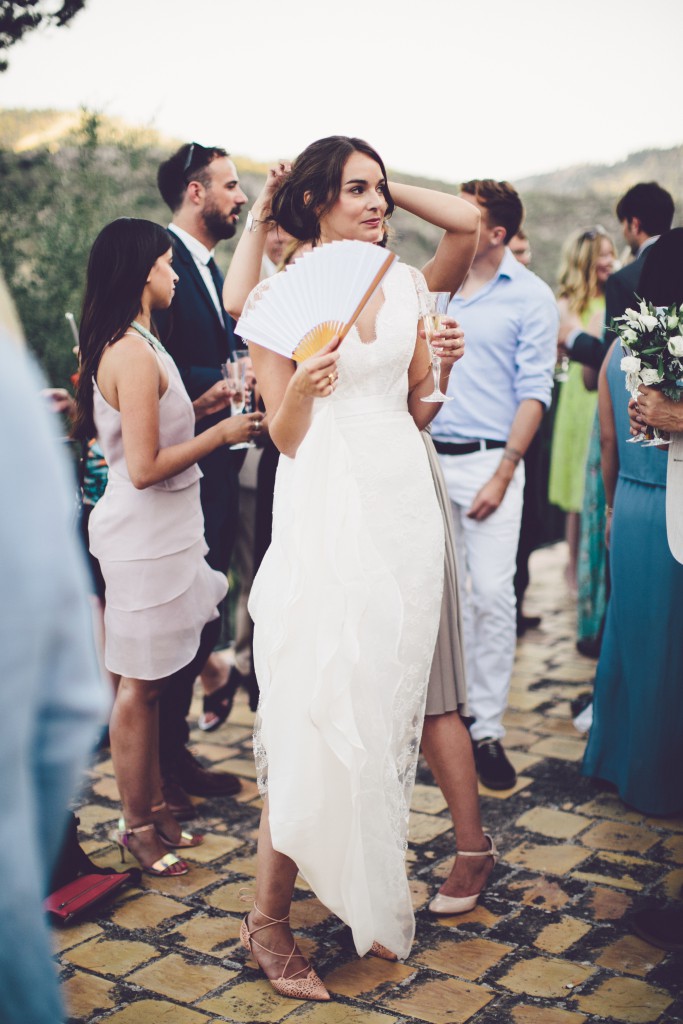 2. This bride was so gentle & sweet, and at the same time ever so bubbly, so of course the dress was going to reflect that. The cut, the fit and the low and open detailing on the back, were all unlike anything else we've seen before.. We also love how she added a hint of colour to the outfit with these light pink heels.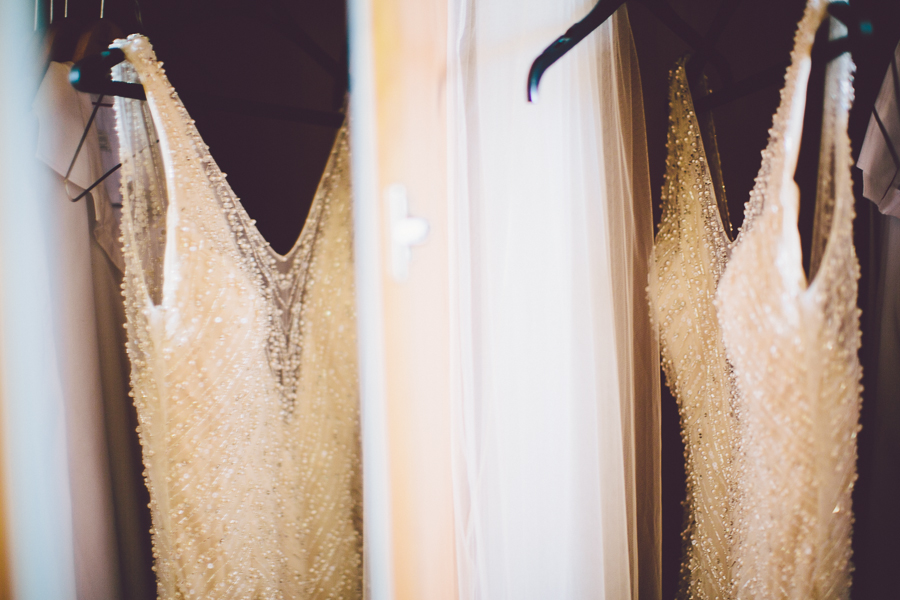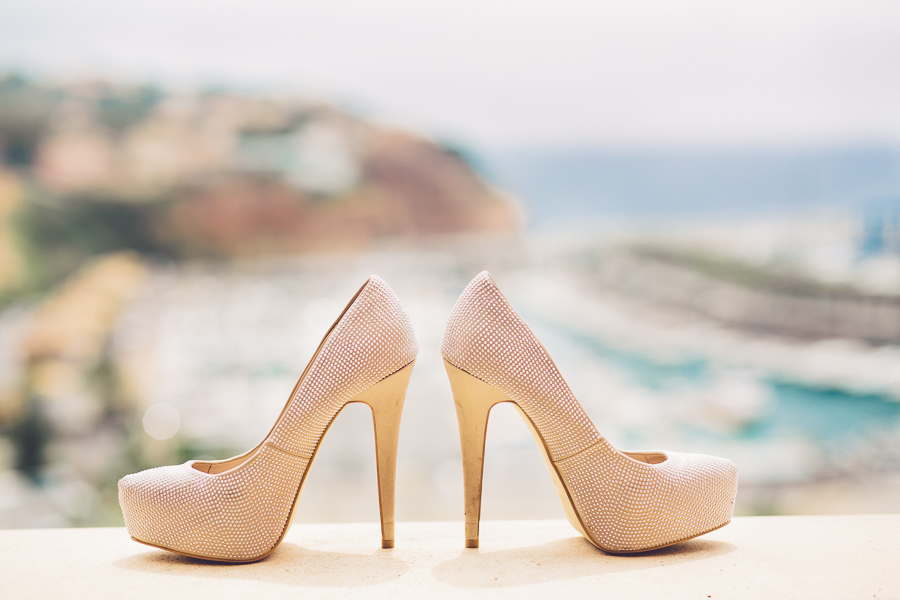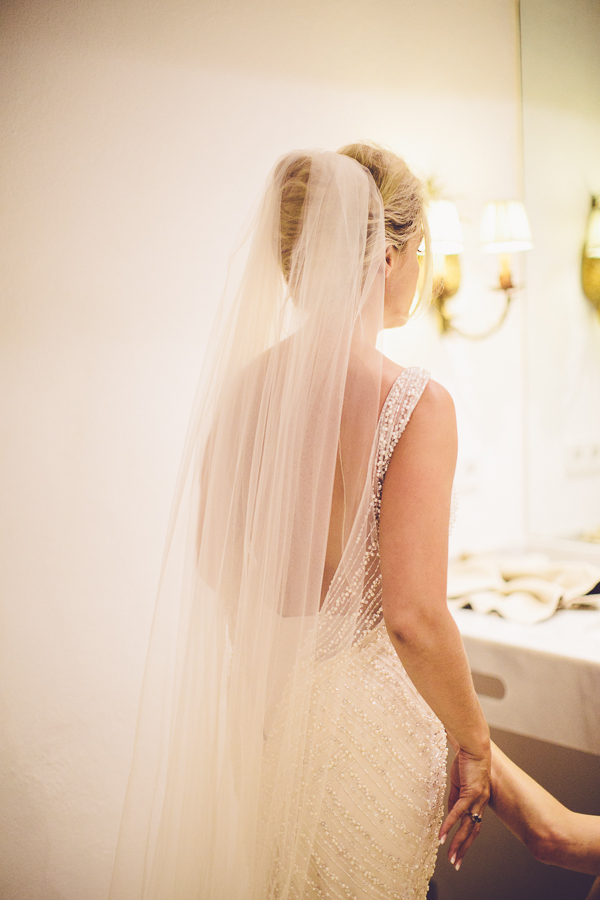 3. A strapless wedding dress has always been one of our favourites, and this one yet again didn't disappoint. We adored the way it clung in all the right places and then ever so elegantly widened until it reached the floor.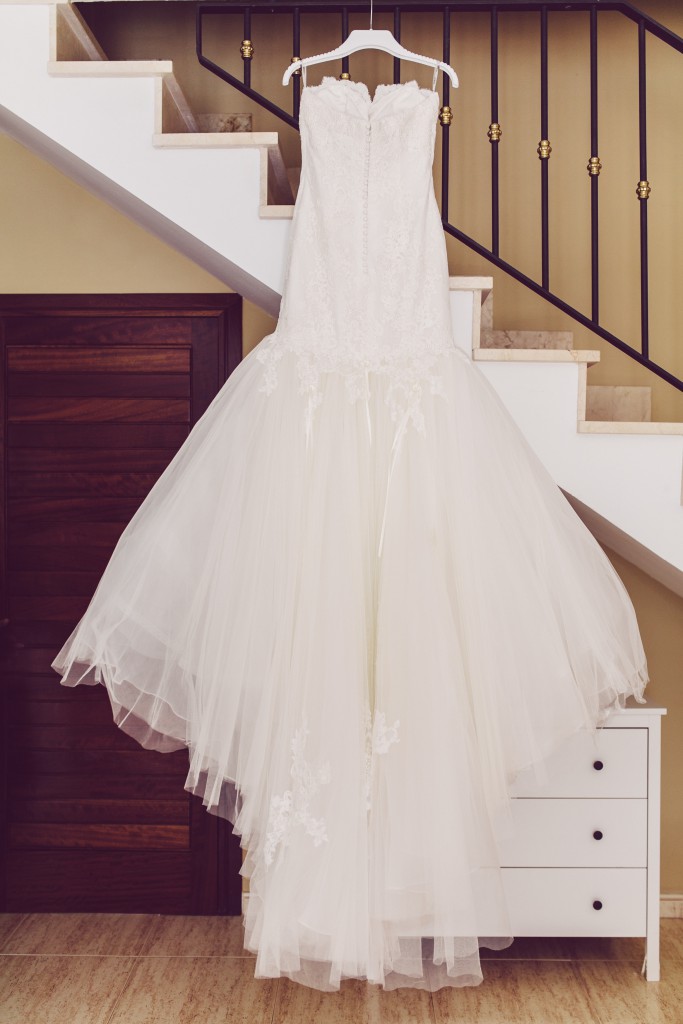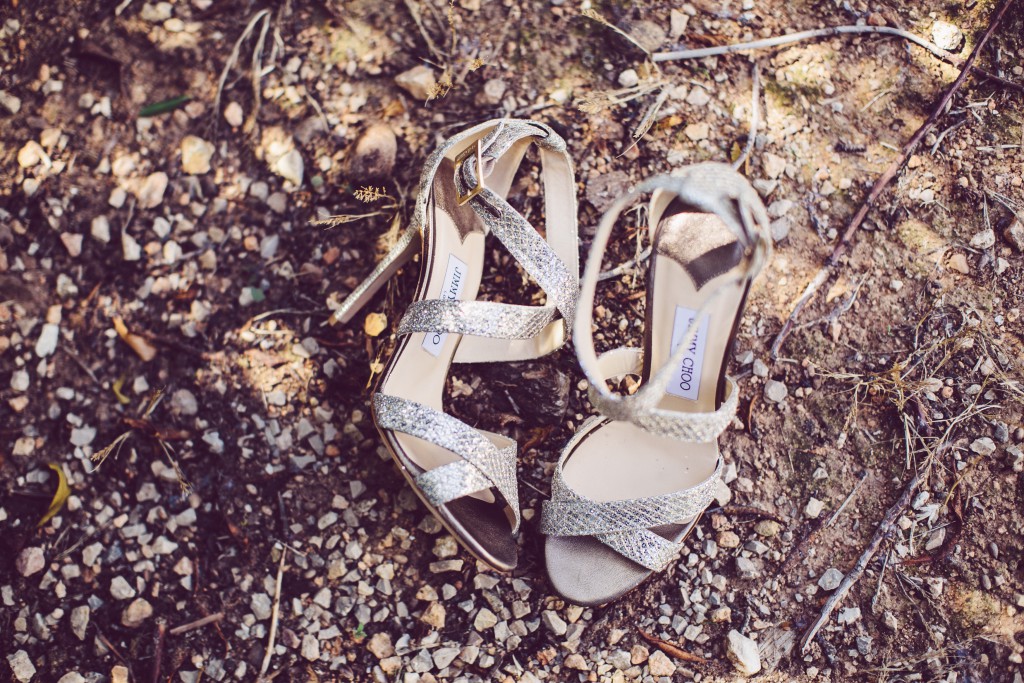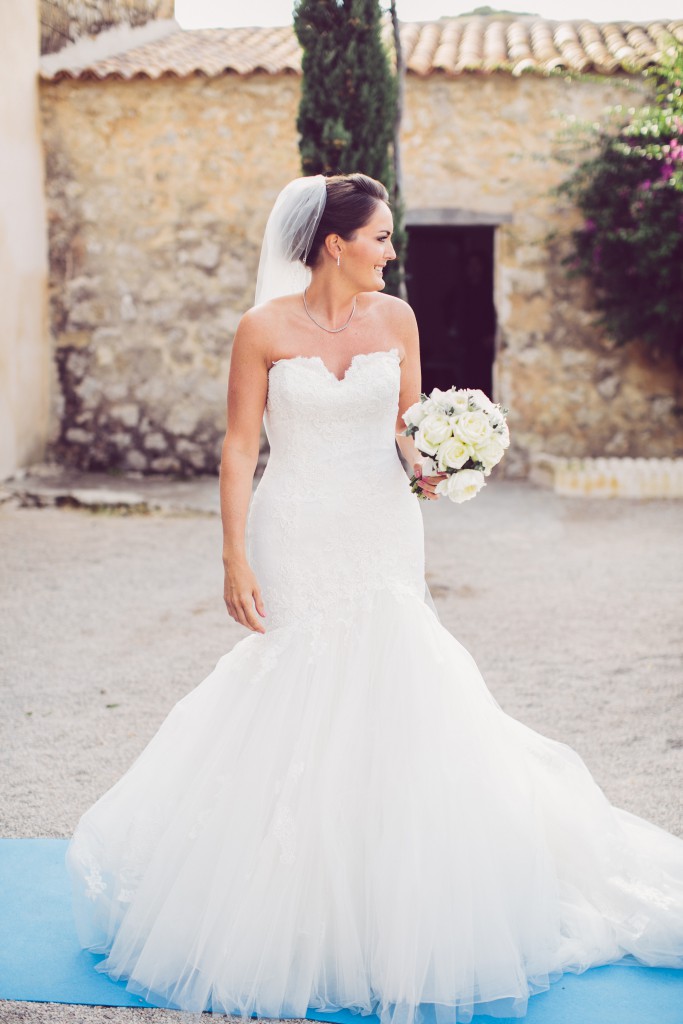 4. A very sophisticated and simple dress which the bride then paired with the most beautiful veil and up-do. Let's just say that the groom's face, when seeing her for the first time, just said it all.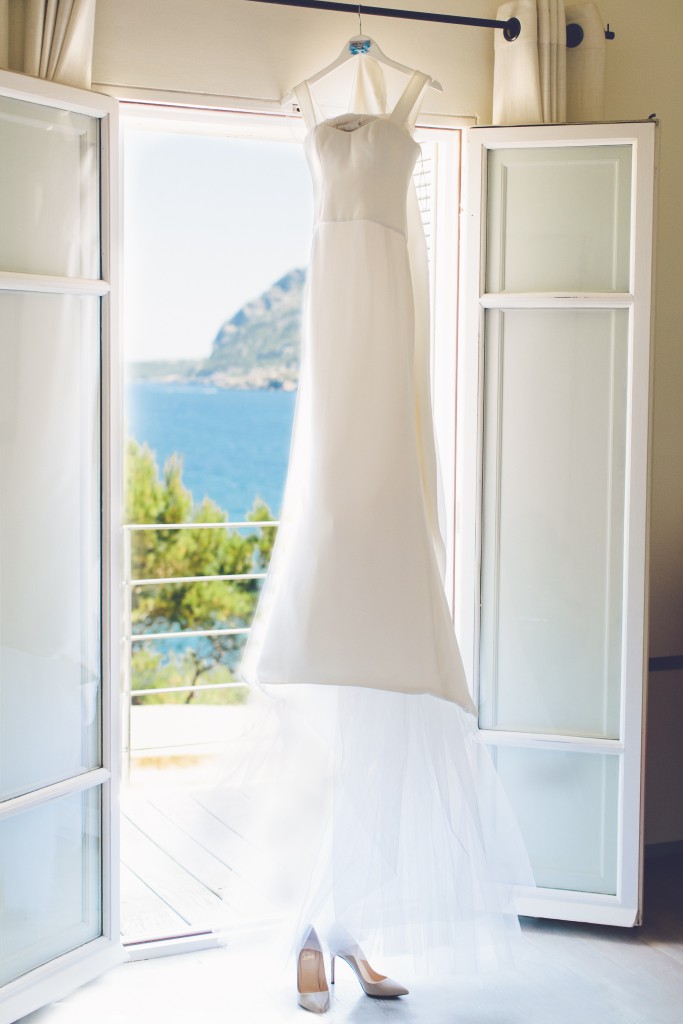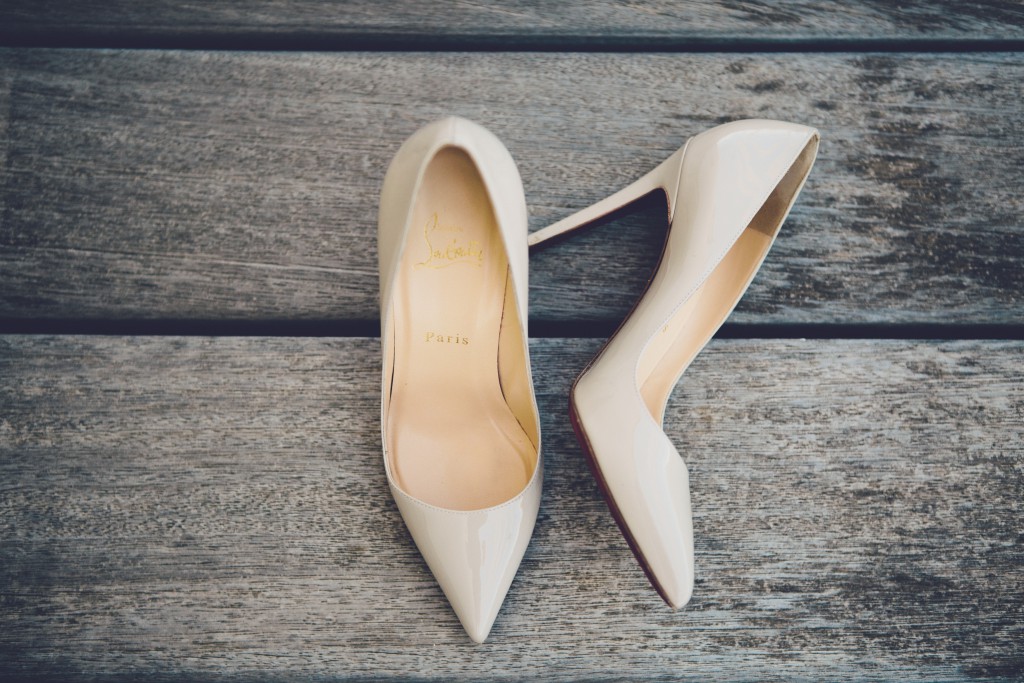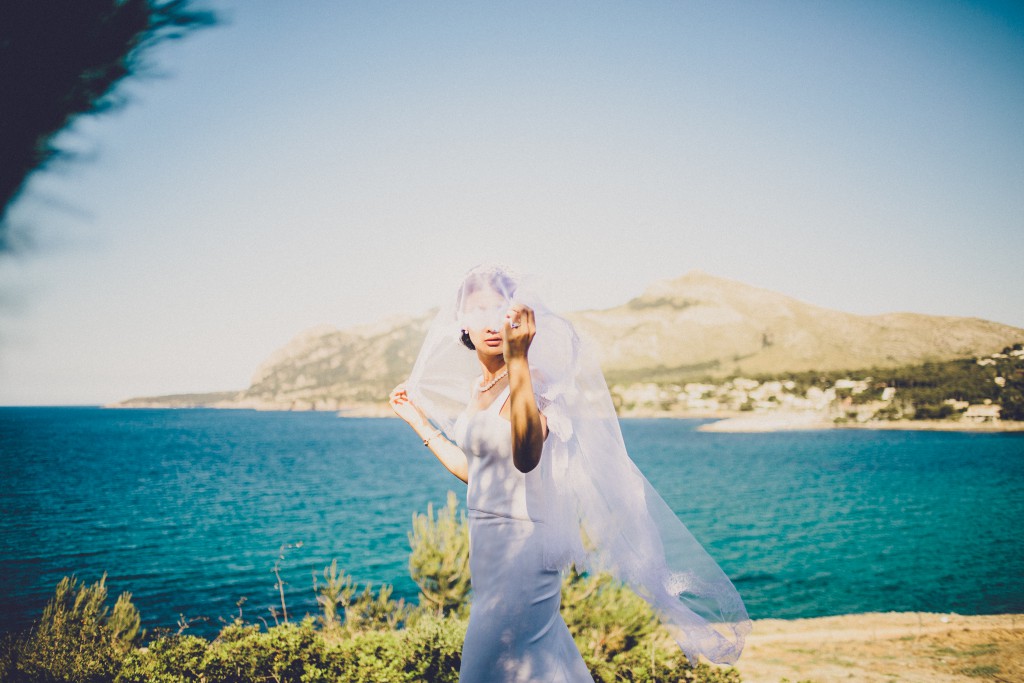 5. This was probably one of the most daring dresses of the season, but oh my, this proved that daring is a must! Starting of with a high neckline, the combination of lace, cut outs and ruffles made this a wedding gown we will always remember. What a better way to finish the outfit than adding a pair of Jimmy Choos.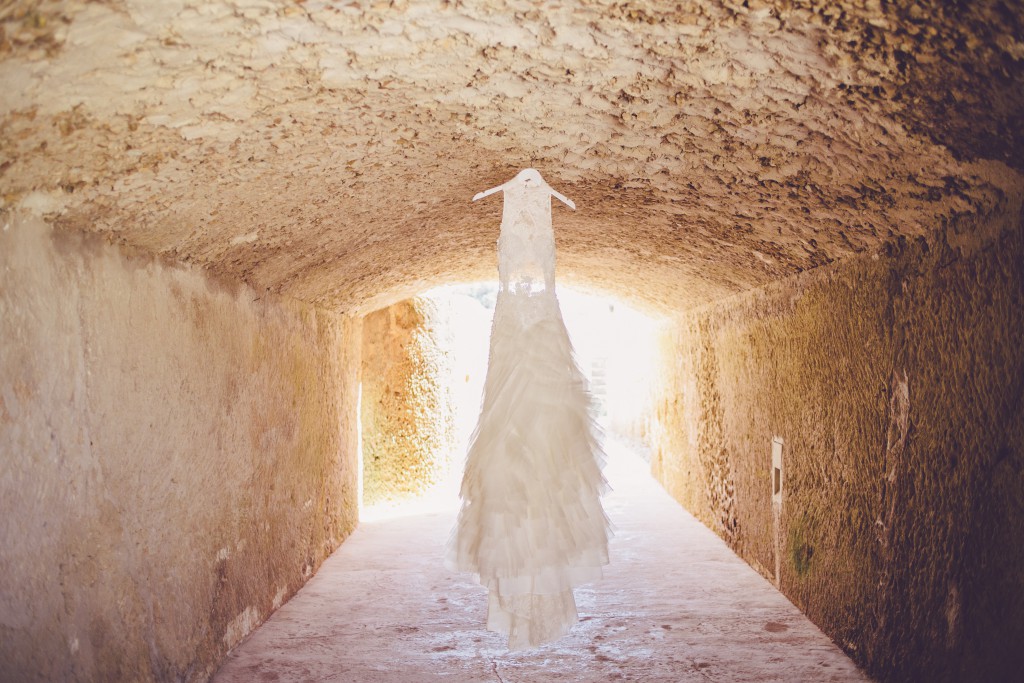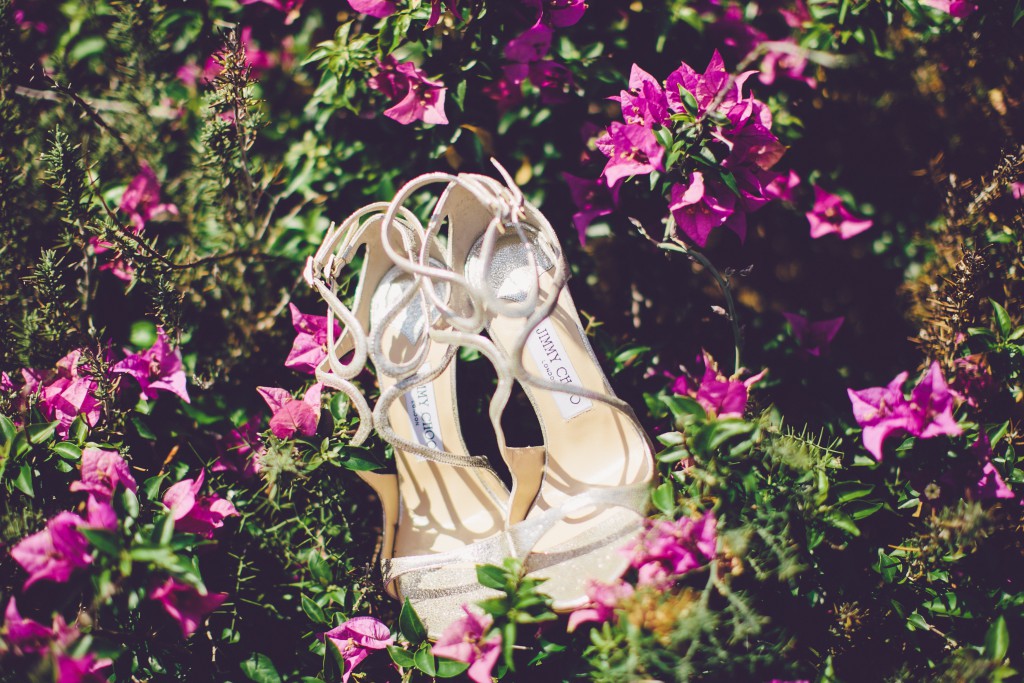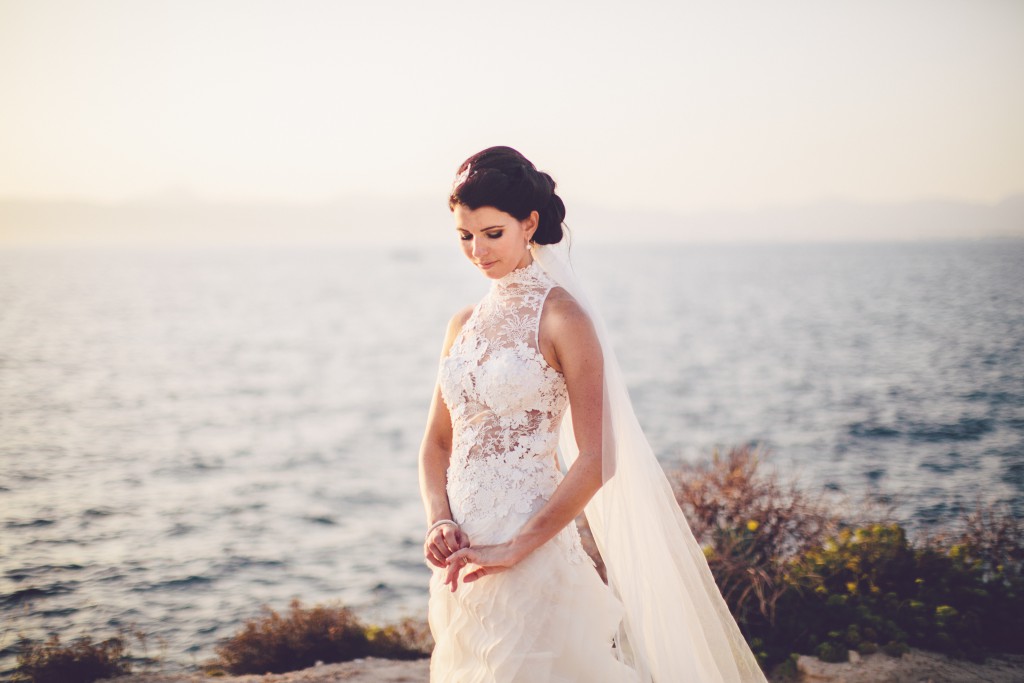 We were extremely lucky last season to have some of the most fashionable brides, & I think it's safe to say that there was a vast amount of lace, nude heels and not forgetting: the Jimmy Choos. Brides to be, we look forward to being amazed once again this season!
We have to take a moment to thank the incredible Violeta Minnick for capturing all of these beautiful moments and for allowing us to re-live all the magic once again.
If you would like any further inspiration, whether it be to do with your outfit or any other aspect we will be more than happy to help, don't hesitate to get in touch with us on: 971 702 749 or send us an email: info@deliciouslysortedmallorca.com