It's that time of the year again, we all starting to plan our holiday for the summer months and many of us stay in both hotels and villas during these precious holiday weeks. Some have very strong preferences for one or the other and there are defeniatly massive up-sides to both options. Whether you're a villa lover or hotel devotee we can arrange your perfect accommodation for you in the Balearics and here are our favorites perks of staying in a villa and a hotel! What would be your choice?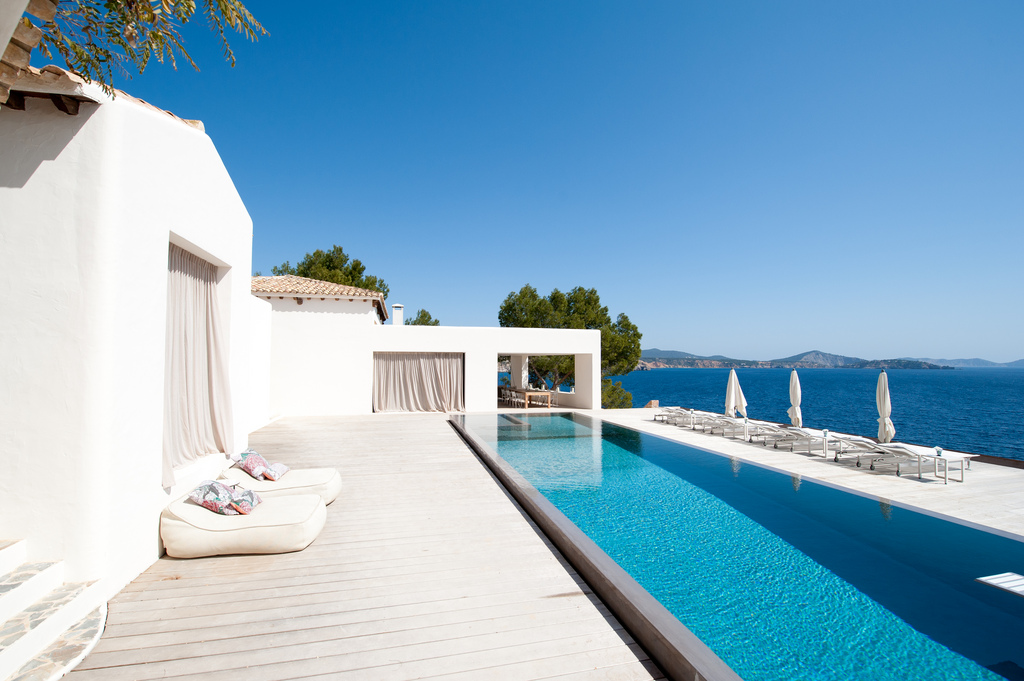 Discretion and Privacy
Is privacy key for you? Many of our clients are well known celebrities and really appreciate the privacy of a villa rather than being approached in public, which happens to them in Hotels!
We have some wonderful chefs who turn up at your villa as if by magic, and prepare the most delicious and wonderful menus for you and your guests to enjoy. All in the comfort of your own holiday home.
Home from Home
A private villa rental is like having your own home, albeit a luxurious one that basks in sunshine and has a wonderfully refreshing swimming pool in the garden.
Space of a whole house
Hotel rooms can be luxurious but the space can be a bit limiting. Villa rental gives you the ultimate space to enjoy your holiday.
Peace and Quiet
Sometimes you just want to get away from it all and have some peace and quiet without other people around to disturb you! A private villa rental gives you the tranquility to enjoy on your holidays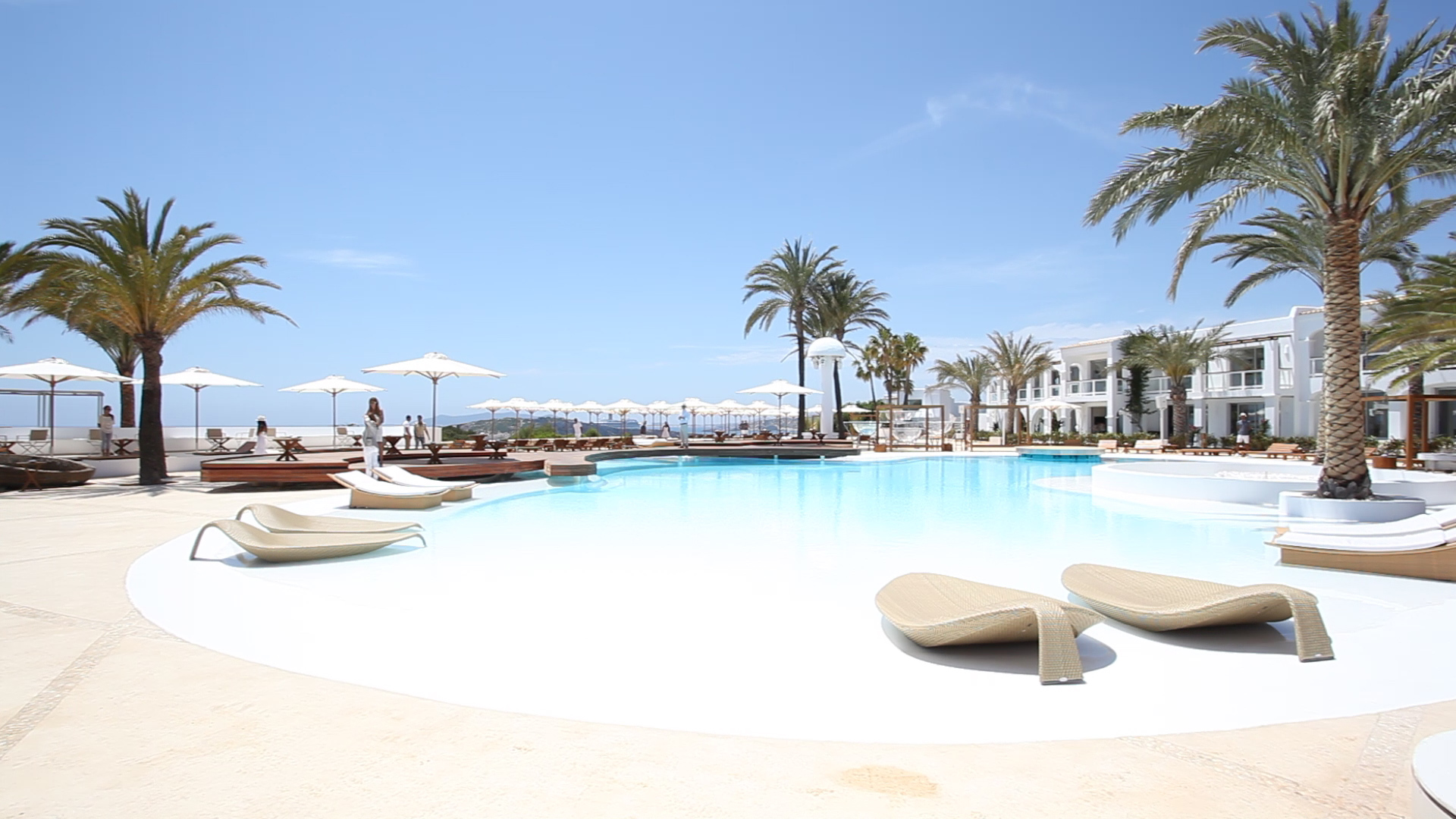 Room Service
Too lazy to leave the bed while you're on holiday?! Then a hotel with a great room service is definitely for you, enjoy the delicious breakfast in bed while planning the day with some of the island's fun activities!
Restaurants and nightclubs around the corner
There are some fantastic hotel options around Ibiza town and the Marina area. If you are looking to stay near the action with some excellent restaurants and nightclubs right next door to the hotel, this is the perfect option for you!
SPA
The best way to cure a hangover after a night out is to visit an amazing SPA. Why not relax and recharge the batteries with a fantastic deep tissue massage followed by a facial in the hotel spa?
The sociable atmosphere
Many of our clients love Ibiza for its extremely sociable atmosphere. Why not take advantage of the fantastic pool bars many of the hotels has got, while chatting and zipping cocktails all day long with other Ibiza lovers.
Hotel in the countryside
If you are looking for peace and quite yet wanting the luxury services such as room service and spa's, then an exclusive agrotourismo boutique hotel is your option! Imagine waking up to a freshly squeezed Orange juice handpicked from the hotel's own garden!
Call us now or email us here to book your dream holiday with us this summer and we can assure you that we will have the perfect accomodation just for you!