As we all know, Mallorca is one of the hottest destinations for families throughout the summer, however, bringing teenagers on holiday isn't always easy, as you need to find the balance between activities for which they are too old for and too young for. But don't sweat it, we are here to guide you in the right direction and ensure your adolescents have a holiday to remember.
1. Coasteering
Coasteereing is a multi-adventure activity that combines abseiling, jumping, swimming, rock climbing and a cave. We are in touch with the best instructors, so no experience is required, all you need is a swimsuit and lots of energy!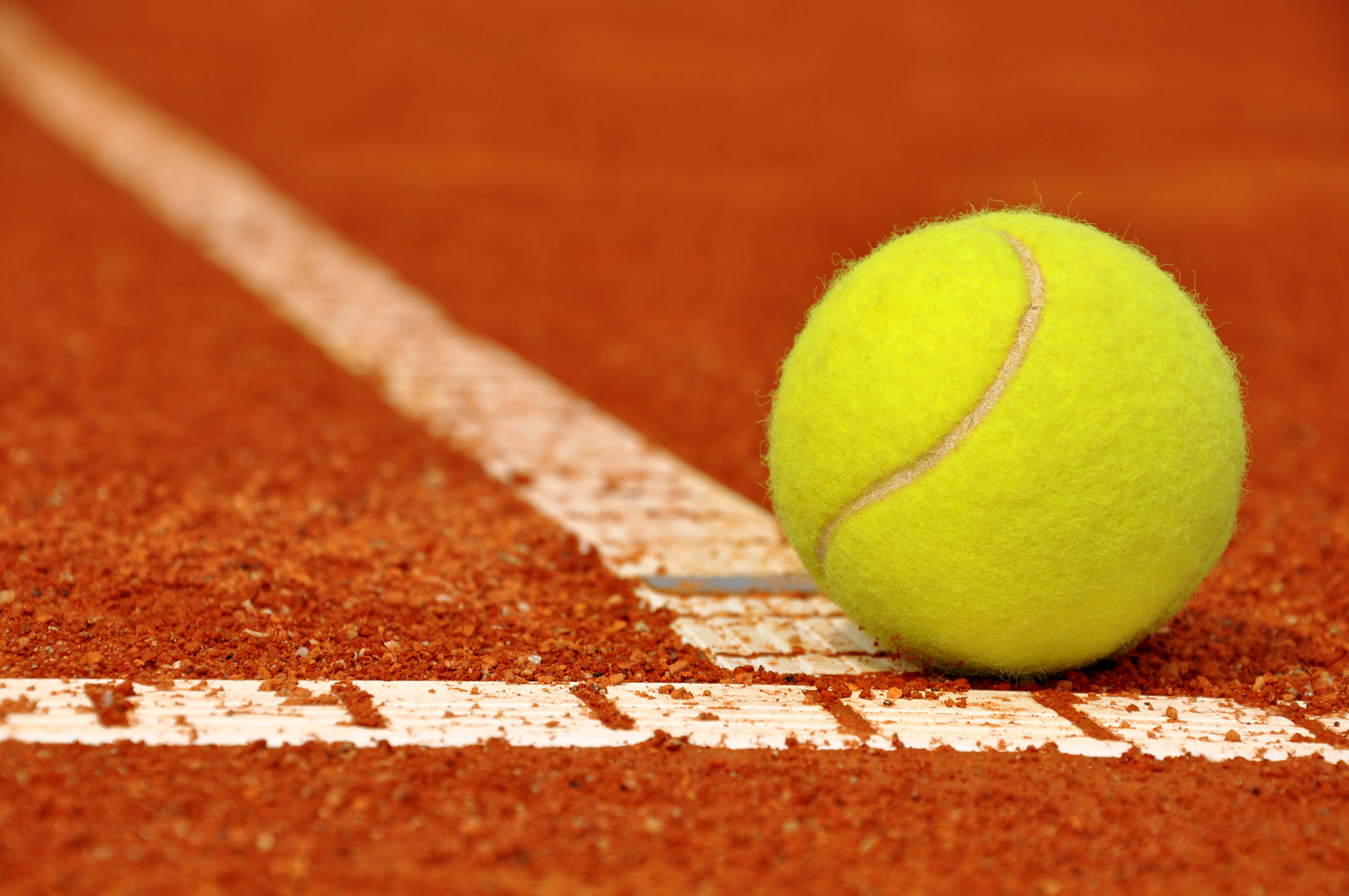 Home to world renowned player Rafael Nadal, Mallorca is very big on tennis and has a plethora of tennis schools all over the island. There are plenty summer camps running throughout the summer and we are happy to put you in touch with the best.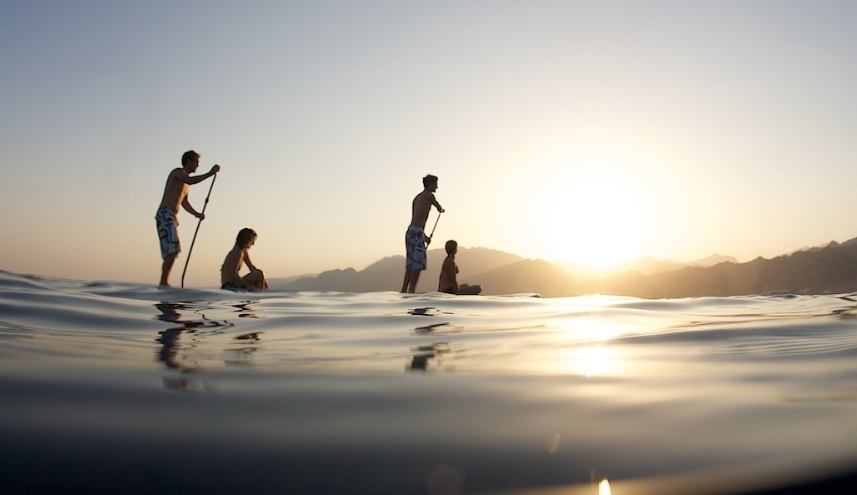 Both you and your children will love this as it is a great way to exercise without even realising you are doing any! We promise that it is easier to learn than it looks, especially with our instructors by your side!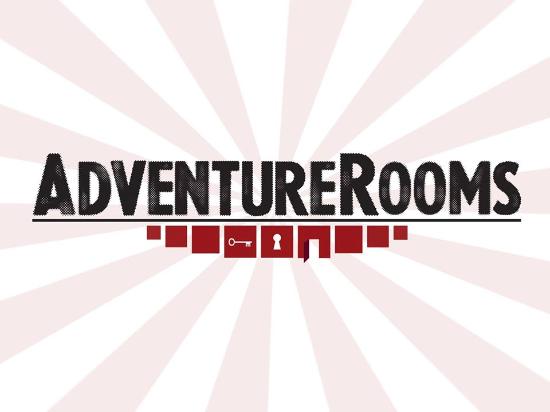 Adventure Rooms is an exciting new concept that has recently landed in Mallorca. The idea is simple: you are locked in in a room and you had 60 minutes to solve your way out of the room. We must warn you, only the best have managed to escape, but it is a very fun way to encourage team work.
5. PADI Course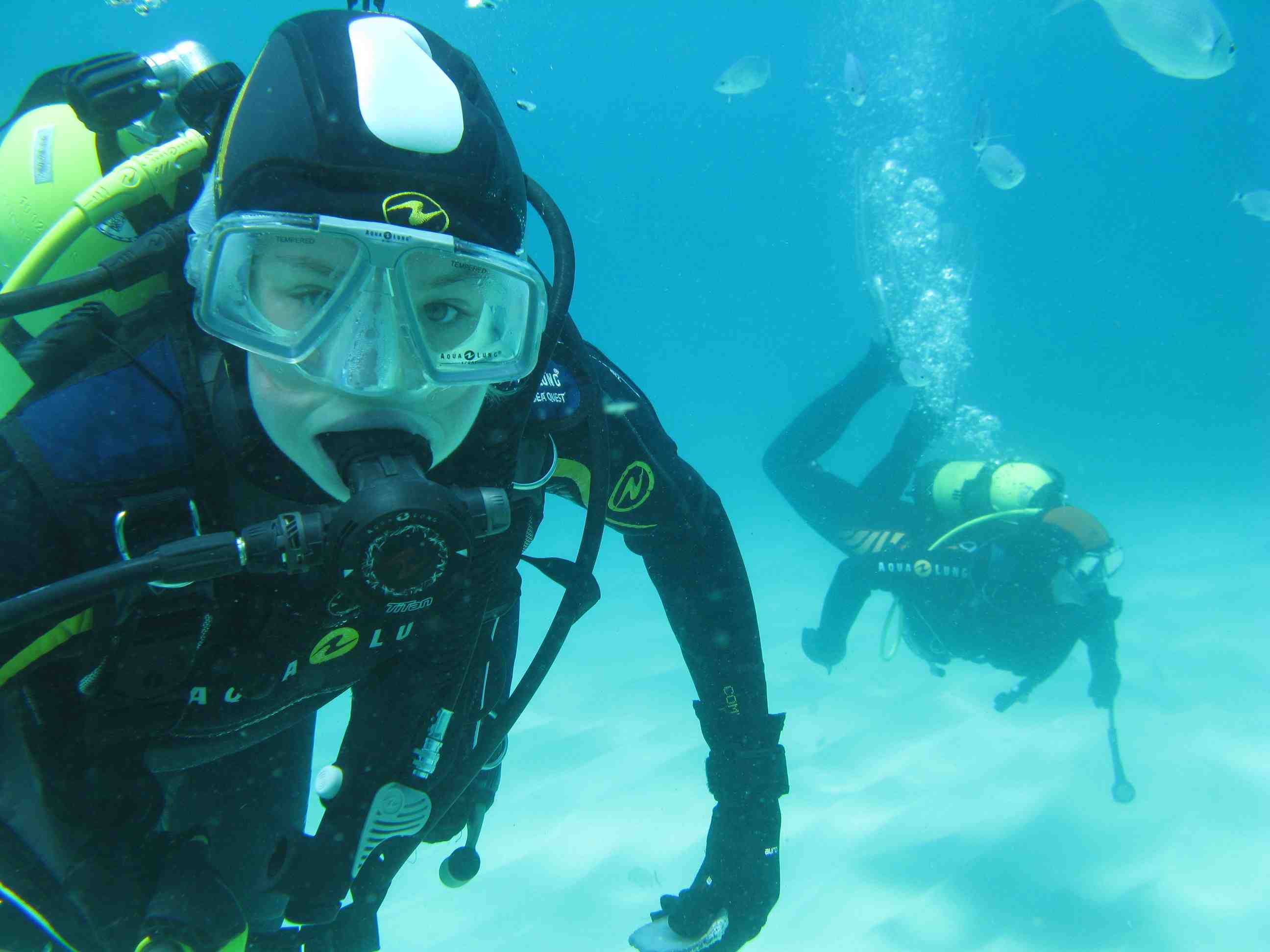 Going on holiday is all about having fun, but why not develop a new skill while you're at it? We are in touch with the best instructors on the island, who also specialise in teaching younger divers.
6. Zorbing
Have you ever wondered what it would be like to walk on water or roll down a massive hill in a giant ball? Try zorbing and you'll soon find out. We guarantee lots of laughs and fun!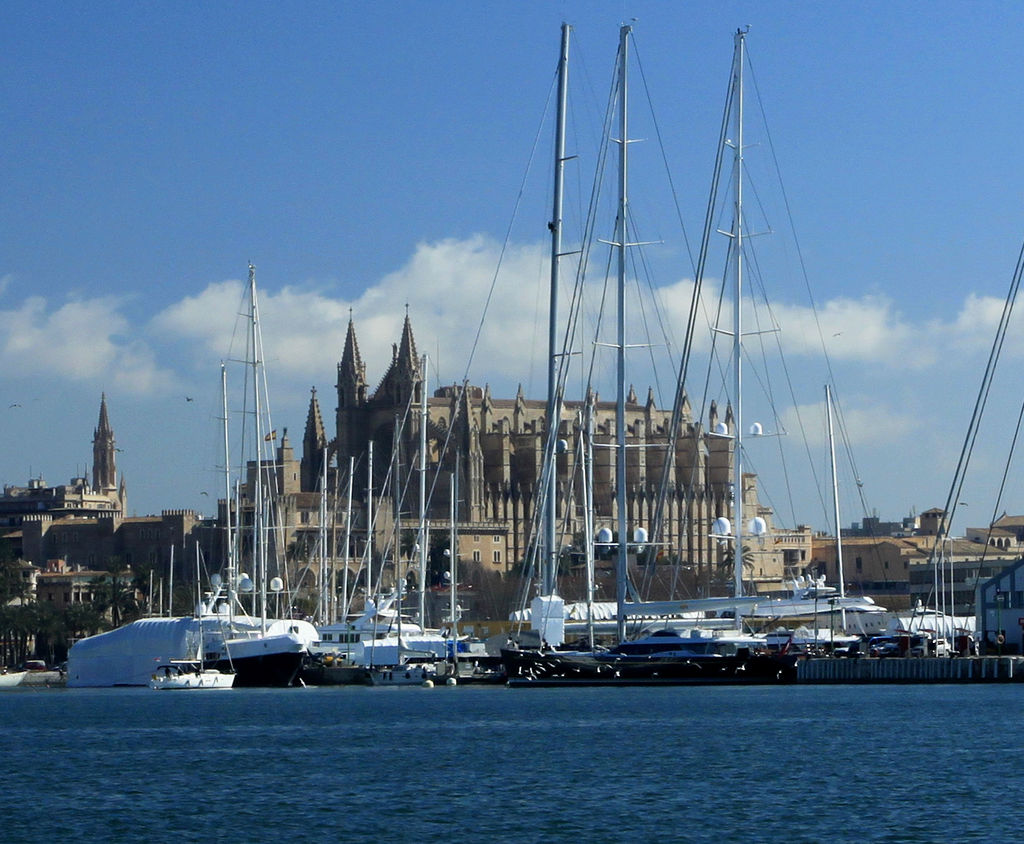 The ultimate summer sport in Mallorca. The island is bursting with sailing schools offering two week courses over the summer and we will definitely guide you in the right direction. It's a great way for them to make new friends while learning a new skill.
8. Beach clubs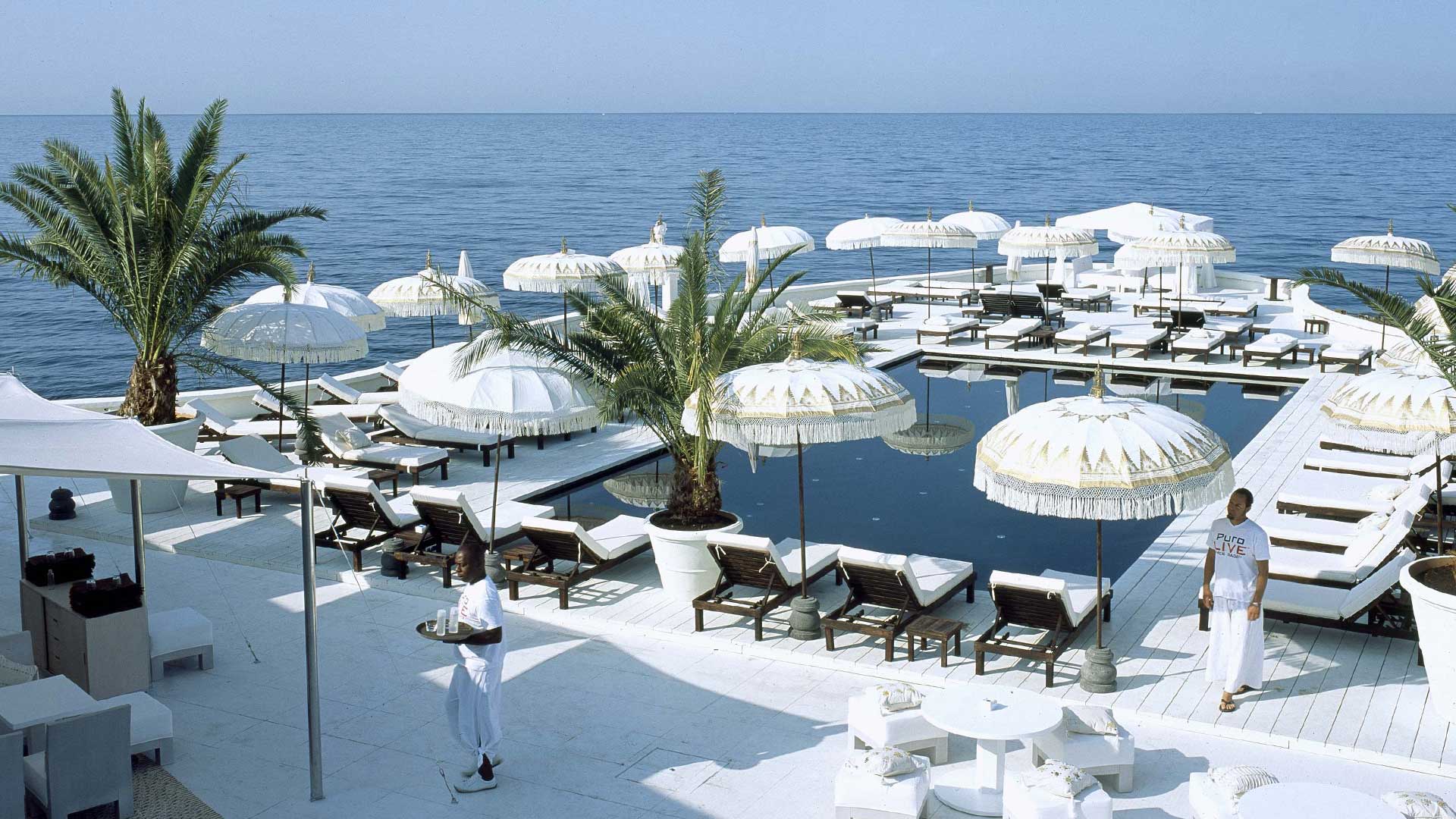 Beach clubs are a great way to make teenagers feel like they are experiencing Mallorca's most trendy side. They will love hanging and by the pool and the DJs while you enjoy a massage and a cocktail!
Have your children experience the stunning landscape of the Tramuntana mountain range. Our instructors will show you the best that Mallorca has to offer.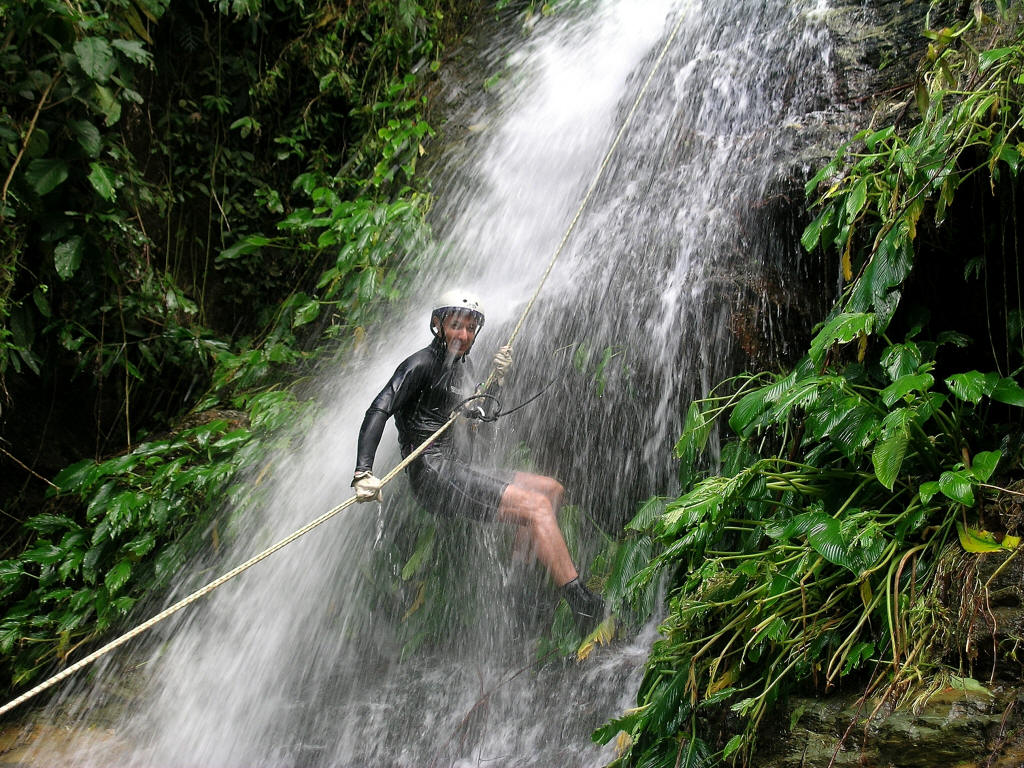 Those seeking a thrilling experience will enjoy canyoning. Canyoning consists of travelling through canyons or gorges using a variety of techniques that include other outdoor activities such as walking, scrambling, climbing, jumping, abseiling and swimming. Who needs the gym when you're in Mallorca?
10. Water parks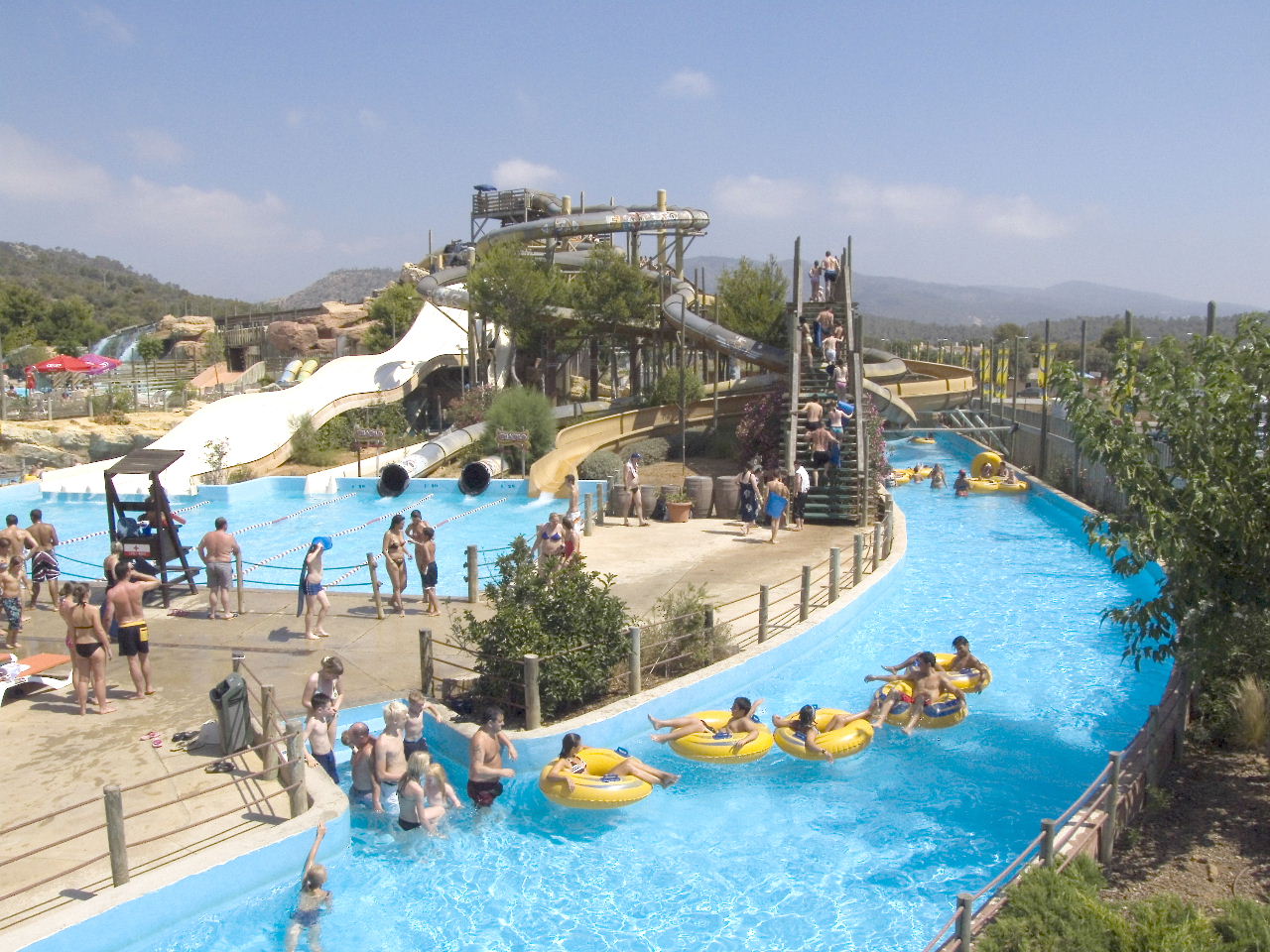 Water parks are the perfect place for families with children of different ages, as there is something suitable for everyone. We recommend Western Water Park, which also has live shows running throughout the day.
For more information about these activities contact us on  +34 971 702 749 or info@deliciouslysortedmallorca.com