Love is in the air and Valentine's Day in Ibiza is a truly intimate experience. We just love the romantic side of this island. So many couples met here, had their first holiday together and even got married here. Ibiza and love go hand in hand, meaning many gorgeous restaurants and bars are open for you to honor your love and maybe even make a surprise proposal.
Below are our top 5 recommendations to have a perfect Valentine's Day Dinner, all of which have a selection of hotel rooms and suites should you wish the night to never end.
Atzaró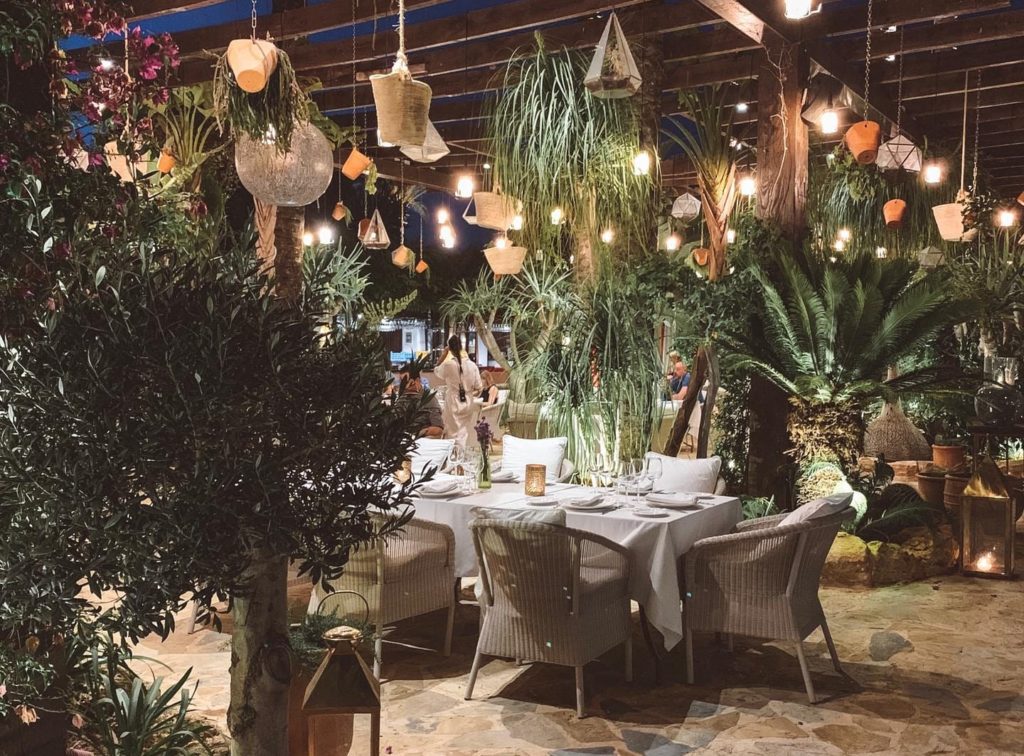 Spectacularly romantic, Atzaró is in harmony with the nature of the island and is rooted at its heart. We love how this style is luxurious, paired-back, simple yet chic with quality and a touch of Ibiza-style glamour. A truly authentic Agroturismo Atzaró which will be celebrating Valentine's Day with a menu which includes, slow-cooked cod with celery purée, roasted leek, pine nuts and seafood sauce and a delicious beef tenderloin with Jerusalem artichoke purée. To make the evening complete this impressive dinner will be accompanied by live music from Flamenco Fusion band La Canija.
Casa Maca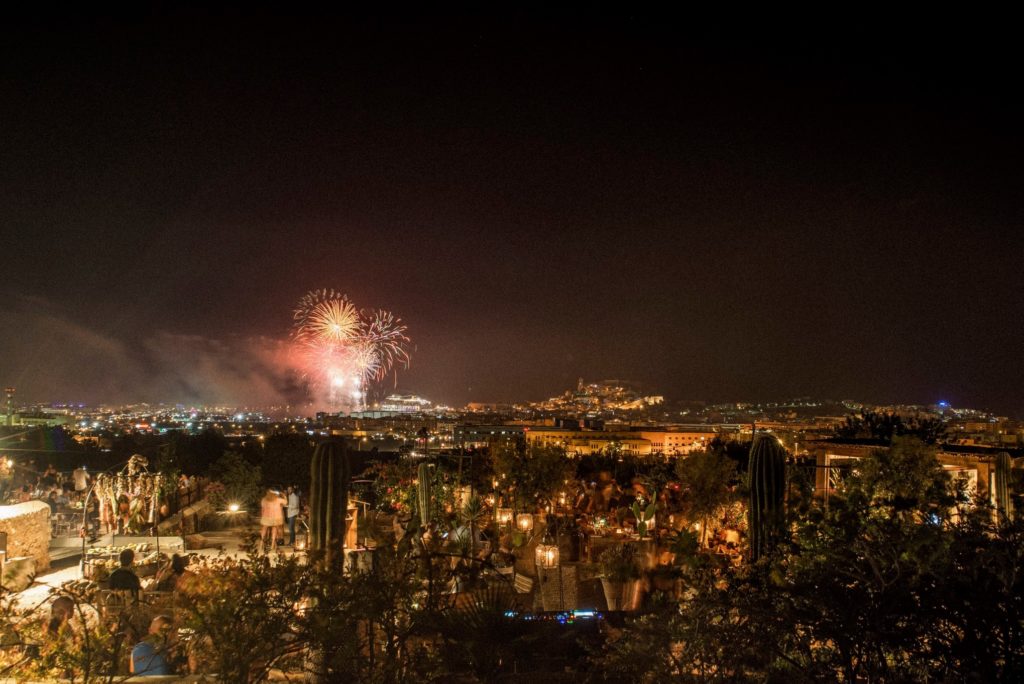 The country boutique hotel Casa Maca is the ideal place for those who like good food and an intimate atmosphere making it perfect for whispering in each other's ears this Valentine's Day. The menu is a culinary feast with a sumptuous 3-course menu with a mouth watering section of choices on offer for vegetarians and meat lovers alike. Be it the fillet steak with rustic potatoes, the seabass with wakame and wild mushroom parmentir or the flavorsome pumpkin, mushroom, spinach and mozzarella vegetable wellington the menu is sure to satisfy. Live acoustic Bossa Nova from Francois Cabellero will add an extra touch of magic to the evening.
Hostal La Torre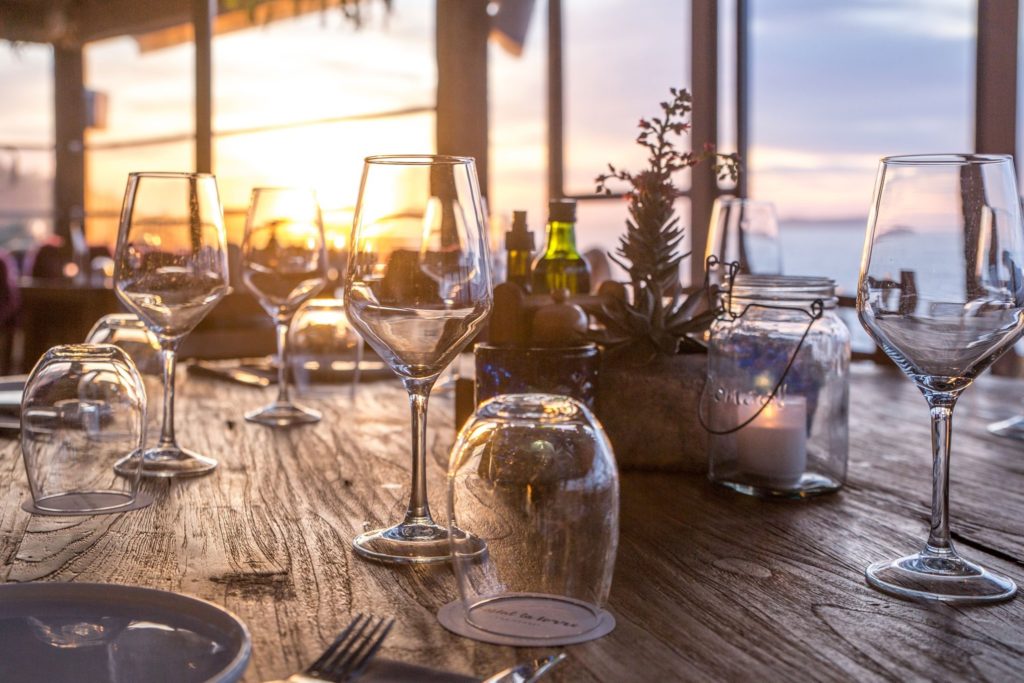 Watching the sunset at this stunning venue is a gift in itself, no matter what day of the year, yet it feels extra special on Valentine's day. Delicious food, good vibes and world-famous tunes. Hostal La Torre will be presenting a special dinner for Valentine's Day with a selection of starters, a main course and dessert, with dishes like strawberries and caviar, Oyster in galangal soup, coconut and citrus touches or Escalivada in Kamado of vegetables, tomato, and buffalo burrata; Gyozas filled with Balearic lamb with its sweetbreads and creamy roasted eggplant. All of which are to tickle the taste buds.
Can Curreu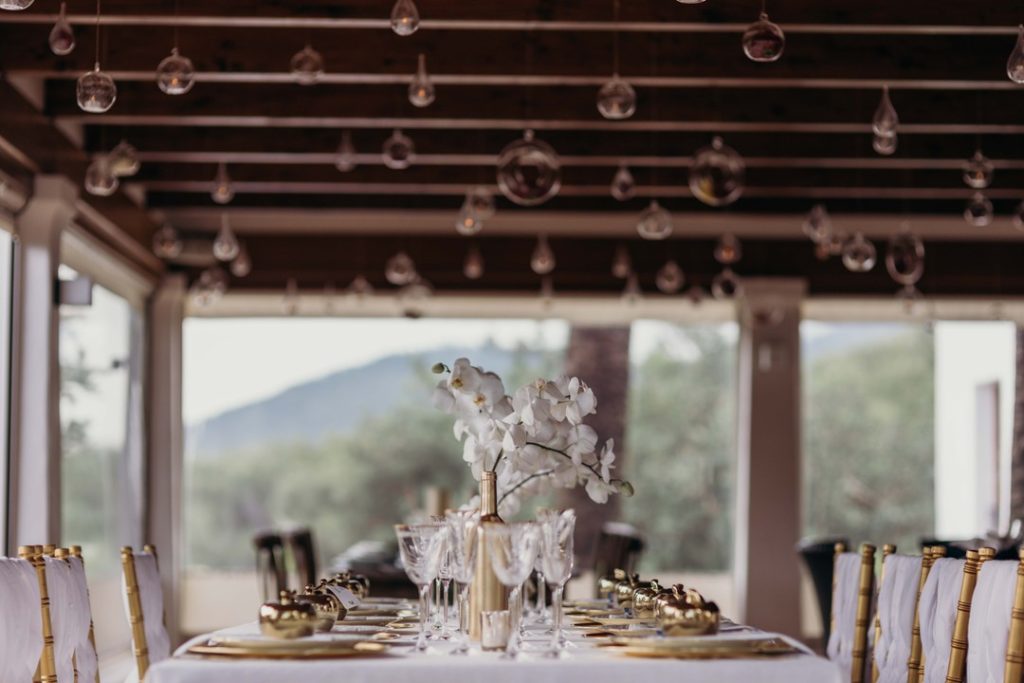 This charming rural hotel in the heart of San Carlos offers quality, elegance, and exclusivity. This year they are opening their beautifully romantic restaurant. to serve an exquisite Valentine's menu. Among the dishes that make up the menu, you can taste a delicious Mushroom cannelloni with foie bechamel or an ox taco with mustard sauce and potato gratin. Paired with fabulous wines from their cellar and enjoy an evening of truly rustic Ibiza.
Other special Ibiza restaurants that are open to share the love on Valentine's Day include Yemanja, Escollera, Sa Caleta, ReArt, Maison Le Vrai, Montesol, Trattoria del Mar, A Mi Manera, and La Brasa.