Guest Blog by Geraldine Mills
The pandemic has taken the world for a loop on a grand scale. That's why, when you're finally free to travel, the destination you choose to travel to is going to be crucial. After all, it's your first time going on a significant trip after what has happened.
With that in mind, an excellent choice for your first travel after months of self-isolation would be Ibiza.
Ibiza has much more to offer you than you could think. If you need convincing, here are eight reasons Ibiza is a must-visit destination for 2021:
Plenty Of Incredible Beaches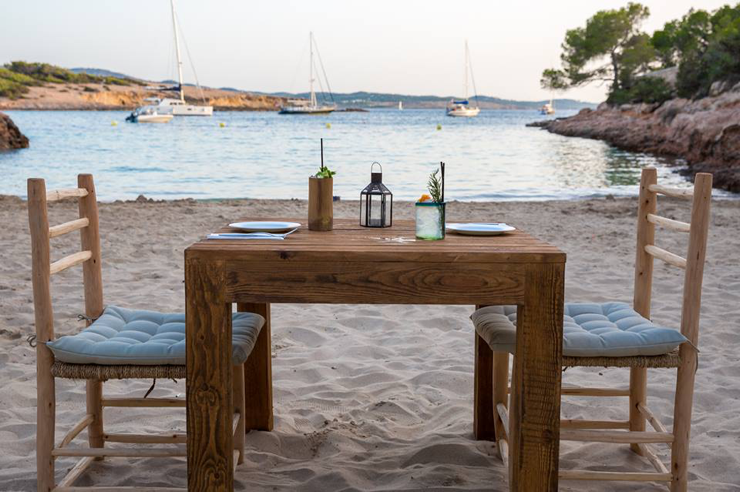 When you think of Ibiza, it's evident that the first thing that will pop into your head would be the beaches.
Since Ibiza is an island in the middle of the Mediterranean Sea, there are naturally over 80 beaches on this island, so you're not going to run out of them anytime soon.
The beaches in Ibiza can range from your usual white sandy beaches to rocky and rugged shores. Ses Salines is a stunning beach that has a beautiful natural feel, yet still has a decent party vibe.
If you want a smaller pebble beach, you can try going to Benirrás around the northwestern part of the island. It's a small intimate cove perfect for relaxing and swimming in crystal clear waters. On Sunday join the sunset celebration where drummers gather on the beach creating music to dance into the evening too.
Shopping Opportunities Abound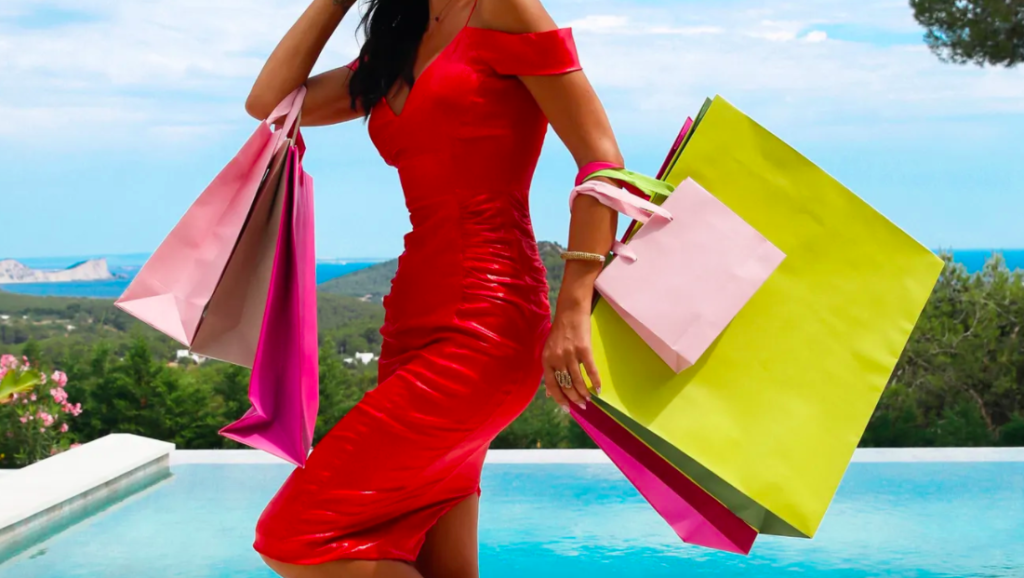 Luckily, you can find plenty of shopping places on the island, as like any popular travel destination retail therapy is always a must.
Even if you're not a shopaholic, you can enjoy shopping in gift shops and boutiques to bring back trinkets for your friends and family. There are a plethora of shops both affordable and expensive depending on your budget.
Look out for a vibrant, chic, unique fashion that unites to create a Boho look that is now synonymous with Ibiza. Take a look at these top shopping recommendations.
It's a family-friendly destination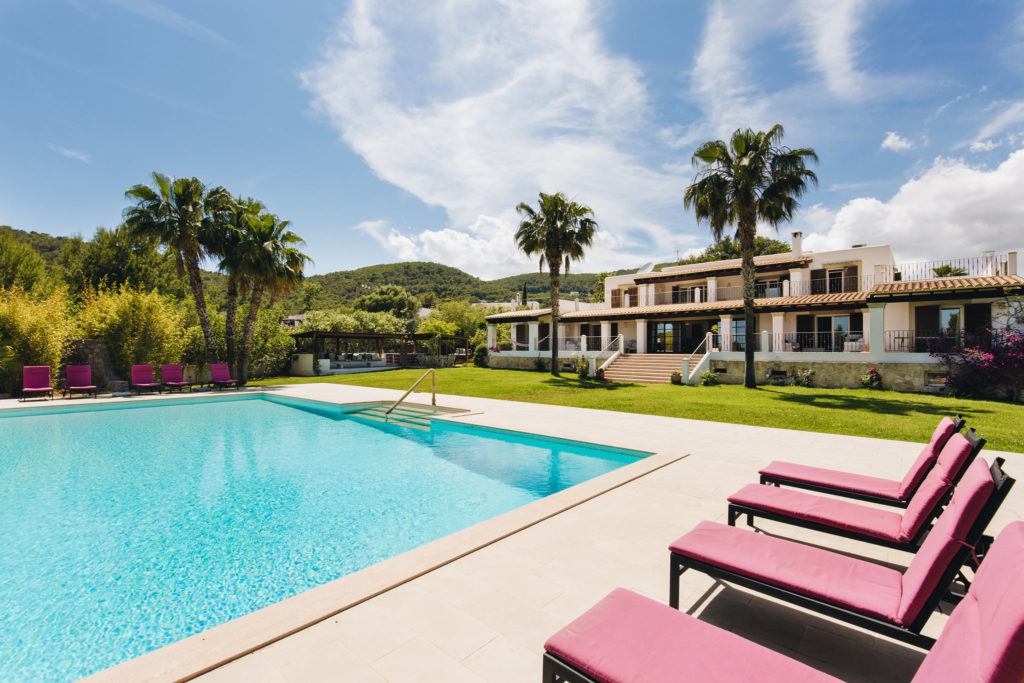 You don't have to worry that Ibiza is only for young adults looking for fun and late nights. Ibiza has so much to offer outside of wilder nights partying. If you want to bring your family with you, you're still going to find plenty to do when you're there.
Many of the beach bars have private kid's clubs, with lots of activities to keep your little ones entertained.
There are many activities and attractions in Ibiza from water parks to bowling, that will help keep you and your family entertained no matter what age they may be.
Find Inner Peace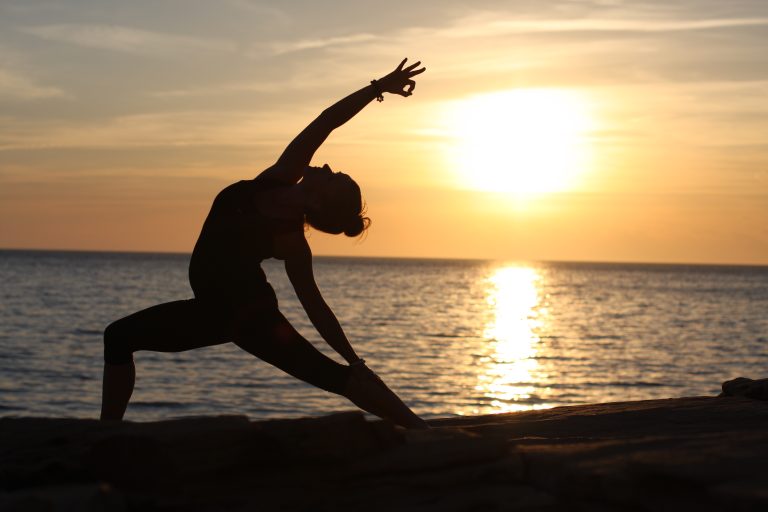 Before Ibiza had the image of being a popular place for loud parties and wild nights out, it served as a haven for meditation and relaxation. The island always had an atmosphere of peace but also deep contemplation.
That's why so many people looking to find a bit of inner peace go to Ibiza as a place of retreat.
There are lots of opportunities in Ibiza to dig into the spiritual side of you or to try out something new.
Spectacular Walking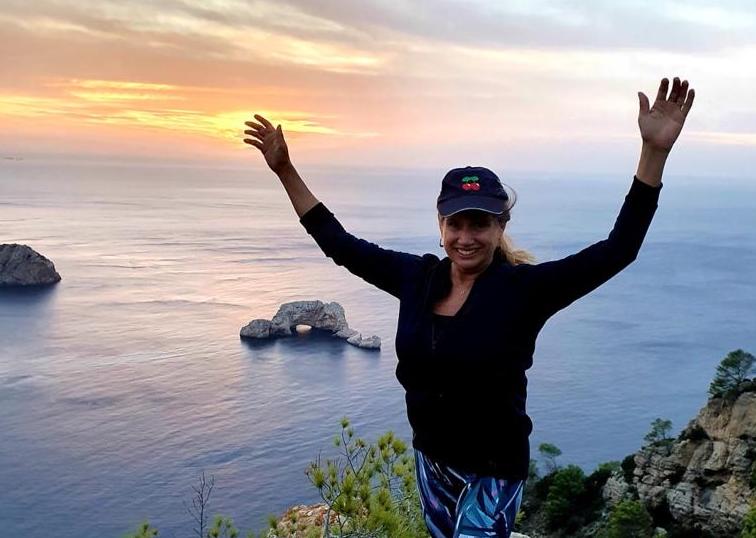 You might want to bring your hiking poles with you because there are spectacular hikes to do when you're there.
Even though Ibiza is most famous for its buzzing beach parties, walkers will find enjoyment outside of partying the night away.
A popular hiking destination is to Atlantis. This impressive hidden cove requires you to go there by private boat or through an exhilarating hike down steep cliff faces.
However, once you get there, it's going to be worth it, given the view that comes to greet you.
The Chilled-Out Hippy Vibe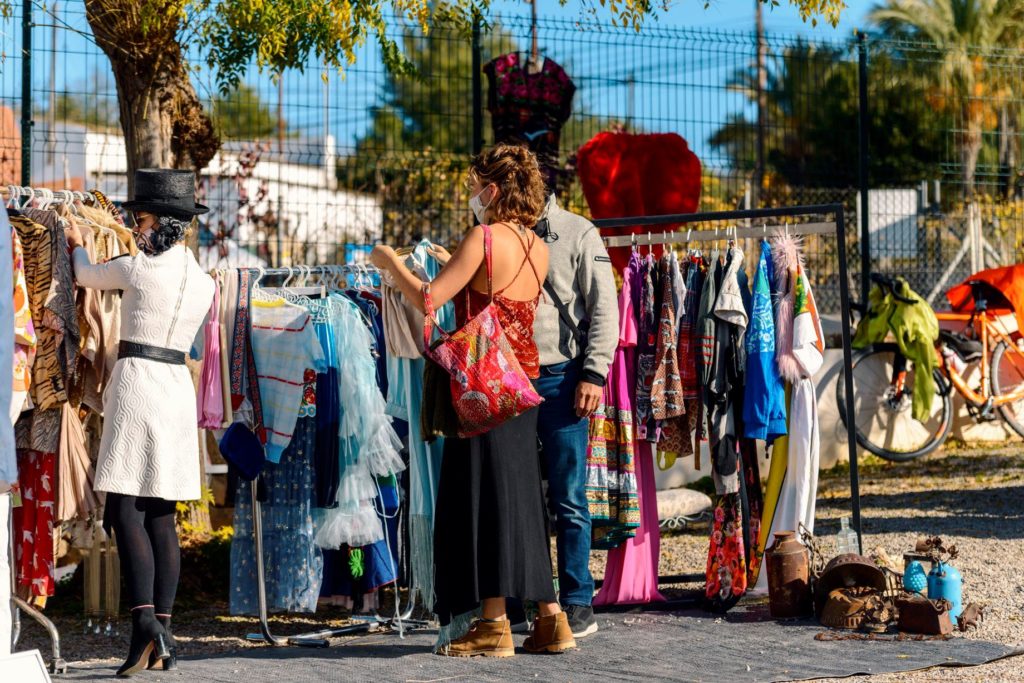 Ibiza is a paradise for anyone who loves the hippy and bohemian vibe. To fully embrace this side of Ibiza, there are several things that you can do.
One thing would be the hippie markets, like the one at Las Dalias. These markets have all sorts of trinkets and treasures. Even restaurants and bars lean into the bohemian vibe with restaurants like La Paloma nestled in the oranges groves being the epitome of cool.
Boho beaches vibes that are also famous, why not head north to Aguas Blancas, where nudists enjoy the sun on the white sands.
The Fabulous Sunsets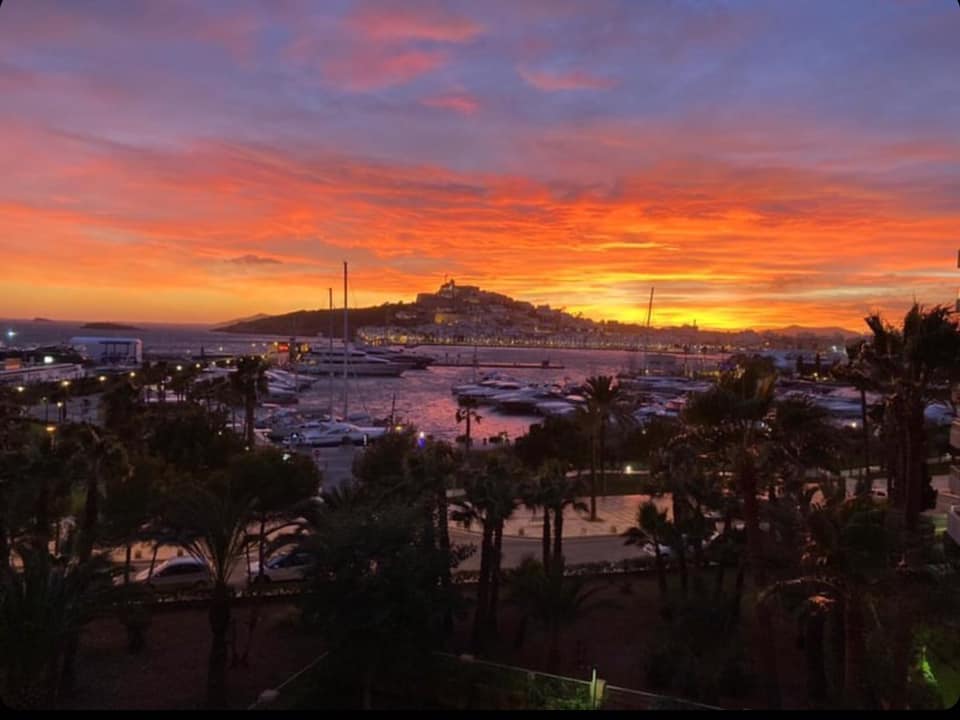 There's nothing quite as beautiful as the sight of the sun setting on the horizon. However, one thing that would make it better is the sight of it while you're in Ibiza.
The synergy between Ibiza's atmosphere and the spectacular view of the flaring sunset is awe-inspiring and makes you want to dance into the night.
When you're in Ibiza, take the time to stop and take in the glow of the Ibiza sunset. It will help wash away any worries and help you get that inner peace that Ibiza is famed for.
Boat Days To Formentera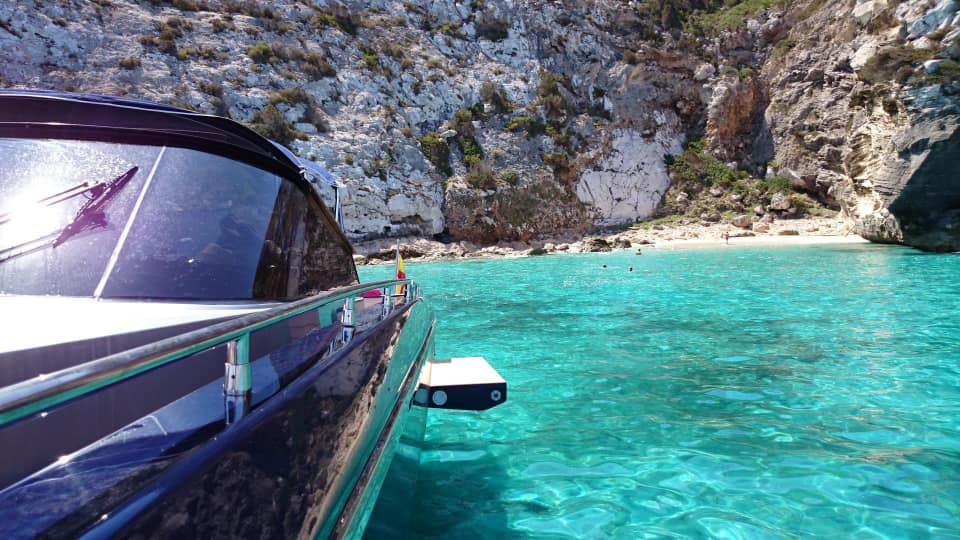 Hiring a private yacht for the day to go to Formentera is one of the most memorable trips you can have. Formentera is the smallest Balearic island, so you should expect a busy vibe when you're there in peak summer.
The beautiful azure view you get in Formentera is kin to being the Caribbean and one of the most stunning places in the Mediterranean.
Formentera is relatively small so your boat can anchor and you can go ashore to explore and eat in when of the many incredible restaurants.
I for one can't wait to get to Ibiza. As well as the wild parties and vibrant beach bars, Ibiza can also be a spiritual paradise, an ideal place for relaxation, there's something for everyone which makes this multifaceted island a place you will want to visit again and again.