Anyone else dreaming of an Ibiza summer villa?
Our founder Serena Cook could not have put it more perfectly when she said "If there's one thing that's got us through 2020, it's looking forward. Whether that be to the end of the day when we can wind down with something delicious, a socially distanced walk with a friend, or even a time when we can finally dance together again, marking plans down in the diary – even if just provisionally – has worked wonders for our heart and mind."
As spring approaches and the days get lighter and warmer we allow ourselves to imagine our favourite places in Ibiza, our favourite restaurants, beaches and villas to stay in.
And it's in this same spirit Serena encourages us to play with our imagination.
"What did you miss in 2020 that you would like to make up for this year? From cherishing time with family, to spending more time in nature and being creative with what you can do, rather than can't, our villas are the perfect backdrop for your wild and bold summer times dreams when travel will be possible again."
Here's a few of our favourite Ibiza summer villa that are just perfect for a summer escapes and until then they can fill vision boards, travel dreams, and lift the mood. Click image to see each villa in full.
Total Tranquility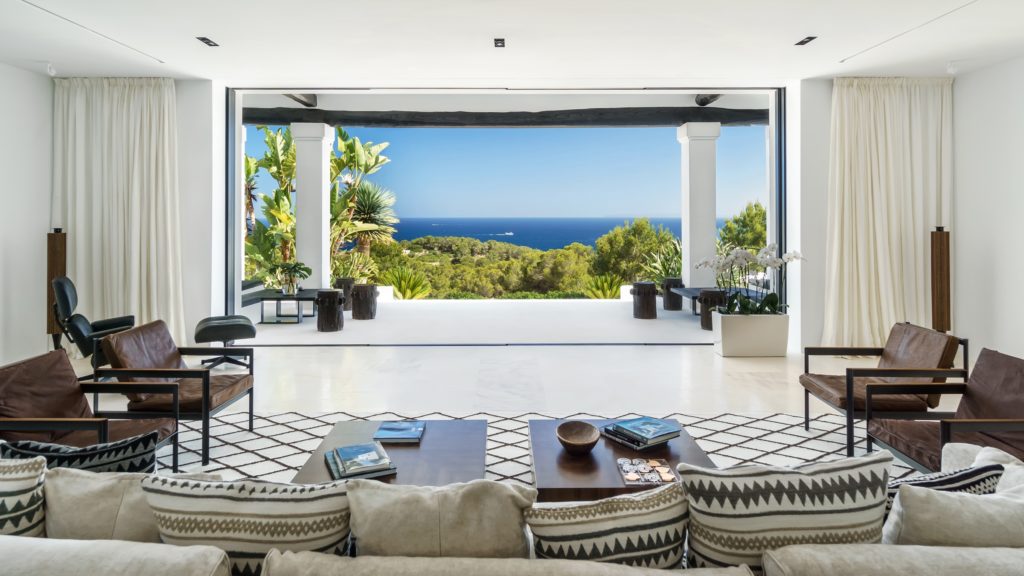 Relaxing In Nature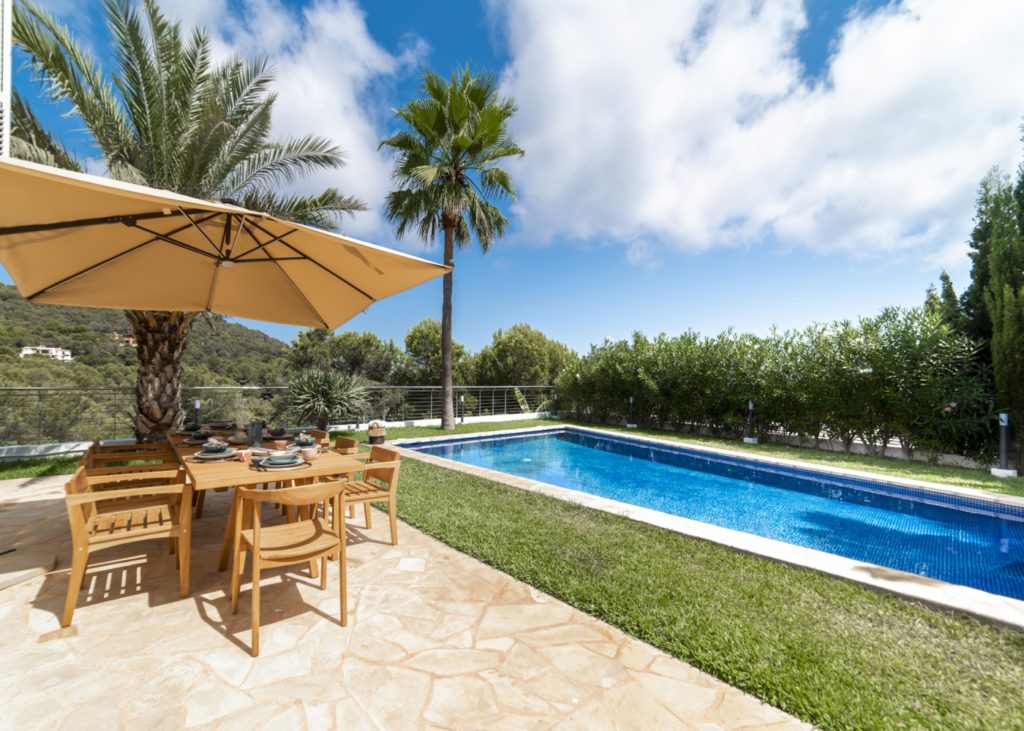 A Perfect Lunch Table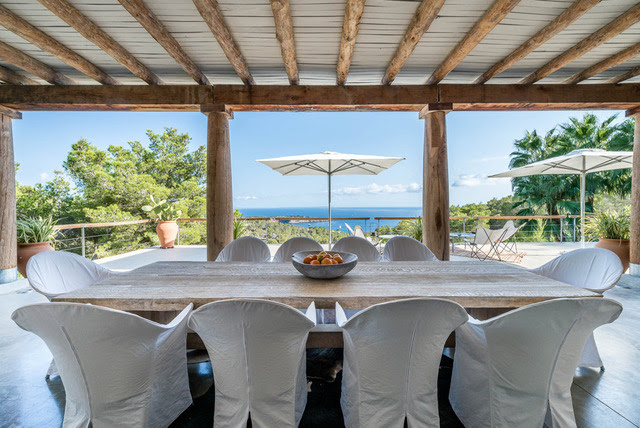 A Dose Of Rustic Charm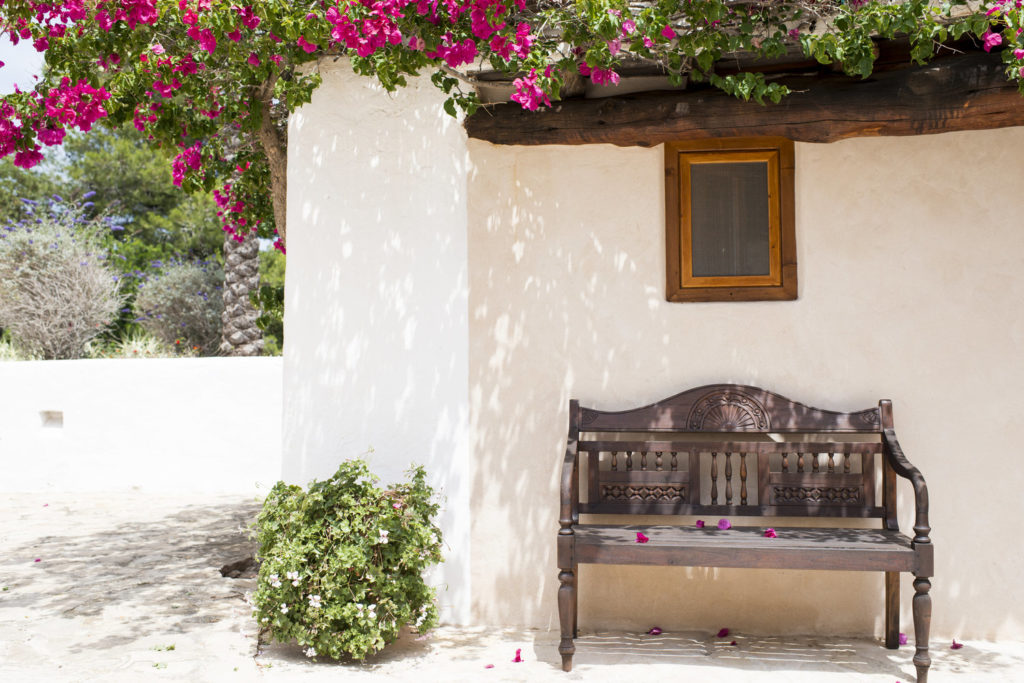 A Wonderful View To Wake Up To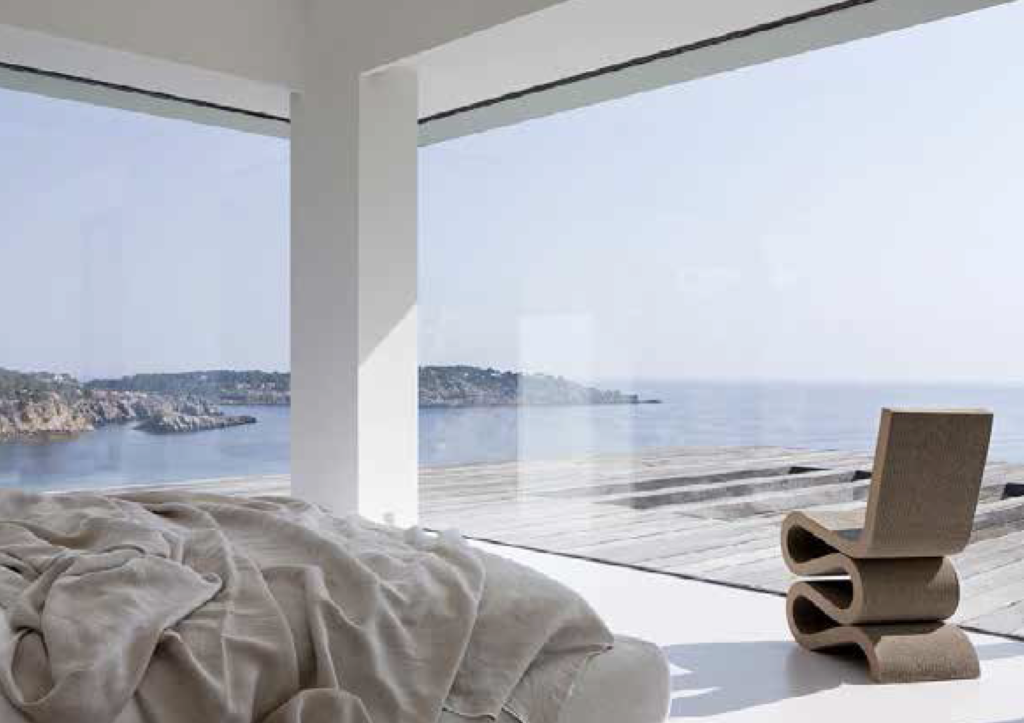 A Most Serene Swimming Spot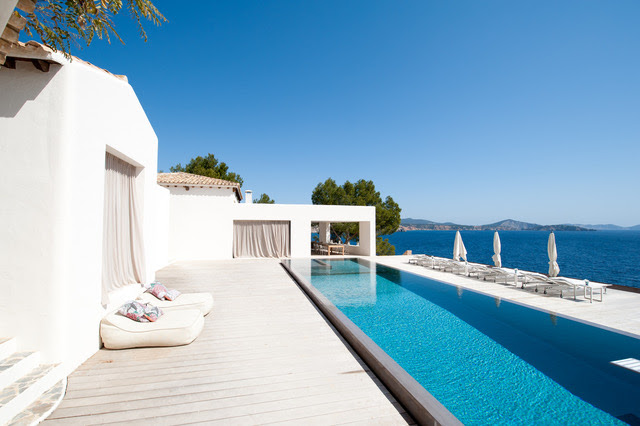 Outdoor Living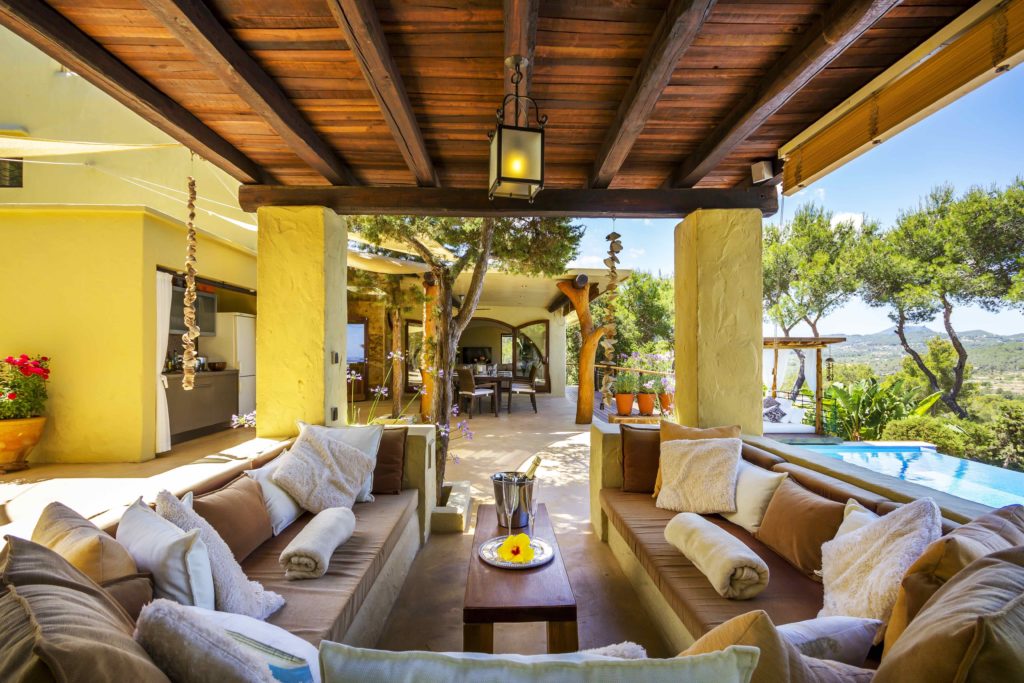 Do you want to explore more of our villas? Why not reach out to a member of a team below who can hand pick the ideal home away from home for your Ibiza summer villa.
We have villas that are perfect for families, perfect for entertaining, perfect for hiding away, perfect from wellness, so whatever you have been missing let us find your perfect match.