The vibe of your wedding day all starts with how you arrive, so why not roll up in a classic, vintage car?  All eyes on you.
As well as being amazing for weddings these classic cars are also great for other occasions, if you fancy a romantic day with your other half to be reminded of how much you love our island, an adventure to see the picturesque villages you've never come across, or if it's a road trip with your friends you're searching for. Here's your opportunity. Some of these options require your own personal driver, while others leave it up to you to pick the routes.
1) MGB roadster
Something you definitely don't see everyday, this retro car is a 70's classic.
Year: 1976 Passengers: 2
2) Lotus 7
Let this car introduce you to a unique, thrilling, and new driving experience.
Year: 2004 Passengers:2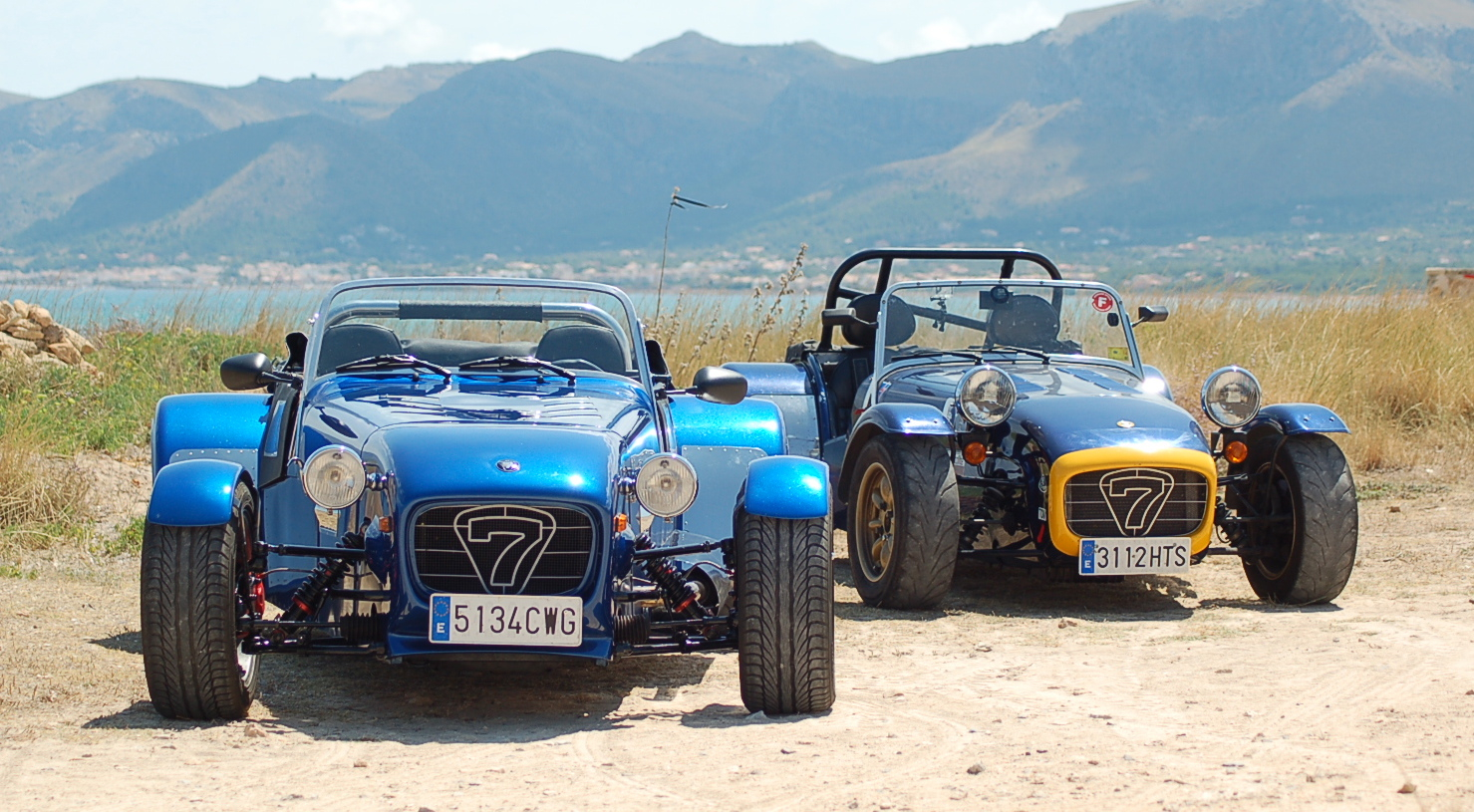 3) MGB Roadster
Imagine getting behind the wheel of this car, with the roof tucked away, the wind blowing in your hair and some summer tunes blasting.
Year: 1971 Passengers:2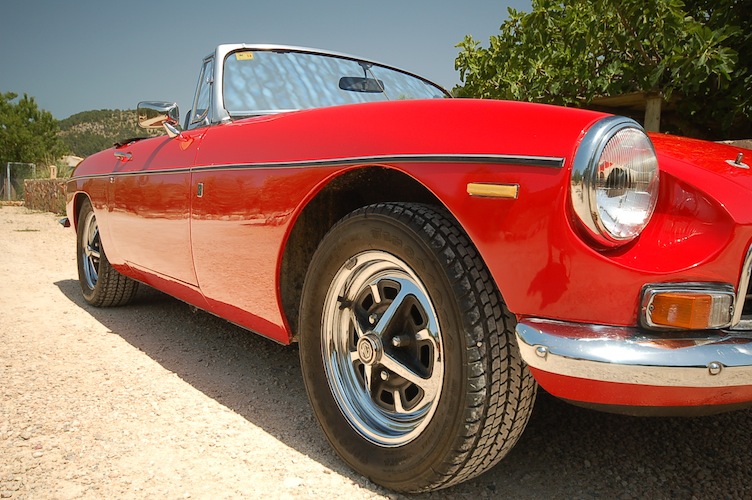 This car brings back lots of happy memories! This 4 seater is definitely one of our favourites.
Year: 1981 Passengers:4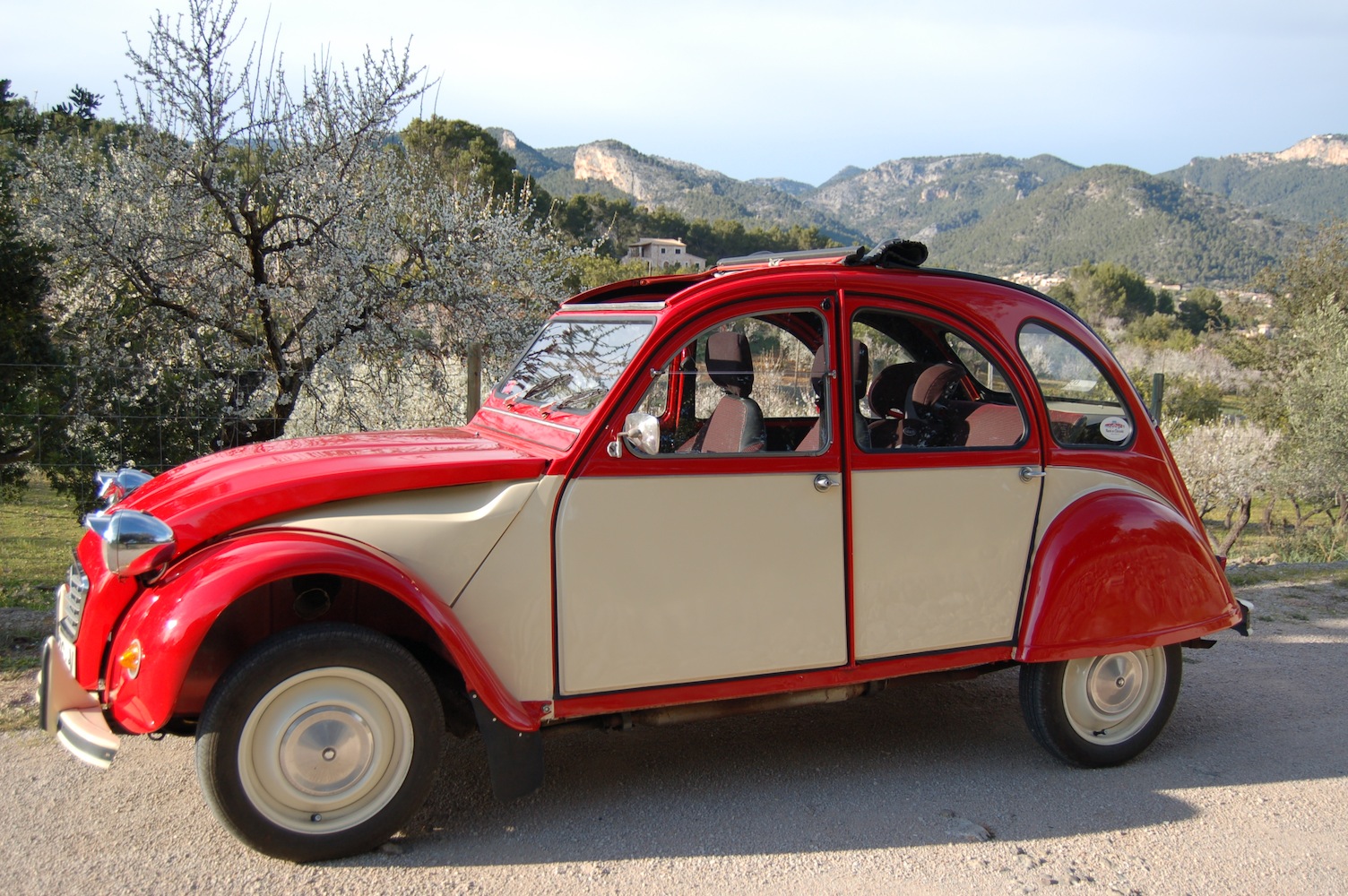 5) VW Camper
Spend a night in this 1960's Camper Van and wake up surrounded by sun, sea and mountains.
Year:1968 Passengers: 4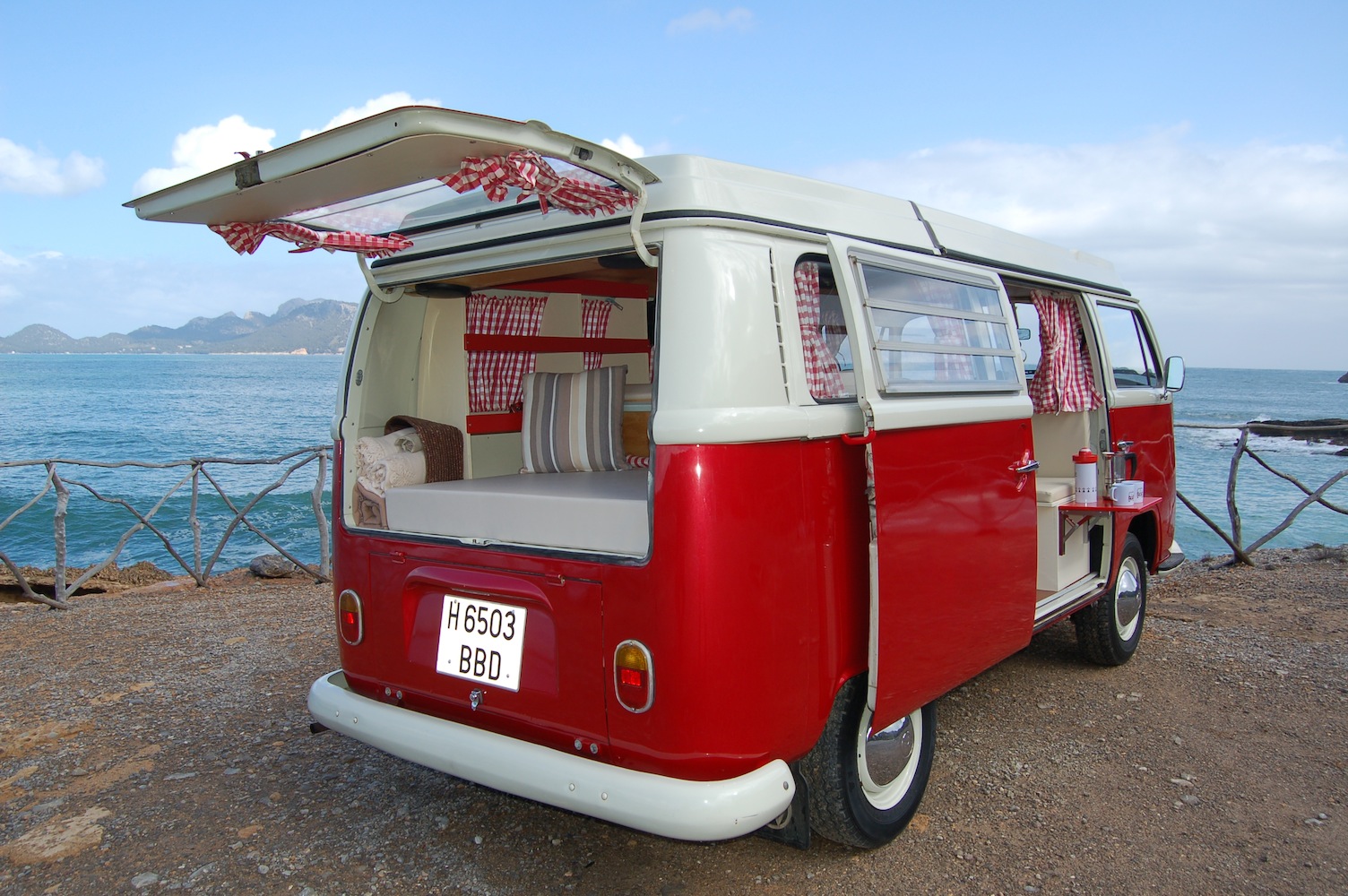 6) Alpha Spider
This cool, convertible car will make sure you ride comfortably and in style.
Year: 1981. People: 2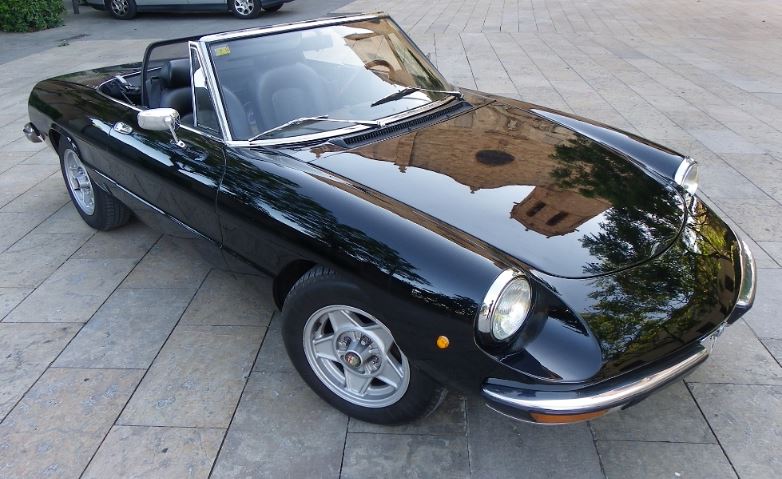 The best way to get around the island, while capturing some of Mallorca's beautiful landscape.
Year: 1975 Passengers: 4.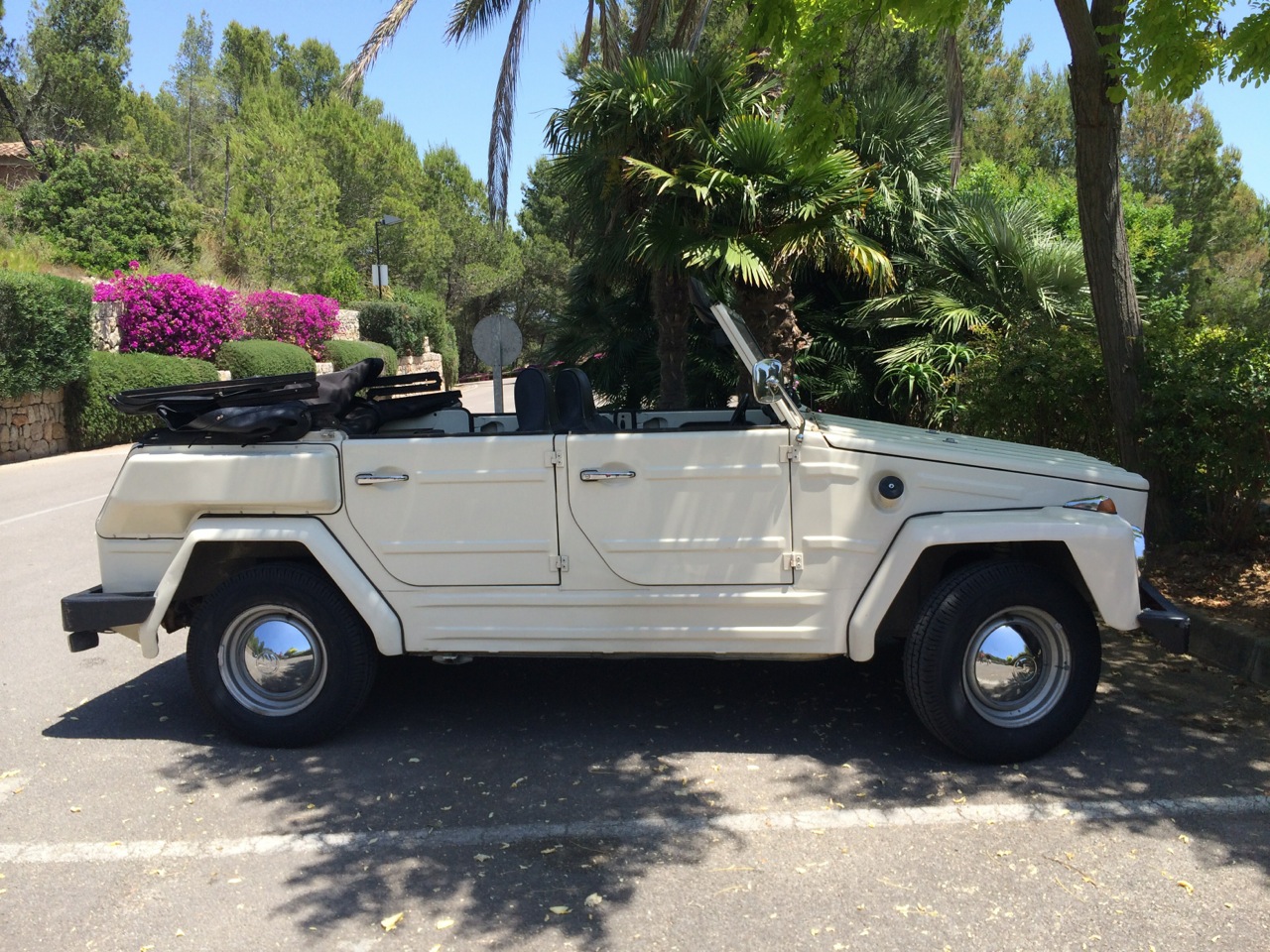 8) Triumph TR6
The definition of classic with a need for speed.
Year: 1976 Passengers:2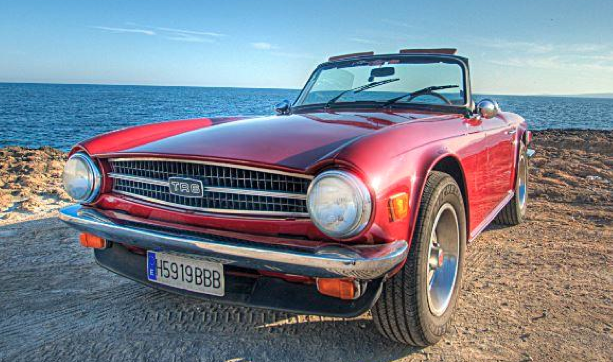 9) VW Iltis
Perfect for a ride up the mountains, paired with some classic motorcycles.
Year: 1979 Passengers:4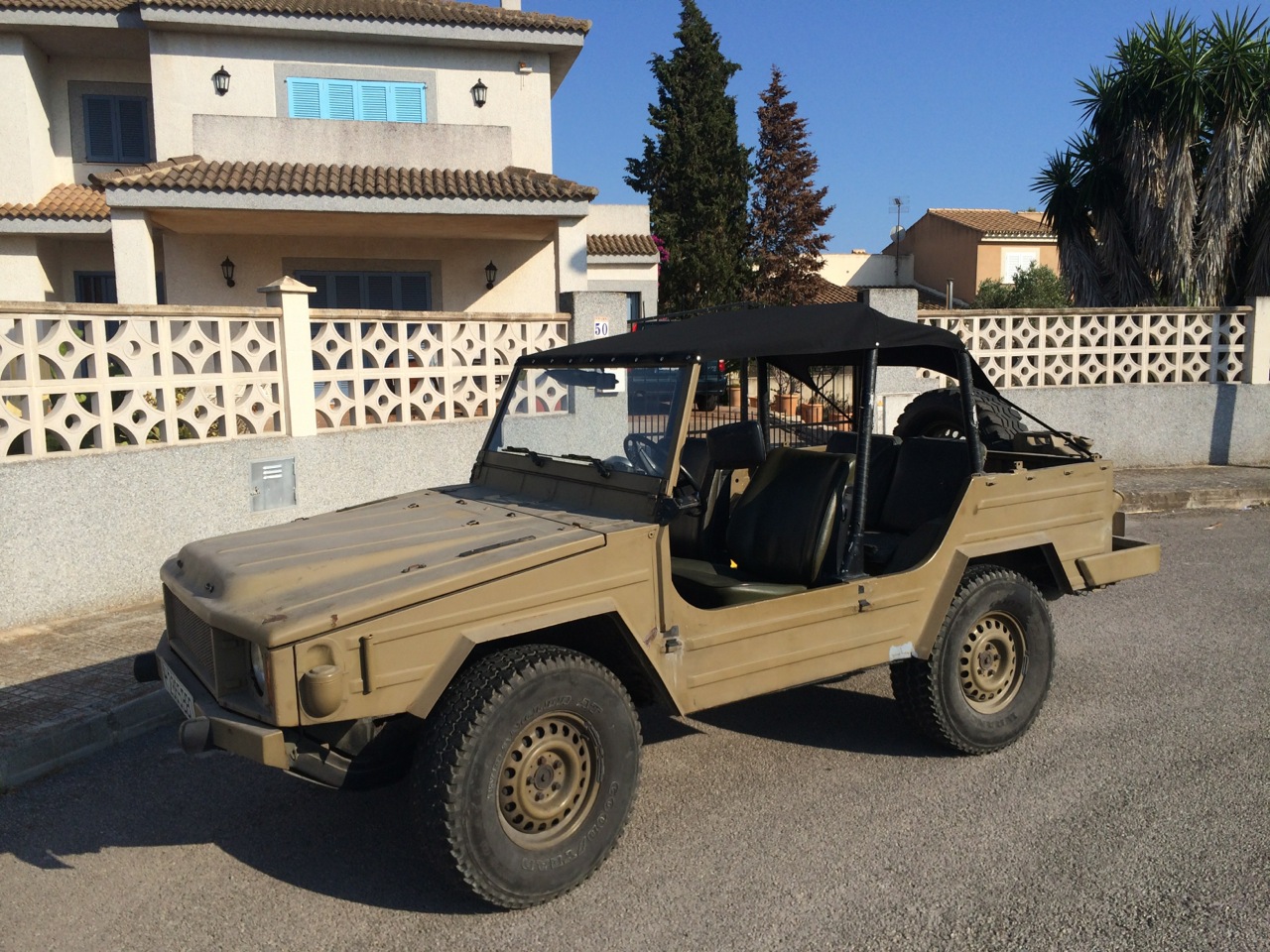 10) VW Beetle Cabrio
Understandably a very popular wedding choice, this stunning, classic car will ensure everyone stops and stares.
Year: 1977 Passengers: 4 people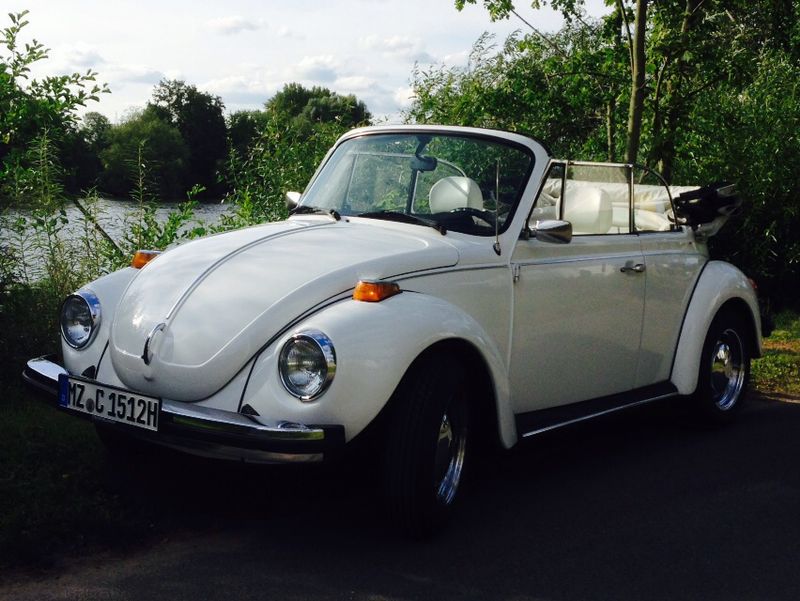 If you fancy a ride in one of these beautiful cars, get in touch with us here at Deliciously Sorted Mallorca on info@deliciouslysortedmallorca.com or give us a call on 971 702 749.