Autumn in Ibiza, the weather is still warm, the skies are mostly blue, the sea is warm and there is lots to do. There really is something for everyone over the coming months so we have shared our highlights below: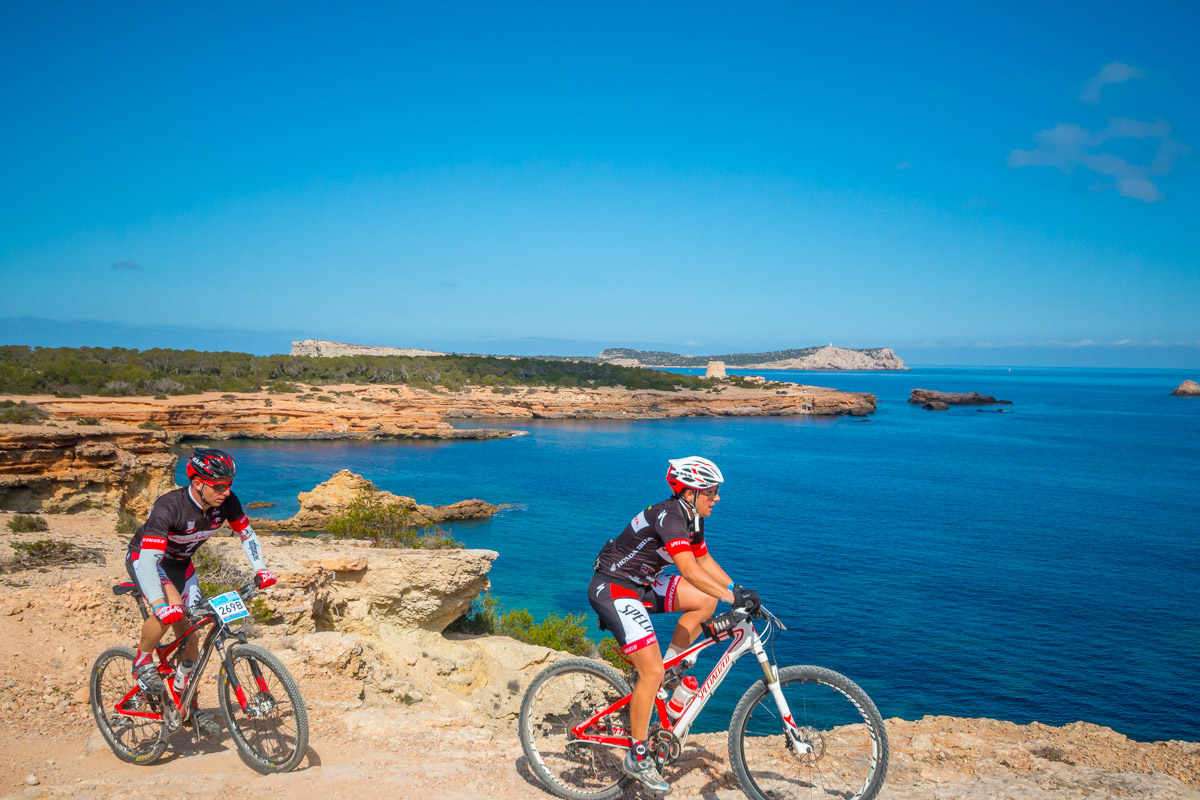 The Sports Lovers

If you love being active then Ibiza in Autumn is the dream. The sun is shining, which means there is plenty of opportunity to get out doors and do the things you love. For horse lovers there are several stables offering you a chance to ride through pine forests, hack down the beautiful sandy beaches or even try out some jumps.
If cycling is more your thing then let us organise you a a top notch sports bike and then head to the famous winding roads between San Juan and Cala San Vincente for an expert road ride that will invigorate even the most seasoned cyclist. For those wanting a more intermediate level, make life a little easier with an electric powered bike and a gentler route that will show you some of the most beautiful parts of Ibiza. From swimming and kayaking, to tennis and outdoor workouts, to polo. Ibiza has something for every sports lover.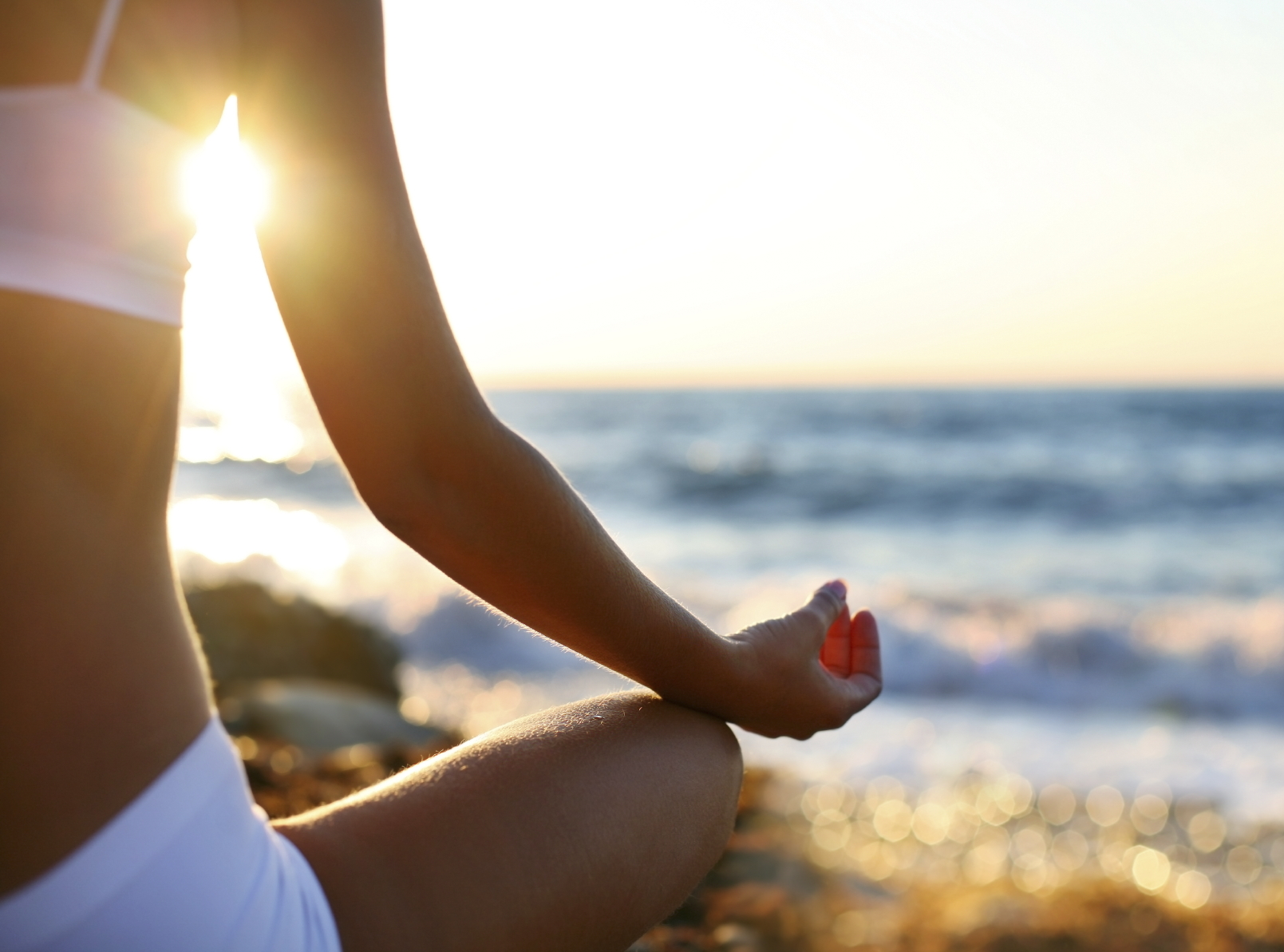 The Wellness Warriors
Ibiza is becoming a Mecca of all things restorative and healing. This Autumn there are many drop in yoga classes across the island from powerful Kundalini to Men's Ashtanga. The islands yogic community mean that whatever style you prefer, it can be found, be it in the comfort of your villa, in a cosy indoor class or up in hills in outdoor yoga session.
Ready for something new? Sound healing has grown in popularity over recent years and as such you are as likely to experience it at a friends Ibiza wedding as you in a private gathering. Join a group or luxuriate in a one to one sound healing session to feel the inner release of this powerful practice. Meditation, massage, reiki and so much more are all on offer for those who want to take their wellness journey to the next level.
The Foodies
Foodies are in for a delight with the island in fruit season, oranges, lemons, persimmon and pomegranate, adorn menus adding a delicious seasonal twist to dishes.  Many restaurants are open well into the winter this year including many favourites.  If you want to try something new them this winter there is a wealth of new offerings opening, our top tips to watch out for are Amalur, Coto, Omakase by Walt, Higo and Pepita.

The Family Team 
Off season family breaks with toddlers and teens alike are favourite among Ibiza lovers. There are many 20 degree days still to be had, lazy beach days, playing bat and ball, building sand castles and reading books are bliss on almost empty beaches. Many of our villas have games rooms, play areas and sports areas to keep kids or all ages entertained.  If you want some family fun why not book DJ lessons for whole family, take a hot air balloon ride or even take a tour of Ibiza towns best tapas bars.

The Shopaholics 
And on Autumn rainy days there is always shopping. If you want to create your own slice of Ibiza at home, then head to one of the many beautiful home stores that are popping up across the island. Featuring soft furnishings, crockery and collectibles, there are many unique treasures to be had, make sure you make time to go to Aquitania, Konfusion, Ksar and Tanit.
For those who love to accessories then don't miss out on the many independent jewellers of Ibiza.  Hand crafted diamond rings to delicate beaded bracelets to statement necklaces are all available. Finally if it is clothes you are after head to the stunning Annie's for a unique party outfit or why not hit the winter sales held by many of the islands boutique stores, Mayurka and Galeria Elefante are a must!
Looking for something else? No problem use the form below to let us know what you would love to try out.