No matter where you are in the world, thanks to online shopping, you can gift your loves ones Ibiza inspired goodies. Many of Ibiza's best boutiques have gone online meaning you can capture the magical spirit of the island in your gift giving this festive season. Below is our guide for:
Gifts for her: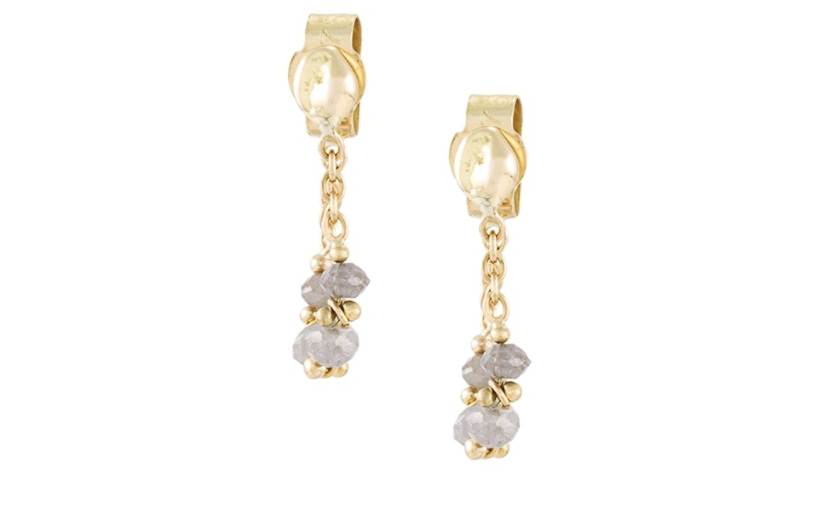 Natasha Collis Grey Diamond Earrings
These handmade 18k yellow gold stud earrings, are made of eight grey diamonds into linked gold chain are created by Ibiza jeweller Natasha Collis who made her home in Ibiza in 2009. Her boutique in San Miguel is a beautiful treasure trove where you are sure to find many beautiful Ibiza gifts.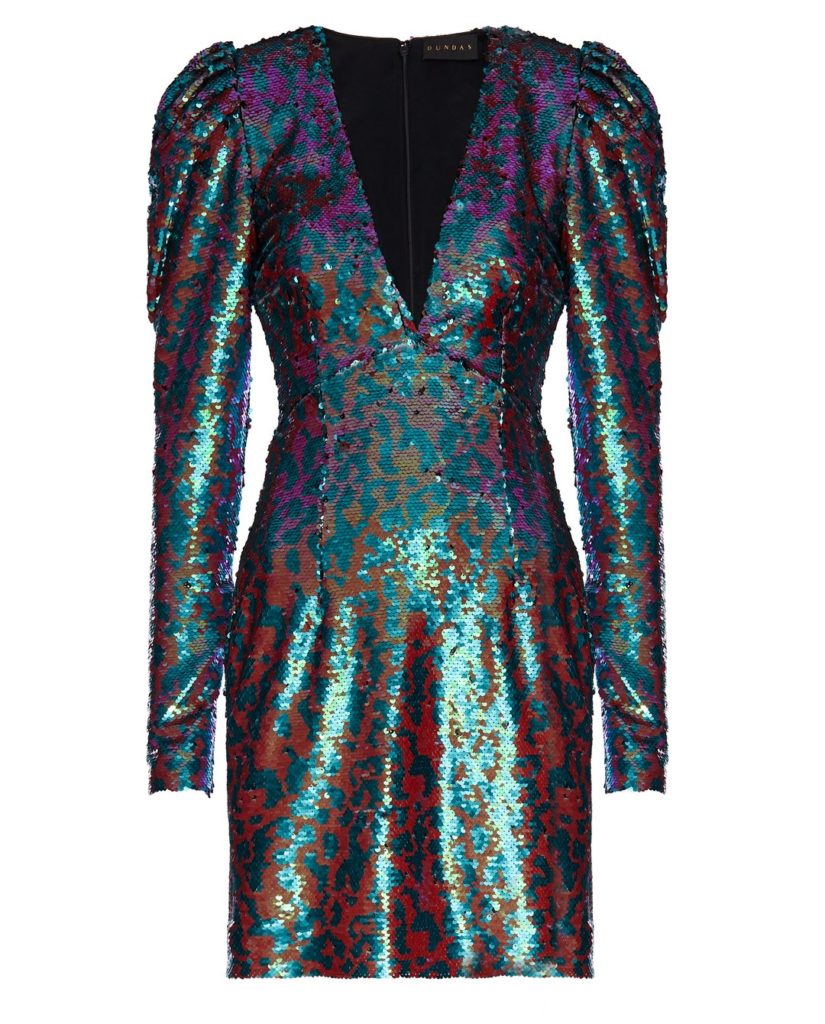 Annie's Ultimate Christmas Party Dress
Serena's personal choice as the ultimate Christmas gift for her: This payette mini dress captures the concept of after-dark drama. With sequins blues and pinks this one is sure to set hearts racing this Christmas. Each and every piece at this unique boutique is handpicked by Annie herself and is a reflection of her own wardrobe, with a majority of the pieces being exclusively available to Annie's Ibiza.
World Family Chakana Bag
This unique bag is one of the newest designs that you will find in the World Family collection. A beautiful model that presents the Chakana shape cross in the centre. World Family is at the heart of Ibiza design style a global brand that is instantly recognisable.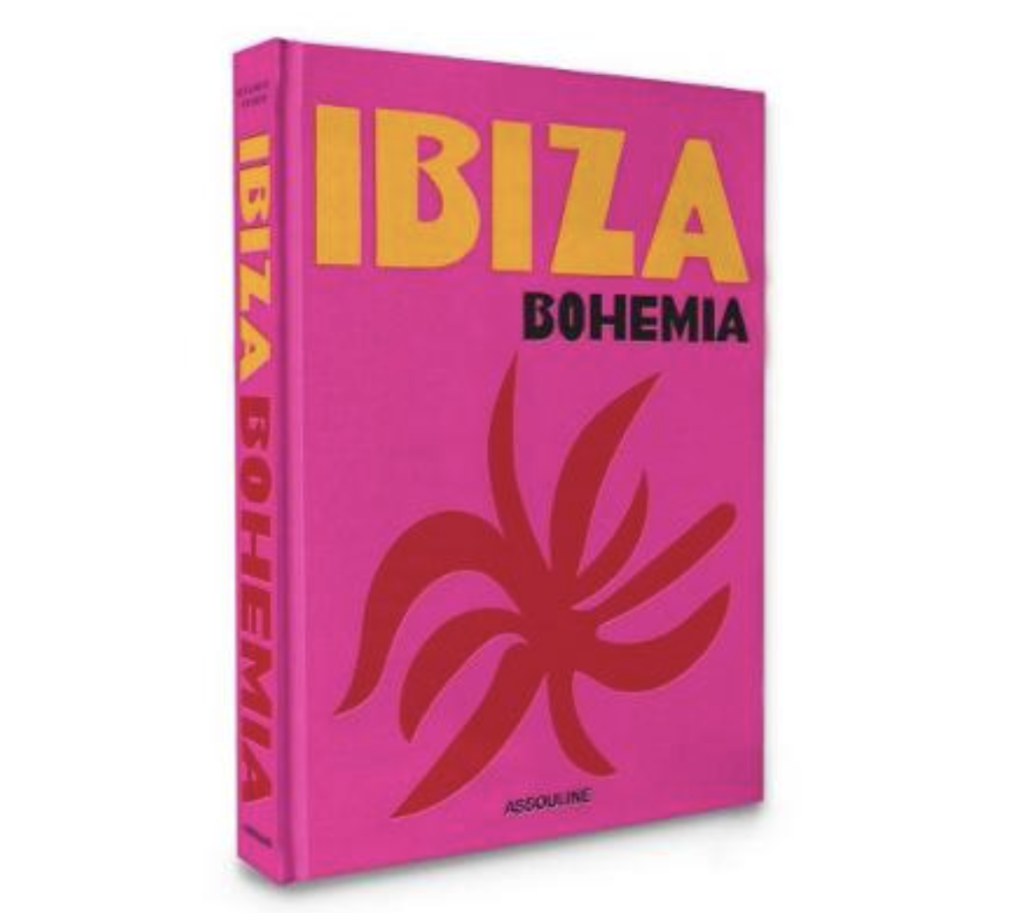 Ibiza Bohemia Coffee Table Book
Discover Ibiza's roaring nightlife to its scenic Balearic cliffs from the comfort of your home with this luxury tome from Assouline. Delve into the party hotspot's legendary cast of characters (including our very own Serena Cook) and archetypal interiors that define its signature Bohemian style, all across 300 pages.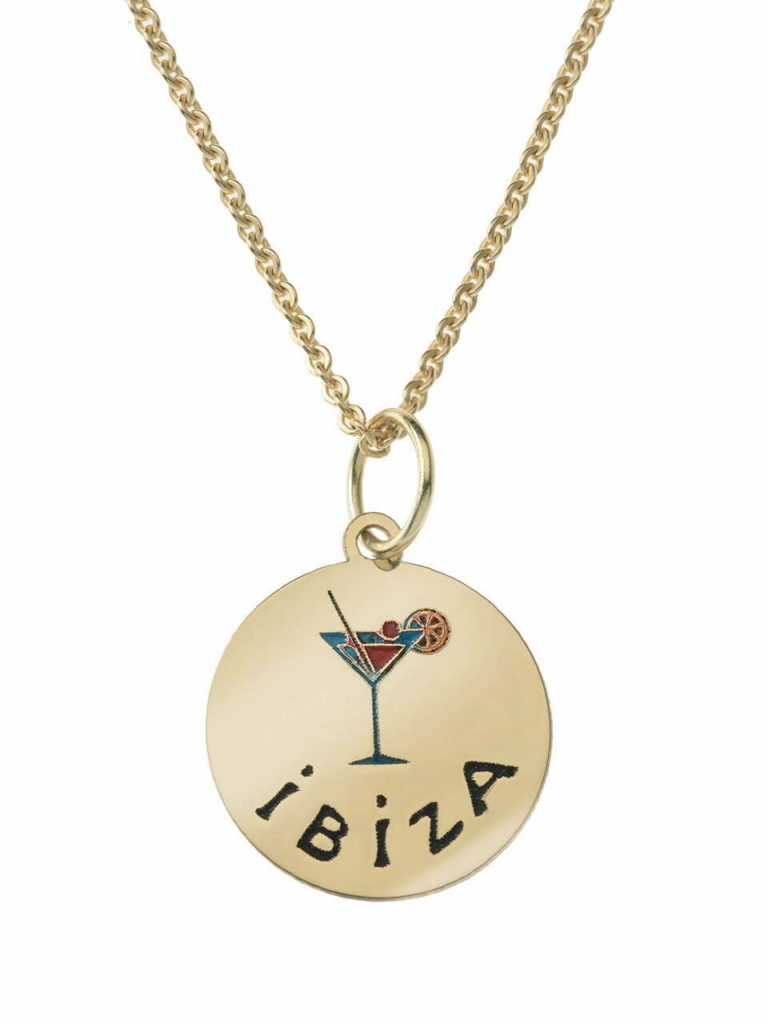 Luna Menta Ibiza Pendant
This 9ct gold Ibiza pendant with enamel cocktail detail is a charming reminder of the fun that can found in Ibiza. This beautiful pendent allows the wearer to keep Ibiza close to their heart.
Ibiza Gifts for him:
Pacha Monopoly
What better way to create fun family memories than playing games at Christmas. This edition of Monopoly Pacha lets the player negotiate their way to success in a memorable way, enjoying the best of Ibiza.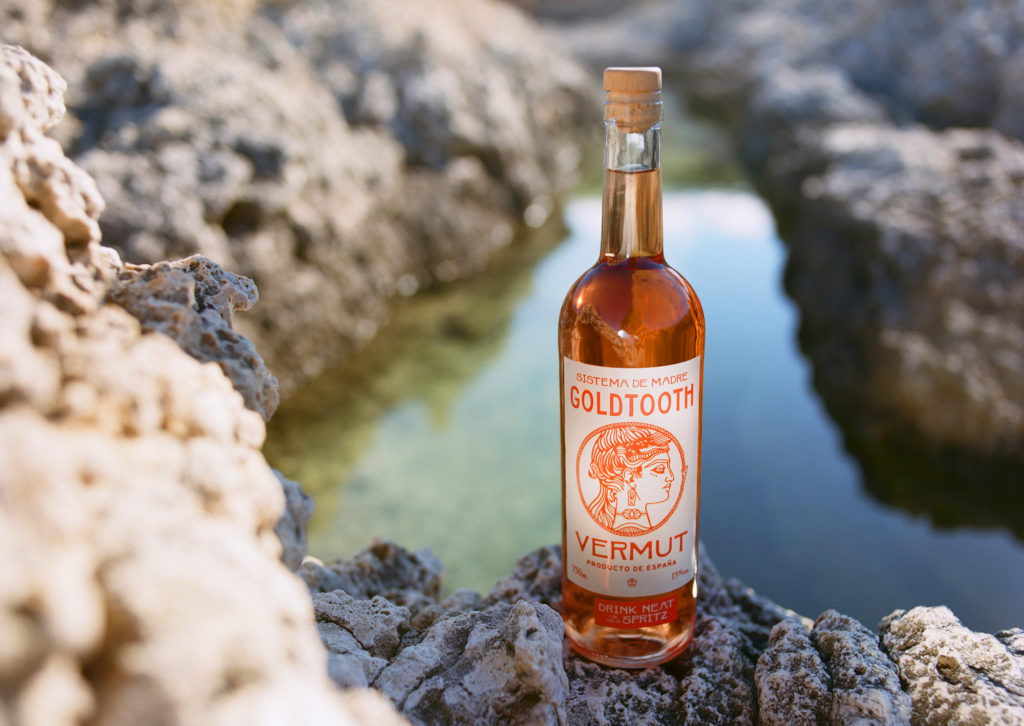 Goldtooth Vermut
A deliciously layered Vermouth, made with a blend of flowers and herbs from the coastal hills of the our beautiful Mediterranean islands. The perfect drink to enjoy on Christmas day.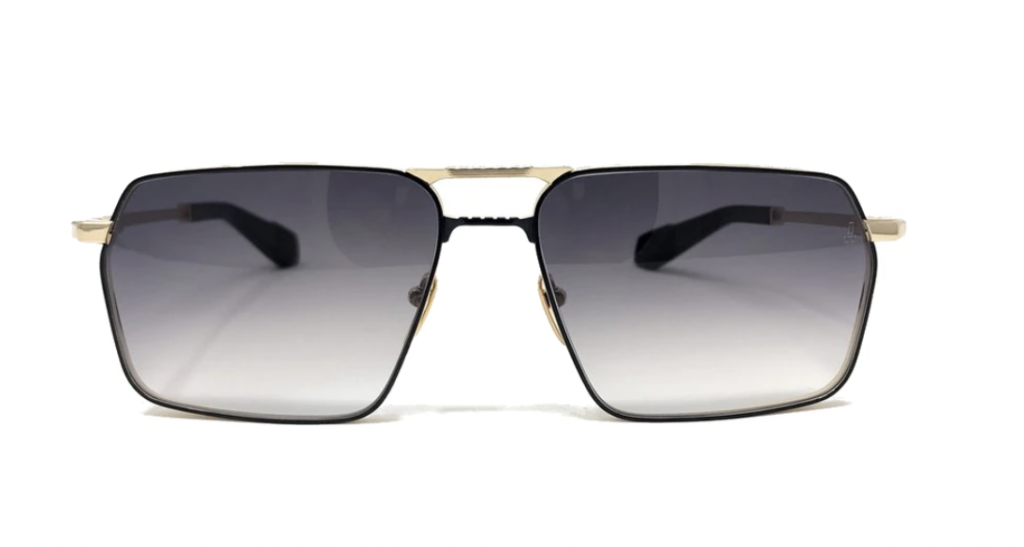 ReVolver Sunglasses
Ibiza's go-to store for DJs and the style-savvy jet-set, ReVolver is internationally renowned for its collection of designer fashion. Why not gift these sleek and elegant oversized men's navigator lensed sunglasses just in time for some winter sun.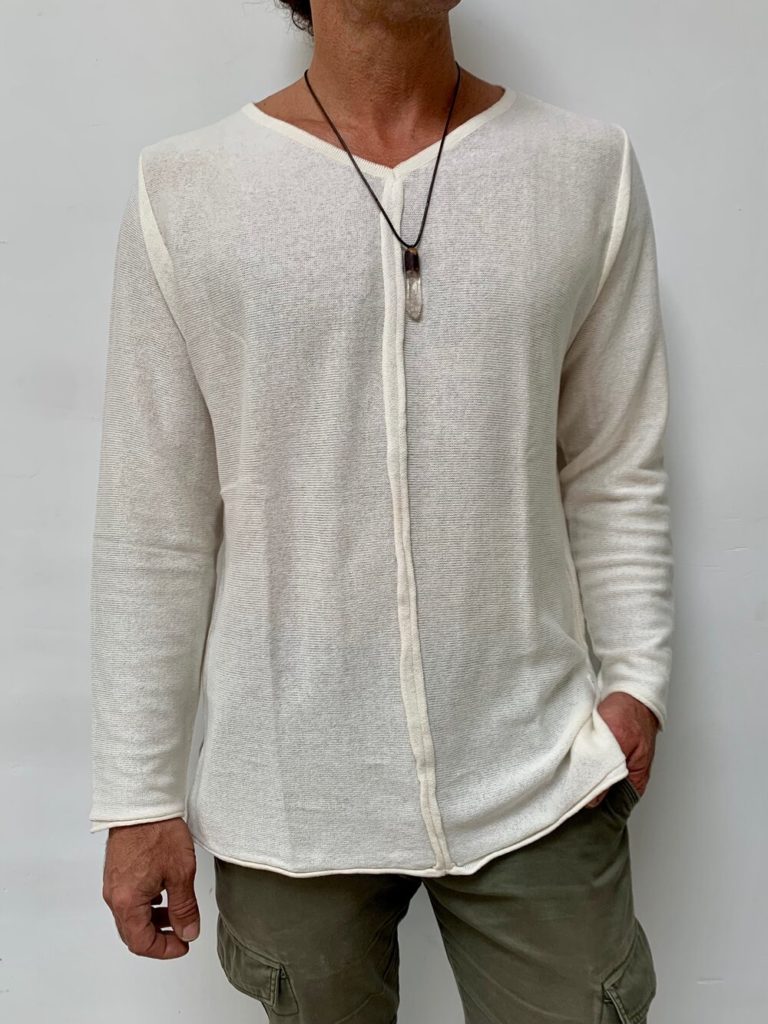 Beatrice San Francisco Pullover
Edgy, Bohemian & Urban style. Beatrice San Francisco designs are made from natural colours and are inspired by the beauty of the island of freedom, Ibiza. This Pullover is a super comfy design and makes a great Ibiza gift.
Ibiza Gifts for friends: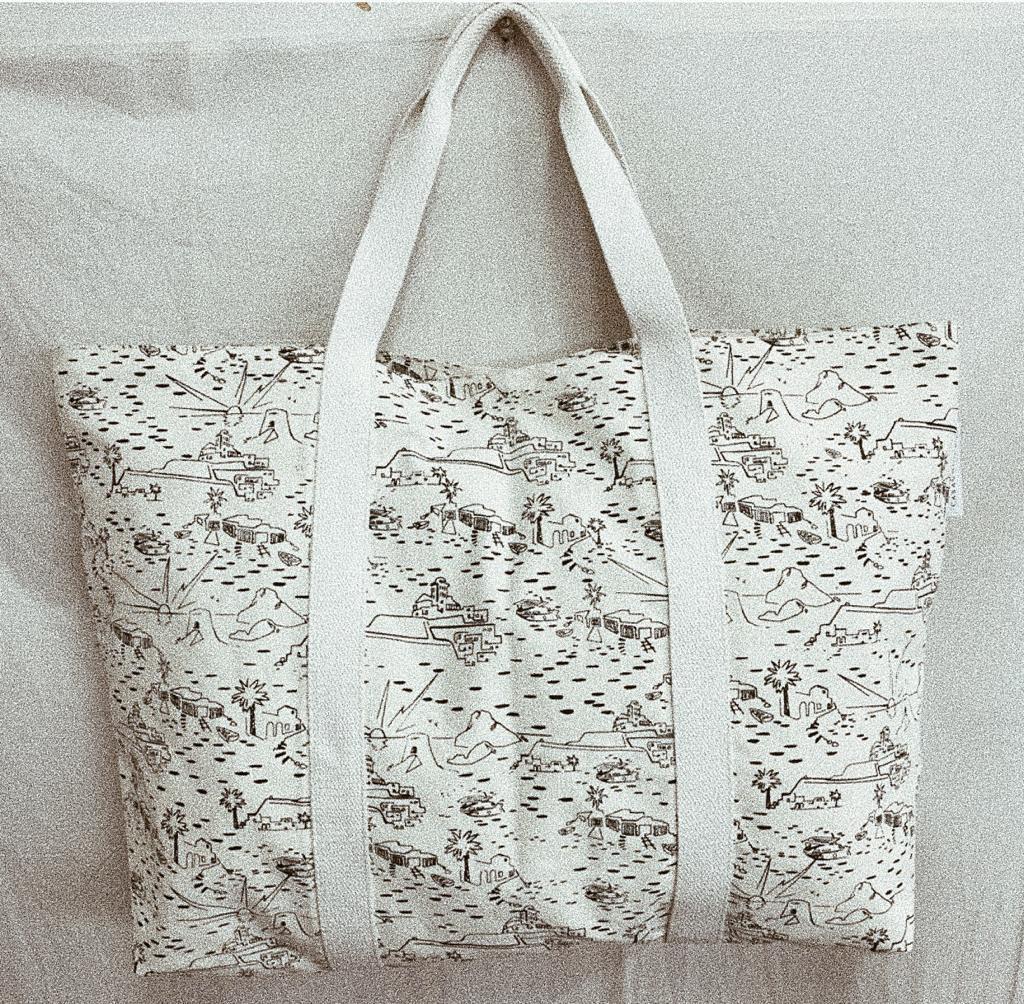 Casagaia Over Sized Tote
Casagaía is Maya Boyd's interpretation of the authentic, timeless allure of Ibiza. A luxurious, purposeful collection of table linens, bags, beachwear and home accessories, Casagaía is an elevated souvenir of Balearic living. The ultimate oversized canvas tote is every travellers dream. €1 from every sale will be donated to IbizaPreservation, whose work supports our islands by leading, funding and enabling nature and biodiversity preservation projects on land and at sea.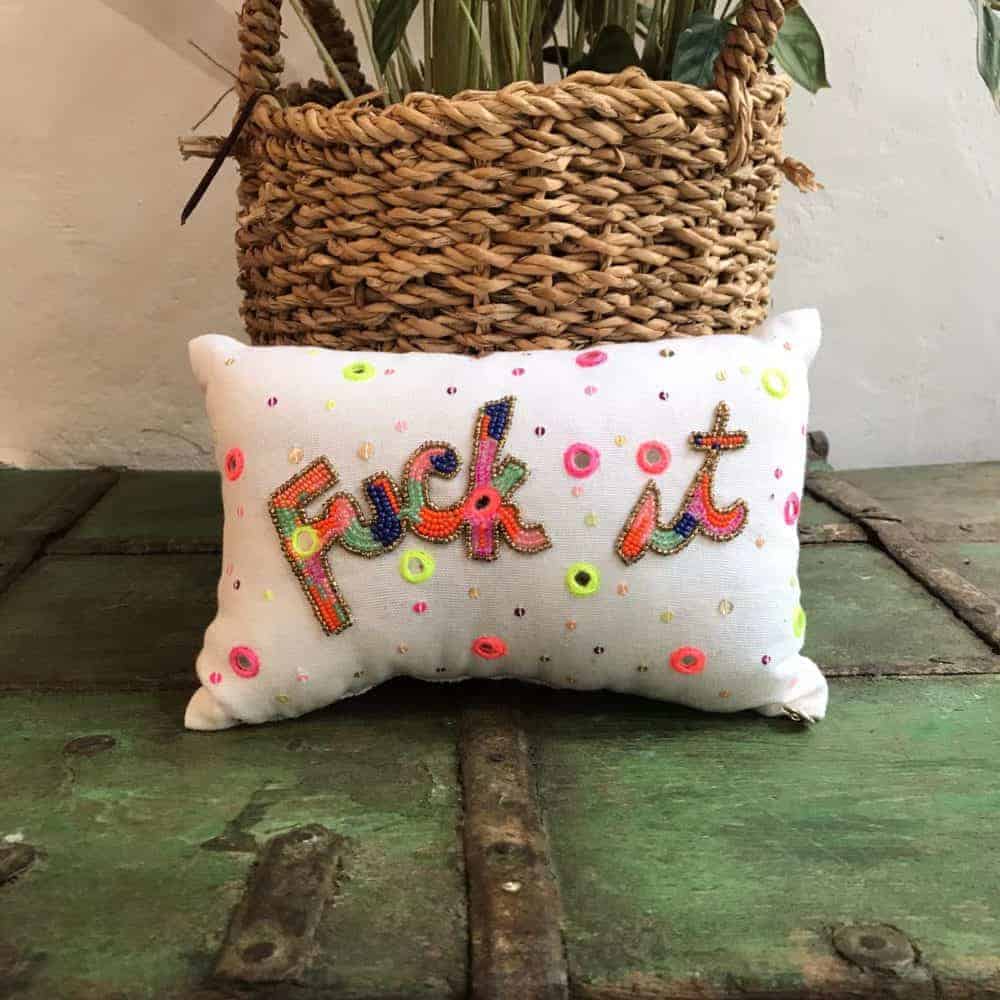 'Fuck It' Scatter Cushion
This hand made, lavender filled, cotton scatter cushion with a multicoloured playful Fuck-It message is a fun way to capture the spirit of Ibiza. we warn you though once you start shopping in the fabulously eclectic La Galeria Elephante website you may not be able to buy just one thing!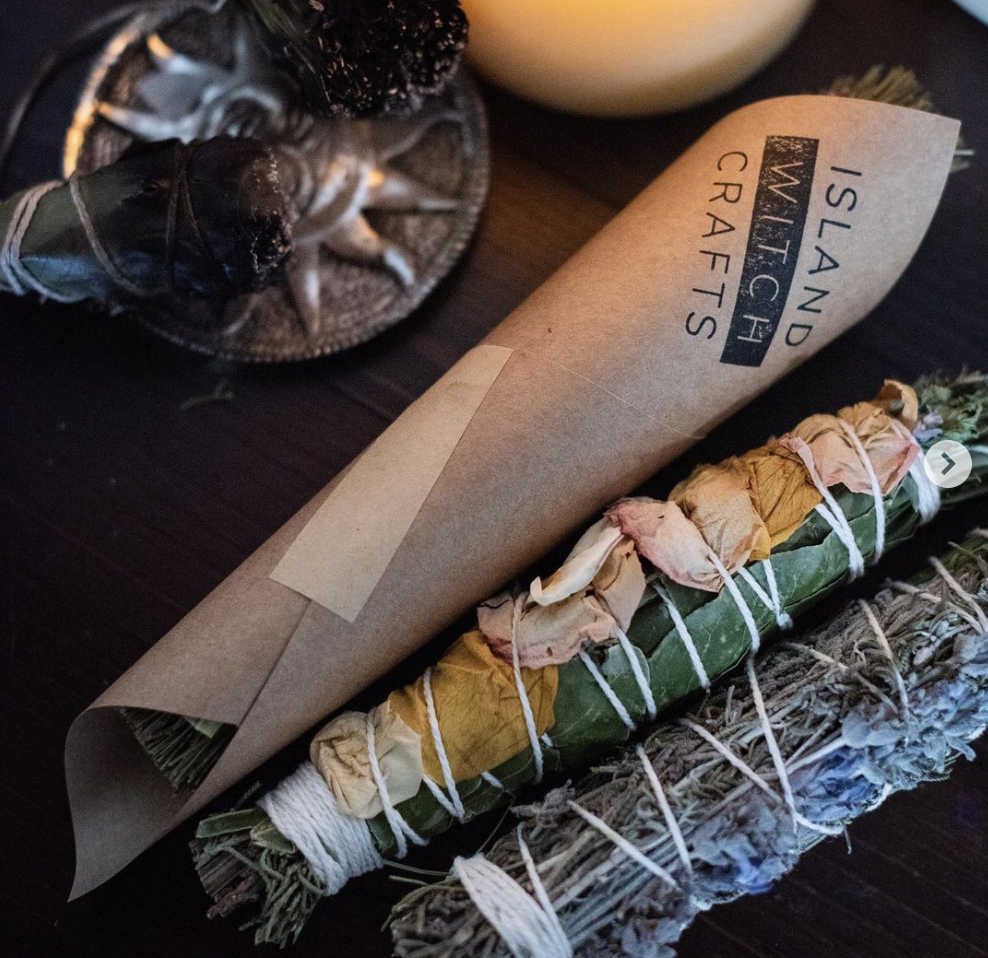 Island Witch Crafts Smudge sticks
Whilst there is no online shop you can order online via the Island Witch Crafts Instagram account. These carefully curated bundles, crafted with plants from the forest and from the campo make a unique Ibiza gift.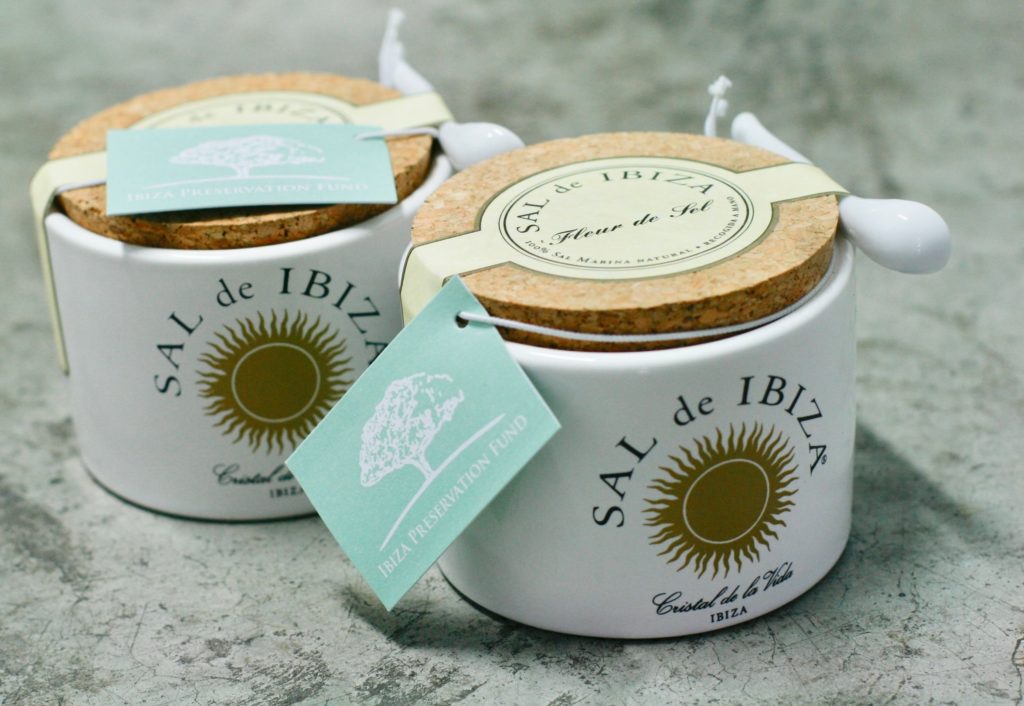 Sal de Ibiza
Sal de Ibiza offers 100% natural sea salt products of the highest quality. Enjoy delicious sea salts, fleur de sel, and versatile Granito mixtures an ideal gift for your gastronomical friends. These beautiful limited edition white pots are collaboration between Sal De Ibiza and IbizaPreservation which was co-founded by Serena Cook to support projects that preserve the land and sea and promote sustainability.