There is an unmistakable buzz in Ibiza this week. Dancing is such a huge part of Ibiza's history, that for it to be outlawed was unimaginable. Yet that is how it has been but in an exciting end of season twist the Ibiza clubs have been allowed to open.
This is a huge task for the venues, who have to fully staff for what must be the shortest clubbing season ever. Yet true to Ibiza spirit, the show must go on and so here are our top picks of what is happening over the coming 10 days.
DC 10
One of the most iconic Ibiza clubs DC10 will be opening twice more, in what will have been a three night season for them. On both Monday the 18th and Monday 25th October the venue will be opening for 12 hours of partying at their legendary night Circoloco, Whilst they will only be allowed to open to 75% capacity it is guaranteed to be an incredible party especially when people have waited so long for this moment.
Cova Santa
Having squeezed in some epic parties with Jamie Jones, Cova Santa is not over yet. This weekend they will host Storytellers on the 15th,  Electrica Santa on the 16th and their own closing party on the 17th of October. Expect pure Ibiza vibes each night from a venue which knows how to create an unforgettable experience.
Lio
Famous for its cabaret and fine dining Lio is transforming itself into an Ibiza club only venue for the weekend. Hosting parties on Friday 15th and Saturday 16th October. Opening at 11pm each night expect fantastic DJ's, a fabulous drinks menu and lots of late night dancing.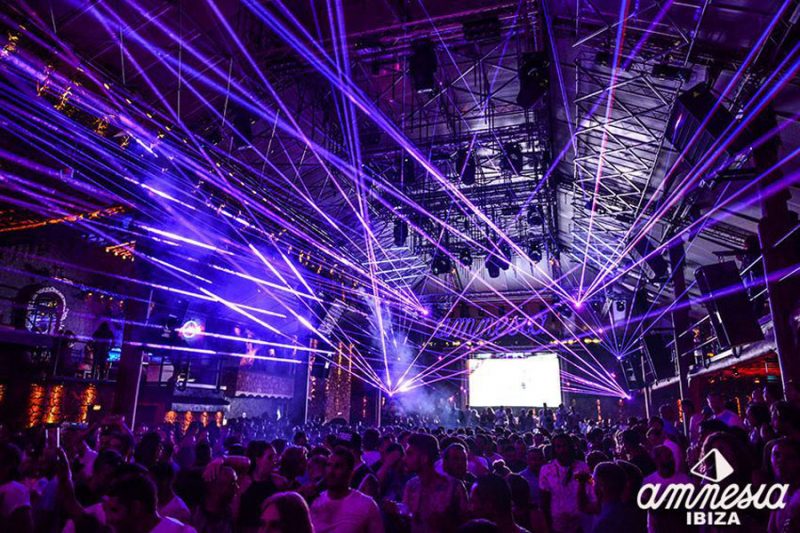 Amnesia
Never one to miss the opportunity to host a celebration Amnesia will be holding its opening party on Friday the 23rd October, followed the next day Saturday the 24th October by the already sold out closing party.  As you can imagine Amnesia will be pulling out all the stops to ensure that 2021 will be an incredible season, even if it is just 2 days long.
Even if just for a few days, we are so glad to see Ibiza's nightclubs are back to somewhat of a normality and we cannot wait to see what 2022 has in store for our favourite dance floors!