Are you new to Ibiza? Or perhaps you have been here for a while, but you are struggling with the Spanish Language? Don't worry, we are here to help!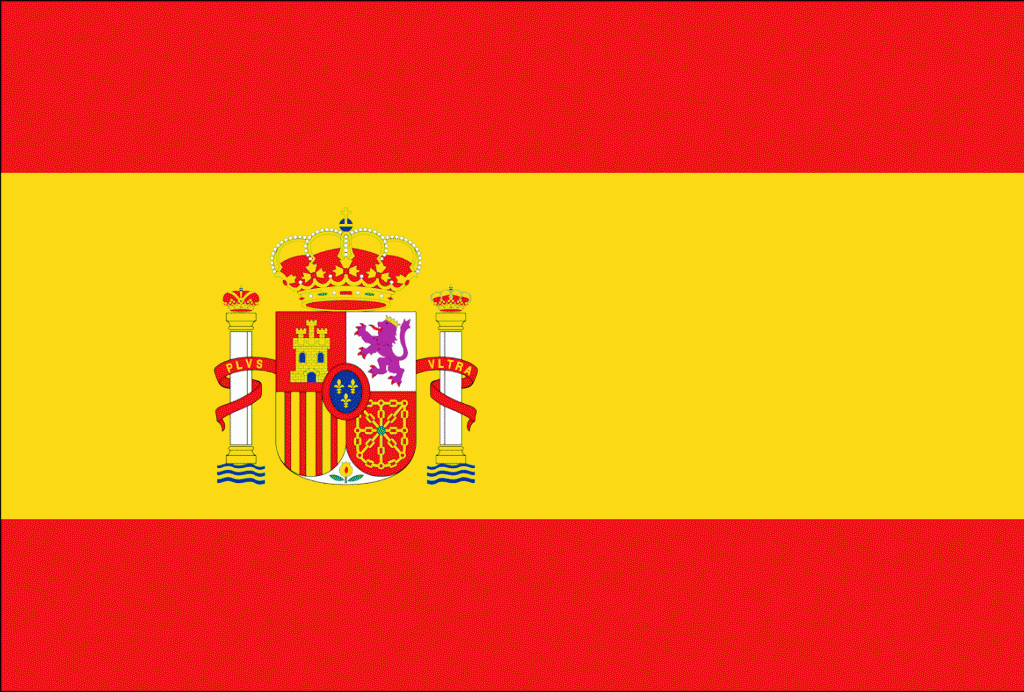 We here at Deliciously Sorted have found the ideal classes for you, whether you need to brush up on the language or you have no clue how to speak it! We can arrange both intensive lessons and beginners classes.
So don´t worry anymore about not being able to communicate, by the end of these lessons, you will be speaking Spanish with confidence!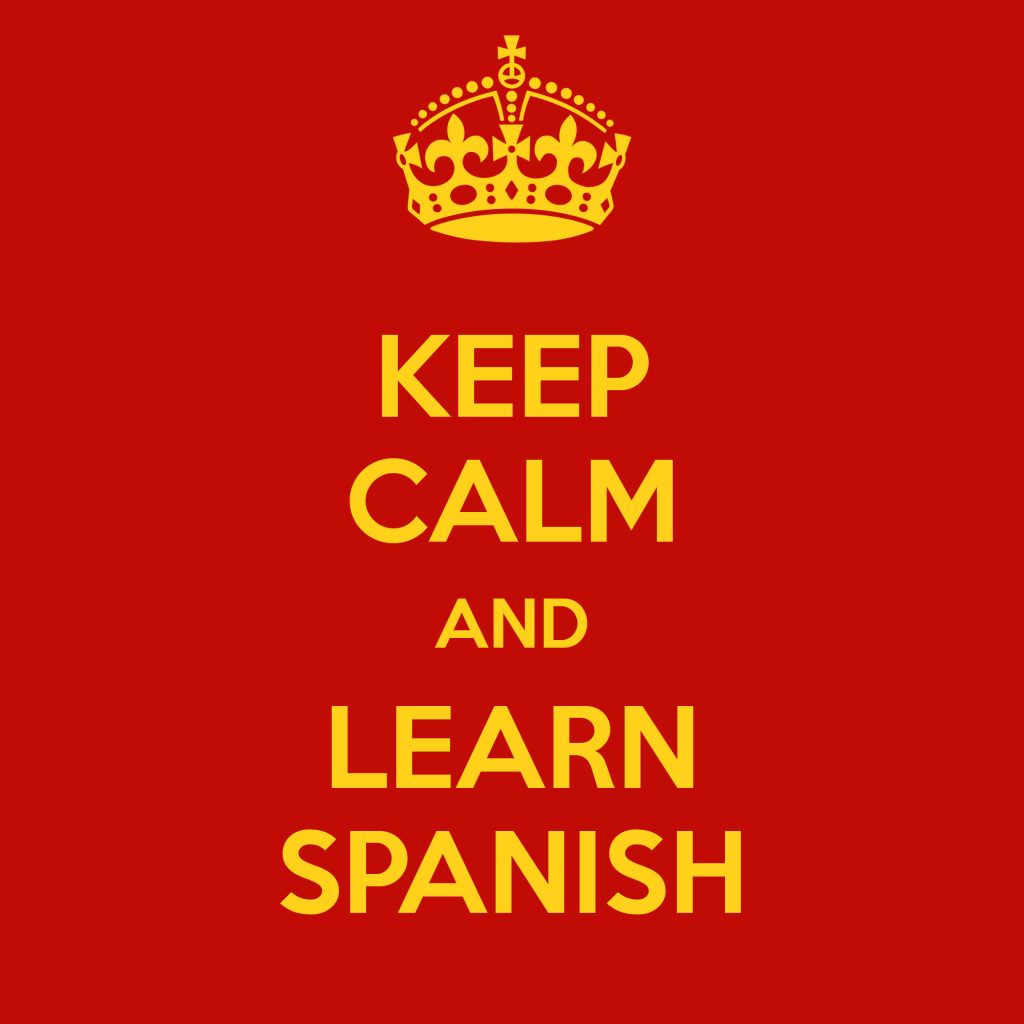 Times – 9.15am to 1.30pm
Level One
8 Days from 28th April to 8th May
Level 2 or 3
8 Days from 26th May to 5th June
Level 4
5 Days from 7th to 11th April
Private Lessons
5 Days from 17th to 21st March
OR
8 Days from 18th to 27th March
Private Lessons
8 Days from 16 June to 26th June
If you are unsure what level you are, please do not worry as we can arrange a meeting with the teachers first, they will do a small test and will then be able to put you on the right level.
If you would like further information, please do call Deliciously Sorted on 0034 971 197 867 or email on info@deliciouslysortedibiza.com
We look forward to hearing from you!!