What's a wedding day without flowers? With so many colours, shapes and sizes, it's no wonder that we're all left lost and confused with what to pick for the big day.
So what lies ahead for flower décor for summer 2014…?
To keep you in the know we have done some research and come up with our top 3 favourite flower trends for the summer season!
Wild! Coming into trend last year, we saw weddings go for "garden-style" arrangements, with people getting inspiration from nature itself. Bringing the outdoors in! Going for organic and informal varieties.
Tip: Try incorporating twigs and branches, or even scented herbs such as lavender and rosemary. Stick to more earthy natural colours and include a lot of green.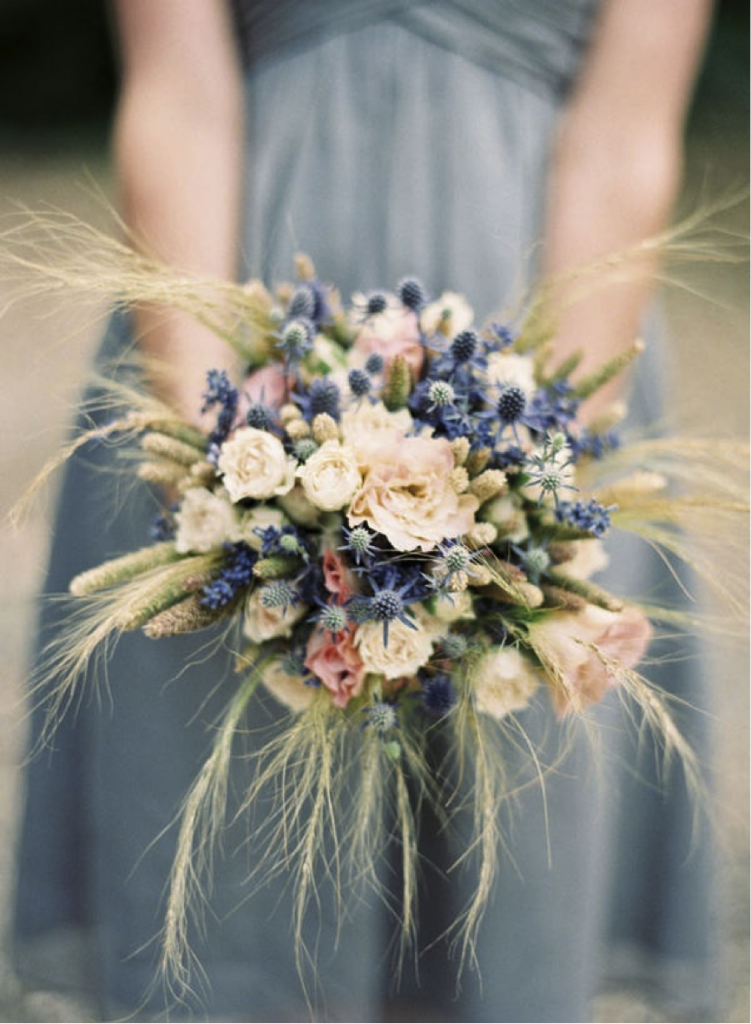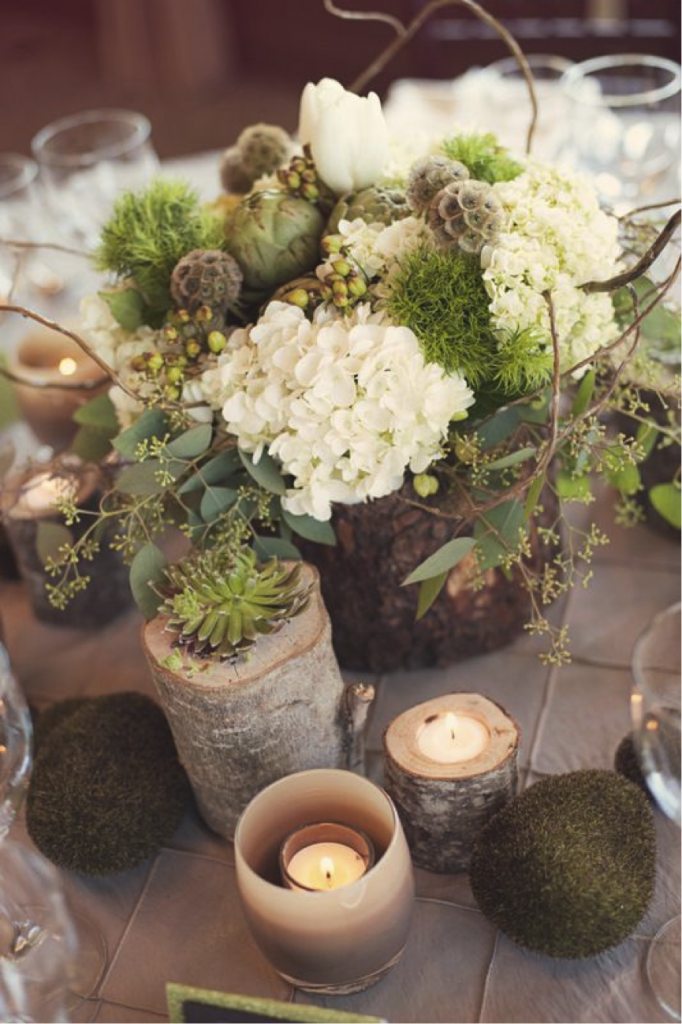 Pastel! Moving on from bold statement colours, soft creams, peaches, greens and pinks are set to be the go-to colours for flower arrangements this year.
Tip: Cream and green hydrangeas complement this trend perfectly. If you want to add a bit of colour keep to soft peach and coral peonies which are very popular this year.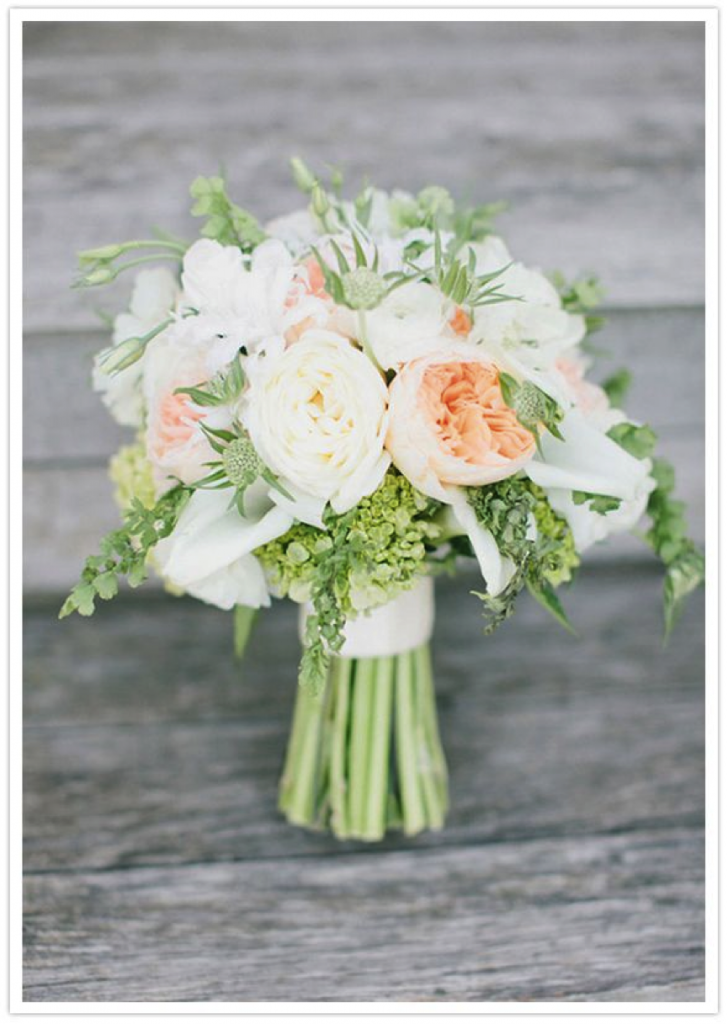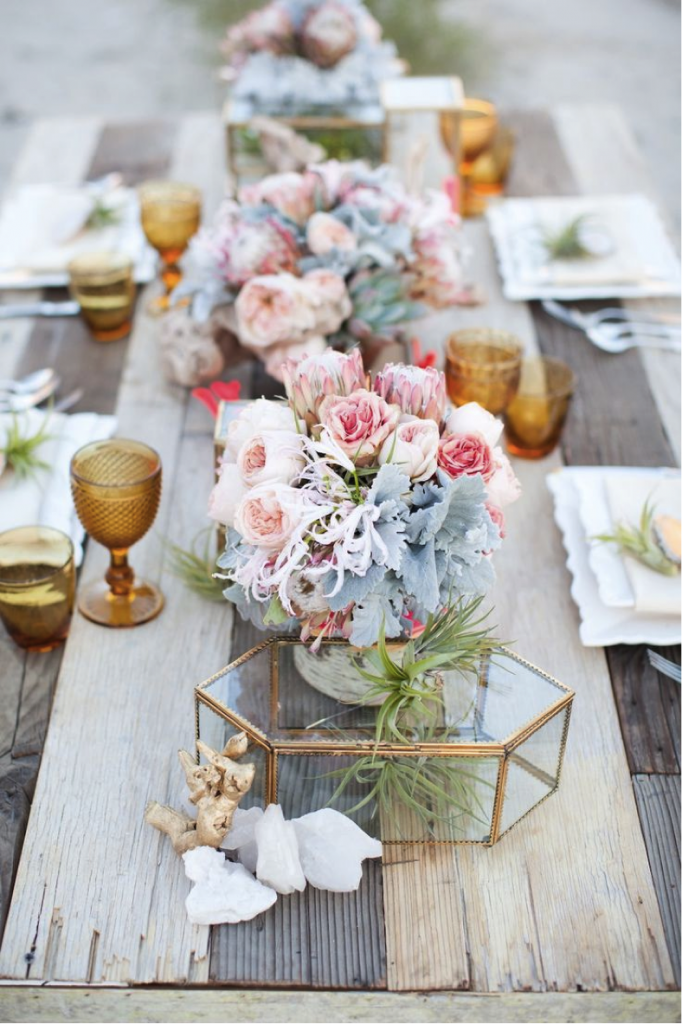 Floral Waterfall! Last but not least, coming back into trend this year are cascading flower arrangement. This means flowing bouquets and floral centrepieces falling down the side of the table.
TIp: Use flowing flowers such as jasmine and orchids to help create the look.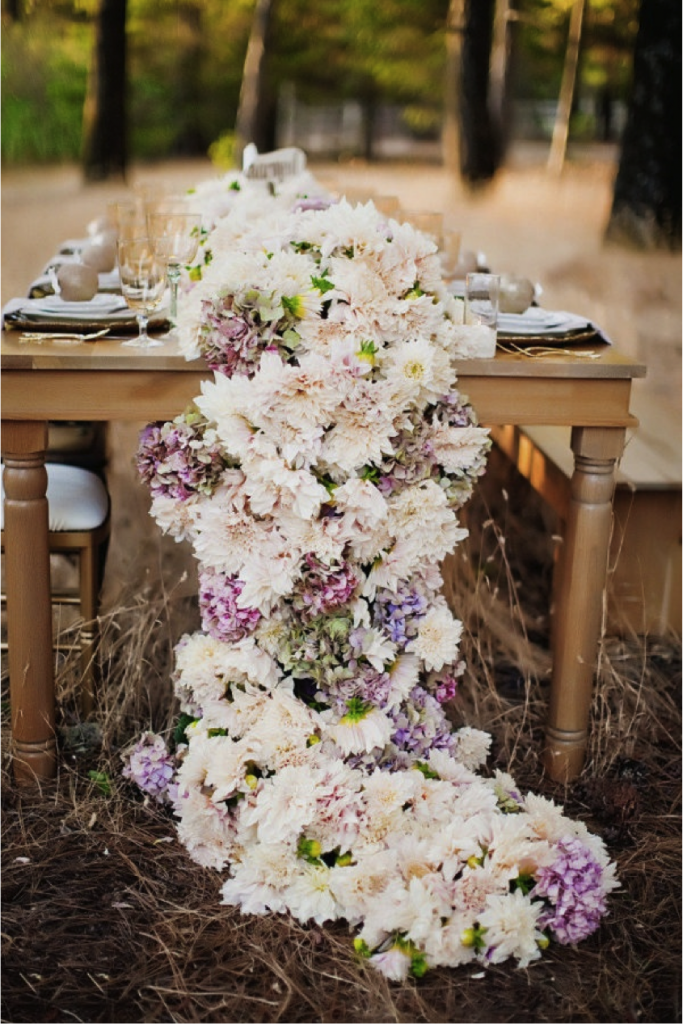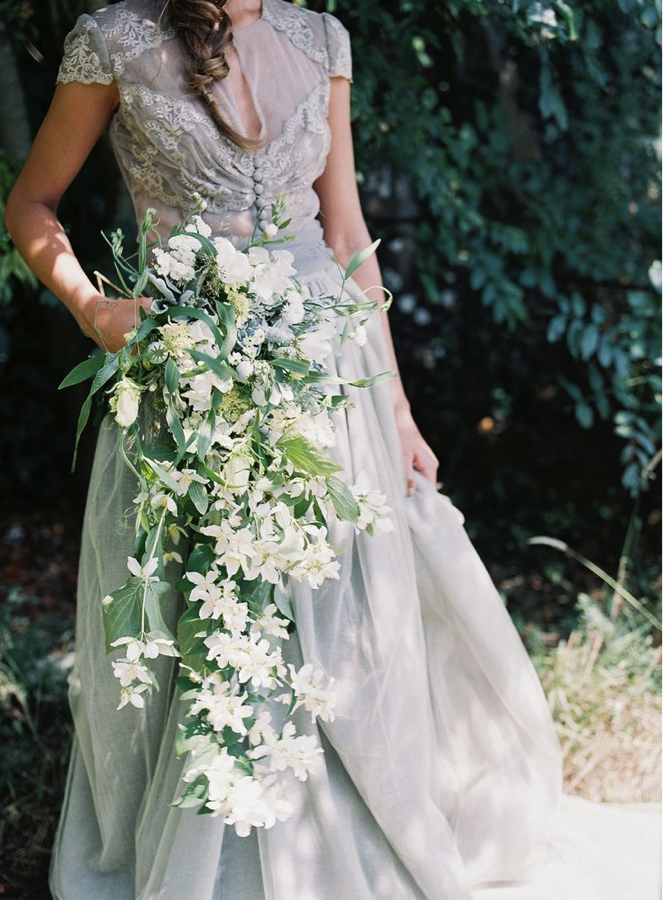 Those were our top 3 favourite trends, all of which add a little twist to tradition. So whether you're looking for a cascading centrepiece or an organic style bouquet we hope these tips have helped you on your way.
Until next time…..xx