If you still don't know where to spend your easter holidays, why not come to Ibiza and try one of the islands stunning Agroturismo boutique hotels. Ibiza has got some lovely hotels for everyones taste and budget, if you want to be in a secluded spot in the countryside or nearer the action of Ibiza Town, we here at Deliciously Sorted has got the insider information on how to make sure you get the most out of your Easter Holidays in Ibiza.
Cas Gasi
A beautiful countryside hotel, rustic but very stylish situated just outside San Rafael, in the centre of the island. Very pretty surroundings, has a large garden with many chill out areas, a wonderfully relaxing spot. Each room is decorated in a different style, the hotel has got a very good restaurant too.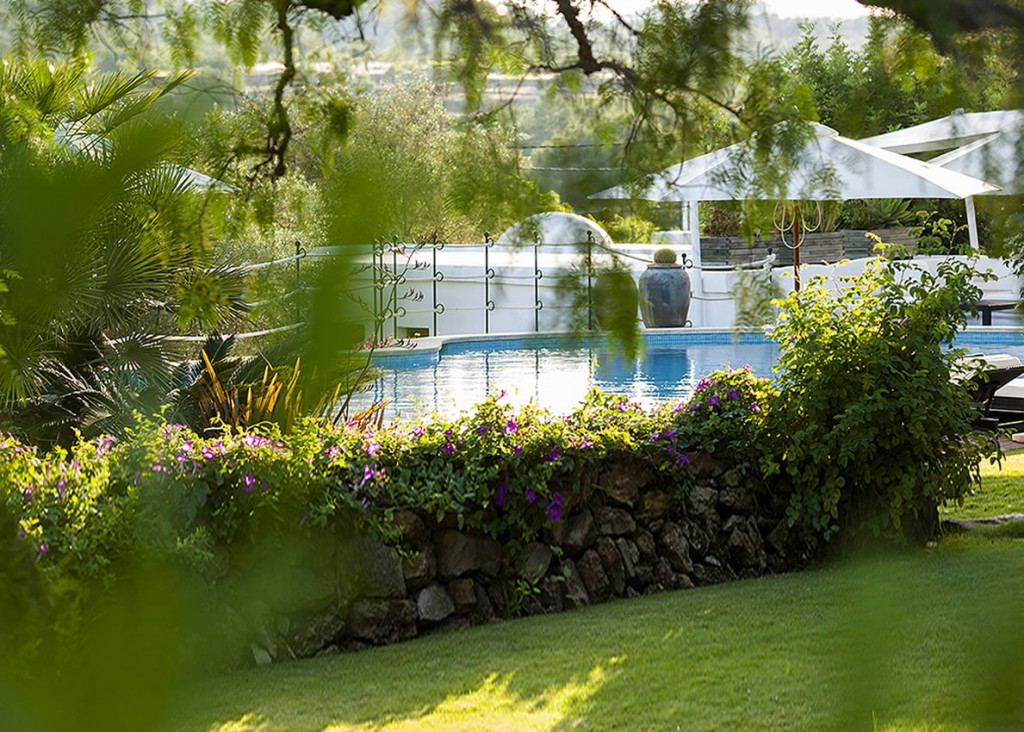 The Gran Hotel
A Luxurious 5-star hotel located in the Ibiza marina just outside Ibiza Town. The hotel has got all modern facilities and a different range of rooms, all very chic designs. It has also got a lovely spa and several good restaurants.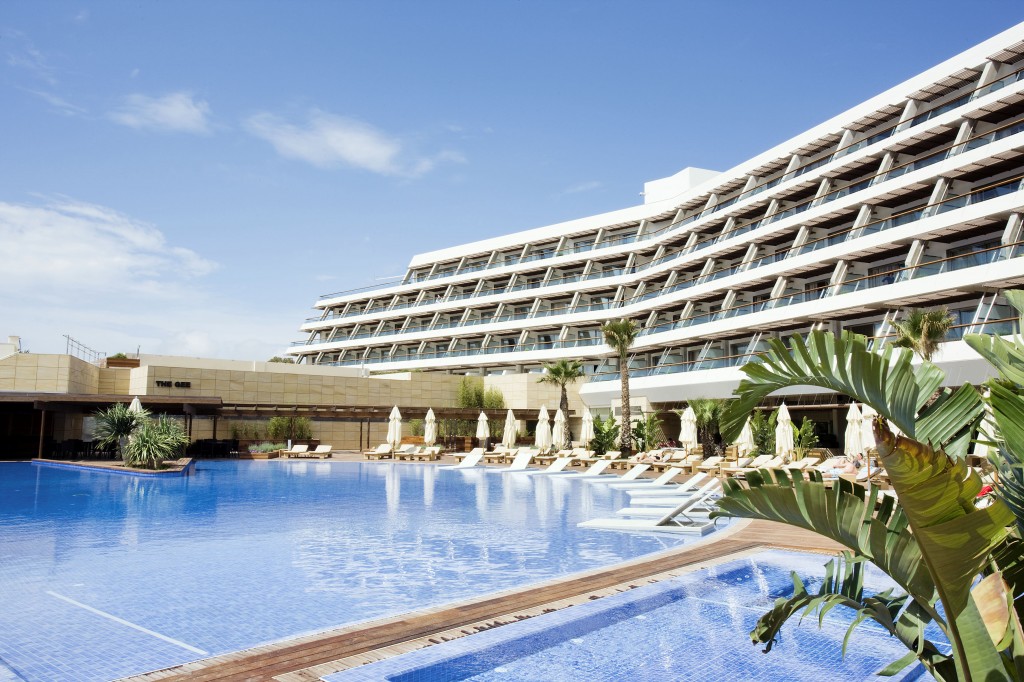 Can Curreu
Lovely rural hotel located in the northwest part of the island. Very stylish and and spacious hotel that has got a lovely garden and an amazing spa, they also do private horse riding lessons, which is amazing, both for the beginners or the experienced.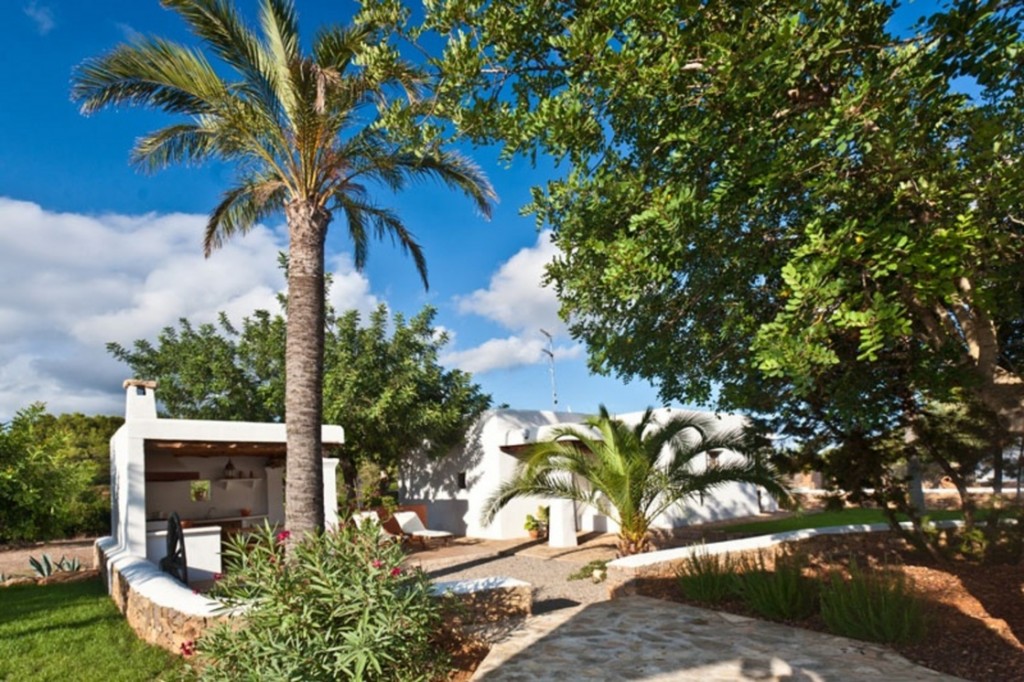 Atzaro
A very stylish Bali inspired botique hotel that has been converted from an old finca, located in the centre of the island. The hotel has also got a fantastic spa as well as great restaurant. Great spot for a relaxing long weekend!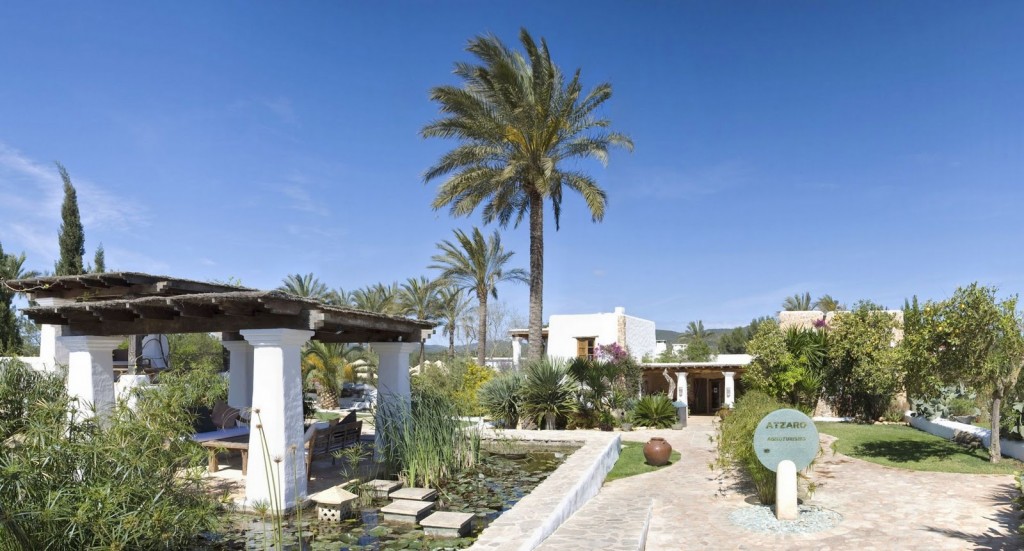 Can Lluc
Another beautiful agrotursimo hotel located in the centre of the island, but still close to the action in Ibiza Town. The hotel has a great restaurant and lovely surroundings in the countryside.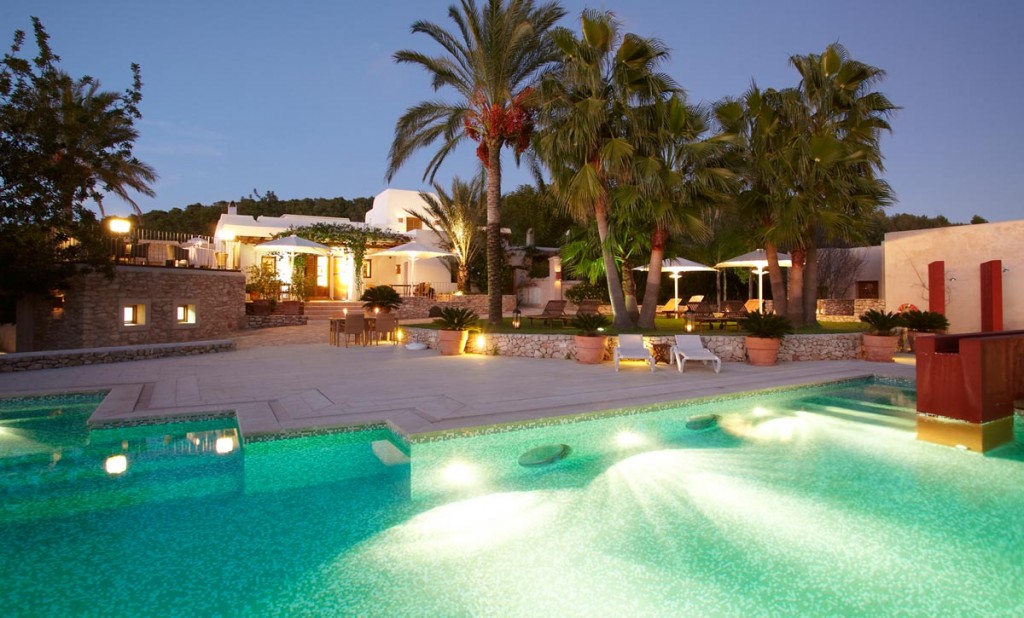 Aguas de Ibiza
A four star exclusive resort situated just outside Santa Eularia, a 20 minute ride to the centre of Ibiza. The hotel has got all modern facilities as well as a stunning spa.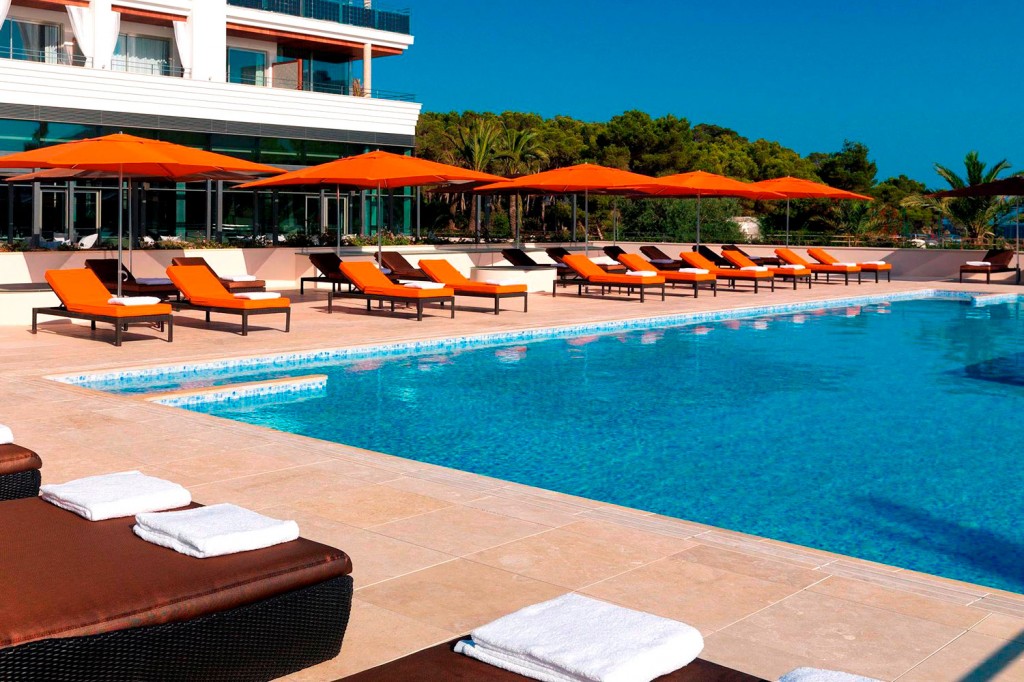 If you would like some more information on these hotels, please call the Deliciously Sorted Team on 0034 971 197 867 or email us on info@deliciouslysortedibiza.com
Look out for our next blog which will be out soon, it's all about the Personal Training!!
xxx