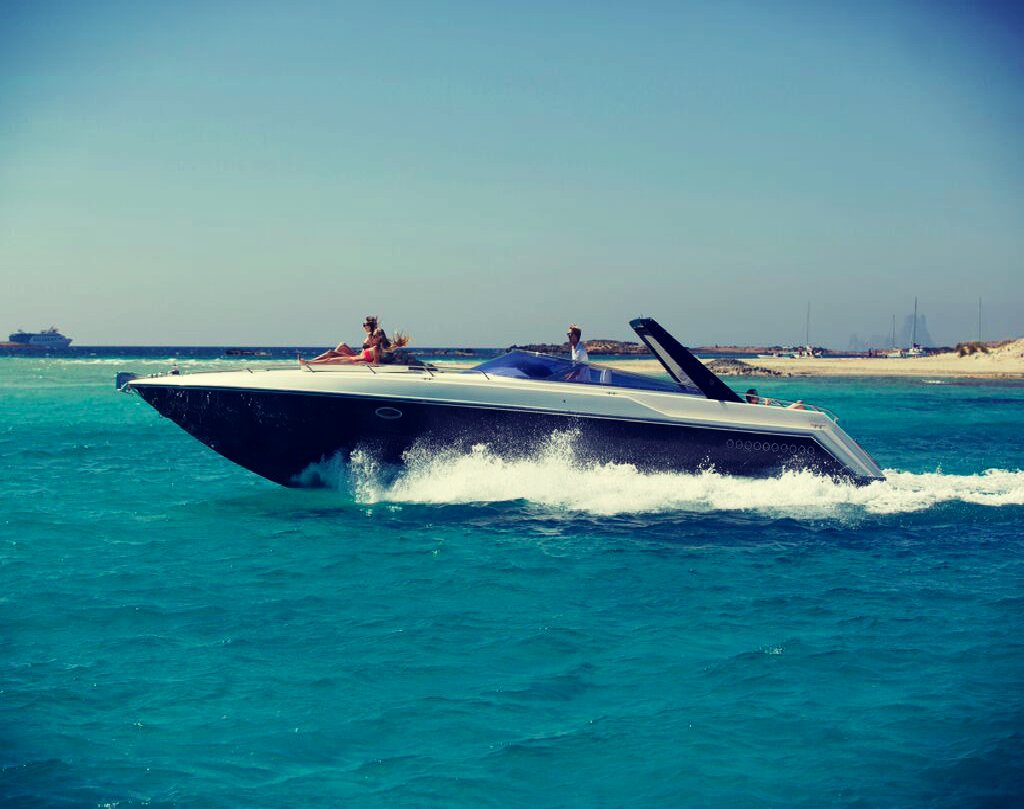 June is almost over and the summer is reaching its peak, the beaches are getting busier, the clubs louder and the temperature hotter. In our experience, this is the perfect time to escape from the shore and into your own little haven of mediterranean tranquility. 
Here in the office we can't think of anything better than having the sea breeze tickle our bare backs, the salt teasing our hair into gorgeous ringlets, or stretching our arms into the air with not a care in the world.
With our brand new boat website it has never been easier to make this dream a reality. Choose your boat size, capacity and design; a pick and mix of fabulous yachts, if you will!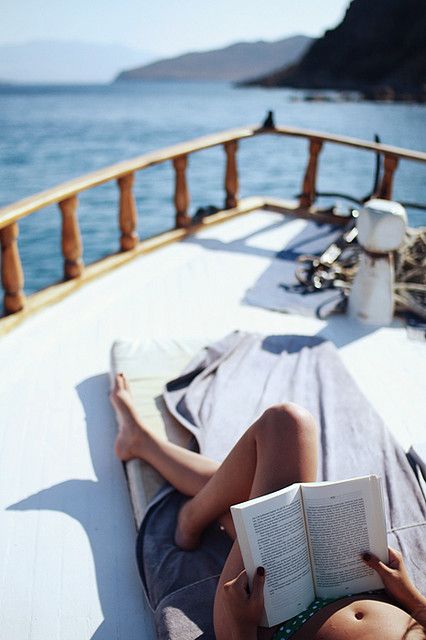 So many boats in one place
With our newly launched boat website we take all the stress out of planning your day (or week!) at sea. Why not charter a boat from our extensive range of motorboats, sailing boats and catamarans? We promise you won't be disappointed.
With our fantastic and knowledgeable captains, we can show you gorgeous hidden coves and beautiful untouched beaches, as well as taking you for the the perfect paradise getaway in Ibiza's little sister island, Formentera.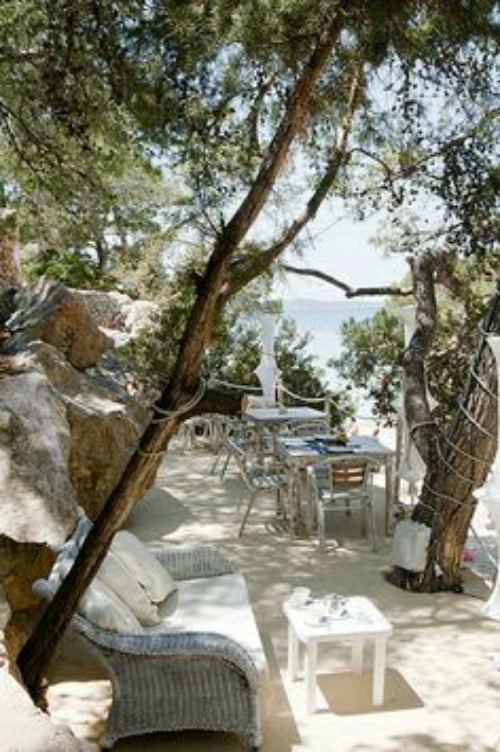 Stop for lunch somewhere fabulous
 Whether its fresh fish caught for you on the day by the culinary genius' at Es Torrent, or after lunch dancing in the sand at Beso Beach, the Balearic Islands offer some fantastic beach restaurants which are simply not to be missed.
Fancy nibbling some authentic Spanish tapas whilst overlooking the stunning mediterranean? A delicate Asian spread in a gorgeous cotton draped paradise? Our stomachs are rumbling already, see you there.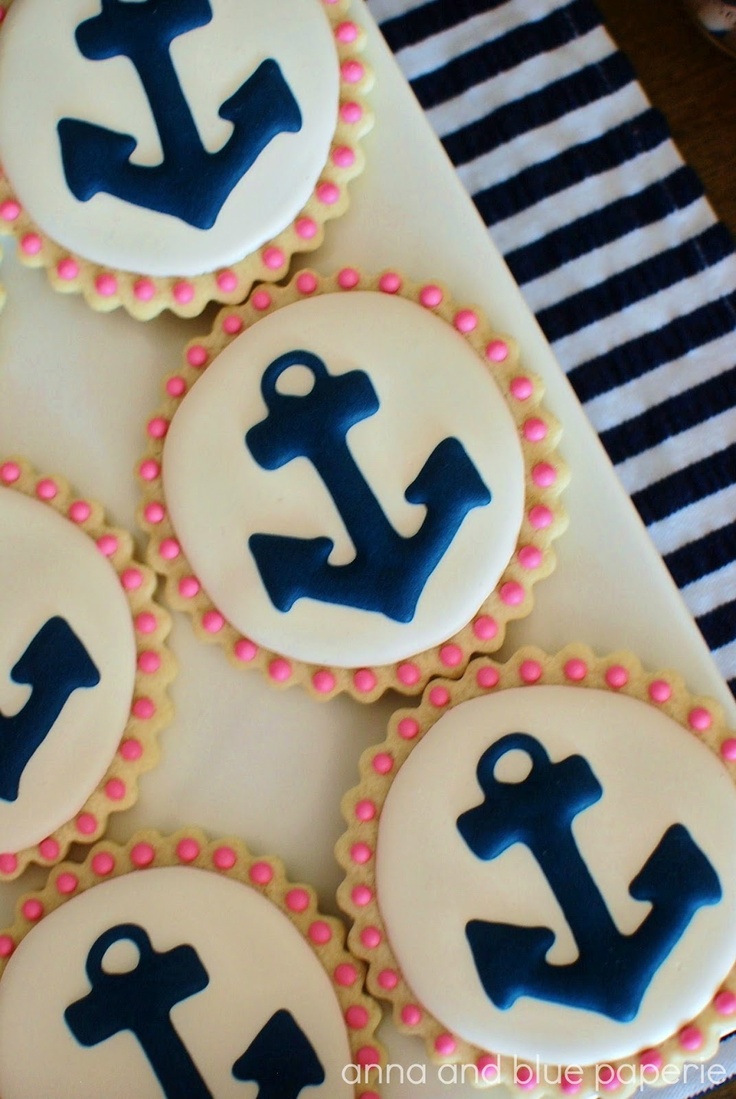 Sweets for a Sailor 
Birthdays, anniversaries, engagements or even hen parties, spending a day at sea to celebrate something special is truly magical. 
Why not make a theme of it and let one of our fantastic cake makers treat you with something sweet? They can do everything from fantastic sailor birthday cakes to delicious anchor cupcakes. 
To order your own sweet treat click here!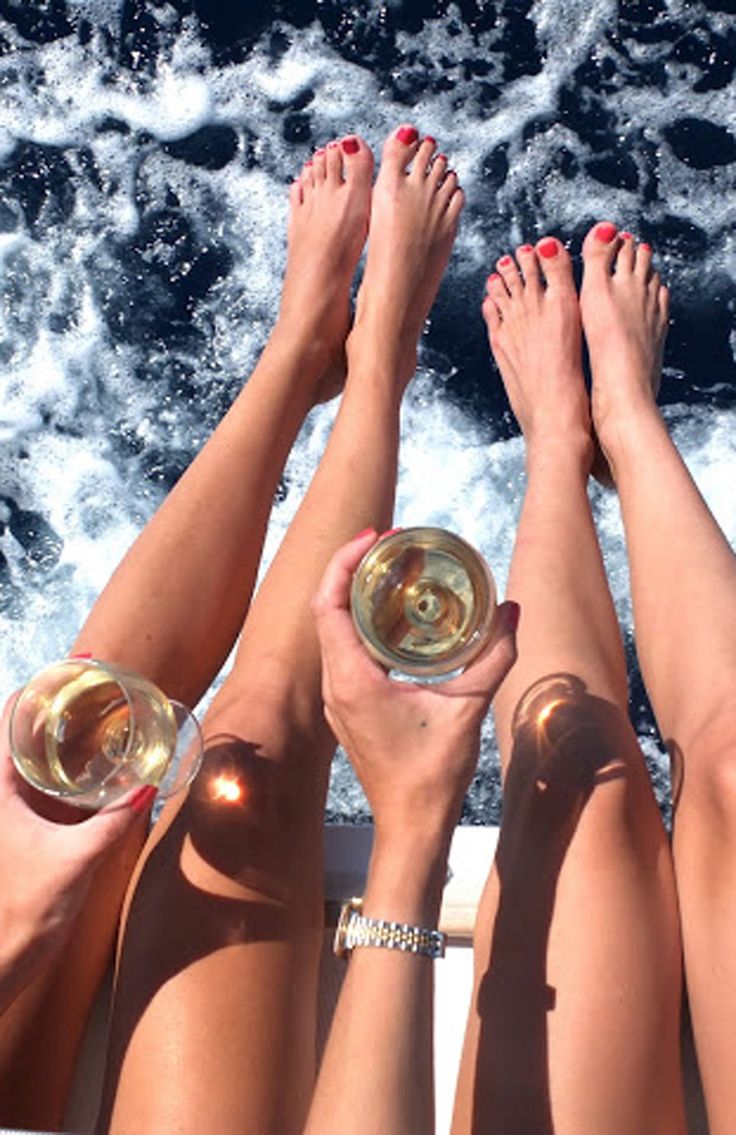 Just relax and let us do the rest  
No matter what kind of boat you want, which restaurant you want to dine in or where you want to explore we can arrange it all for you. Everything from arranging a picnic on the boat for all your friends made by one of our fabulous private chefs to a romantic champagne hide-away just for the two of you, whatever you want we can make it happen. 
The only thing you need to do is to jump onboard, get comfortable and enjoy!
We cannot wait to see you all on the beautiful islands of the Balearics this summer!