With all the buzz and anticipation surrounding the new Heart restaurant opening, the fabulous brainchild of the Adrià brothers and Cirque du Soleil, we thought that this week's blog could be all about the wonderful contemporary art we have right here on our Ibiza doorstep.
As you may know, the island has long been a hub for big players in the art world, with Ibiza regulars including the brilliant Damien Hirst, Mark Quinn and Jay Jopling. Lucky for us, the artists have shown no sign of putting their paintbrushes down anytime soon, and we are beyond excited to announce that from July MACE (Museu d'Art Contemporani d'Eivissa) brings us a special exhibition called 'After the After', from world-renowned artists Douglas Gordon and Tobias Rehberger, sponsored by our very own Serena Cook.
We think the theme of the exhibition is beautifully captivating, relating to the concept of what happens when the 'after' is over. After the intense explosion of hedonism that our island promotes, what remains? Gordon and Rehberger explore feelings of emptiness, anguish and paranoia through film, painting and sculpture, as well through billboards outside the museum itself. The exhibition will run from the 30th of July until the 4th October and is a definite recommendation from us, especially if you're looking for something a little bit different to do on your holiday!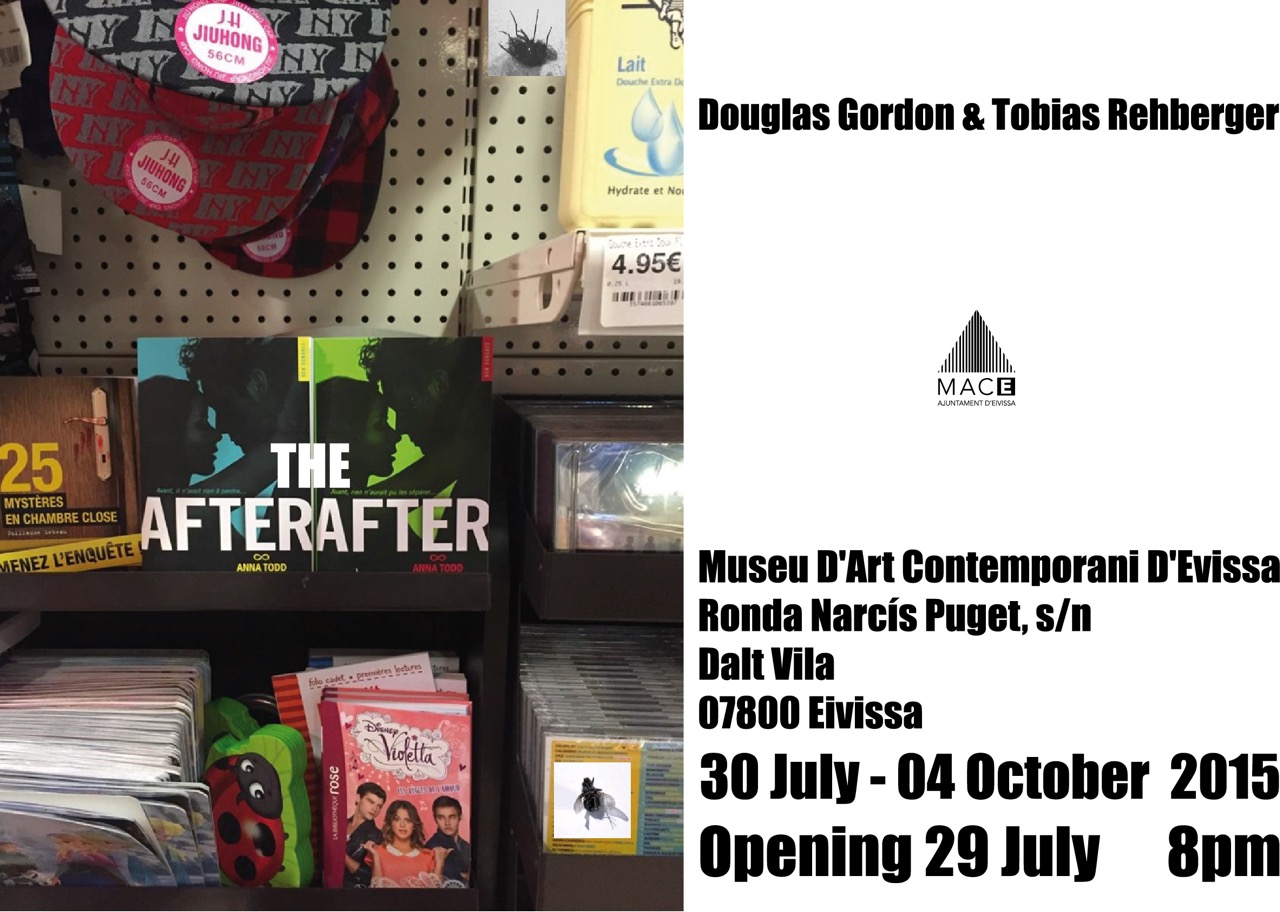 We also recommend La Lune Rouge Takashi Murakami exhibition, which can be seen in the Ibiza Gran Hotel, Art projects Ibiza and in the new Heart restaurant throughout the summer. The collection is Guy Lailberte's effort to bring a new wave of culture to the island, something we always encourage and celebrate here at Deliciously Sorted.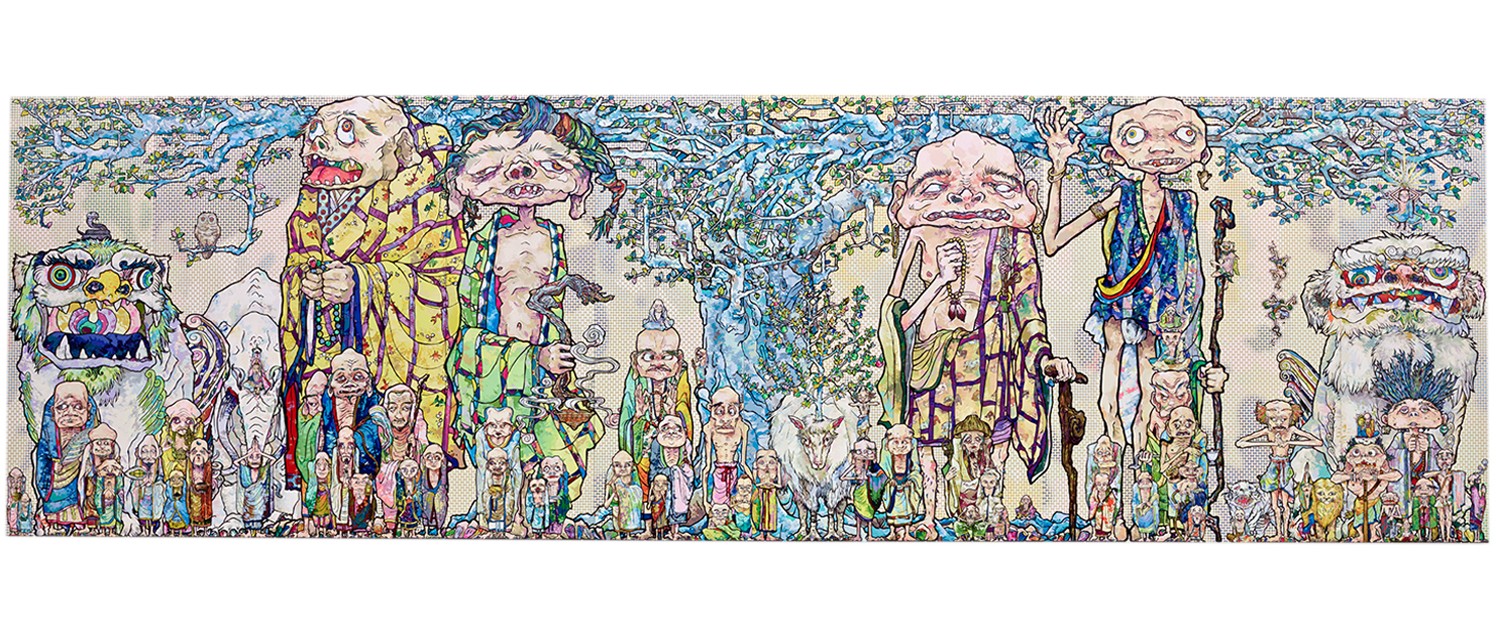 We hope you will be as inspired as we have been by these stunningly creative minds, and even suggest that perhaps you might like to pick up a paintbrush yourself to document some of your most memorable experiences and thoughts whilst here in Ibiza?
Yours Deliciously x