Summer is finally here and so is Sant Joan, the night when all of Spain becomes one big beach party. Join the locals on this magical night and celebrate the summer solstice on the beach. Here's our favourite spots to spend Sant Joan:
1. Parc de la Mar, Palma
Head to the Parc de la Mar, just by Palma cathedral to enjoy the so called Night of Fire. Fireworks, bonfires, concerts and the traditional correfoc or run of fire. We guarantee you won't be disappointed!
2. Deia
Sant Joan is the patron saint of this village, so Deià pulls out all the stops when it comes to celebrating this night. There are two weeks full of celebrations but our personal favourites are the Mediterranean music concert on 23rd June and the Night of Fire on 24th.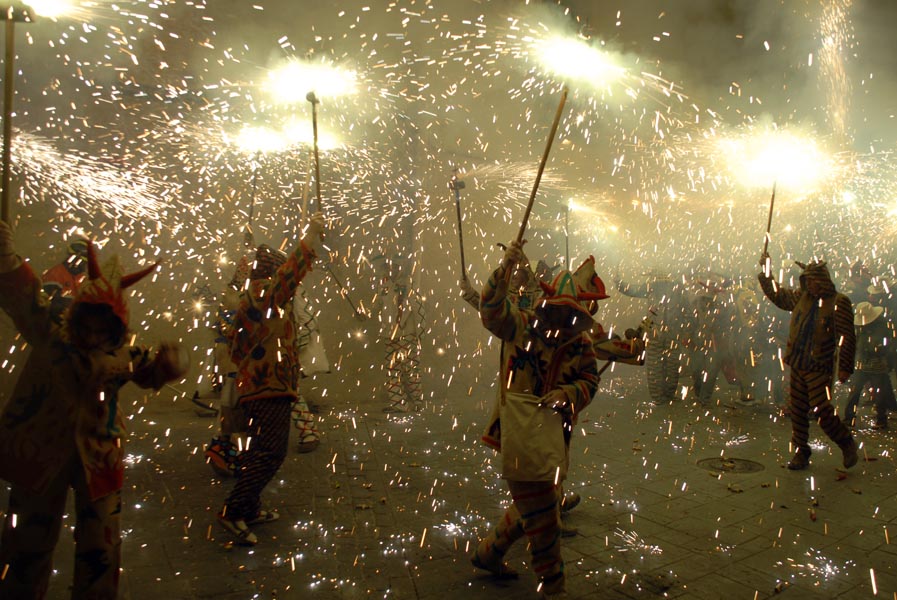 3. Cala Falcó
Head to Cala Falcó for a chilled out night with good music and lively atmosphere. Don't forget to go for a swim in the sea at midnight to fend off the bad spirits!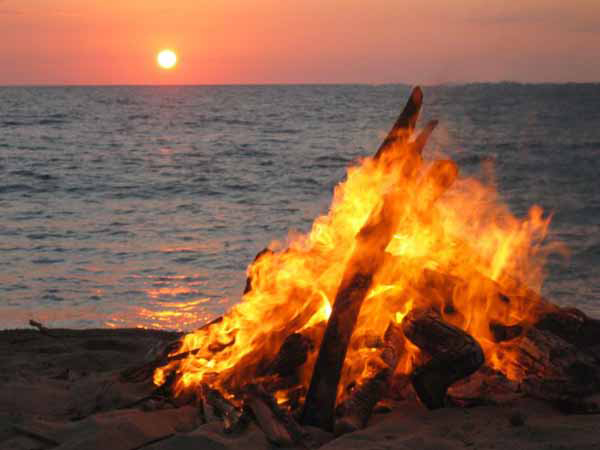 4. Son Servera
Sant Joan's also patron saint of Son Servera and there are different festivties going on throughout the week. However, the 23rd is the night not to miss with concerts and drinks flowing from 23.00.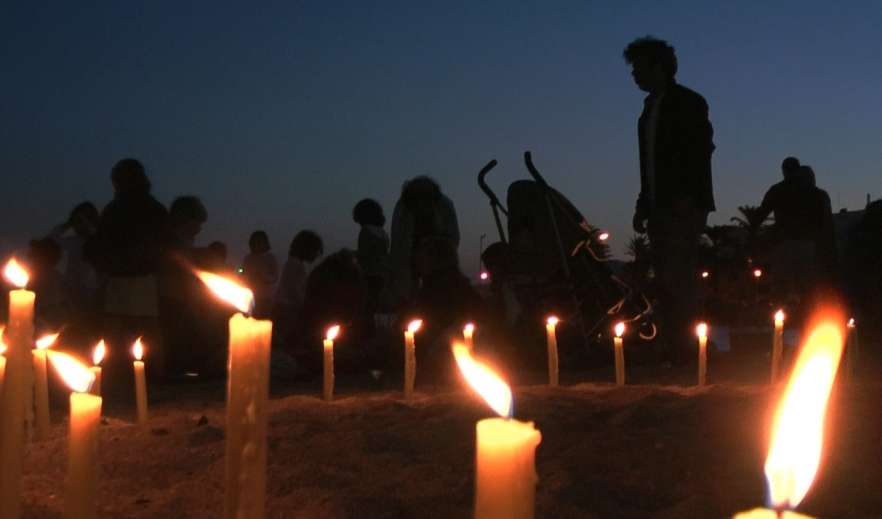 5. Menorca
If you really want to live Sant Joan to the full, do as many Mallorcans do every year and head to Menorca for the Sant Joan festivities. Sant Joan is almost bigger than Christmas in Menorca and it will certainly nor disappoint: horse shows, games, concerts and lots of Menorcan gin!
For more information about how we can make Sant Joan a little extra special get in touch with us on +971 702 749 or info@deliciouslysortedmallorca.com