We are thrilled for the re-opening of Nagai on the 6th March 2014!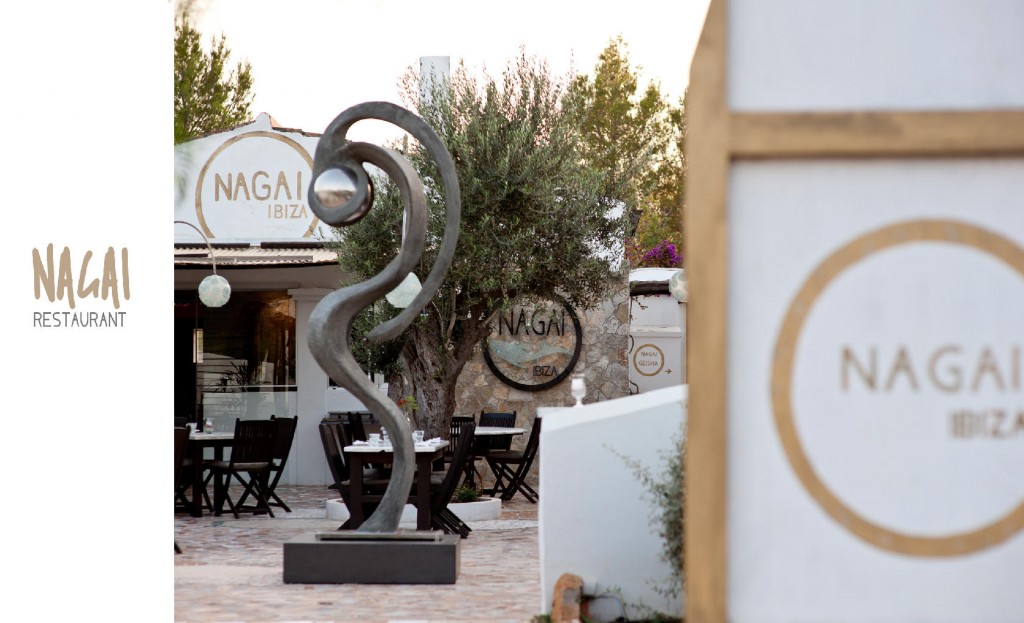 This cozy, yet stylish restaurant is set to re-open tomorrow, from 8pm and we just can't wait to go! For those of you who do not know Nagai (shame on you), this Sushi, Japanese, Fusion AND cocktail bar, is a MUST!
Go a little earlier, sit by the bar and enjoy a cocktail before siting down in the restaurant. (the cocktails are absolutely amazing! Try the Mai Tai's, they are dangerously tasty!)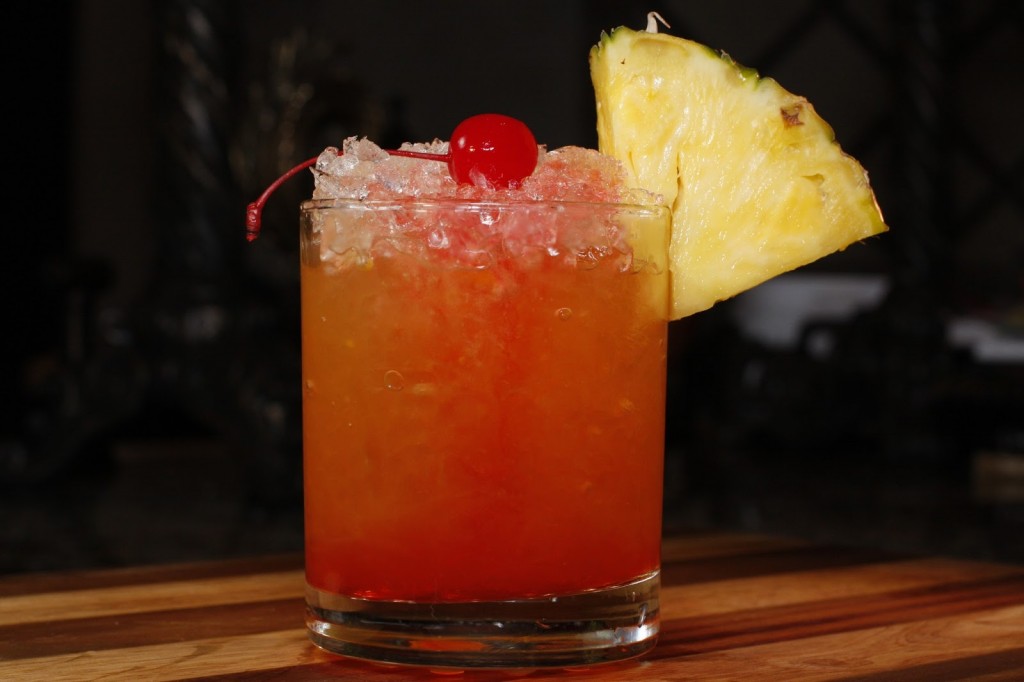 This old Finca, has been refurbished, so head inside to the warm, cosy, yet stylish restaurant, be taken care by the friendly staff and enjoy your meal. Now, the menu is varied, from Sashimi, to Gyozas or a bowl of Edamame beans, Ceviche (amazingly fresh and zesty with a hint of chill) Tuna tartar, if this is not to your fancy try the Tom Yum soups, followed by the beef with the chefs sauce.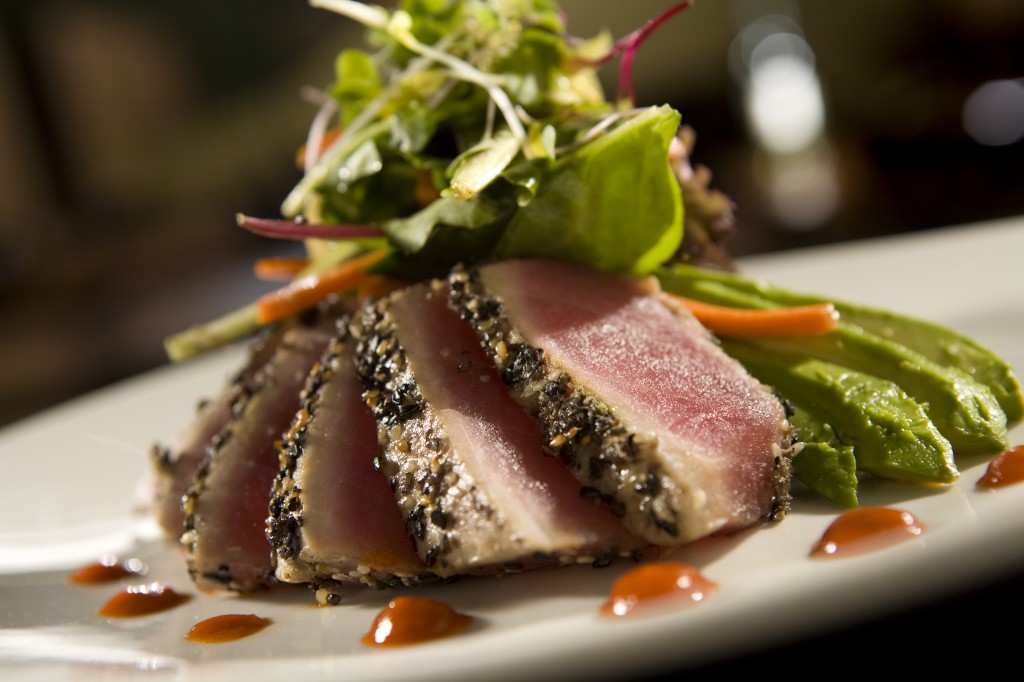 There is also a wide choice of vegetarian and fresh fish.
Then finally finish off with Vanilla and raspberry semifredo or our favorite the Green Tea, Chocolate and Vanilla ice cream.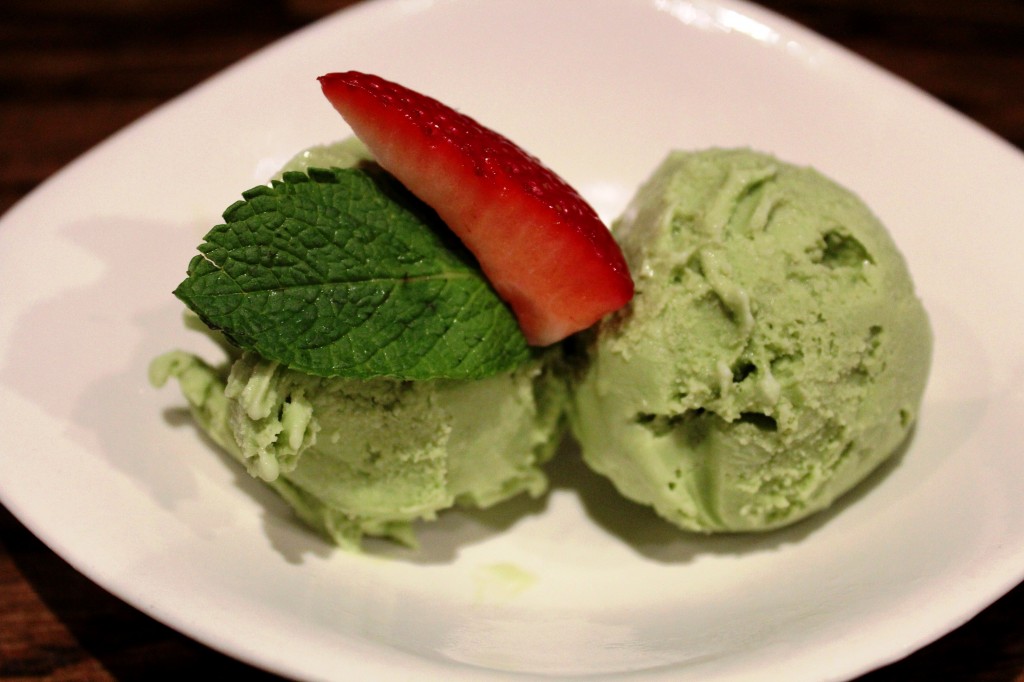 Let the wine flow, sit back, enjoy and relax!
Lots of Love xxx