Winter is officially over and the whole island is preparing itself for yet another summer. The sun is hotter, the days are longer and you can start to feel the excitement in the air. May is just around the corner and soon some of the best clubs in the world will open their doors for the biggest and most exciting opening parties to be found on this earth. Book yourself a cheeky last minute trip to join the party and we can help you arrange an unforgettable weekend! No request is too ordinary or too extra ordinary. This is our ultimate guide to the Ibiza Opening Parties 2015. Are you ready???!
Accommodation fit for a Dancing Diva
We have rock star mega villas where you can party and be pampered all day long as well as some extraordinary hotels on offer, which are just perfect for a glamorous party weekend. Alex, our hotel experts says: "Join the celebs and book the ultra luxurious Ibiza Gran hotel situated in the exclusive marina area of Ibiza. Or if you want to stay in the same hotel as some our regular superstar clients, then let us book you the fantastic Hotel Mirador. Very smart, pretty hotel and has a fantastic location in the quiet part of the old town"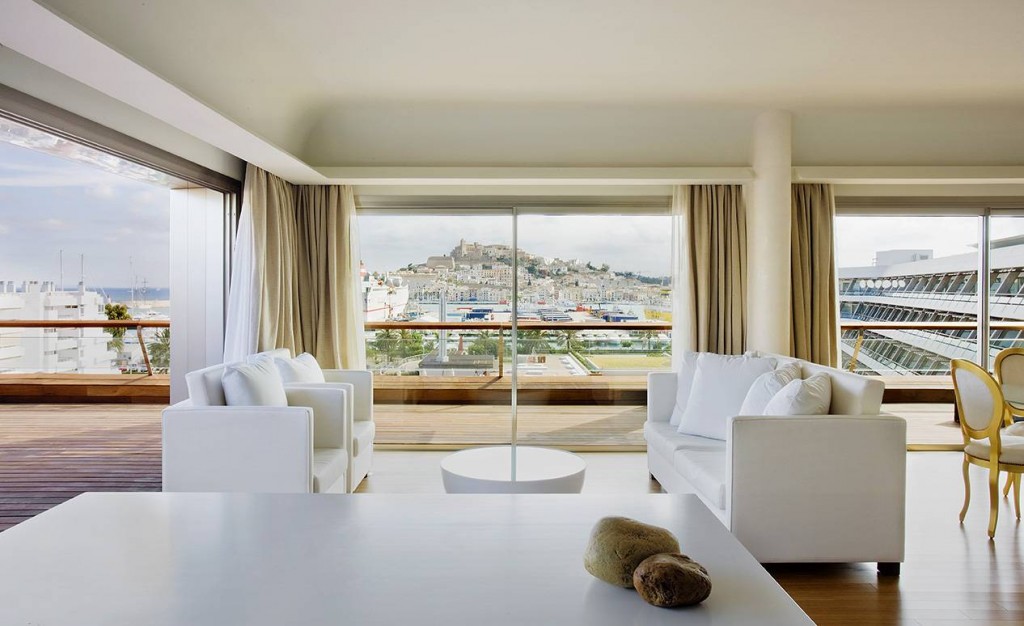 You have checked in to your gorgeous accomodation and it´s high time for some glamour to kick start the weekend. Montse is our Health and Beauty expert and she has all of the islands top hairdressers, stylists and beauty therapists on her books. "If you are going out and want to look fabulous, let our experienced stylists use their magic to transform your hair and make-up ready for the evening. And why not get a beautiful manicure done for you in the comfort of your own accomodation. You will arrive to the party looking and feeling like a superstar".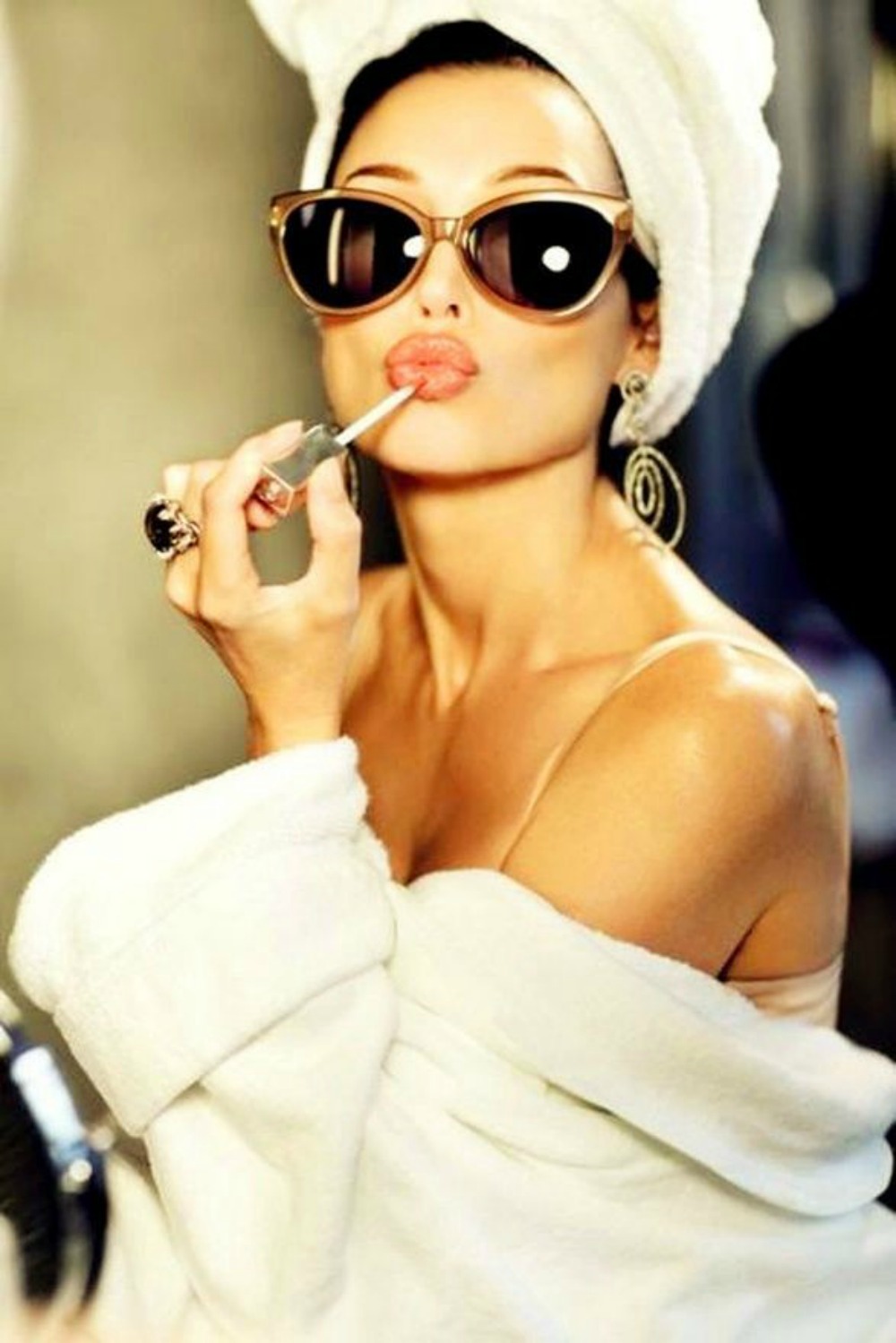 Ibiza is the island where the rich and famous dine together with locals in world-class restaurants and cafés. We asked well-known chef to the stars, Sid Shanti what his top restaurants are and he said; "Lazy afternoon lunches in Santa Gertrudis with grilled squid and triple fried local potato chips at Es Canto, Lamb sizzling on the open fire at Balafia and modernist cocktails with delicious Pacific Rim food at Clandestino, situated where Figueretes meets Playa D'en Bossa are all on my to-do-list, most likely before or after the perfect chaos that is the DC10 opening".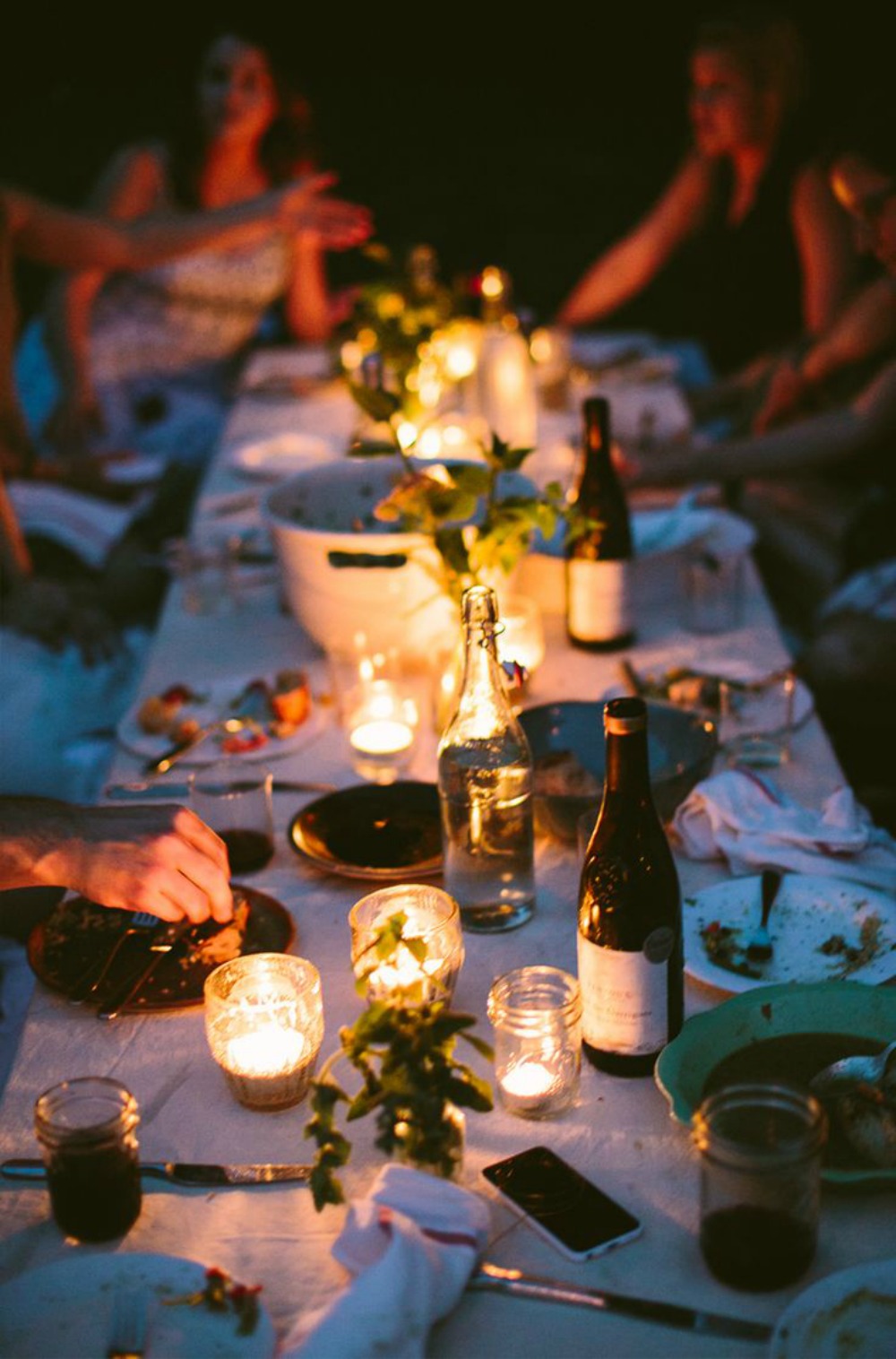 Party all night long like a Superstar DJ
The best DJ's in the world will be in Ibiza this summer and we asked legendary DJ Sasha where he would recommend going for the opening weekend; "Opening weekend of the Ibiza season is such a special time. It really is about being everywhere! Opening of Space is an epic party as isDC 10 and Ushuaia. But i am most looking forward to my first plate of lamb chops at the talamanca fish shack. World class!" We can get you the best VIP tables for the clubs and our own nightlife manager will make sure you have the time of your life.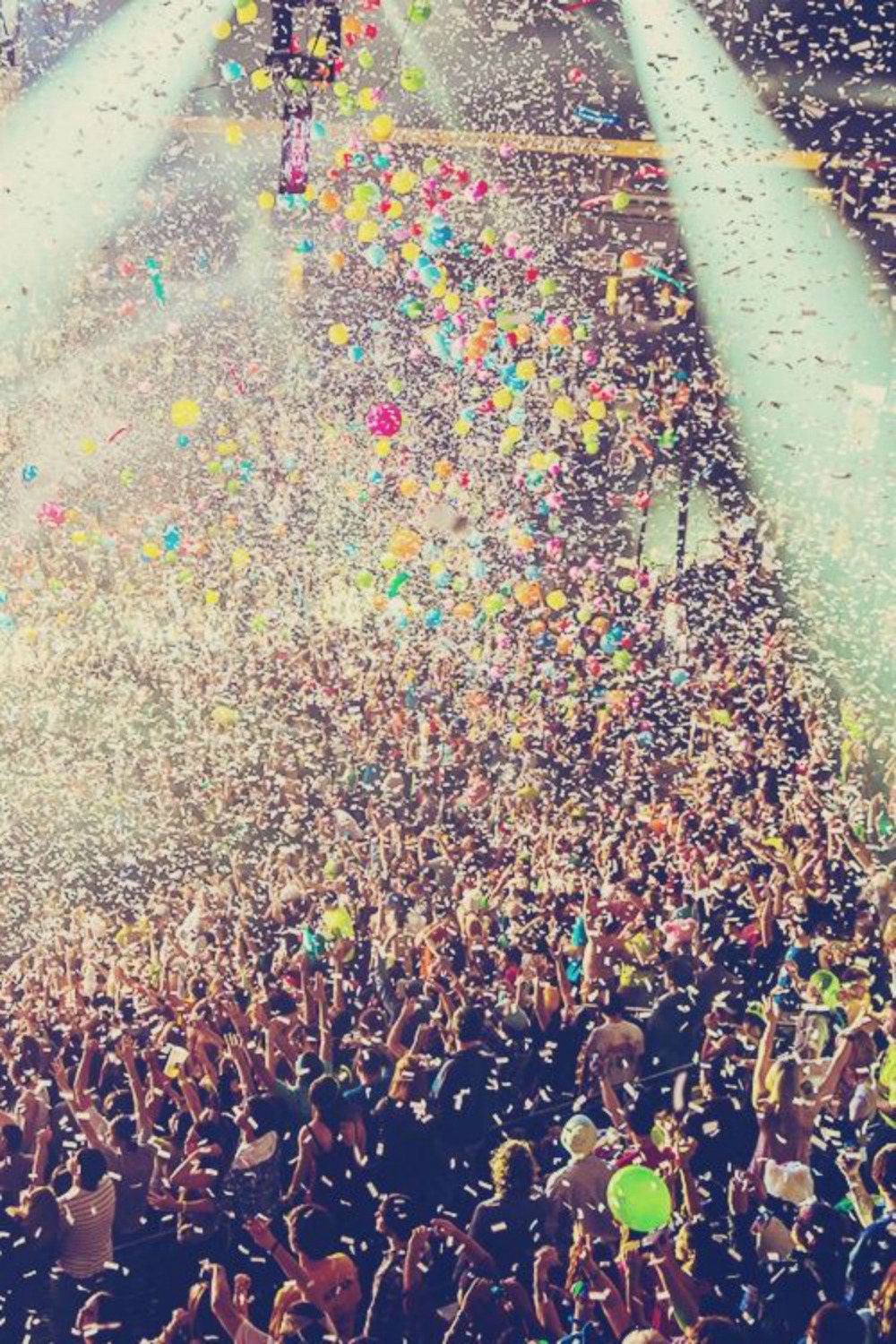 Nurse your hangover with the Rock Stars
You have had the night of your life and your legs are tired and your head is sore. Let us book you a heavenly Indian head massage and a full body massage with one of our amazing therapists to sooth your pains. Or perhaps a private yoga session. Then spend the rest of the day on a comfortable sun lounge at the Blue Marlin Beach Club and do some celebrity spotting while you sip on a cocktail in the sunshine. When the evening comes, we can guarantee you are ready to hit another party and do it all over again!