We, Deliciously Sorted Mallorca, are delighted to let you have a glimpse at some of our amazing boats, whether you fancy cruising the mediterranean sea for a week, a full day, half a day or just a few hours, we are here to make it happen. Personally this is our favourite way to appreciate the beautiful island that we live on, don't you agree?
1) For up to seven people this is the perfect day boat, the ideal way to spend endless hours of fun: snorkelling, fishing, water skiing & sunbathing.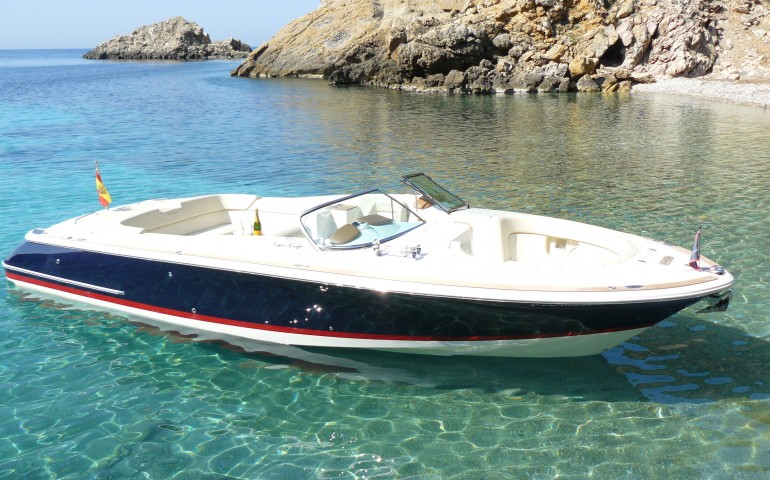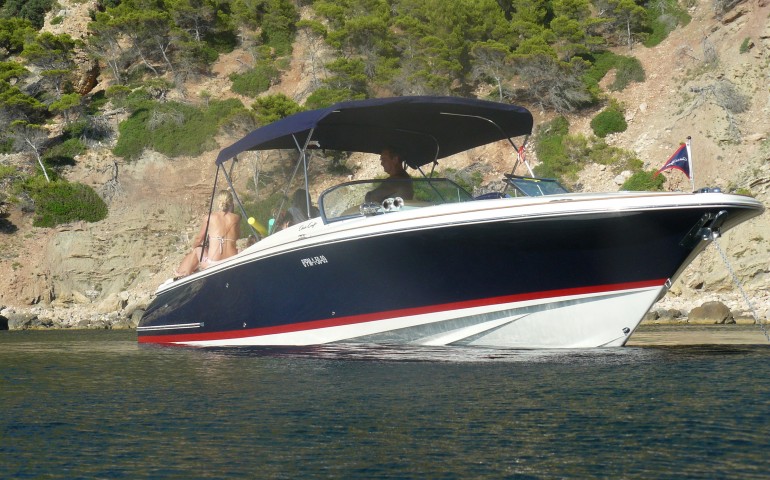 2) This yacht is the only one of it's kind available to charter in the whole of Mallorca. Ideal for any family, or group of friends who want that bit of "glamour". With plenty of room to sunbathe, dine, relax & spread out you will have an unforgettable time, trust us. Up to 8 guests.
3) This yacht screams "luxury". Available for weekly charters, this yacht can accommodate up to eight guests in four cabins and a maximum of ten for day charters. Each cabin is equipped with a TV & music system, there is also a very spacious saloon. The perfect boat for a family getaway.
4) With 4 cabins, this yacht can accommodate up to 11 people, and day charter up to 35 people. She has a Jetski, a scooter, water skiis and snorkelling equipment. Best described as comfortable & luxurious.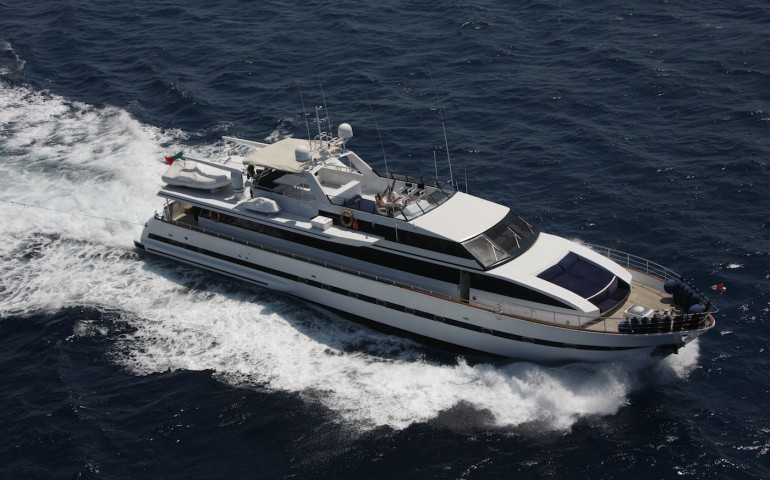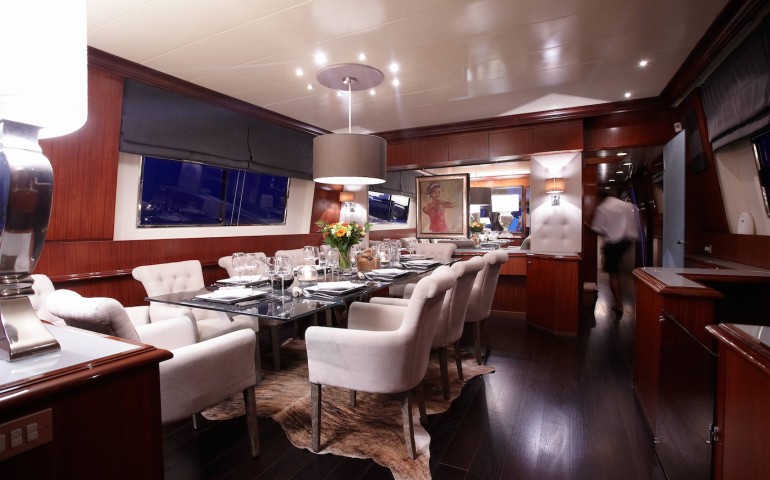 5) This Princess V58, with its ample space both inside and out will guarantee you an afternoon of peace, relaxation and tranquility. Charter license is for 12 people including the crew.
6) Come aboard this Pershing 54 to explore the wonderful surroundings of Mallorca in a very stylish and comfortable manner. Charter license for 12 including the crew.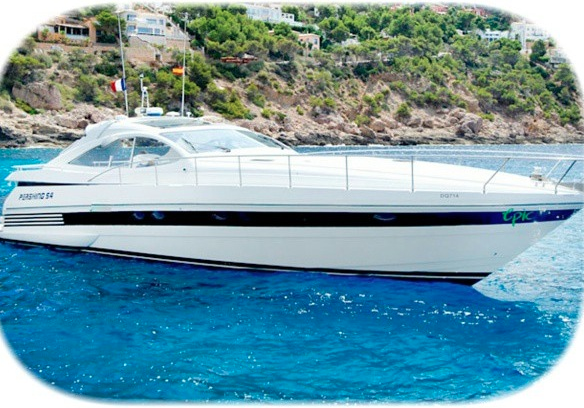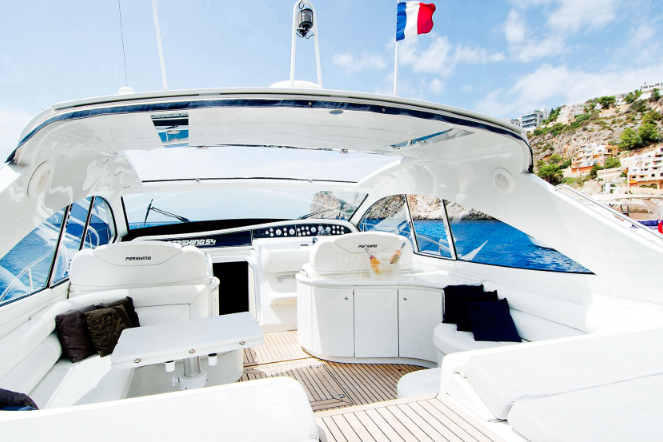 7) A beautifully furnished boat with 4 cabins. Whether you want to catch some hot Mallorca sun, cruise into the sunset, do some fishing, or celebrate that special event, this boat can do just that. Up to 12 people including the crew.
For further information, don't hesitate to get in touch with us here at Deliciously Sorted on info@deliciouslysortedmallorca.com or give us a call on +34 971 702 749