Everyone knows that Ibiza has some of the most stunning beaches in the Balearics, but it's not everyone's cup of tea to get married in the sand. Wearing heels is not an option, there's no shading from the hot sun and you'll always have curious by-passers wanting to sneak a peak. If you are nodding your head right now, don't worry! We've got just the thing for you…
Agroturismos were traditionally farmhouses where families would stay during their vacation. The food was usually prepared from raw materials produced on the farm, and the guests could actually participate in the activities on the land. Nowadays, these hotels are still located in very rural areas, and they are still required to grow their own produce, but they have developed luxurious accommodations, lush gardens and spectacular swimming pools.
These boutique hotels are perfect settings for a romantic Ibiza wedding. Here are a few of our favourite ones:
Atzaro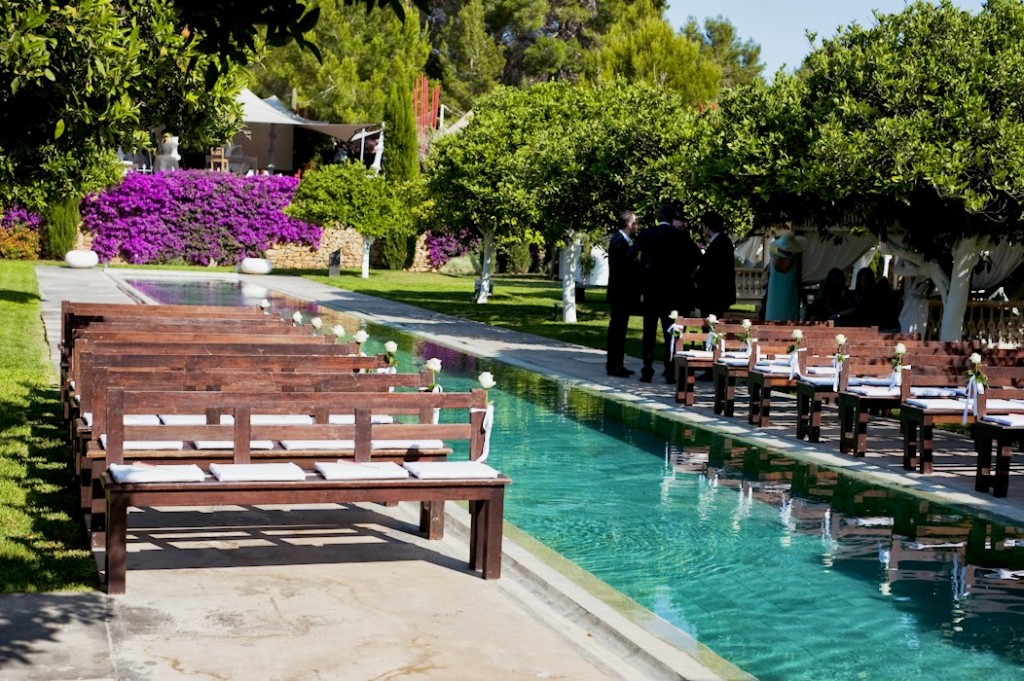 This agroturismo is absolutely perfect for weddings! Located in the centre of the island, this hotel has 24 rooms split up between two different houses. It has several outdoors areas where you can hold your ceremony, reception and dinner, and a newly renovated nightclub where you can continue dancing until the early morning hours. The food and drinks are provided by the hotel and they have developed a great menu and overall catering service over the past couple of years. It has large grounds and it's perfect for bigger weddings.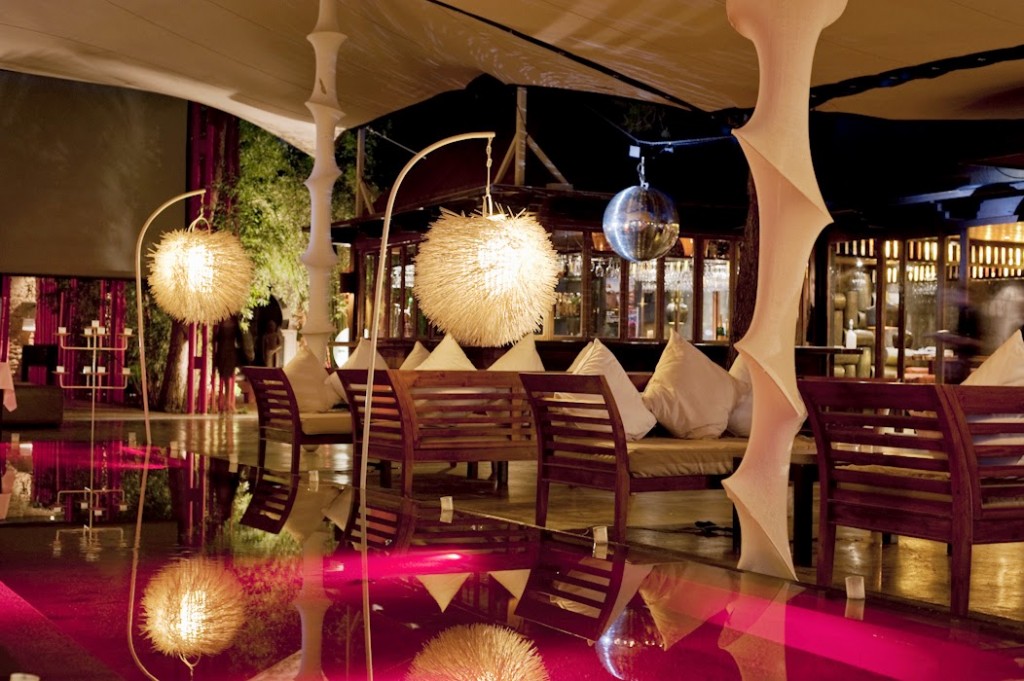 Cas Gasi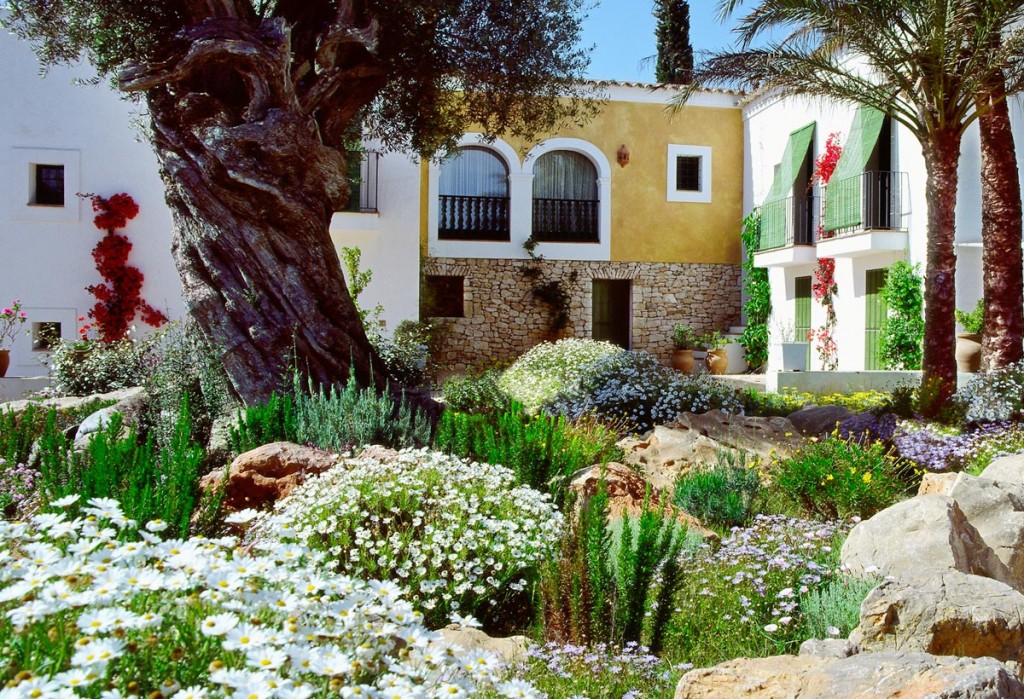 This is definitely one of our favourite hotels on the island. Cas Gasi is located close to Santa Gertrudis in the centre of the island and is surrounded by beautiful gardens and stunning views. With only 12 rooms, each individually decorated, this is a perfect hideaway for you and your closest family and friends. The grounds are small and intimate and can fit up to 100 guests.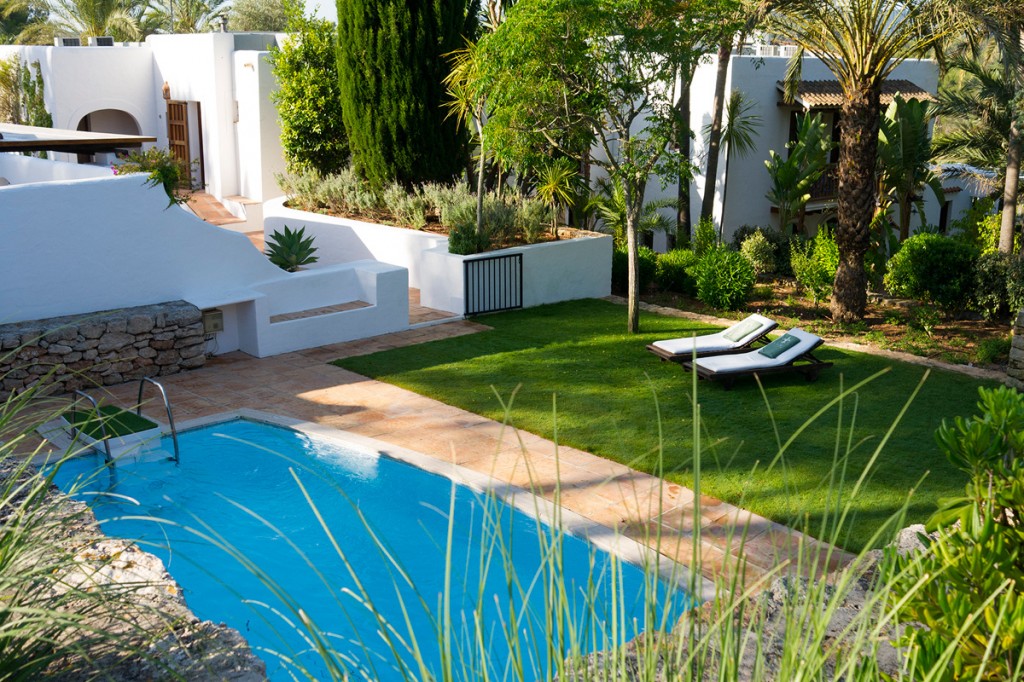 Es Cucons
We are slightly in love with this hotel. Located in Santa Ines, Es Cucons is a family run boutique hotel with gorgeous views over the almond trees in the valley. With a touch of shabby chic this hotel offers complete luxury and serenity during the hot buzzing summer months. With several outside areas for your ceremony, reception, dinner and a newly refurbished inside dancing area, they can take up to 120 guests for weddings and special events.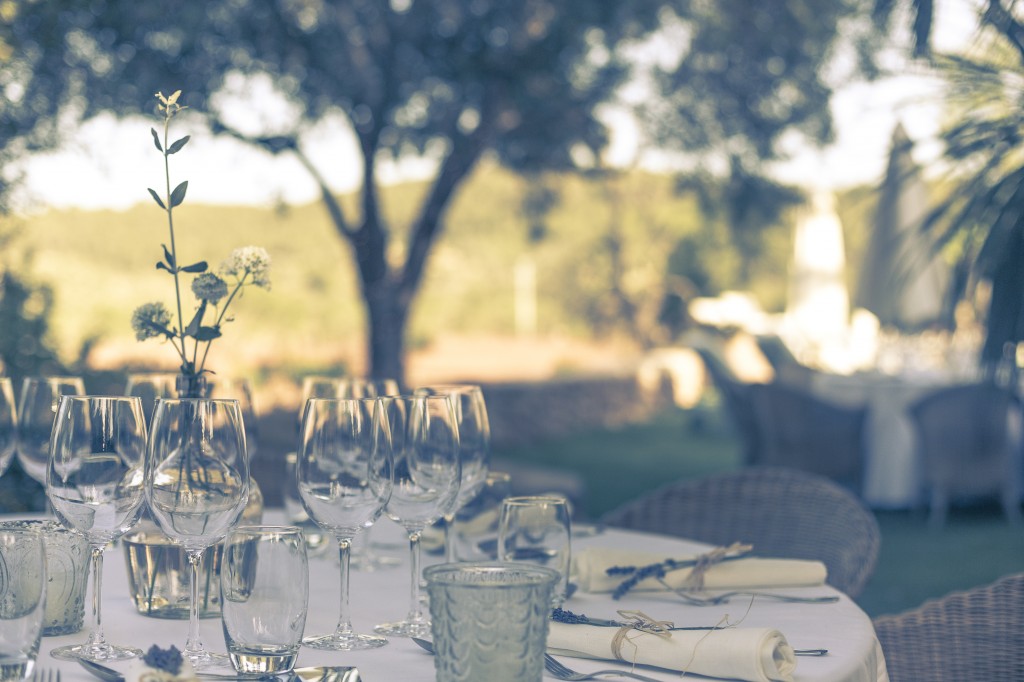 Can Talaias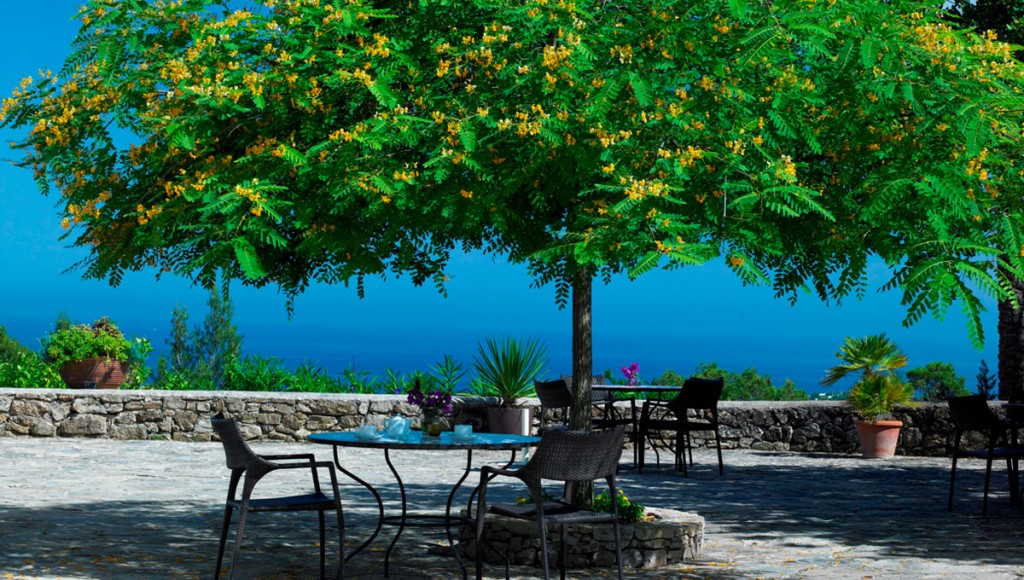 We have already booked Can Talaias for weddings next summer and we're so excited to be working with them. This is such a cute hotel with gorgeous views over the ocean. Located in the north of the island, close to San Carlos, on the top of a hill, off the beaten track – you wouldn't even know it was there. It has a beautiful courtyard behind the hotel, and a pool area just a few steps away where you can hold your ceremony, reception, dinner and dancing. The areas are quite intimate but can take up to 150 guests.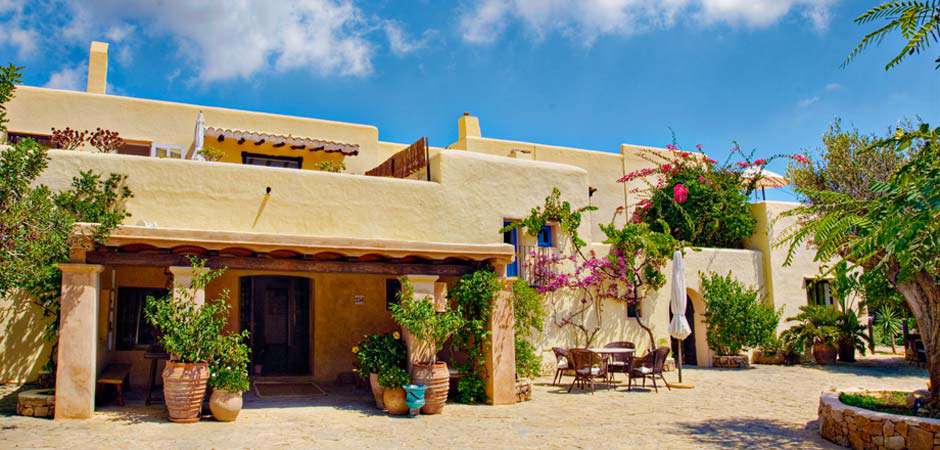 There are so many more hotels that we want to share with you, including a couple that have just opened on the island that we are going to visit these coming weeks. Until next time…