Be honest, who doesn't love wedding cakes! Apart from just being extremely pretty, they are also delicious. Here is a list of our favourite wedding cakes from the past year:
The Smiley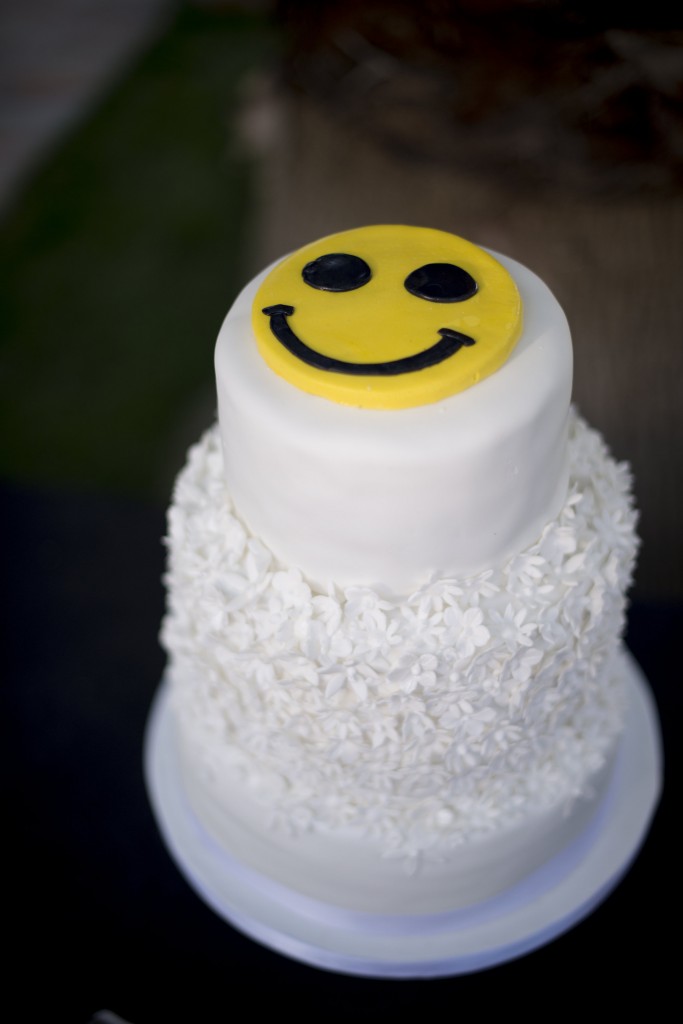 Don't you just love it! This cake suited this couple perfectly. Very traditional with three tiers, the middle tier decorated with small white flowers, and a yellow smiley face on the top! The flavour was classical vanilla with a strawberry preserve, but the surprise was the rainbow colouring of the layers inside.
The Topper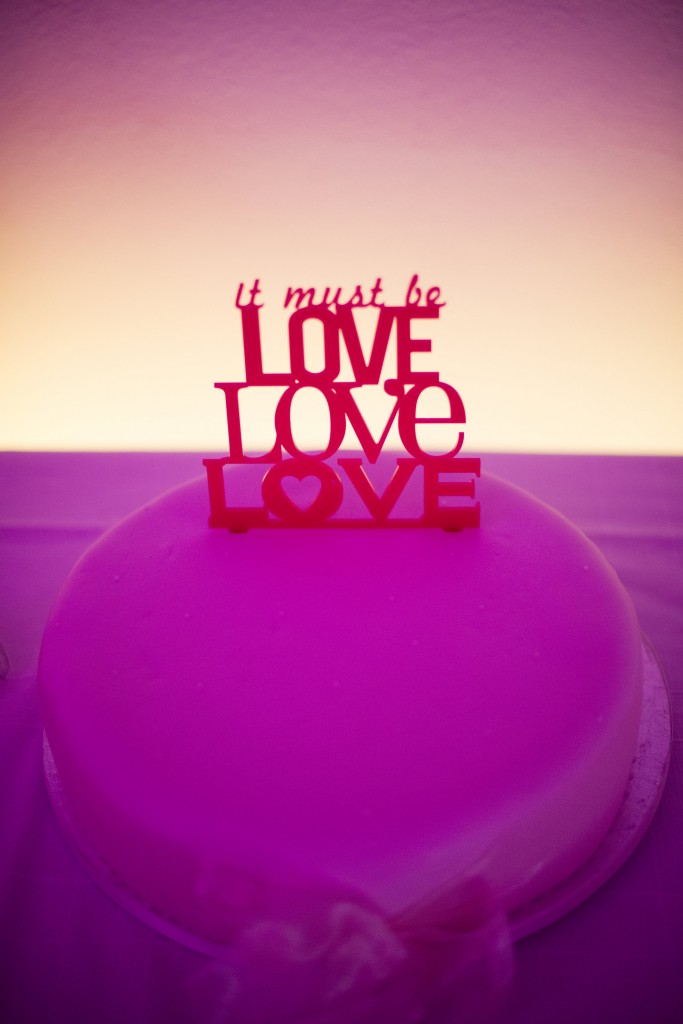 This is a great idea if you want to serve dessert after dinner and still have a wedding cake to cut to keep the tradition going. This cake was a simple lemon cake with vanilla icing. A white ribbon was wrapped around it and a cute topper was added to give the cake a bit more character. It must be love…
The Romantic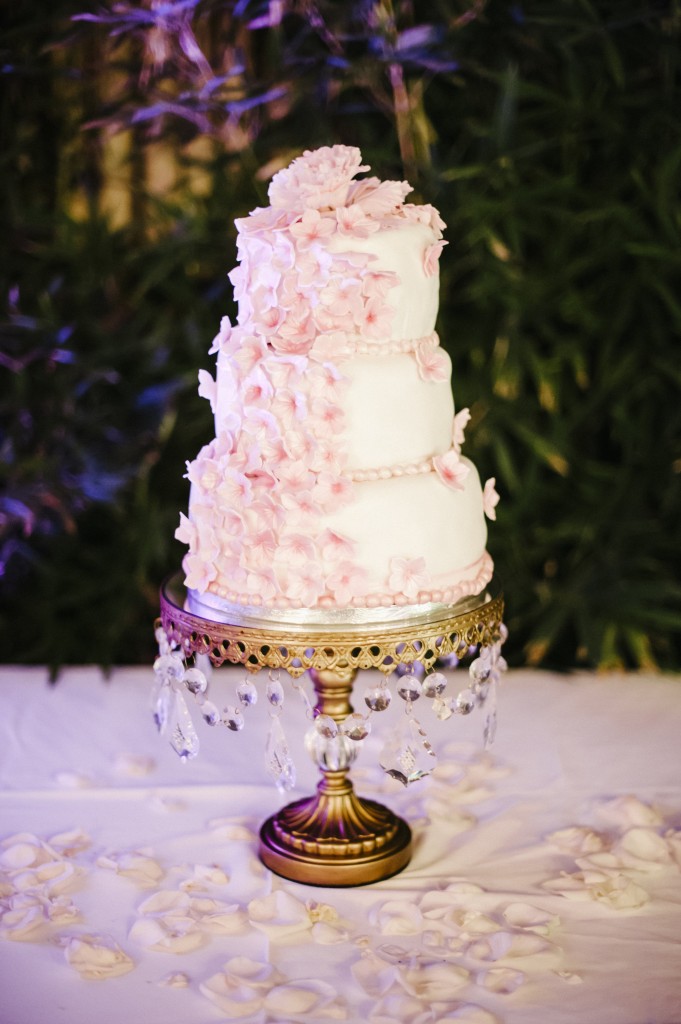 These cakes are very popular! Not only gorgeous to look at (don't you just love the cake stand), they are very easy to tailor to please all of your guests. This particular one was made for a wedding party of 60 guests, but they can be made bigger to suit groups of 200 and still be just as pretty. The three layers can also have different flavours so that everyone can find something they like. Our favourite ones are coconut, vanilla and red velvet!
The Fruity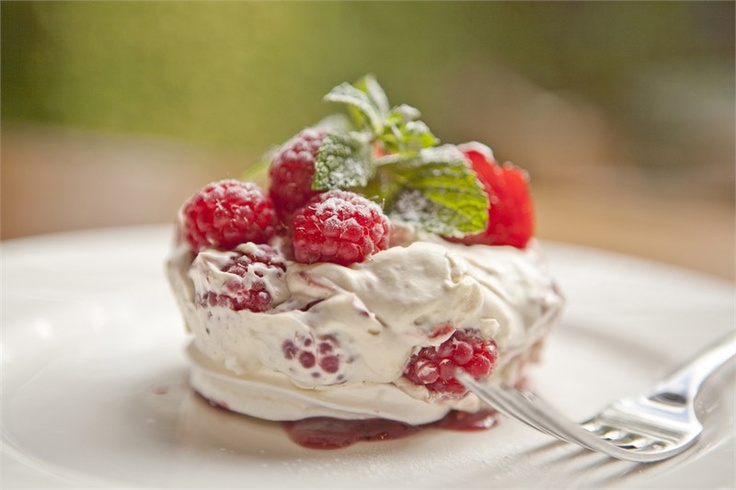 Eton Mess is a super fun way to end a wedding meal. If you are looking for a different version of a traditional wedding cake, then this may be for you. This cake is still prepared as one big wedding cake that the chefs will bring out at the end of your meal. Instead of cutting it, you will be handed a rolling pin with which you will smash up the Eton to make the Mess. This will then be plated individually, while ready made plates are being served to your guests. Raspberry or strawberry, this is such a fresh cake for the hot summer months.
The Modern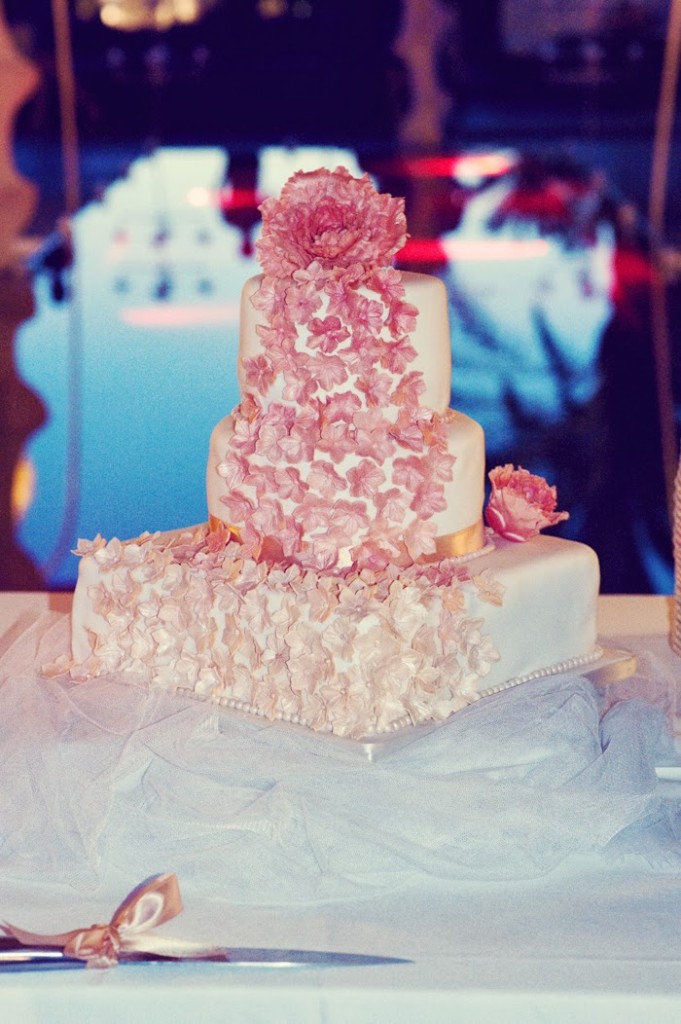 The colour scheme of this wedding was coral hombre. The cake was a three tiered contemporary cake with a square bottom layer, and two round middle and top layers. A big coral pink peony decorated the top of the cake, with tons of small flowers cascading down to the bottom in hombre colours. This couple opted for three different flavours for each layer; chocolate, lemon and vanilla – yum!
The Traditional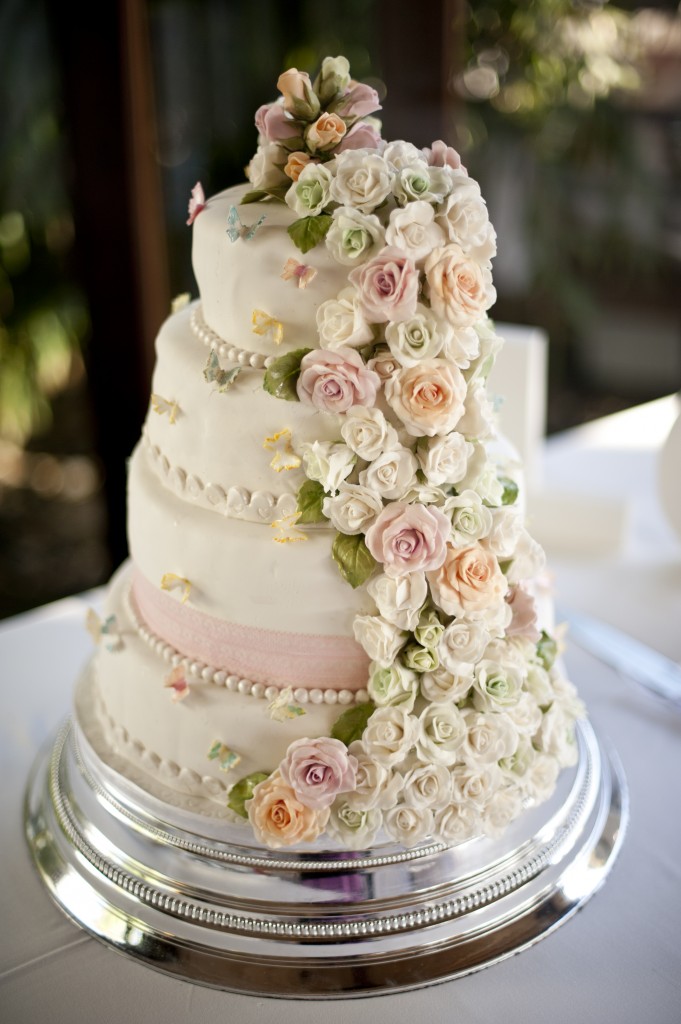 This is a very traditional cake, with lovely soft tones and cute flowers. With four small tiers, the bottom two with chocolate flavour and the top two with lemon. Small butterflies decorated the cake in the same colour scheme as the flowers and the centrepieces of the dining tables.
The Piñata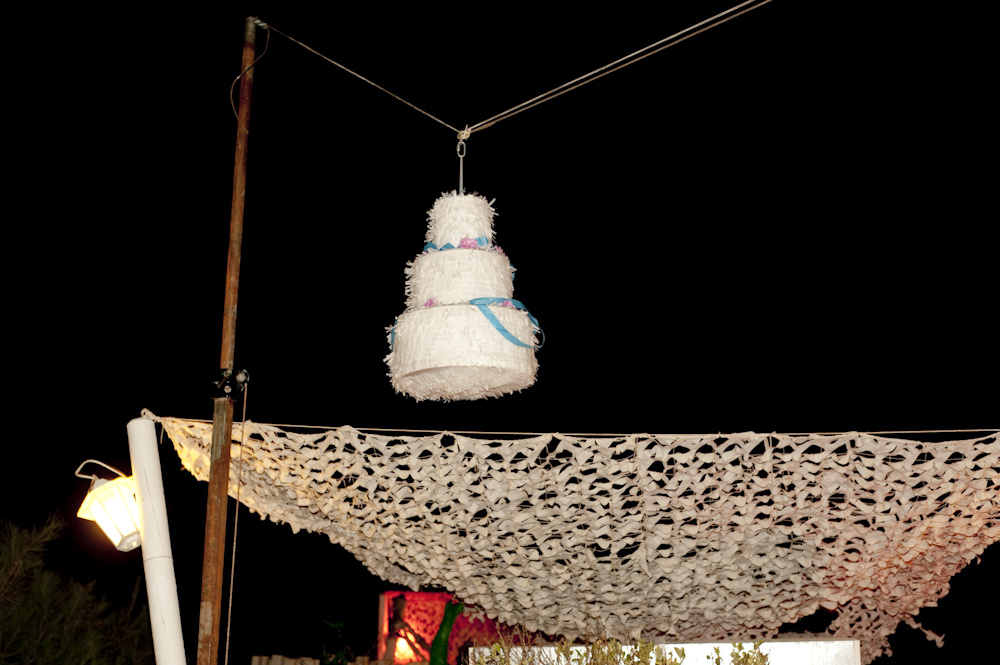 Not a cake person? This is a great way to still keep the traditional wedding cake but with a twist! You'll get to fill the piñata with all of your favourite sweets, and then smash it until it breaks with all of your family and friends cheering you on.
The Macaroon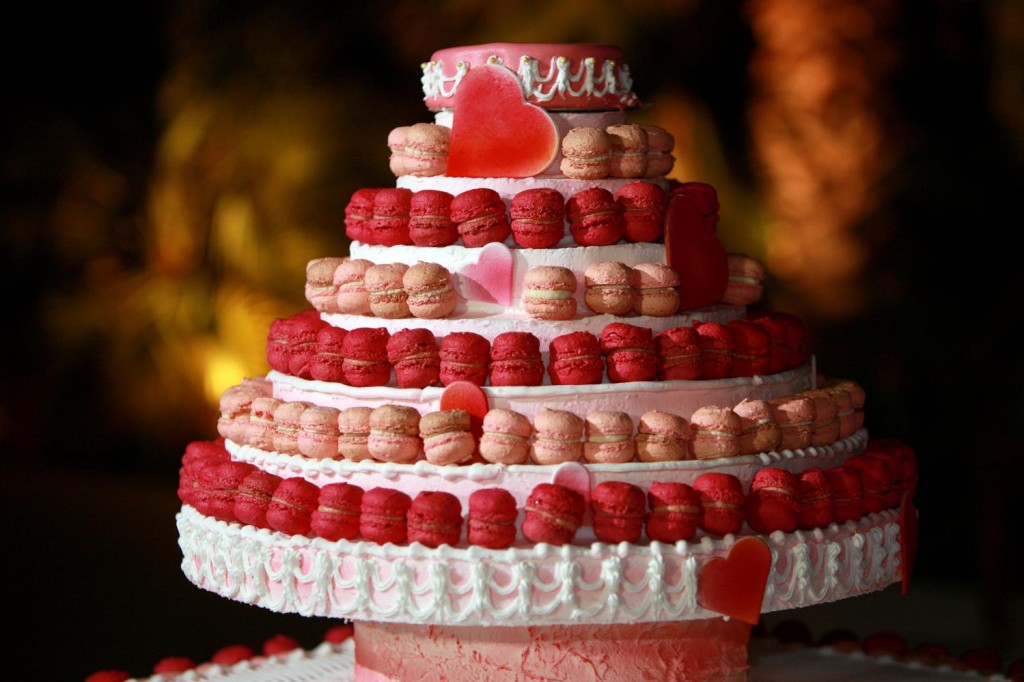 Macaroons are another great option for a different dessert than the traditional cake. This display was made to look like a wedding cake with the classic round tiers. Each tier had macaroons all around it in red and pink colours, and some additional decorative hearts were added to make it look even more romantic.
The Cup Cake Tower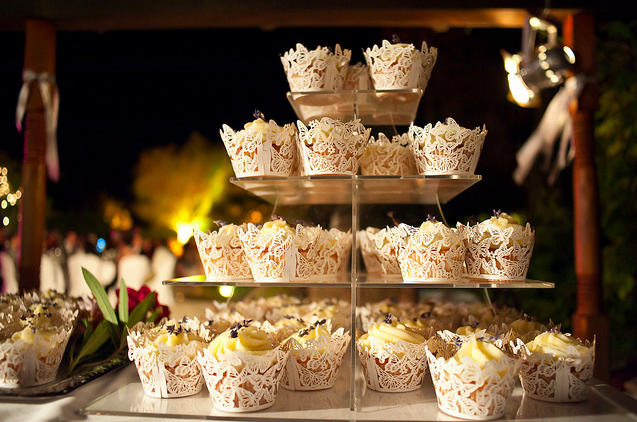 Cup cakes are so delicious and they're a great option if you want to offer a range of flavours. Play around with the designs and colours, or stick to one type. This couple choose red velvet cupcakes with vanilla icing. The covers are laser cut with a butterfly design. To finish off the cup cakes, we added a small branch of lavender on the top of it to give it a rustic feel.
The Naked Cake
We think that this cake is going to come back and steal the show in 2014! We love love love it. Traditional sponge cake with unfrosted sides so that you can see the delicious fillings. Choose any flavour you like, we love the fruity berry ones. To decorate it, we like to add a bit of powder sugar, lavender and rosemary branches to give it that extra rustic look.