We are already nearly half way through summer… where does time go??  It's that thing where you work, work, work, but your mind keeps drifting away dreaming of that holiday you've been intending to plan with your girlfriends this summer but you just haven't had time to organise. Well, I have good news! Pick a date, right now. The only thing left is choosing what you want to do. Not sure? Here are some suggestions we have for that perfect sneaky holiday away.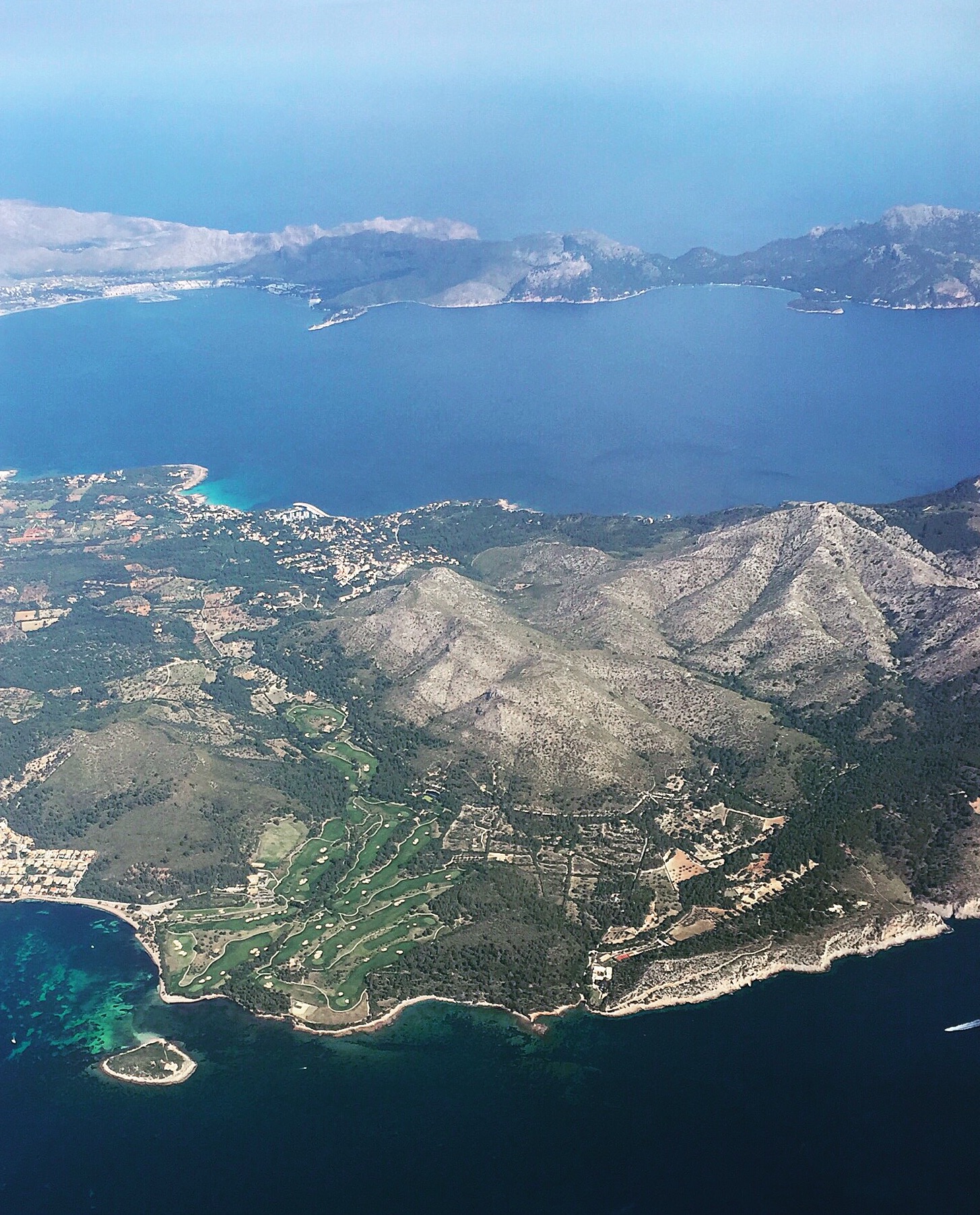 You've just arrived and the only thing you are thinking of is soaking up that sun, relaxing, and having the first sip of that summer cocktail. Well, we think the best way to do this is at one of the island's beach clubs. Mallorca has plenty to offer, and depending on what atmosphere you are looking for there are several to choose from. Here are some of our personal favourites.
Mhares Sea Club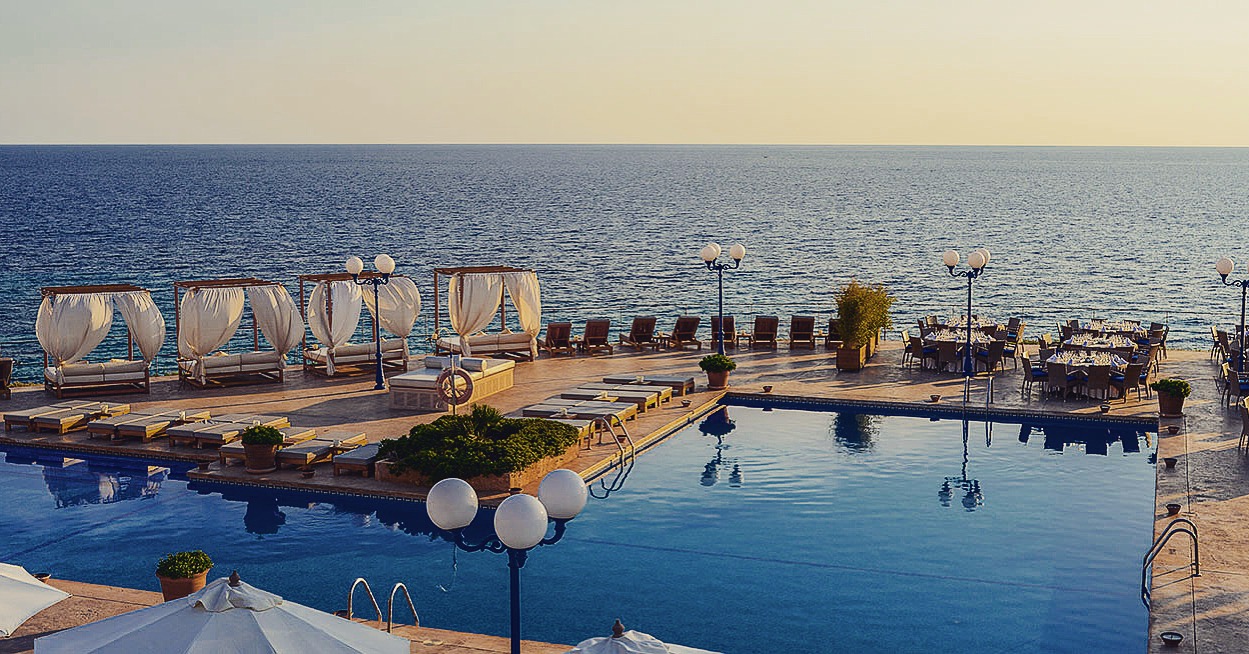 Mhares is a fusion of mar (sea) and sandstone. An oasis, far from everything else, directly facing the sea and with the backdrop of pine woods. Lunch prices in the kitchen run by Argentinian head chef Juan Carlos Ávalos range from €16 to €22 for a main course, and its signature dishes are the paella, the tuna tartare and the steak tartare. Apparently the mojito is said by some to be the best in Palma Bay – you'll have to have a try!
Gran Folies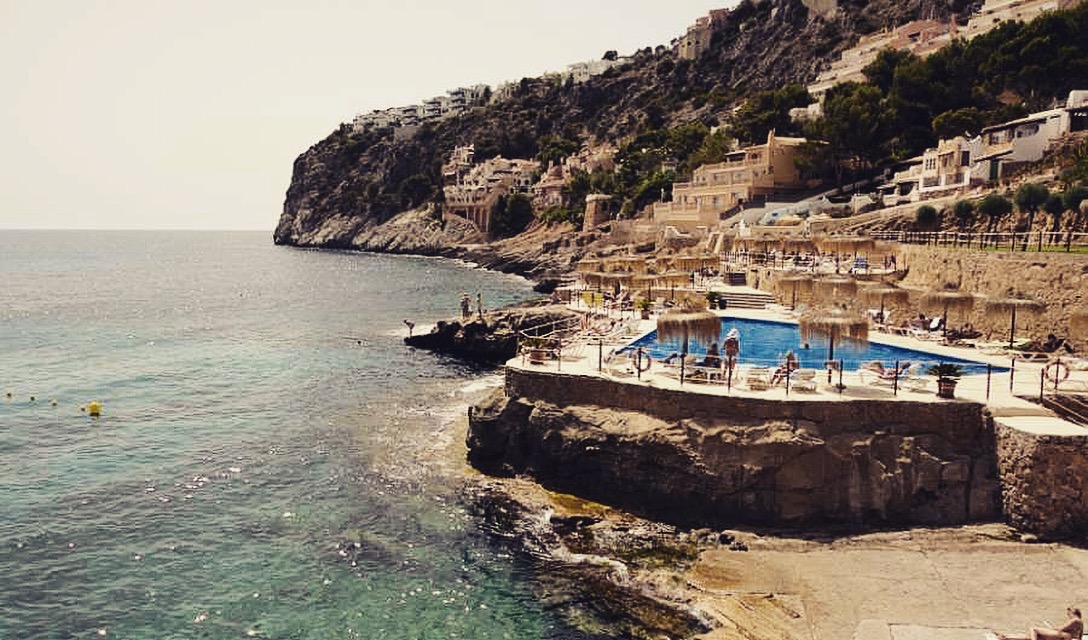 This elegant and exclusive beach club is located in Cala Llamp, a stretch of coastline that still retains a traditional Mallorcan feel. It has a restaurant, bar and swimming pool where you can enjoy the entire day outdoors. Most importantly, it also has a brilliant location overlooking the pristine turquoise waters of Cala Llamp, a beautiful enclosed cove with cliffs on either side providing exclusivity. There are different areas: restaurant, swimming pool, sun loungers and cocktail bar where you can relax. It's the perfect place to spend a whole day away from your routine or celebrating an event or happy occasion.
Puro Beach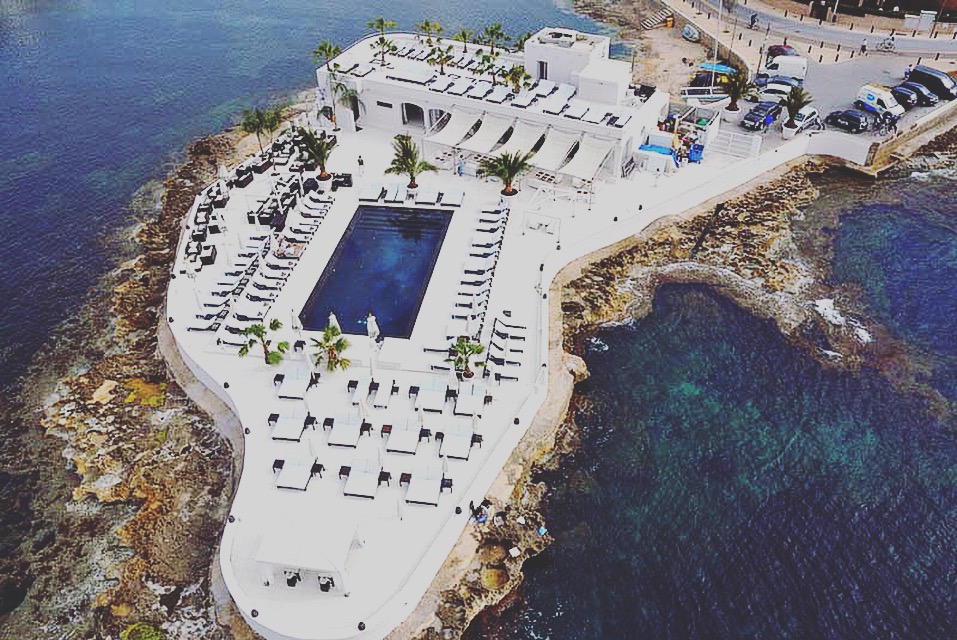 Puro Beach Club provides a calm and relaxing area during the day time to chill out and enjoy Palma Bay without having to deal with the crowds. You can start your day with yoga, meditation and breakfast, or arrive in the afternoon to enjoy DJs spinning choice tunes on the decks. As evening falls, a more exotic party atmosphere descends and you can enjoy dinner, cocktails and dancing until the early hours.
Ponderosa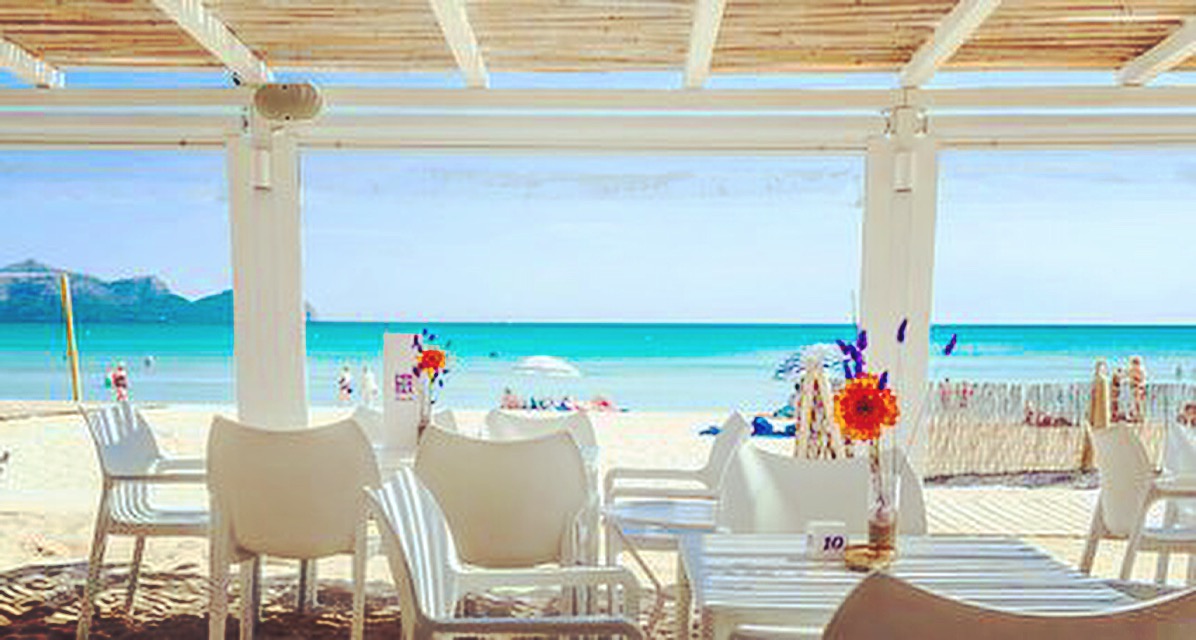 Paradise beneath your feet! Come to Ponderosa, take your shoes off and enjoy yourself in the coolest beach atmosphere! This lovely beach club and restaurant is located at the far end of Playa de Muro. With lovely fresh food and access to the beach, you can spend your whole day relaxing here. This beach club has a Saint-Tropez feel to it, with rustic furnishings, bleached wood and beach boutique.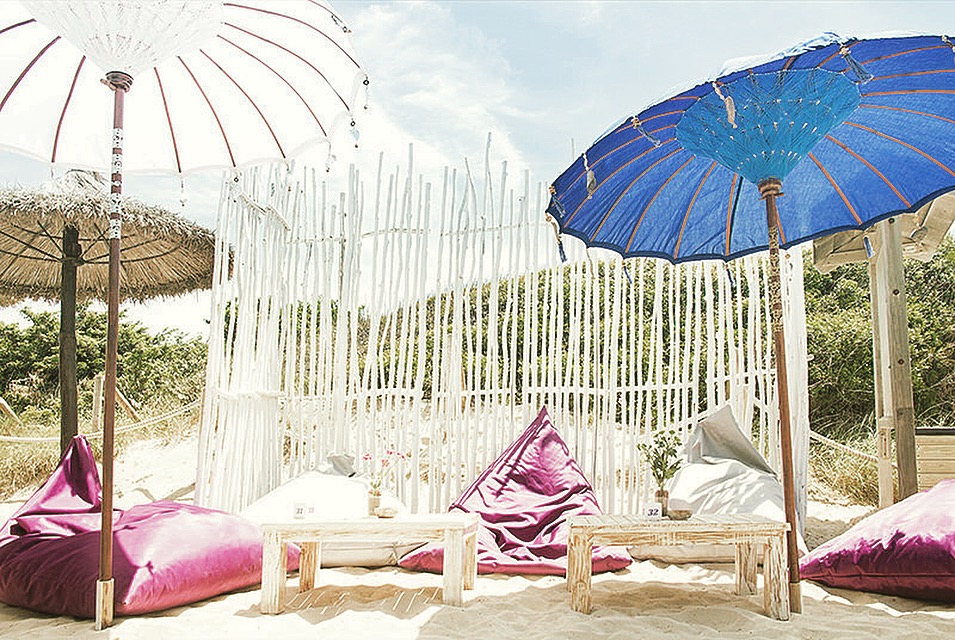 So, you are now in full holiday mode, next thing is getting ready to hit the town for some tapas! In Palma, there are two great areas we love because of the atmosphere and the variety of gourmet restaurants. Here are a few restaurants and bar recommendations for Tapas and cocktails.
Tast Club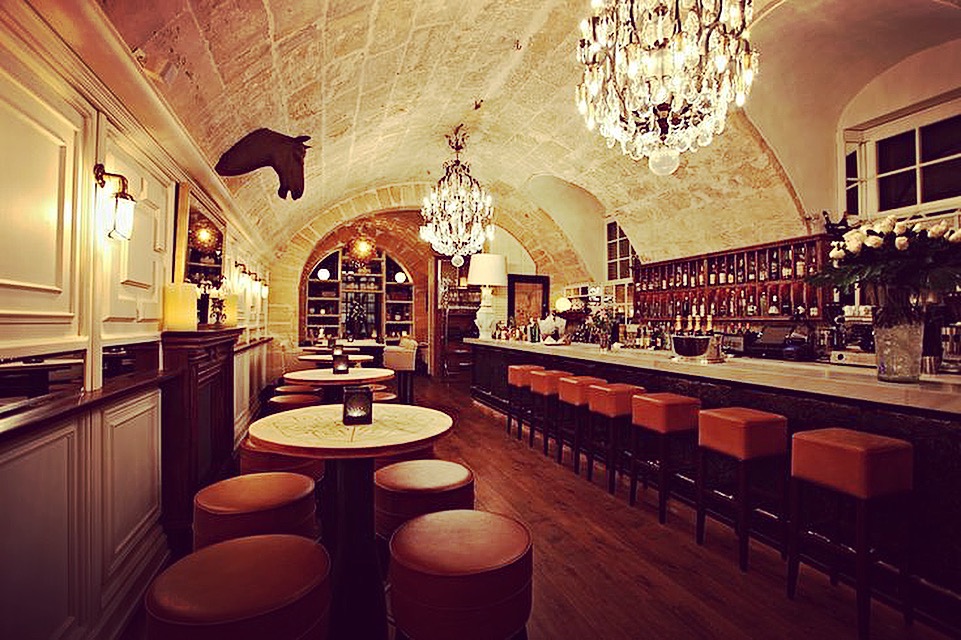 With no sign over the door and a tucked-away location, close to Jaime III, it feels like an insider secret, and looks like a private London club. Carlos Pomés's well-executed Mediterranean cuisine includes dishes that can be ordered as a main plate or as a generous tapa. We suggest ordering several dishes to share.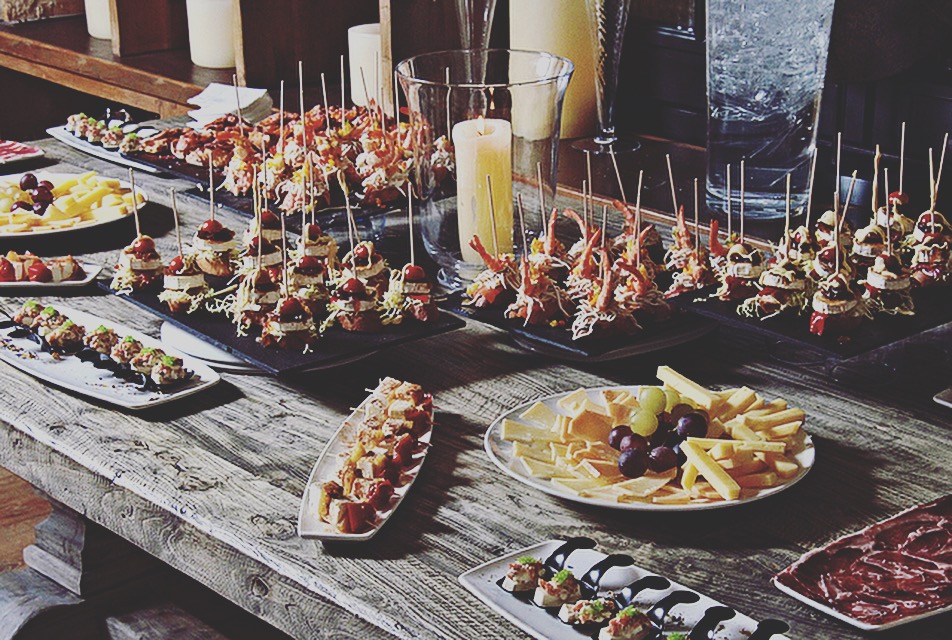 Ombu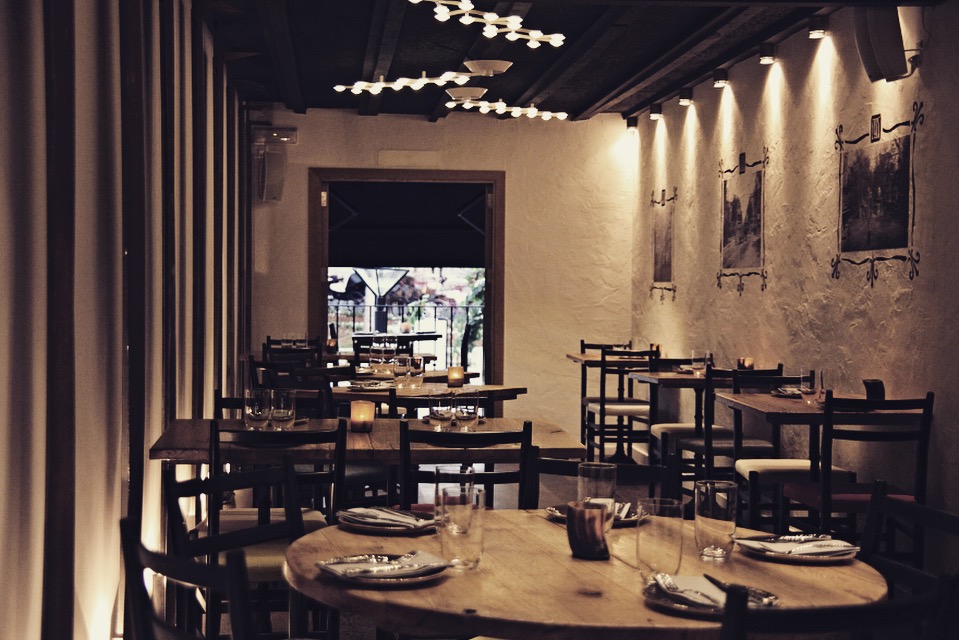 Its convenient central location, opposite the Plaza de la Reina fountain, makes it a magnet for visitors. The simple but stylish décor, lively ambience, and open kitchen make a great backdrop. Recognising that Palma lacked the contemporary style of tapas available in other cities, OMBU's owners addressed this by offering a new concept of high-quality innovative tapas and a list of creative cocktails.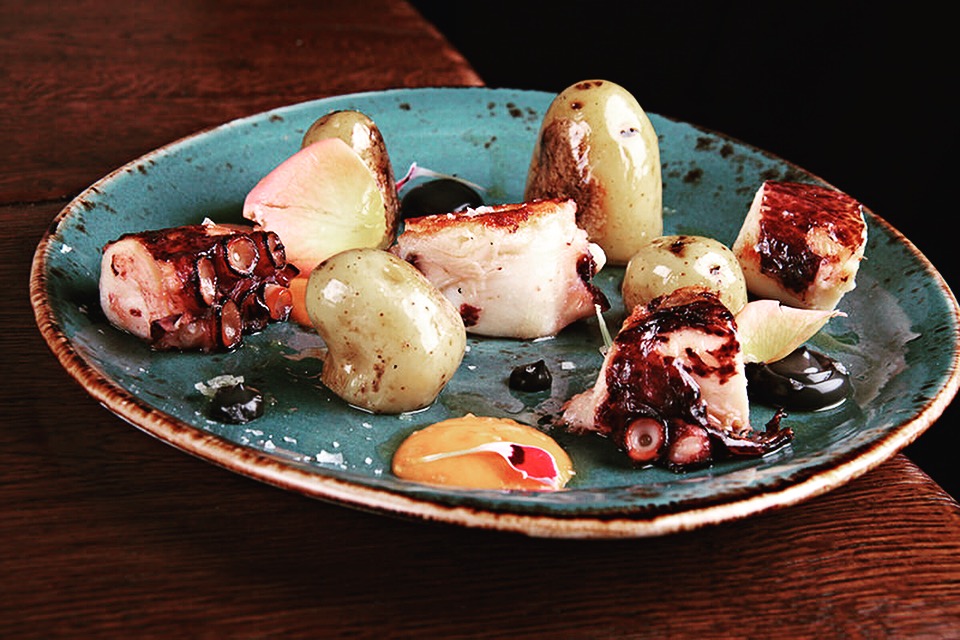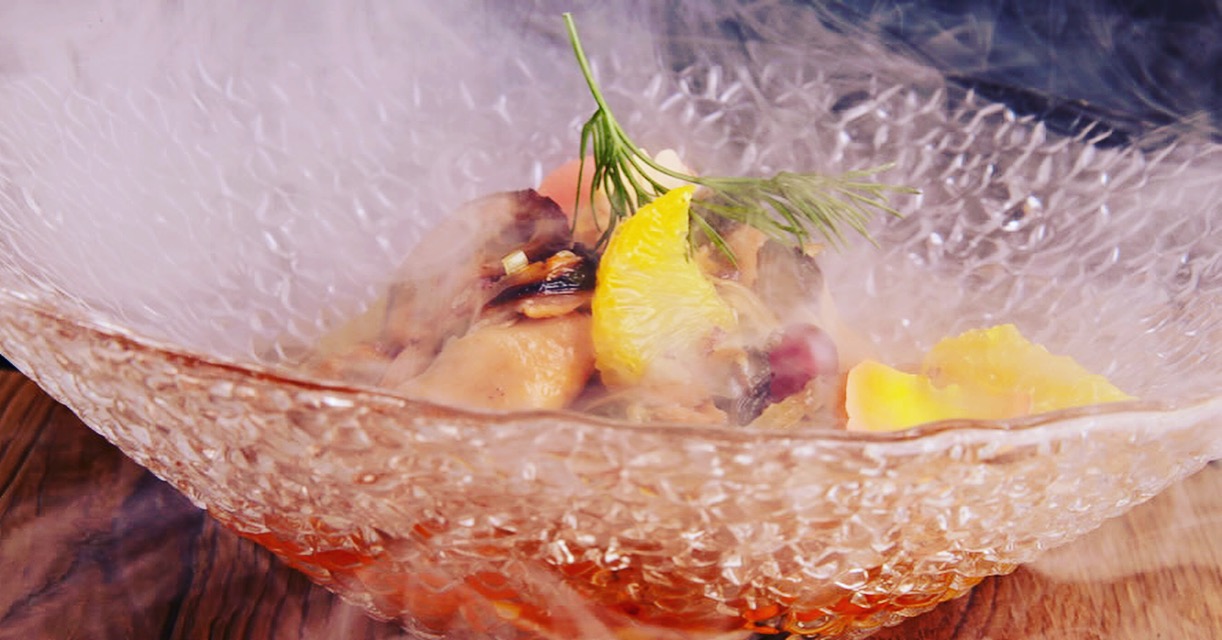 Hostal Cuba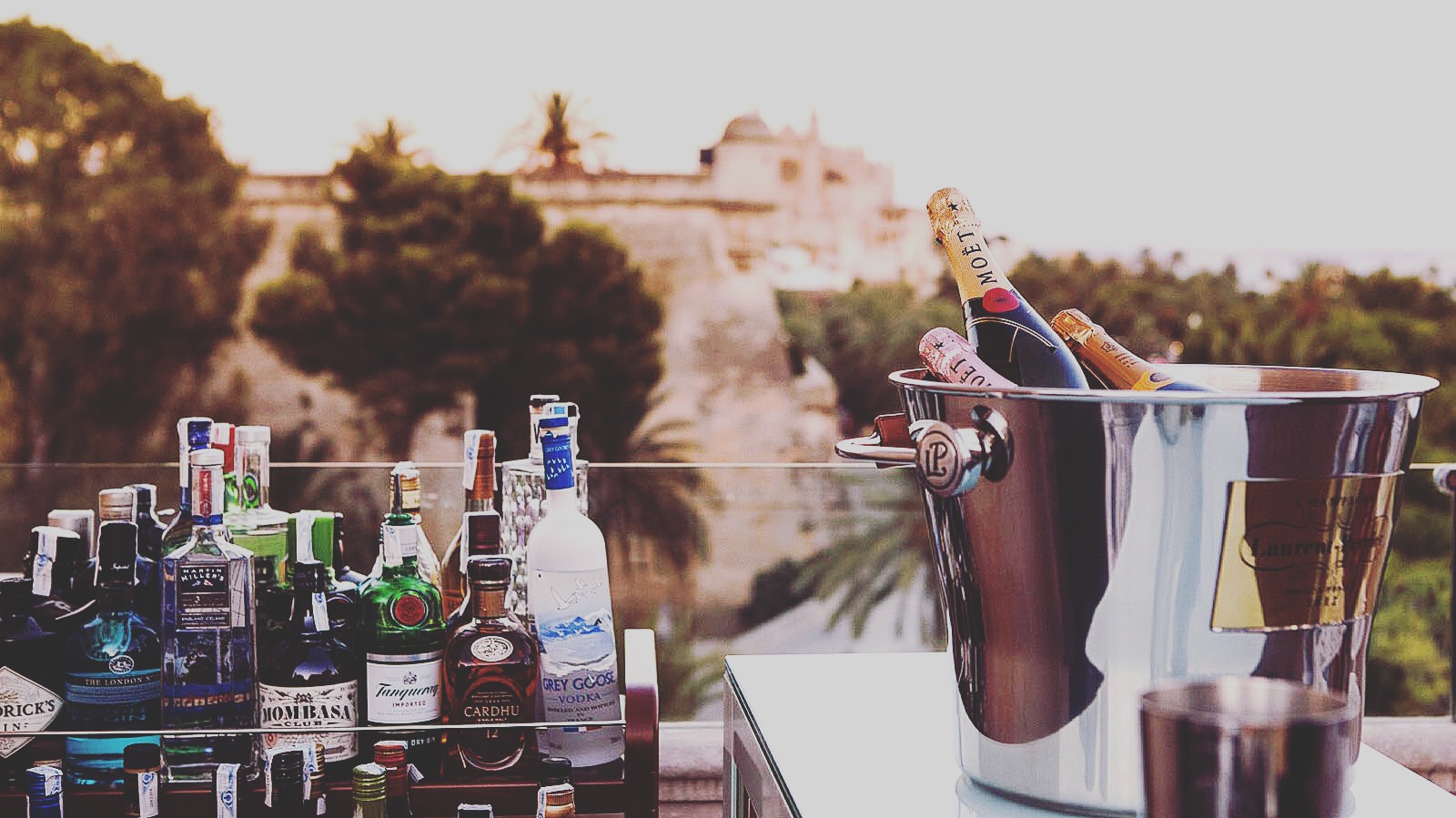 The Sky Bar is on the rooftop and is open during the afternoon to allow for great views and sunsets over Palma. Enjoy the best drink-with-a-view in Santa Catalina at Hostal Cuba's Sky Bar. Atop this emblematic colonial-style building, dating from 1904, you can take cocktails and other drinks in the evenings, and it offers a stylish setting in which to soak up – and photograph – the awesome Bay of Palma, the city, and the sunset views. Don't go too crazy, though… you still have the next day.
Maybe you don't fancy heading to the beach, but fancy more exploring a bit of the island. In this case, I would definitely recommend renting out a car and heading to the Tramuntana. This part of the island has some of the prettiest villages on the island. Villages you mustn't miss are Valldemossa (where Chopin and George Sand once lived), Deia, and Soller. A fun thing we suggest, if you are lover of wine (like we are!), is visiting the vineyards in Banyalbufar.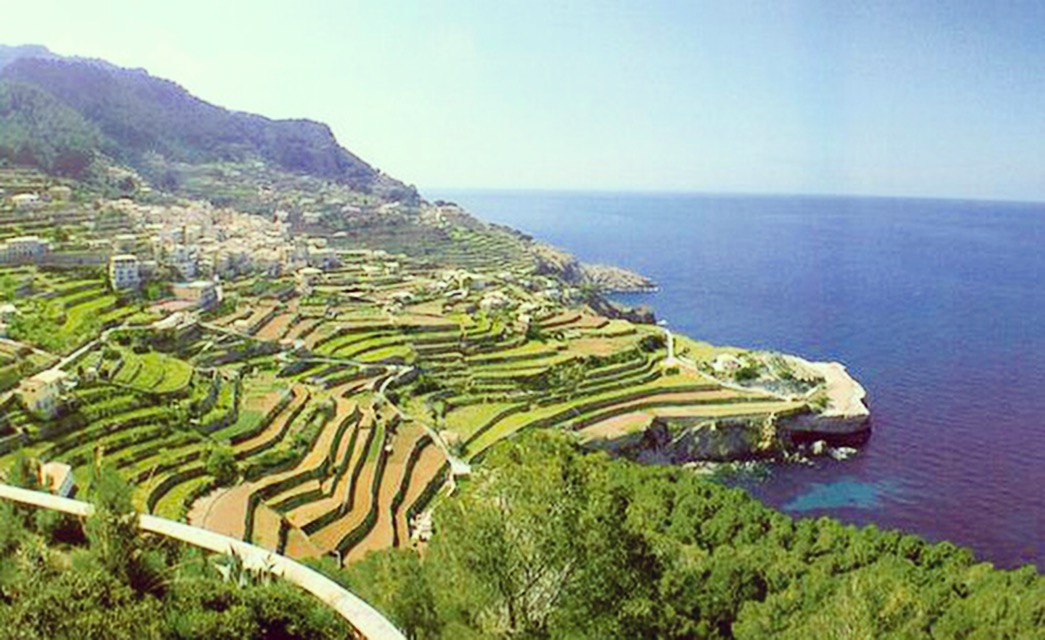 There is a lovely woman there who will show you around the vineyard, let you taste the different wines and even prepare a selection of small tapas for you to accompany the wine.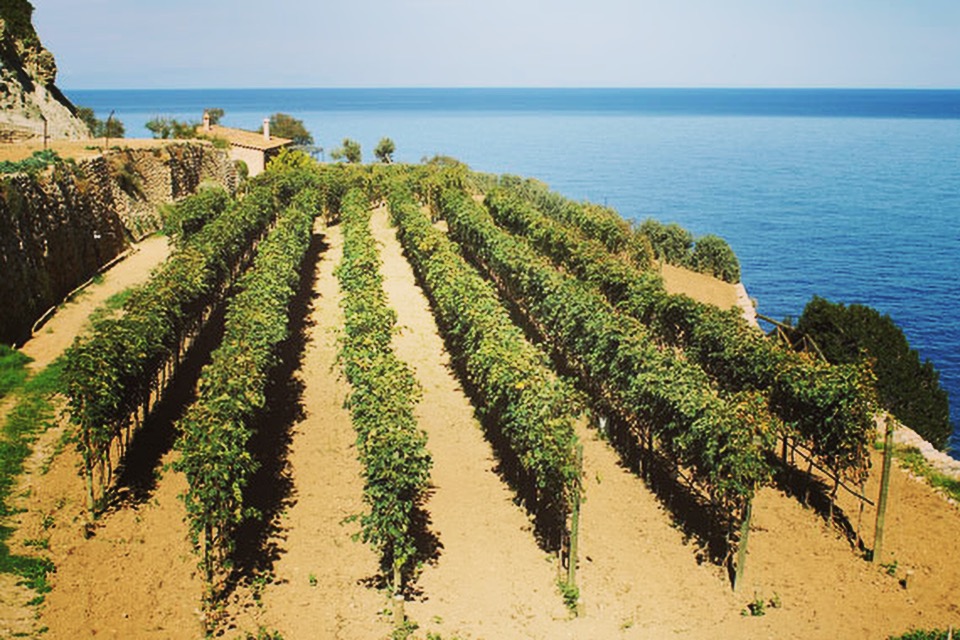 But if driving around isn't your cup of tea, why not pop on a boat charter with your girlfriends and get to see the island's amazing beaches and hidden coves? Let us organise a chef to be on board to cook for you girls, while you just do the drinking, sunbathing, swimming, and eating. I mean, how hard can that be, right?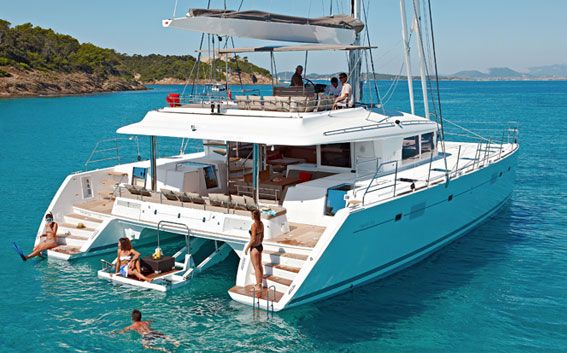 So, what are you waiting for? Girls, book those flights now and let us organise your holiday. Stop dreaming, because we can make this a reality! At Deliciously Sorted Mallorca, we are here to plan the perfect holiday for you.
For more information please contact us on 971 702 749 or send us an email: info@deliciouslysortedmallorca.com