The summer is finally here and the whole island is consumed with fun, love and sunshine. Here at the Deliciously Sorted office we are getting extremely excited for yet another busy summer and we are so delighted to share with you some brand new thrilling things that we have on offer for summer 2015! From parties to apps – we can assure you that this summer, your holiday with us will be smoother, more relaxing and more fantastic than ever.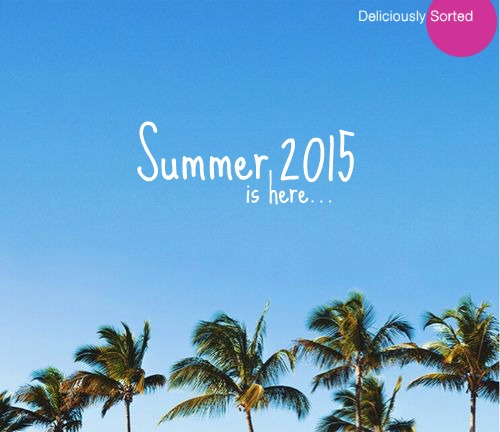 Get Organised – the DS App is live 
Our brand new Deliciously Sorted App is now live. Plan your trip ahead with this app-solutely amazing app or use it when you're on the island to help you navigate around all the must do's. Restaurants, clubs, beaches and all our services will be at your fingertips this summer.
Click here to download it to Android and here to iphone.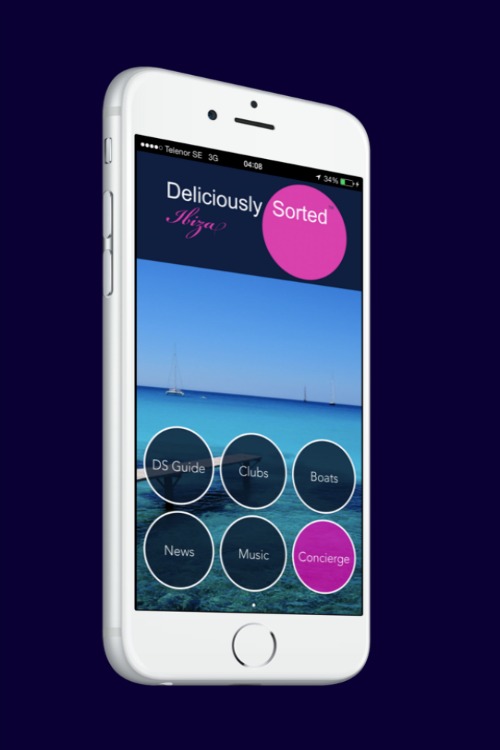 Ahoy Sailor – DS New Boat Website
The brand new boat website has docked on the island of Ibiza and we're so excited to share it with you. Finally you can see some of our amazing boats we have on offer online for yourself and start planning your holiday at sea. Get your sailor hat on and your sea legs at the ready, it's time to leave the shore!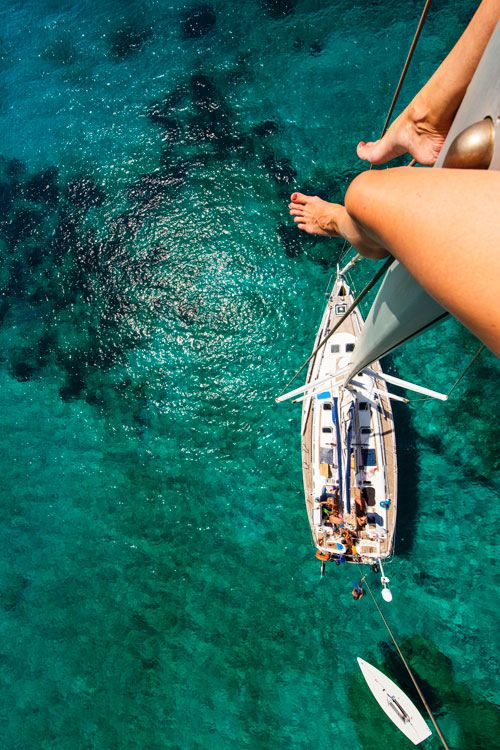 Start the summer with a Party 
We are throwing a Deliciously Sorted Party! After years of planning, watching, attending and of course enjoying all kinds of events we are doing our very own party and we couldn't think of a better place to do it! On the 28th May we are holding the opening party of the season in the fabulous restaurant Sa Punta, based on Talamanca beach. Make sure you don't miss it…
Have a look at the video here.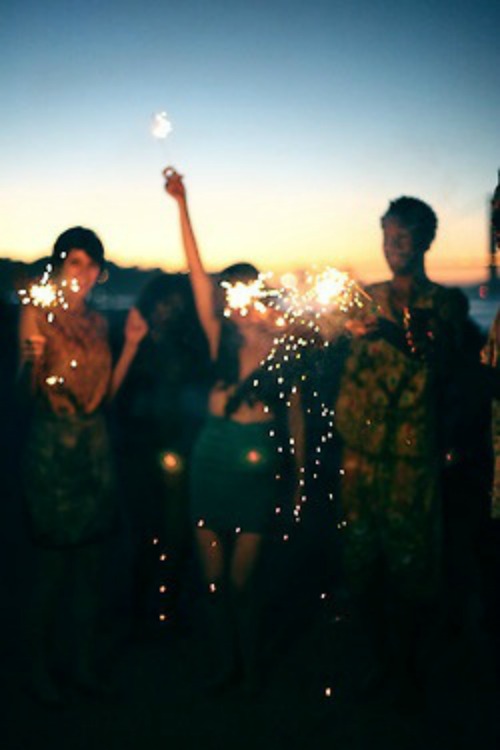 Who's that chick? 
We´ve got some new fresh faces this summer in the Deliciously Sorted team. Working along side some of our highly experienced team members it's a great mix of knowledge, experience and passion in the office this year. All our 17 staff are all highly skilled, motivated and bubbly so we are all set for another frenetic and fantastic summer season.
To find out more, you can find our whole team here.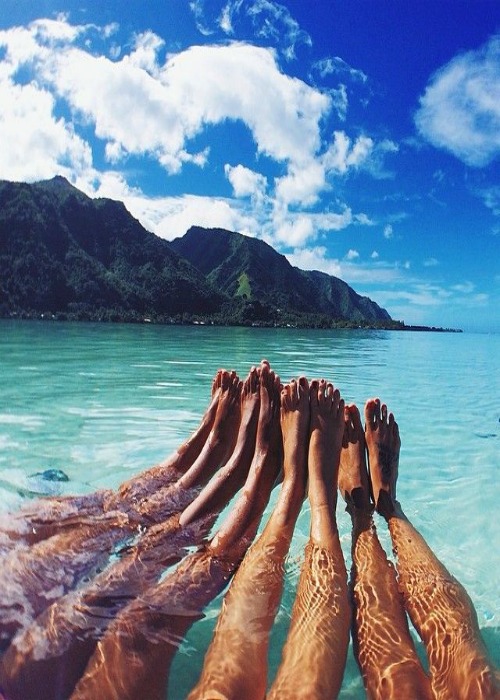 We cannot wait to see you all on the beautiful islands of the Balearics this summer! Please call us now on +34 971 197 867 or send us a message right here…