Lighting is essential on your wedding day, no one wants to miss the first dance, the cutting of the cake or the step leading up to the restroom. Not only is lighting important , but it can bring a relaxing and beautiful vibe to your wedding day. Here's a couple of ways how you can incorporate light into your special day:
Whether you fancy surrounding the trees at your wedding dinner with pretty fairy lights to make your guests feel right at home, or you want to make the ceiling of your dance floor feel like you are dancing under the stars. Fairy lights can make anything possible, while giving your day a sense of elegance.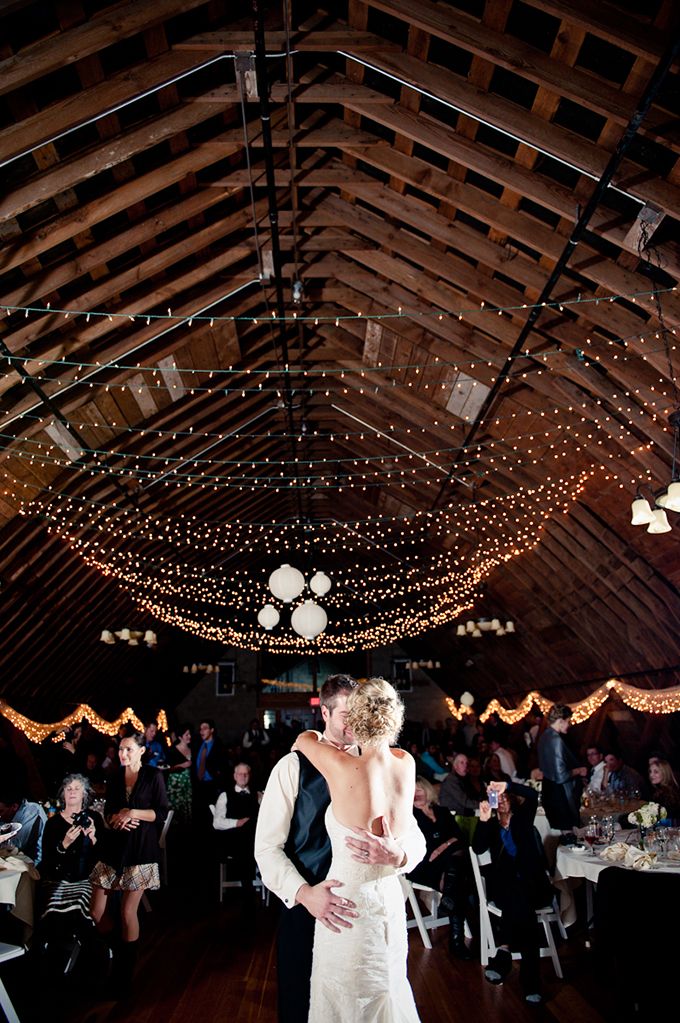 You can use them to show up the aisle, as table centrepieces, or just to look really really pretty. Such a simple way to add a bit of glow to your event.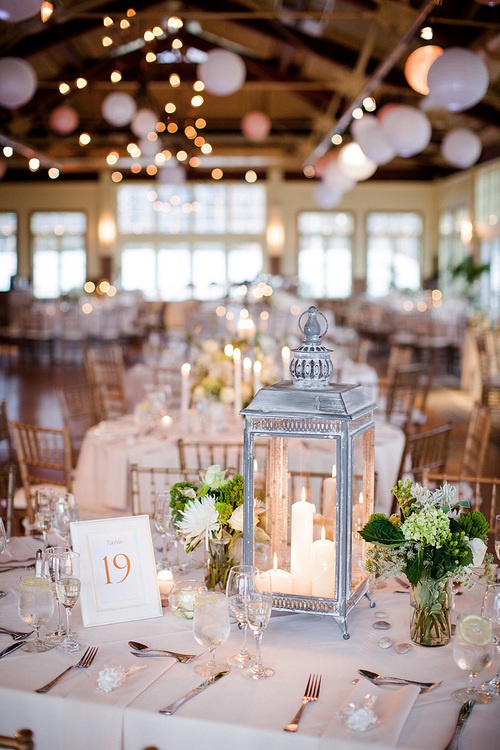 Write a message in the air and get your photographer to capture it, or make a dramatic entrance/ exit with your guests gathered around with sparklers at the ready. Let love shine & sparks fly.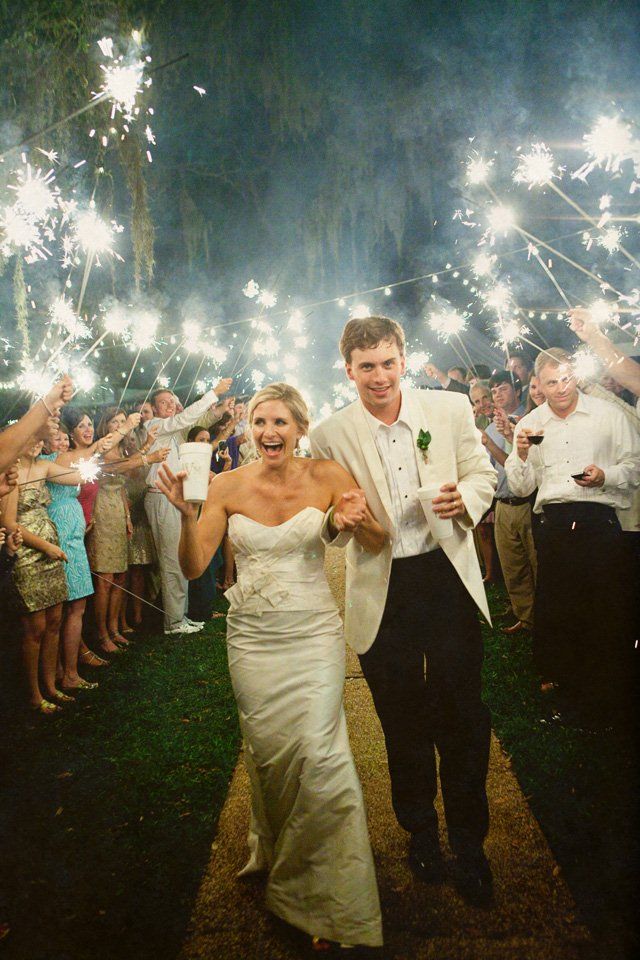 They not only make a great decoration, but can also create a calm and inviting ambience, one that brings everyone together.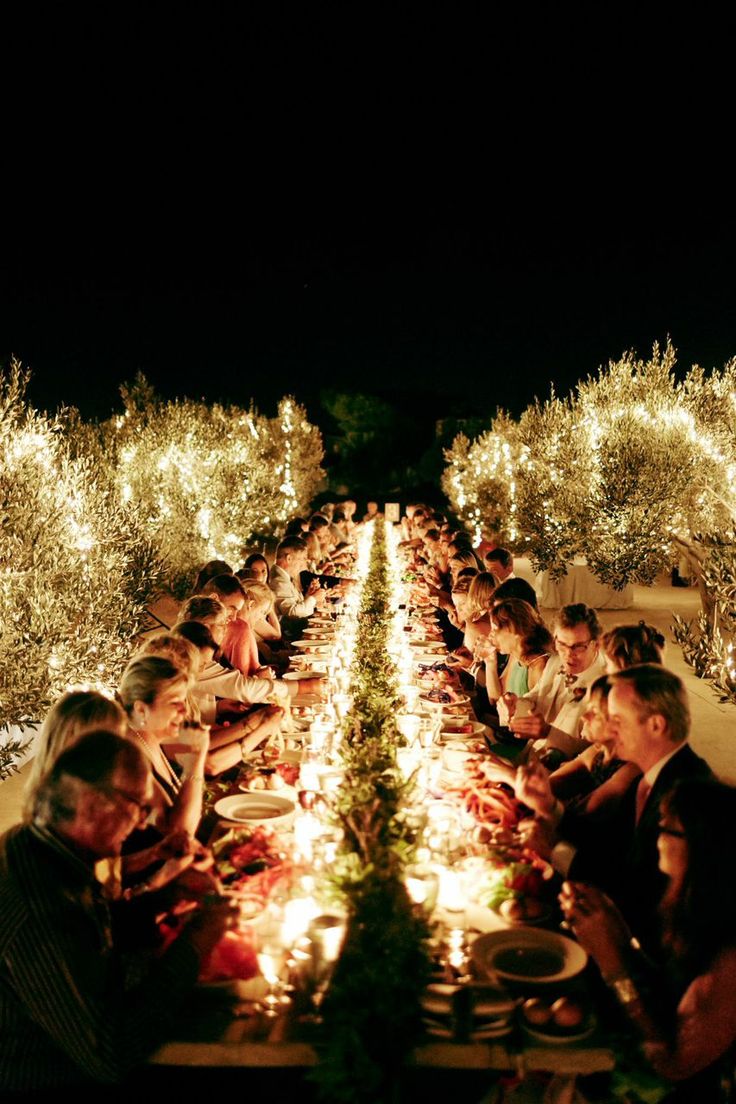 One of our favourite wedding decorations, when the sun goes down, the lights come on and so does this love sign. A perfect way to make your first dance even more intimate & the setting even more perfect.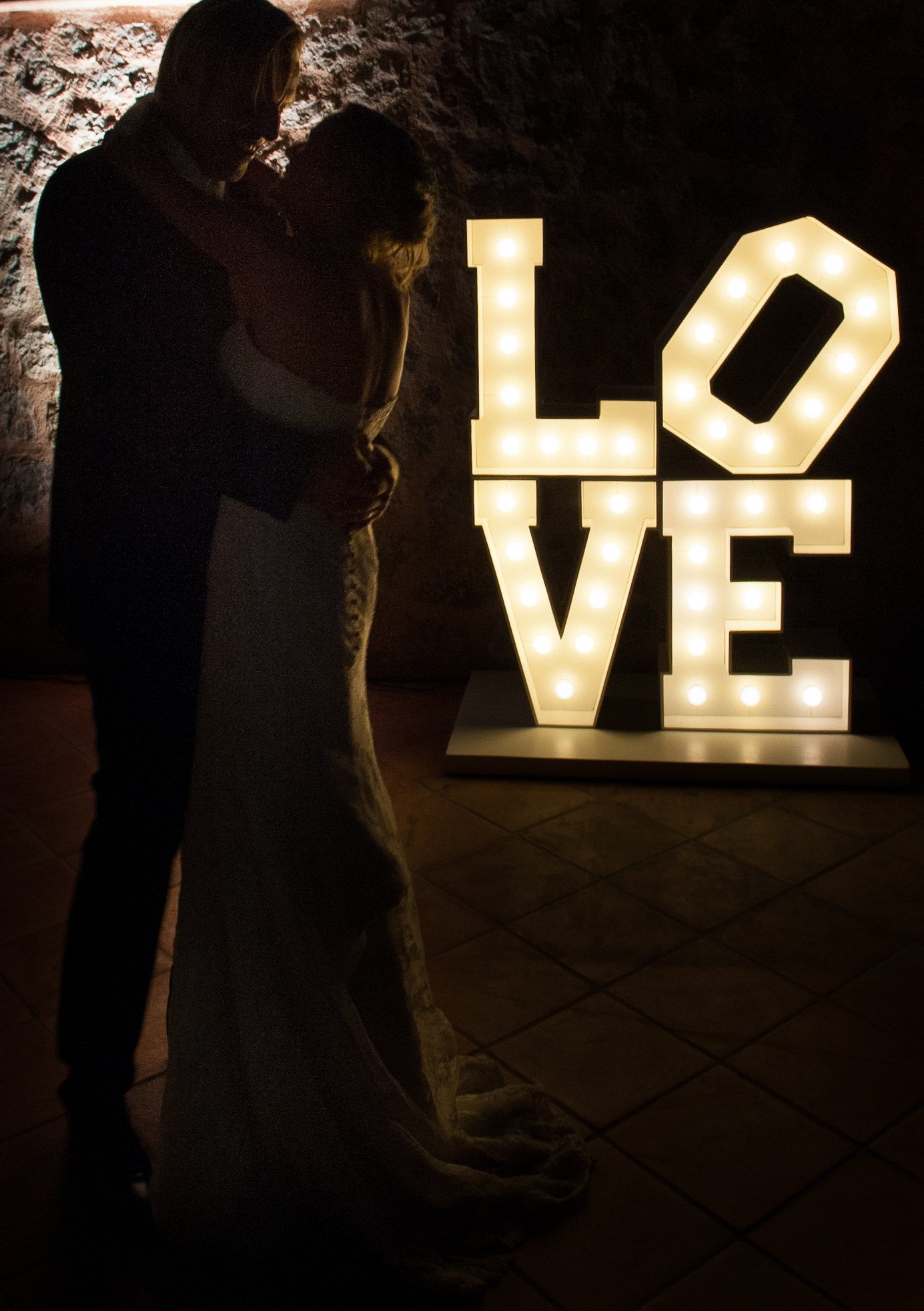 For further information on how we can lighten up your day, don't hesitate to contact us here at Deliciously Sorted on 971 702 749 or send us an email on: info@deliciouslysortedmallorca.com