If you're a regular follower of ours you will know just how much we love to bang on about boats, we simply can't get enough of them! But before you roll your eyes and cry 'here go the DS girls again, up to their envy inducing ways!' hear me out…
A friend of mine recently bought a guidebook to beaches in Ibiza, but to his dismay, being a land stricken tourist, he found that the majority were simply not accessible without a boat. So after quickly pointing him in the direction of the Deliciously Sorted App (Guidebooks are so last season!) We came to the conclusion that hiring a yacht would be the only way to tick all the boxes.
Not only does having a boat day (or two, or three!) give you the unique opportunity to discover hidden coves like Indiana Jones himself, lay on deserted sands or navigate through some of the clearest waters you have ever seen, many of our boats come complete with their own treasure chest of toys!
Yes you heard us, release your inner child and get ready for some unadulterated water sports madness. From Jet Ski's to banana boats, snorkeling to scuba diving, there's never been a better time to get wet n' wild.
See you on the water!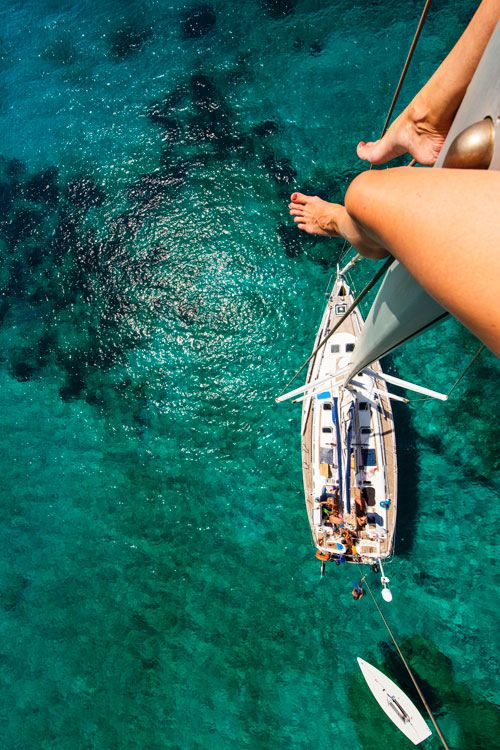 Yours Deliciously x