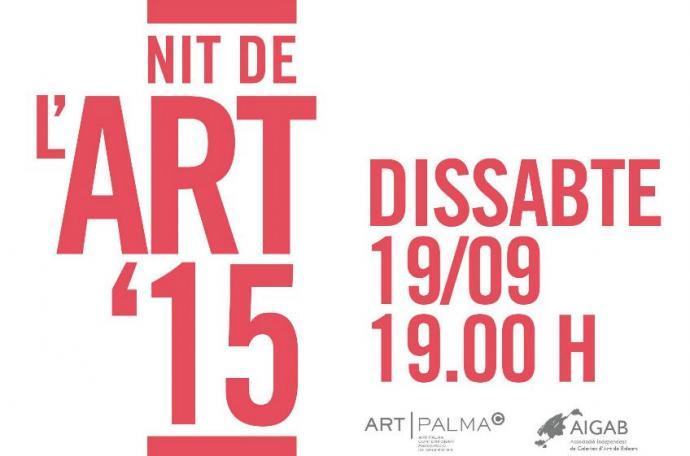 One of Palma's most spectacular nights is taking place on Saturday, the Nit de l'Art. Nit de l'Art literally means 'Night of art' and the night certainly lives up to the name. The meaning of this night is to mark the start of the new artistic season with all the art galleries presenting their new exhibitions, but soon many other businesses decided to join the event, so you will easily find other bars and shops presenting art pieces or  live acts as well as having special offers on the night. On Saturday, Palma will become one big art exhibition full of artistic spirit. Here's your guide to your 'must sees':
Casal Solleric
You'll be able to enjoy the photographic exhibition 'China 8, Works in progress' an impressive collection which includes pieces of 17 different artists portraying the explosive energy of contemporary Chinese photography.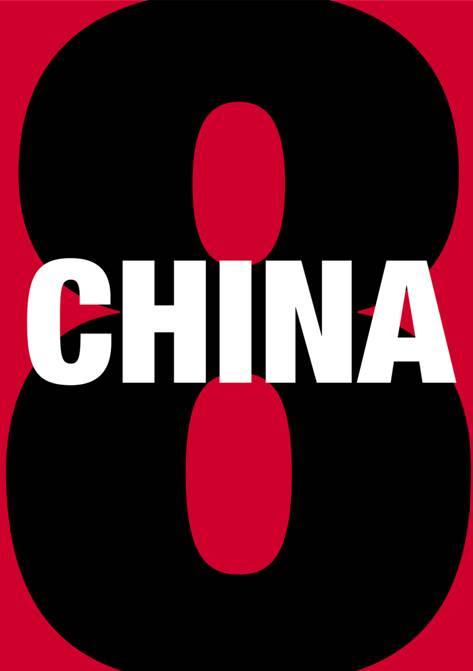 CAC Ses Voltes
The Centre of Arts and Creations Ses Voltes are presenting 'Castaway, Mediterranean Streetart' an interesting proposal involving artists from different backgrounds: graphic designers, painters, sculptors, illustrators…definitely worth a visit!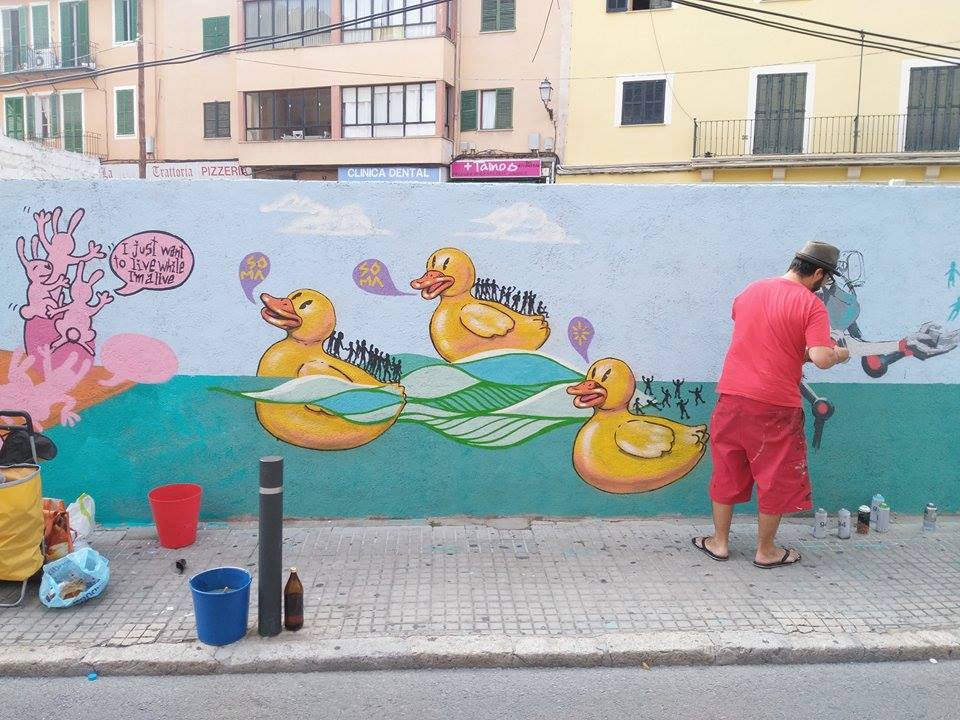 Caixa Forum
The Caixa Forum are presenting a new exhibition titles 'Anglada-Camarasa and Japanese Art', an exciting collection presenting this local artists interest in Japanese art and how this affected his work. The exhibition mostly presents Japanese pieces acquired during the artists stay in Paris together with some of his works.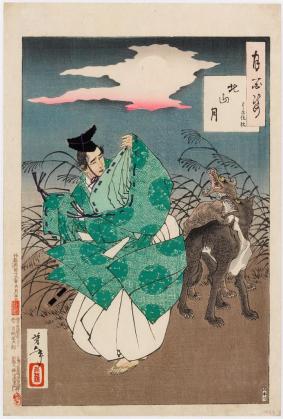 Gerhardt Braun Gallery
The reknowned gallery is presenting Hristina Milanova's 'Free Fall'. In this collection, the artist  has observed nature and has filtered it through her eyes, creating pieces that communicate the concepts of birth, personal growth, harmony, fluidity and regeneration.

And for some late evening options:
Sabotage
'Jager vs Mallorcart'
13 artists are reinterpreting 'the magic bottle' followed by music from MAG de Marco and Mr.Pink. From 21.00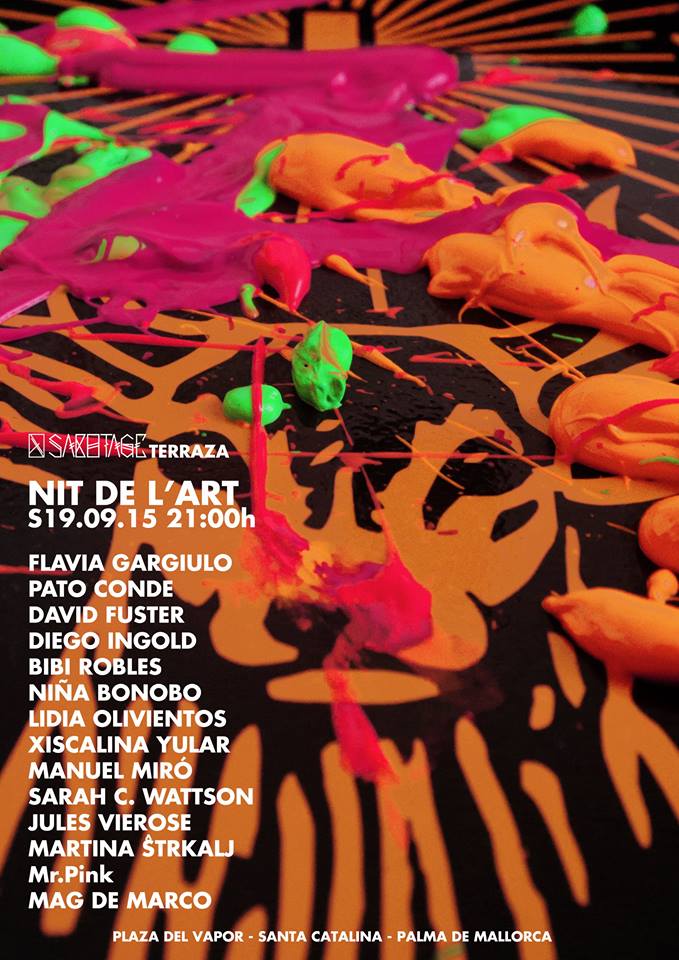 Hostal Cuba
Hostal Cuba is featuring Argentinian artist Claudia Mazzuchelli's work. In Mazzucchelli's work we learn that the concept of "Immobility/perfection" raises the brazen attribute of her female characters with the sense that perfection is not divine, but human. Check out her work and then head to the Sky Bar for a cheeky mojito!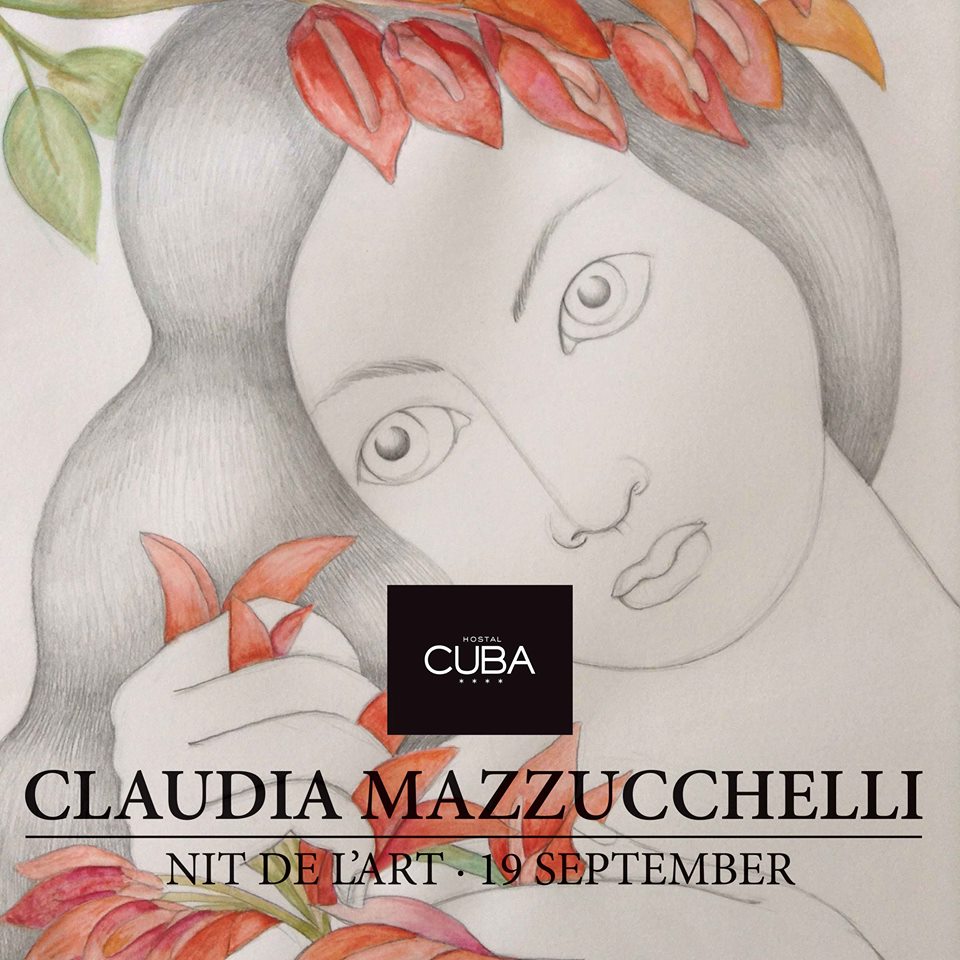 Opio, Puro Hotel
 Puro Hotel has prepared a special night full of music and art. This year they are holding and exhibition by local artist Joan de la Creu Sanz accompanied by the music of DJs Gaol and Sevas Ramis. The restaurant will also be offering a street food style menu on the night, so it's the perfect stop for a nibble!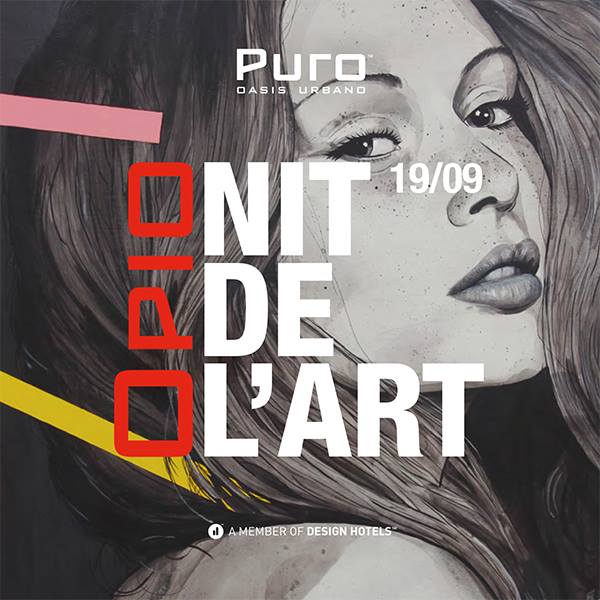 These are our favourites stops but the best thing to do during Nit d l'Art is to get lost in Palma's Old Town and discover all the different little corners this city hides. You'll be amazed!
For more information please contact +34 971 702 749 or info@deliciouslysortedmallorca.com.