Now that the season is in full swing, we are feeling inspired and our think-tank at Deliciously Sorted events HQ is full of creative and imaginative ideas!
This year it seems that simple dinner parties and drinks are just not enough, people are looking for more! They need entertaining…and it needs to be original, bold, daring and exciting!
Obviously we are not just going to state the obvious and leave it to you! You need to know how to pick the right entertainment. Mismatched shows and dances here and there can make the event seem hectic or messy. The best formula is to stick to a theme!
To give an idea of what we mean here is a list of our favourites below to give you some inspiration for your upcoming event….
ROARING 20's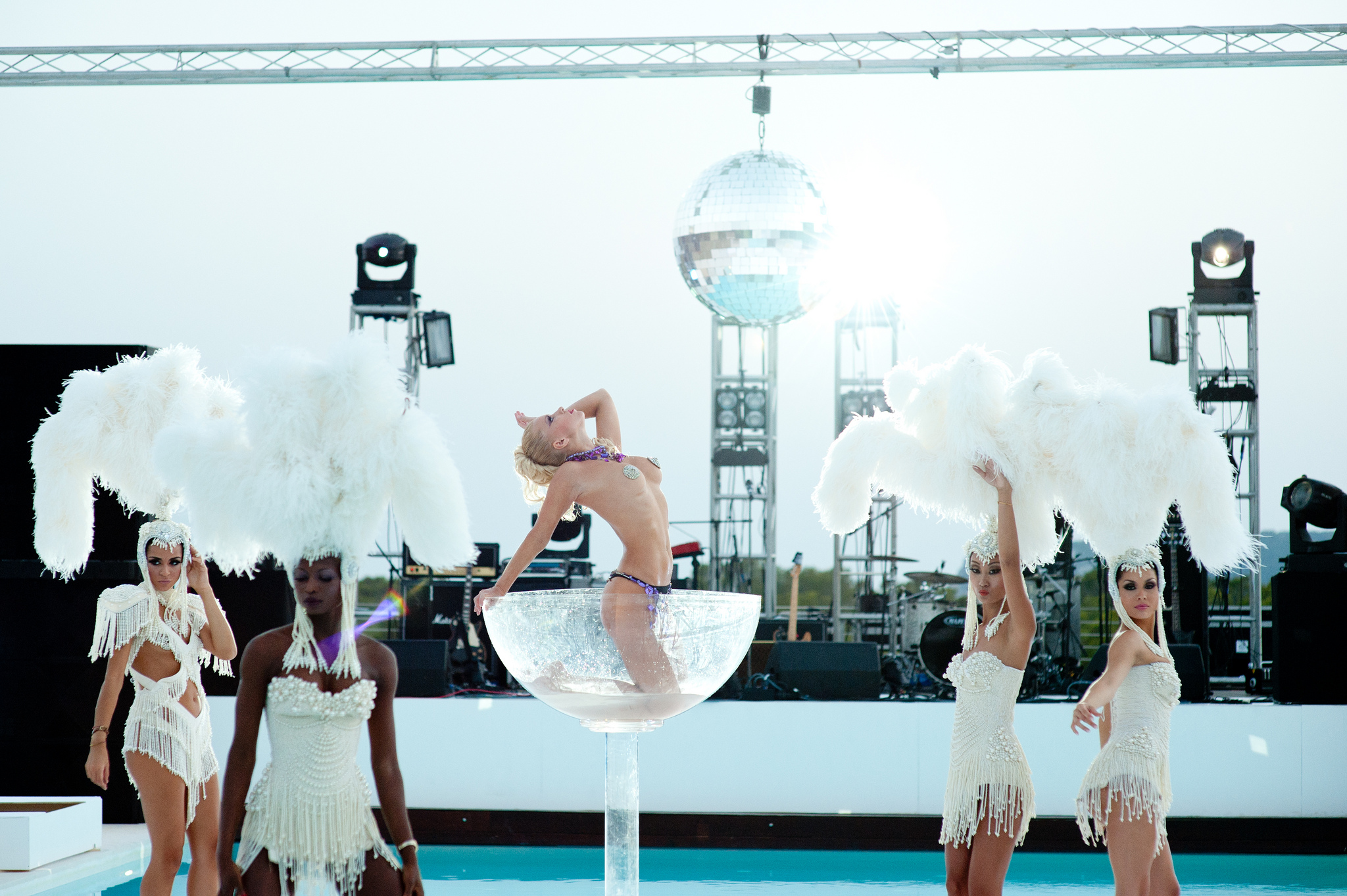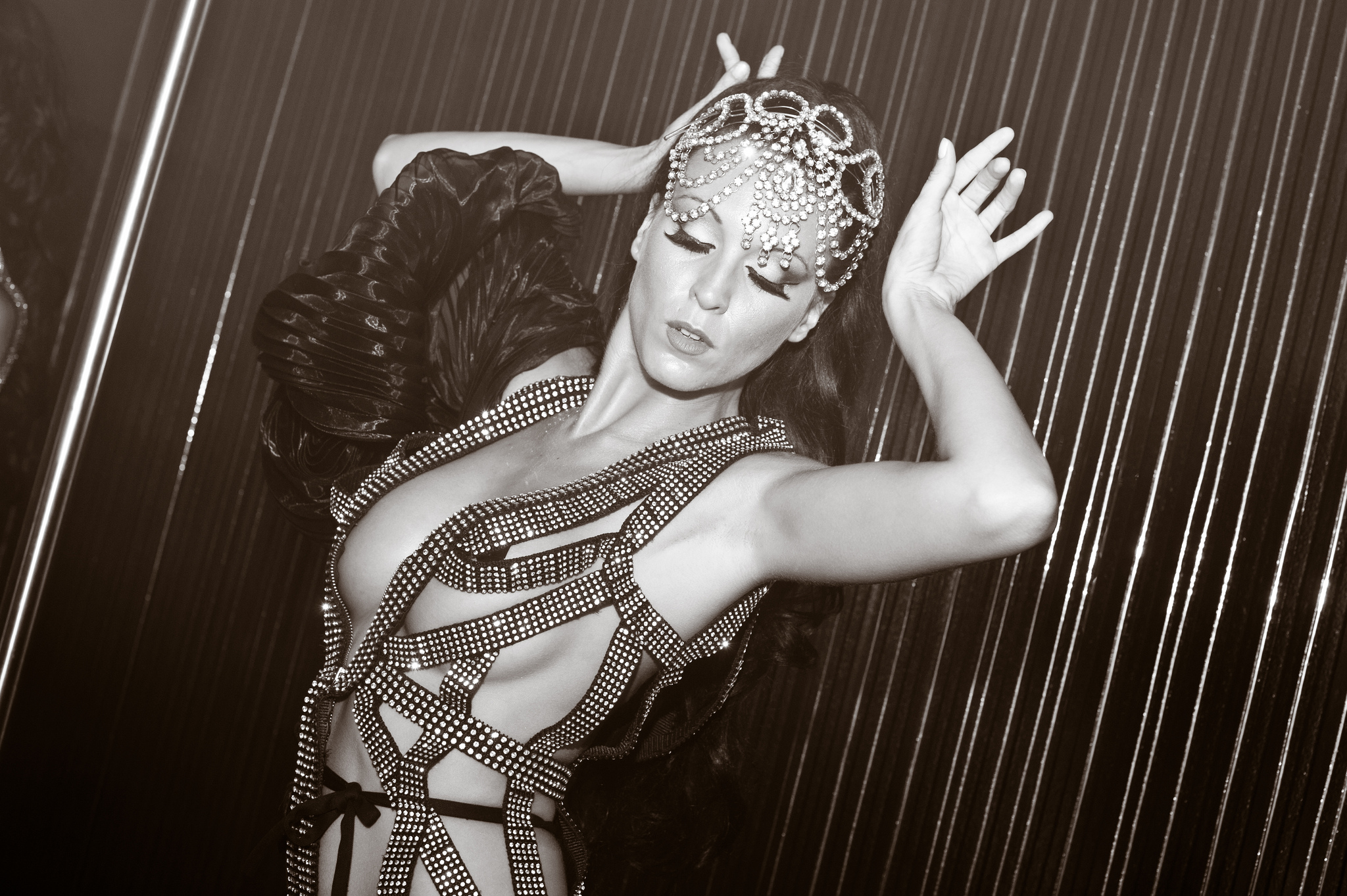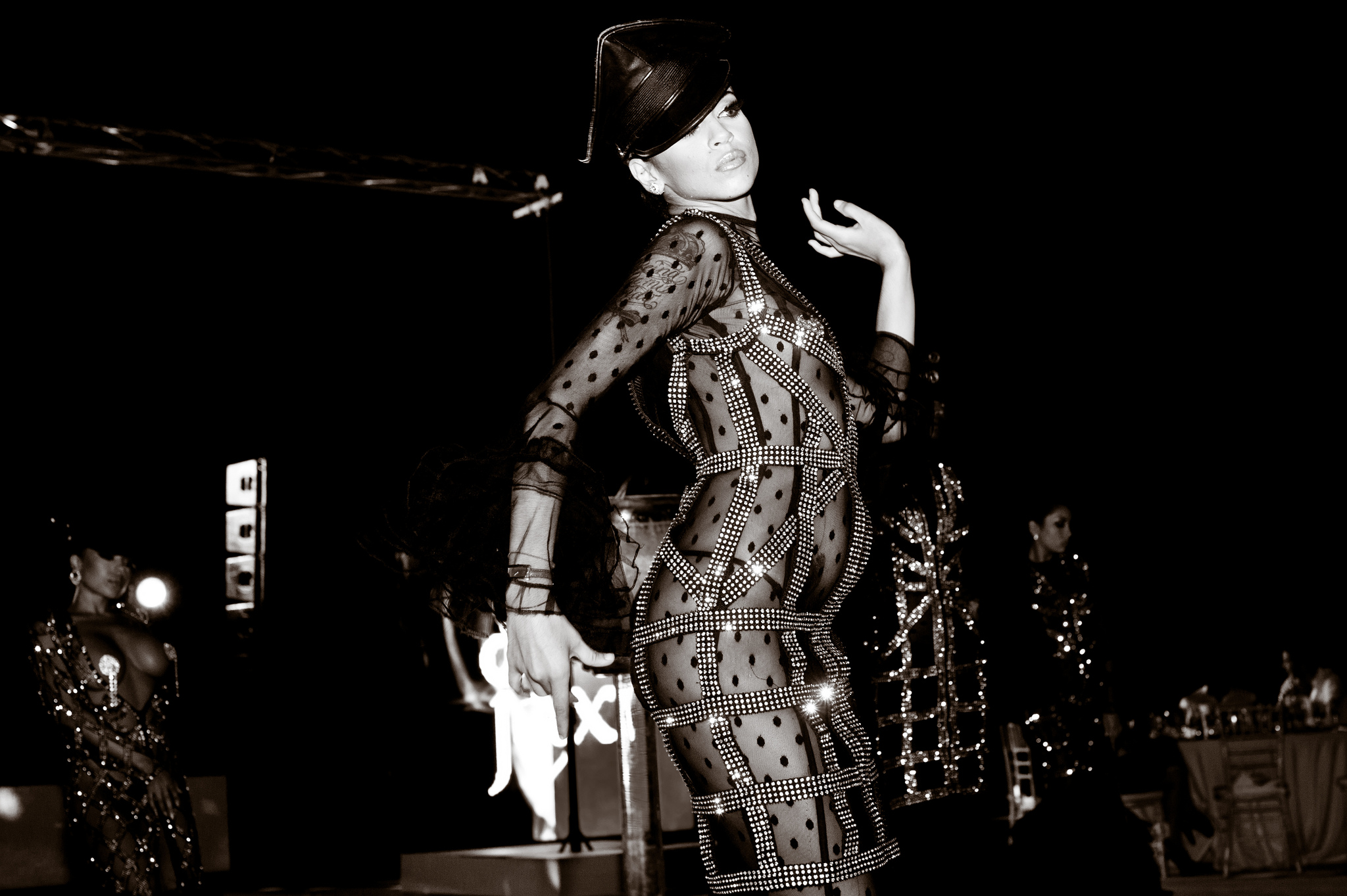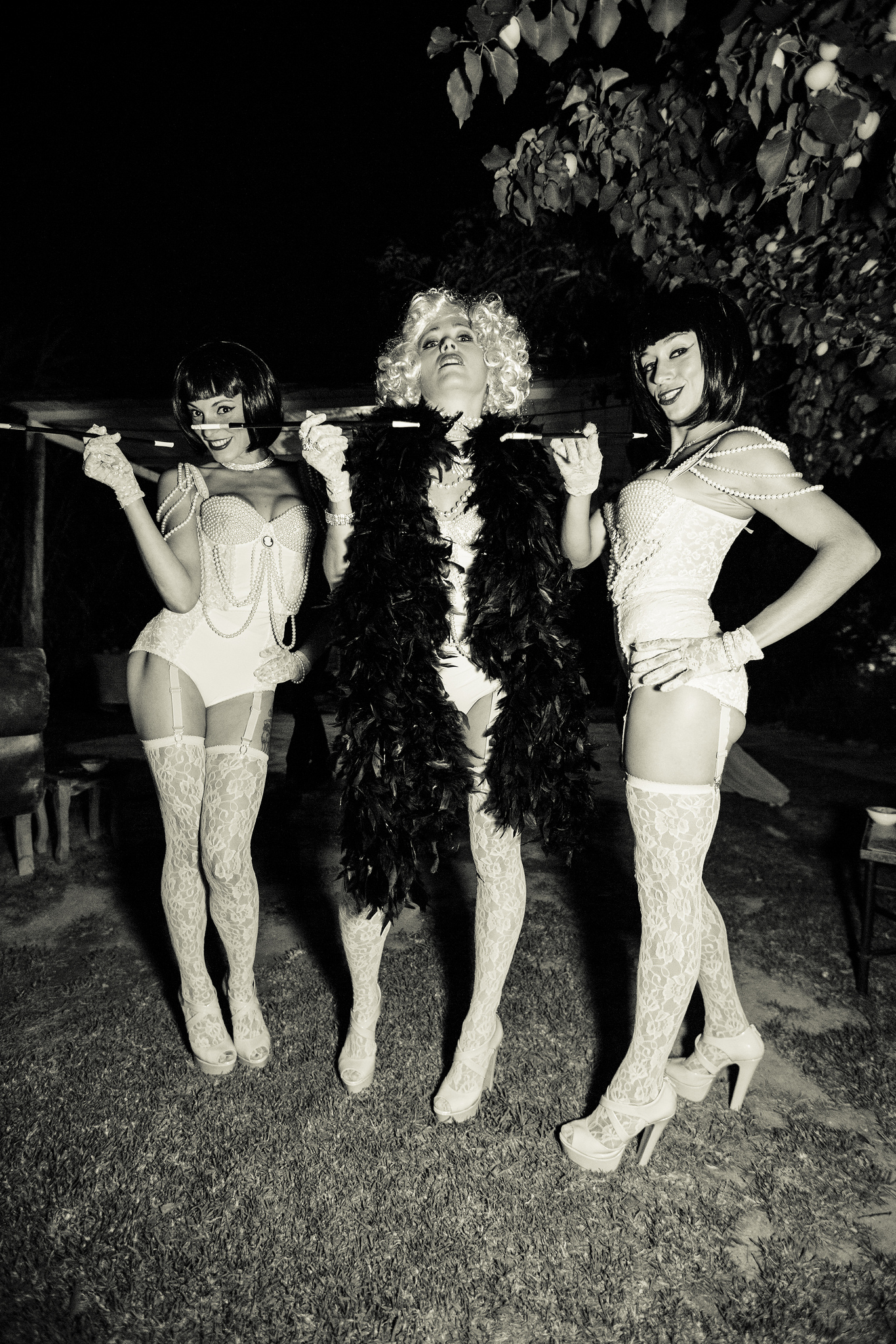 Tip: Keep that 20's style but add a bit of Ibiza flair by making it more risque! Think Dita Von Teese style burlesque.
ARABIAN NIGHTS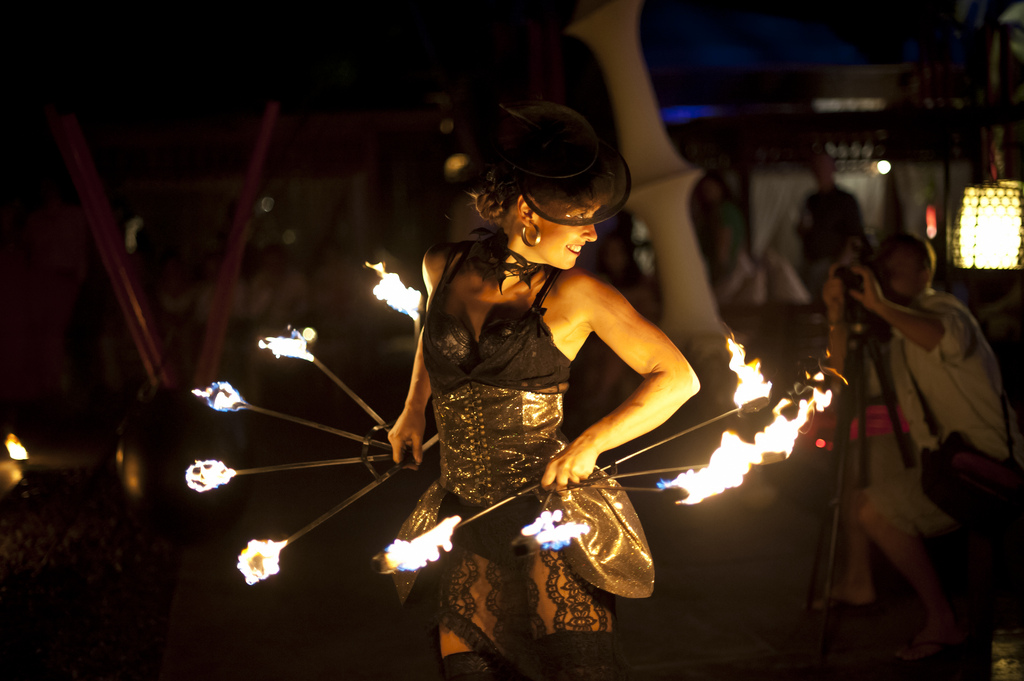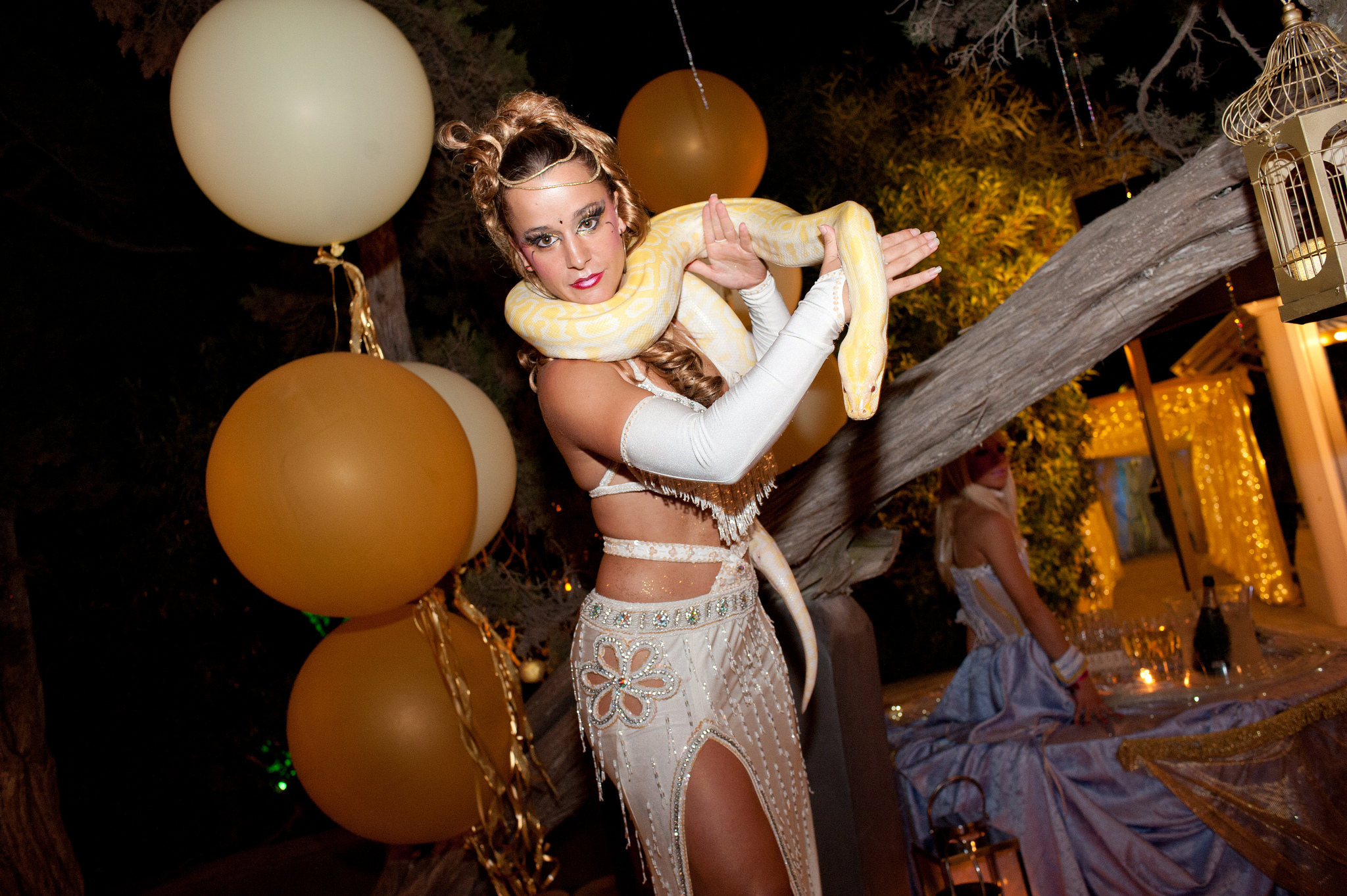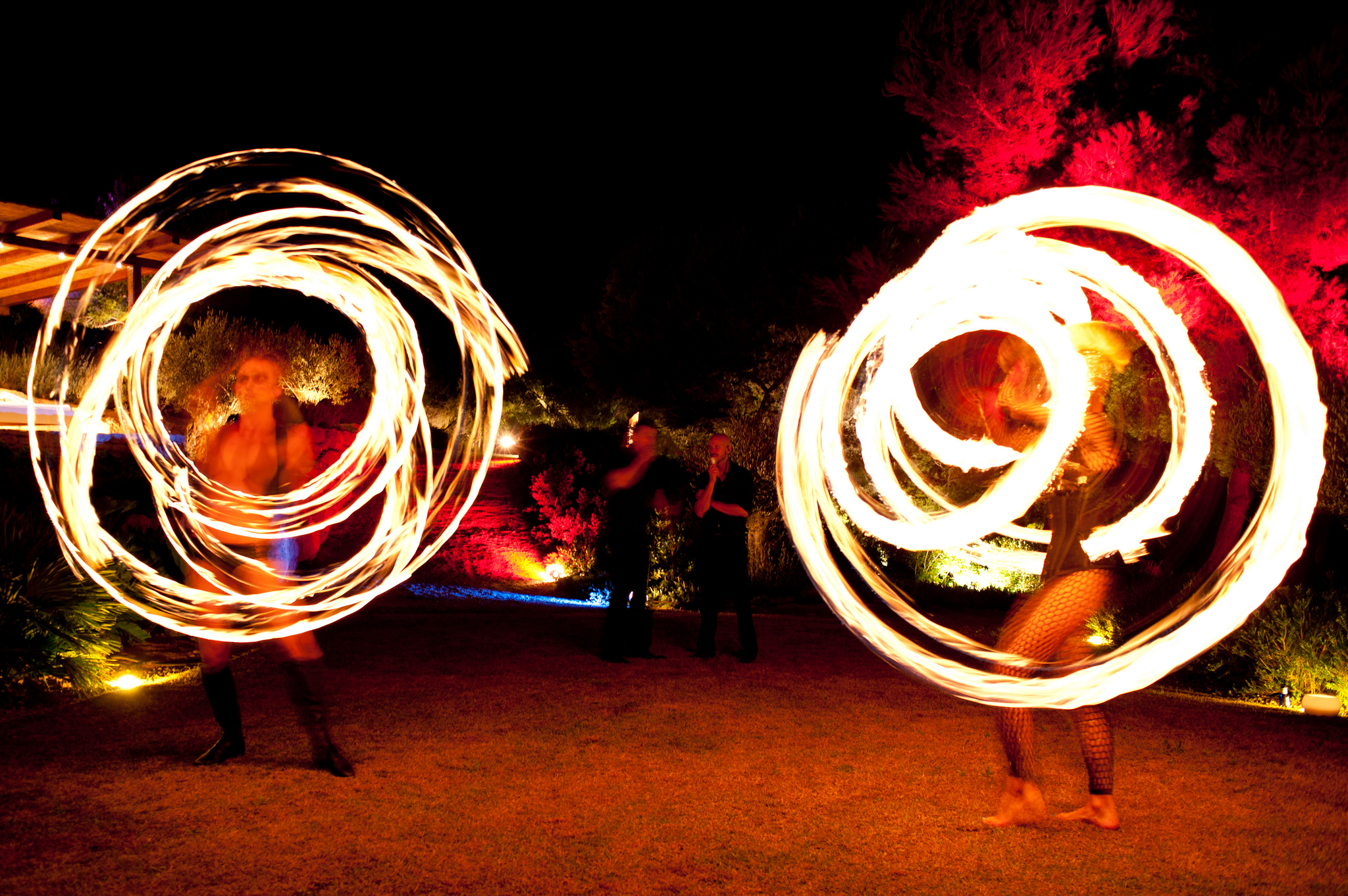 Tip: When it gets dark, continue with that middle eastern flavour by organising a fire show to finish the night with a spark!
CIRCUS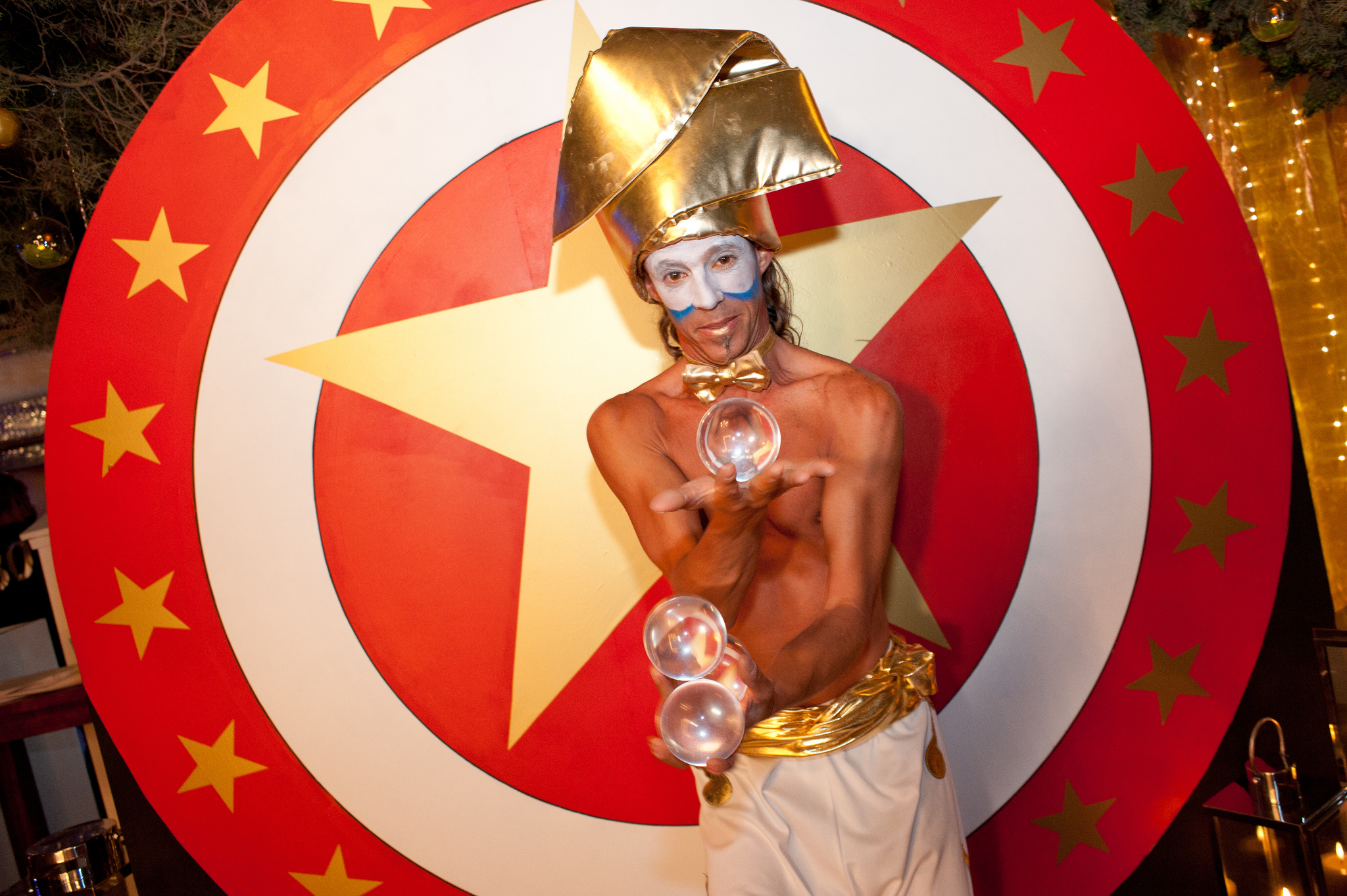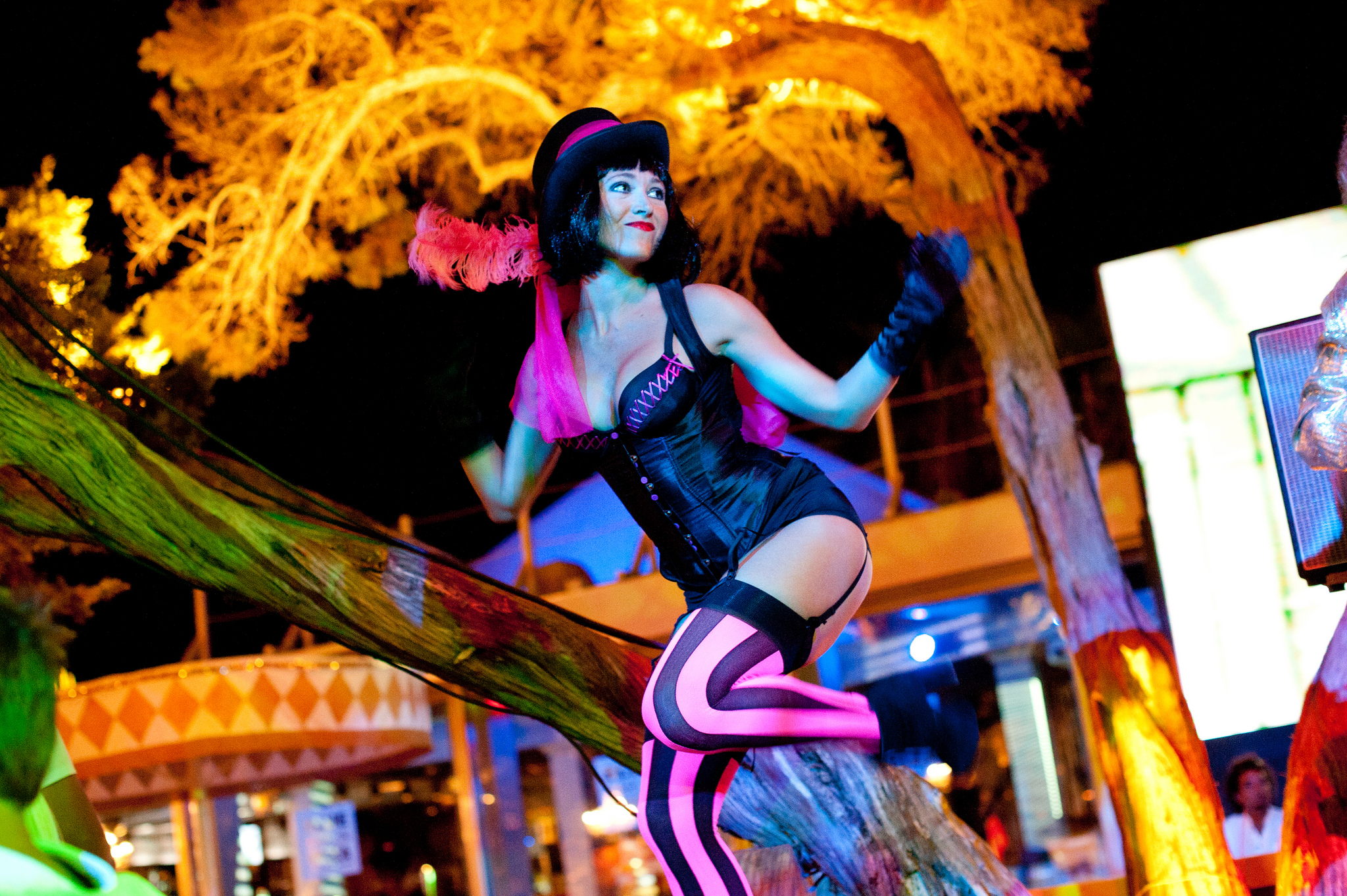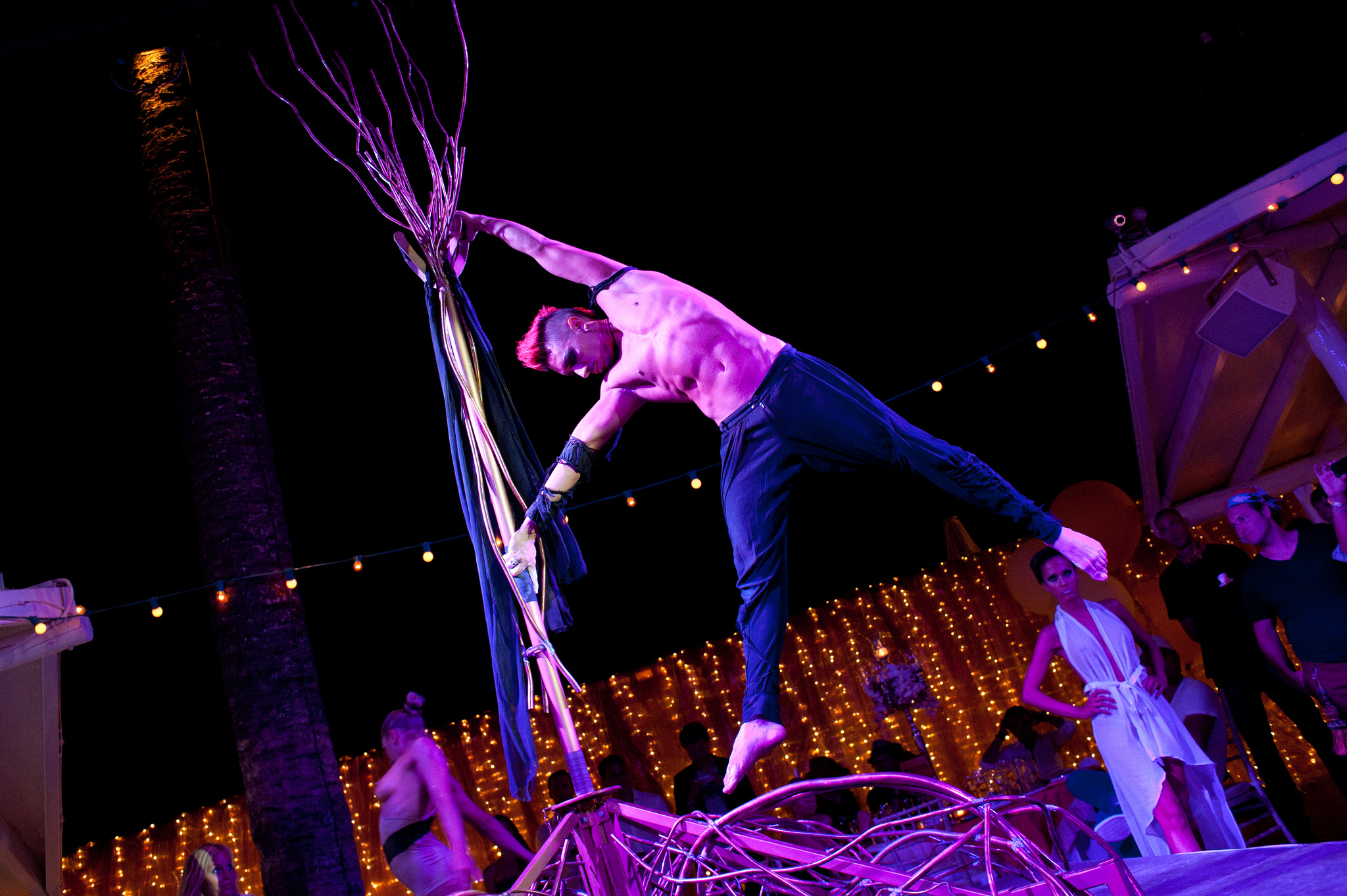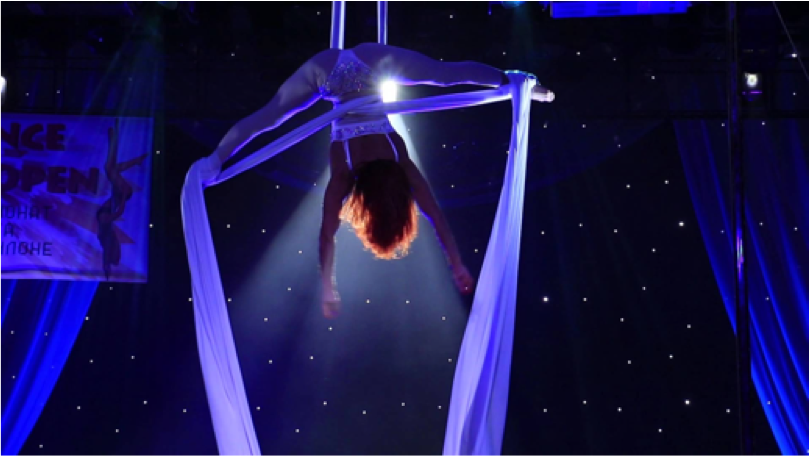 Tip: Take it from ordinary to extraordinary by adding in weird and wonderful acrobatic acts and performances throughout the evening.
CARNIVAL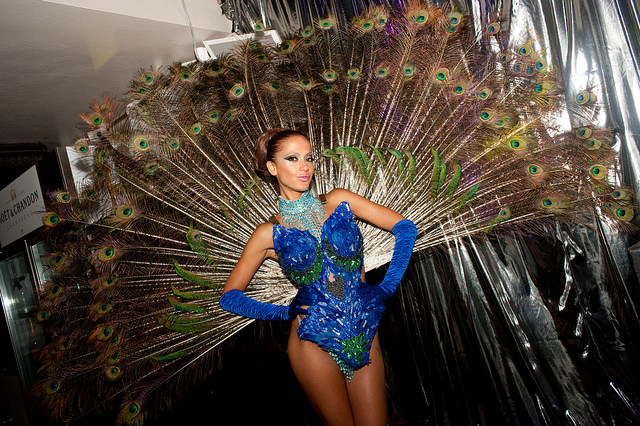 Tip: Incorporate the amazing Brazilian drumming band for the end of the meal to get people up and on the dance-floor – it never fails!
FLOWER POWER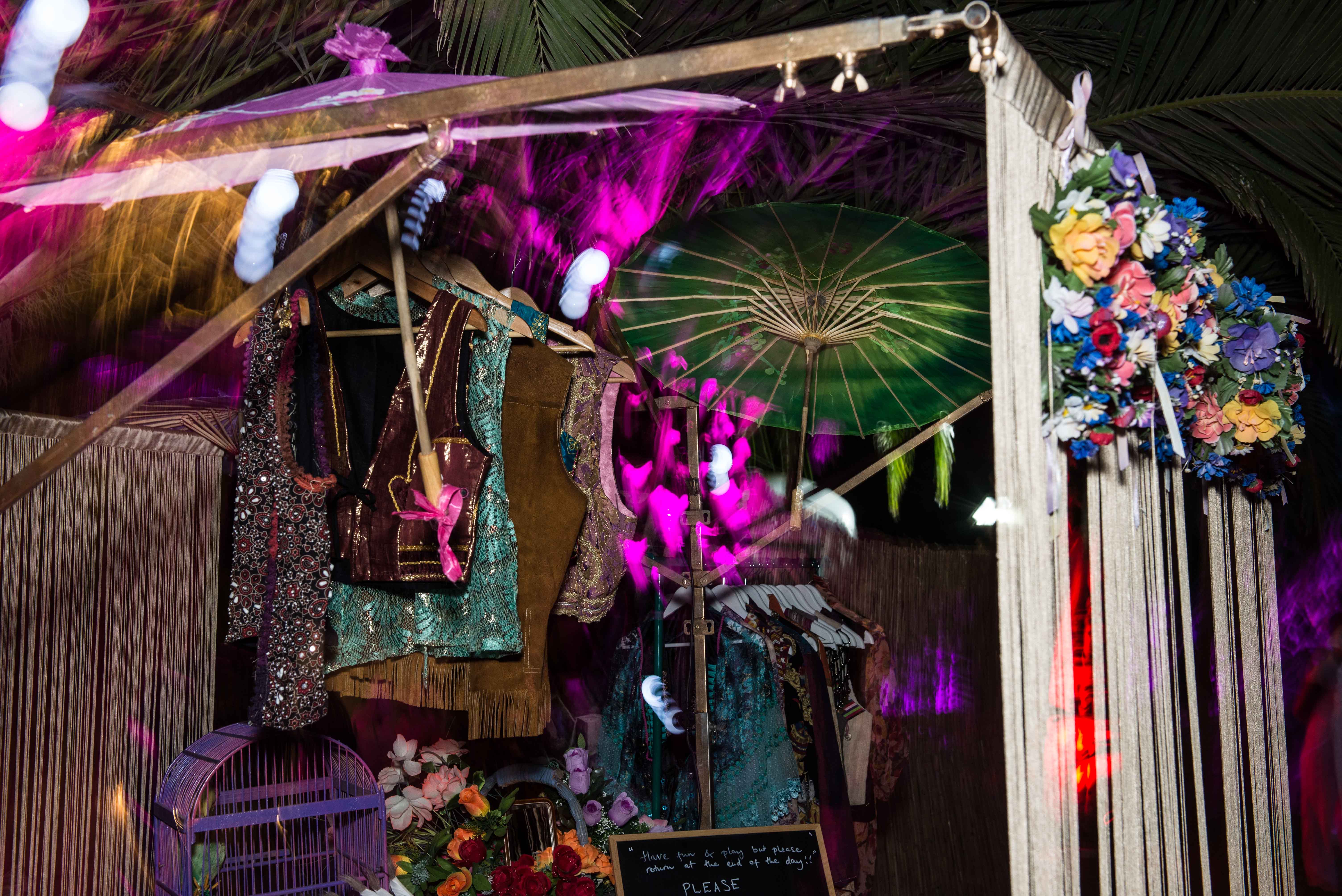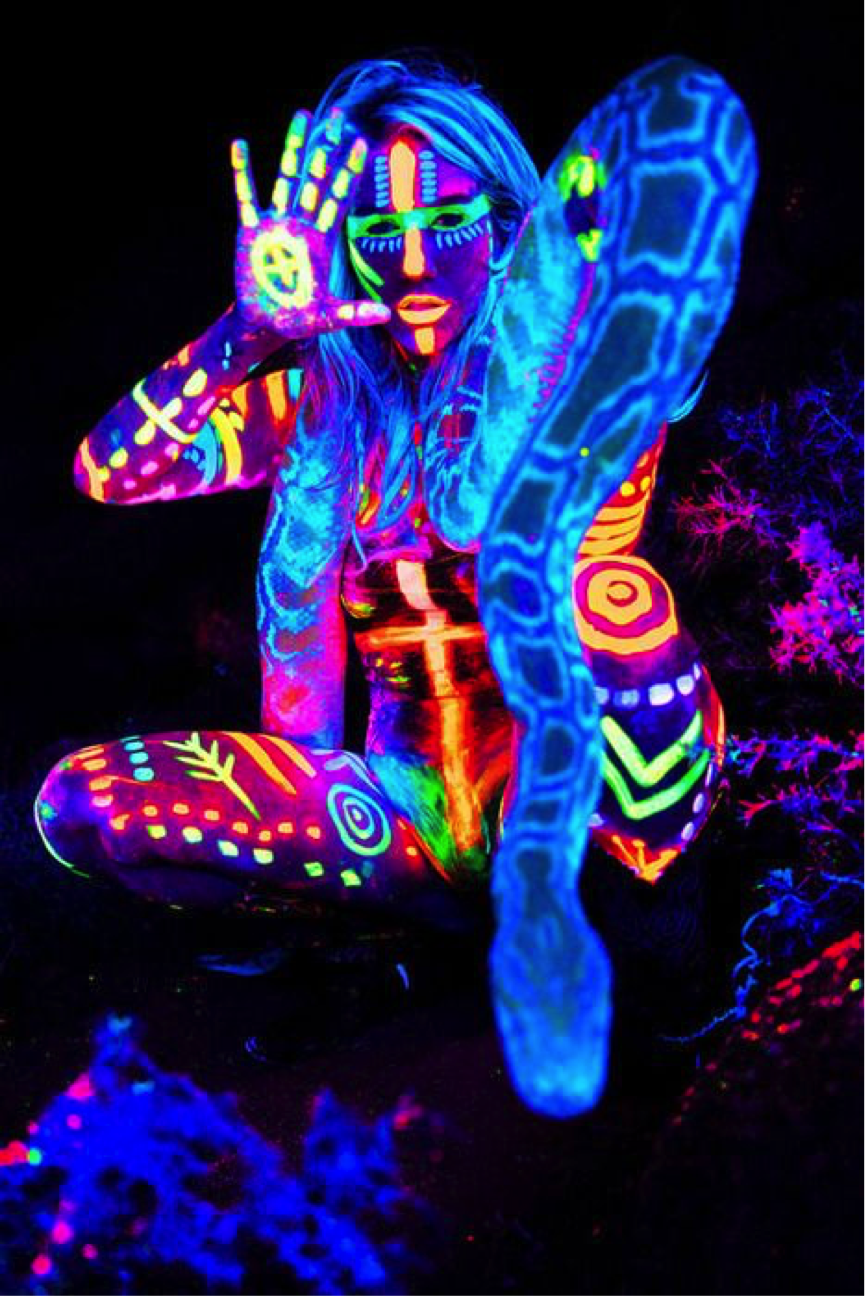 Tip: Don't limit yourself to dry land and bring in our amazing 60's style synchronised swimmers!