We cannot help but notice that most of Ibiza residents prefer winter months over summer on our beautiful island.  And we have to agree, winters turn Ibiza into a completely different place, far away from the hot, over-crowded and hectic months of July and August. General December temperatures in Ibiza are approx. 14 degrees Celsius and it is not uncommon to enjoy our meals al fresco! There is nothing quite like celebrating Christmas full-on Ibicenco style! Beautiful lights, Christmas decorations hanging from every finca and palm tree in Ibiza and empty beaches. There is really no better place in the world to eat, drink and be merry!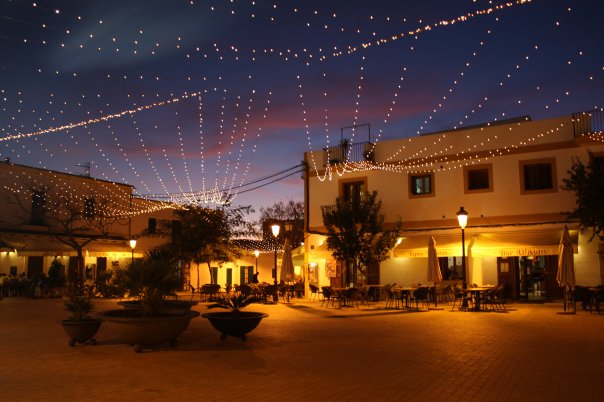 All of our villages are currently preparing their programmes of events featuring various concerts and activities. Cozy cafes in Santa Getrudis are serving mulled wine and Cava. And what's more magical than a glass of Champagne and fresh oysters in Plaza del Parque while listening to 'White Christmas'!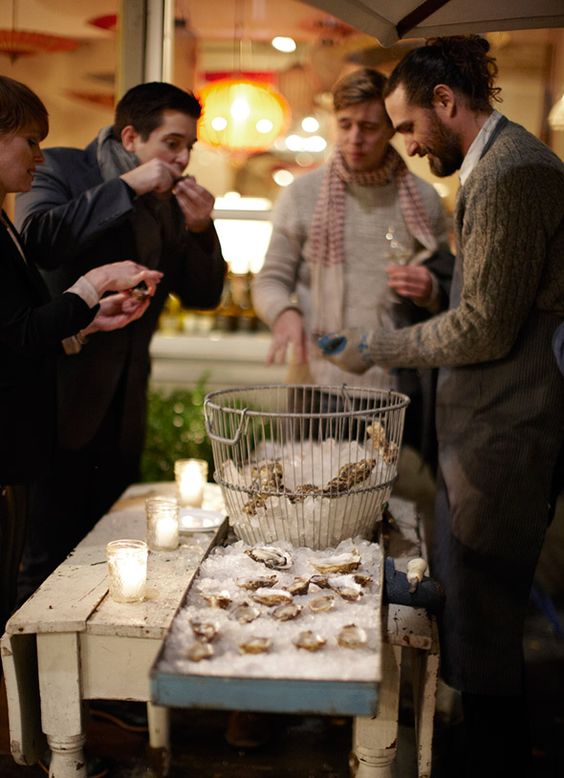 Some of our favourite restaurants are offering their festive menus and showcasing exclusive dishes from juciy grilled beef steaks, traditional fish baked in salt crust or freshest seafood served in a Japanese fusion style – they have it all! But for us at Deliciousy Sorted celebrating Christmas is a very intimate and special affair. It is the time where families get-together, friends and relatives from across different countries reunite, share stories and laughs over a festive table.
CHRISTMAS AT YOUR HOME
Every year house parties are becoming more and more popular with international families relocating to our beautiful island. But if preparing for seasonal celebrations sounds a litte stressful on top of managing your family's day-to-day needs we are here to help you organize your dream Christmas party. We specialise in creating unforgettable bespoke events and we can help you source everything you need to make this Christmas extraordinary.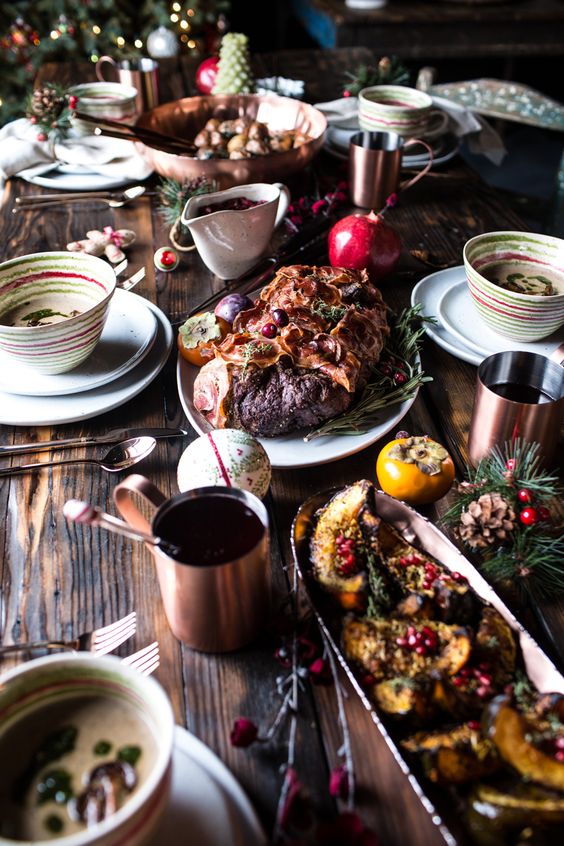 DECORATIONS
All the fun begins here! Your table setting and Christmas backdrop can either make or break the ambiance in your house. Christmas decorations are always very personal and how far you go is completely up to you. But they should stand out on their own and also tie up with your house decor and existing accessories.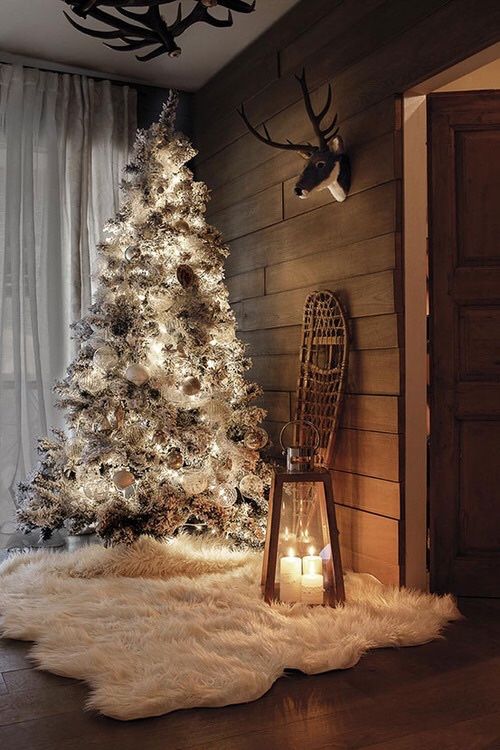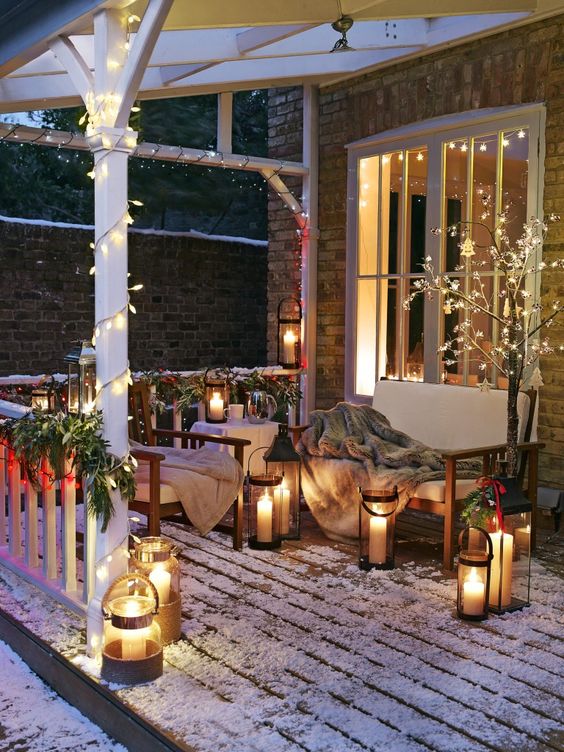 We adore understated glamour and this year we are in love with classic white linens, soft greens of mistletoe leaves combined with red berries and delicate rose gold details. But you can never go wrong with red, green and brass gold elements, candles and twinkle lights which always create a cosy atmosphere! Our team of highly qualified stylists can help you achieve the mood and look you envisioned for your house.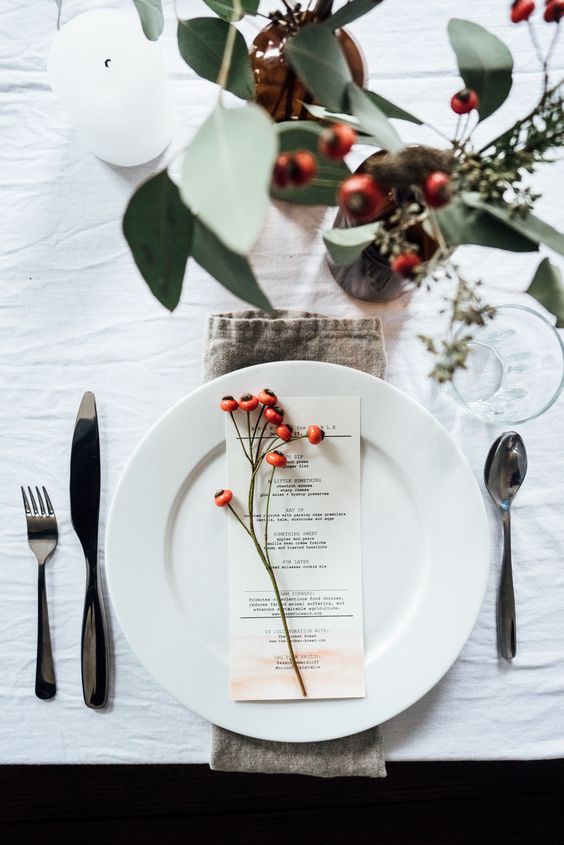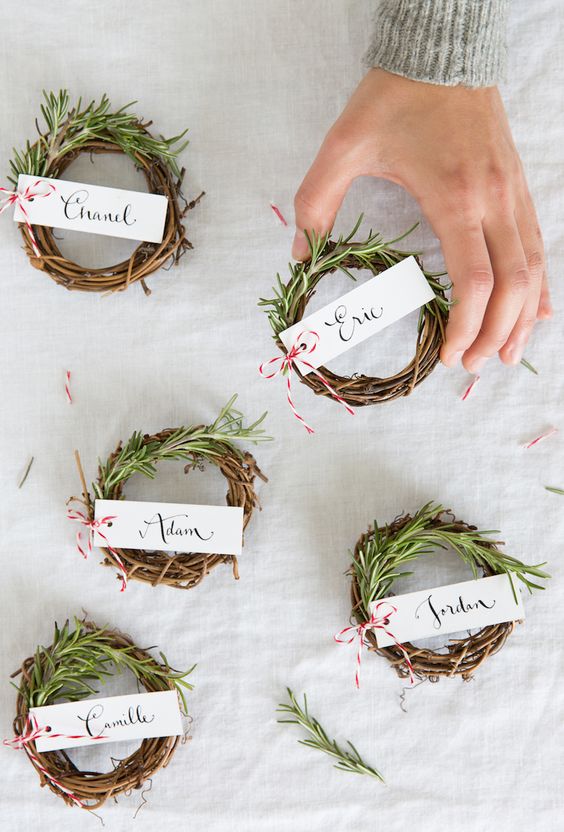 SO WHAT IS ON THE MENU?
Christmas, especially in Spain is always a big family celebration with tables full of local delicacies and as much as we love eating food, cooking gets a little bit more complicated… At this time of the year your table cannot miss a turrón (which is traditional nougat made of toasted sweet almonds), Serrano ham, Manchego cheese and of course Cava! But if Spain wasn't always your homeland, Christmas is also the time when we miss our national delicacies the most…crumpets, gravy, Walkers crisps, Irish sausages and tea. At Deliciously Sorted, we are famous for being able to sort everything and our catering partners create bespoke Christmas menus suited to your preferences and desires. From canapé soirees, buffets with traditional roasted turkeys, honey baked ham or nut roasts feasts, there is always something we can create to make all of your guests feel festive and satisfied. When you are throwing a party, the last thing you want to do is being stuck in the kitchen. So let our chef's do the cooking while you enjoy a well deserved glass of bubbles!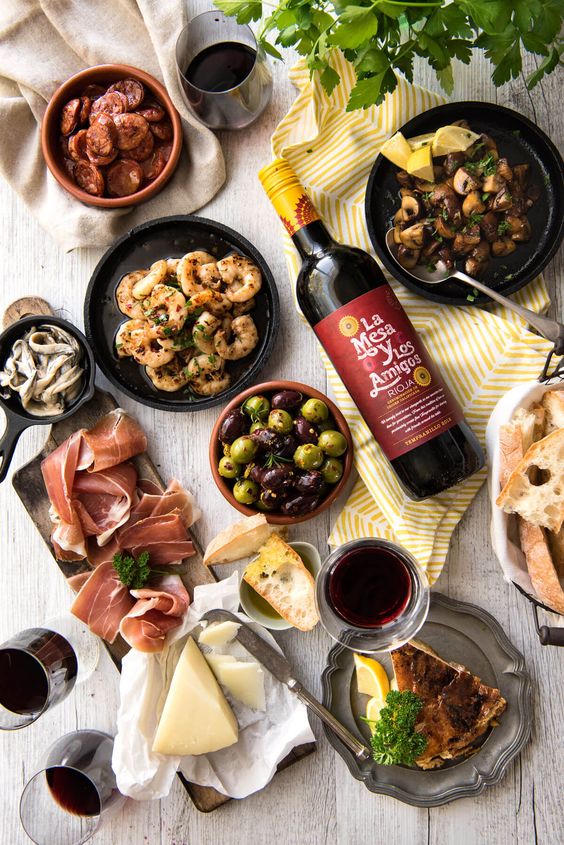 But Christmas is not only about the food, and we all know that one of the most successful ways to start the party is with a glass or two of Champagne and if you really want to impress your guests, set up a pop-up bar and ask us about our skilled bartenders to help you create that party atmosphere!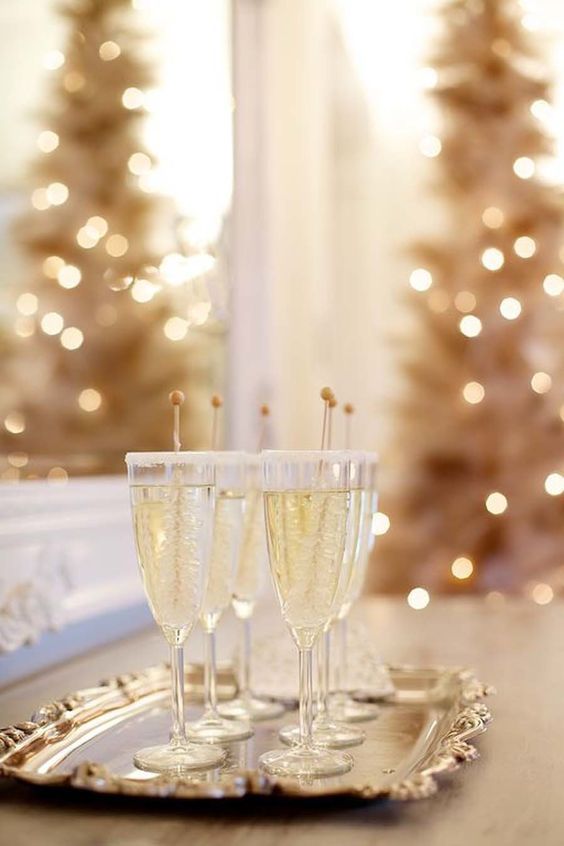 Now all you have to do is book your hair appointment and shine! Winning over your guests was never so easy..!
Our festive gift to you is our famous recipe for Deliciously Naughty Hot Chocolate!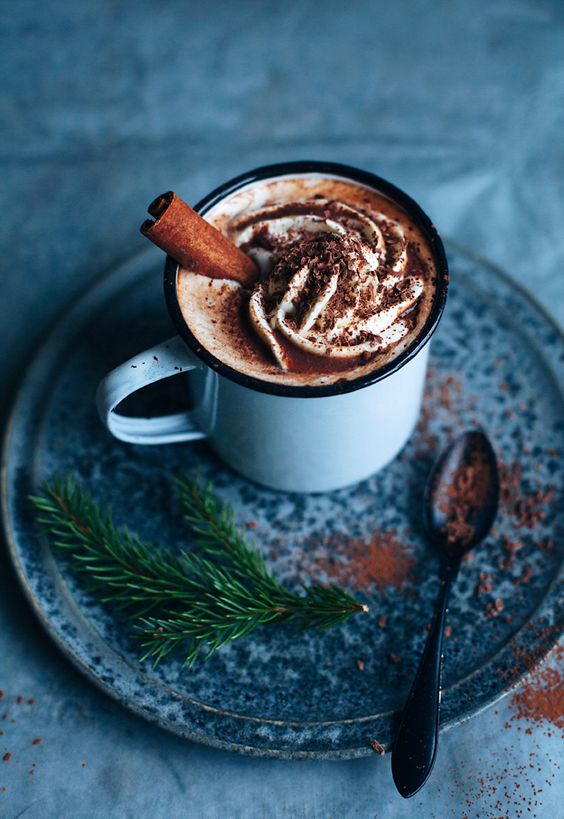 Ingredients :
-30ml Bailey's Irish Cream
-30ml Frangelico (hazelnut liqueur)
-1 cup of hot chocolate (if you are using a powder chocolate we recommend using whole milk)
-spoonful of fresh whipped cream
Pour the Irish cream into your favourite mug or glass filled with 3/4 of hot chocolate, then add Frangelico and stir. Lastly add whipped cream and garnish with shaved chocolate, marshmallows or cinnamon on top. Et voila!
If you want us to help you organise your festive party, please contact us on +34 971 197 790 or email info@deliciouslysortedevents.com
Christmas hugs from the Deliciously Sorted Events Team xxx