There is still plenty summer left for us to keep discovering some of Mallorca's best beaches. This week we focus in North Mallorca, a gorgeous part of the island with a wild and stunning coast.
1. Cala Deia
Cala Deia is a small pebbled beach, but there's something really charming about this place. There are two fish restaurants on the beach, perfect for a relaxing lunch by the beach!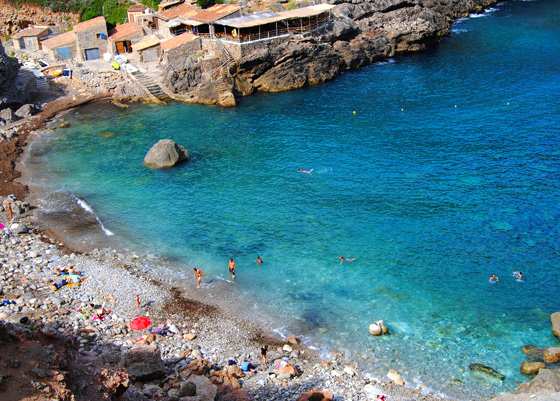 2. Cala Tuent
The great thing about this pebbled beach is that it feels incredibly remote yet it is fairly easily accessible. The scenery is stunning from here and the water is crystal clear, so it is definitely a must!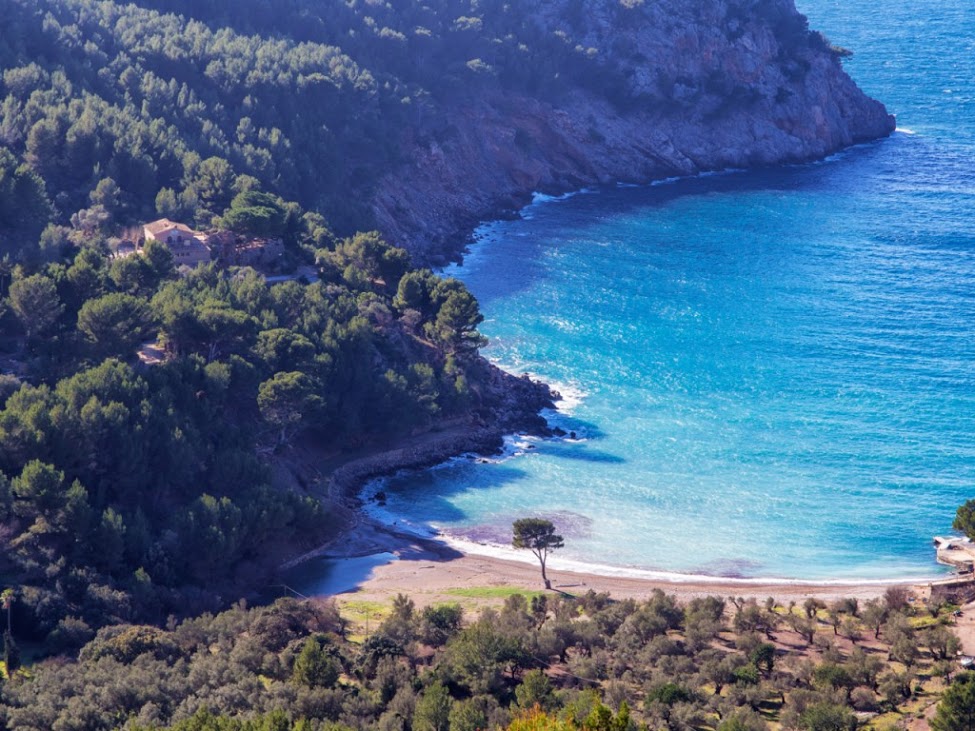 3. Cala Barques
This small sandy beach located in Cala San Vicente is perfect for families staying in the area. There are sunbeds and restaurants available.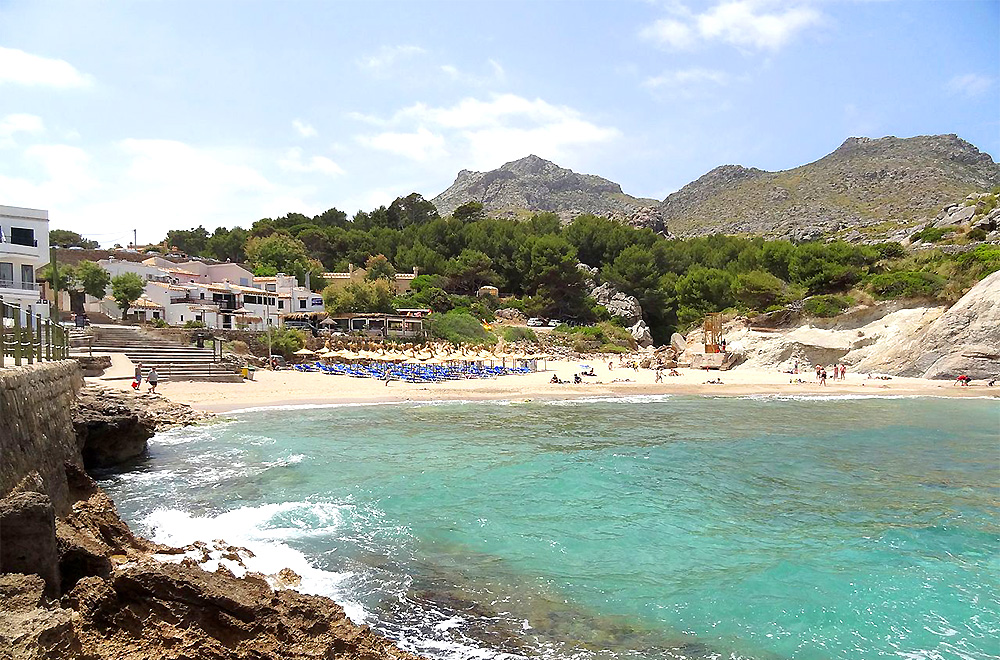 4. Formentor beach
You will find Formentor beach hidden in the rocky coastline of the Cap de Formentor. The facilities are great: car park, restaurant, sunbeds, water sports… However, it's the spectacular views that will make the long trip to Formentor worth it.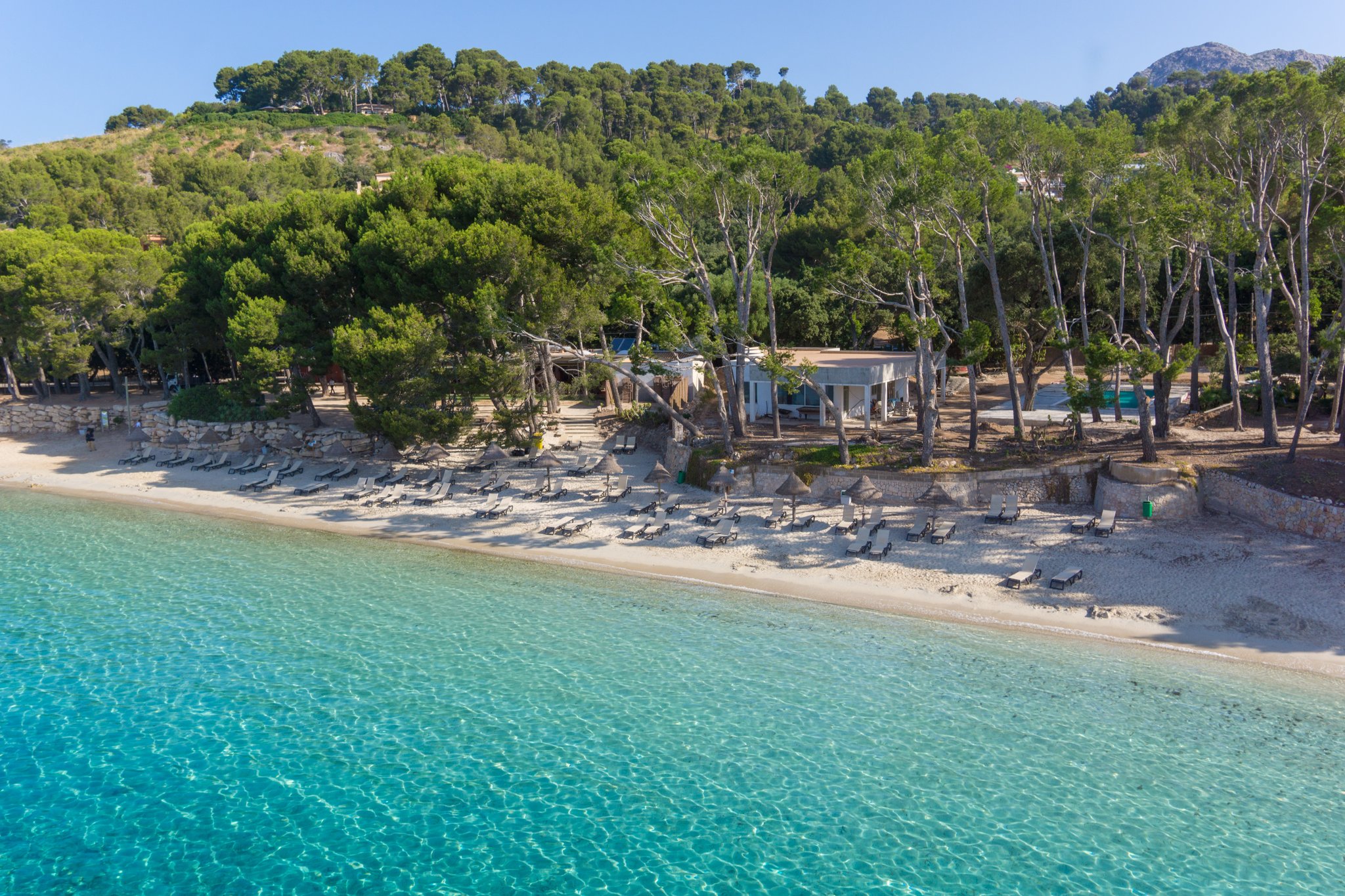 5. Coll Baix
Located on the northern coast of the island, Coll Baix is quite hard to access (there is a bit of walking involved) but is definitely worth the effort, as you will find a desert beach enveloped in turquoise waters and stunning scenery.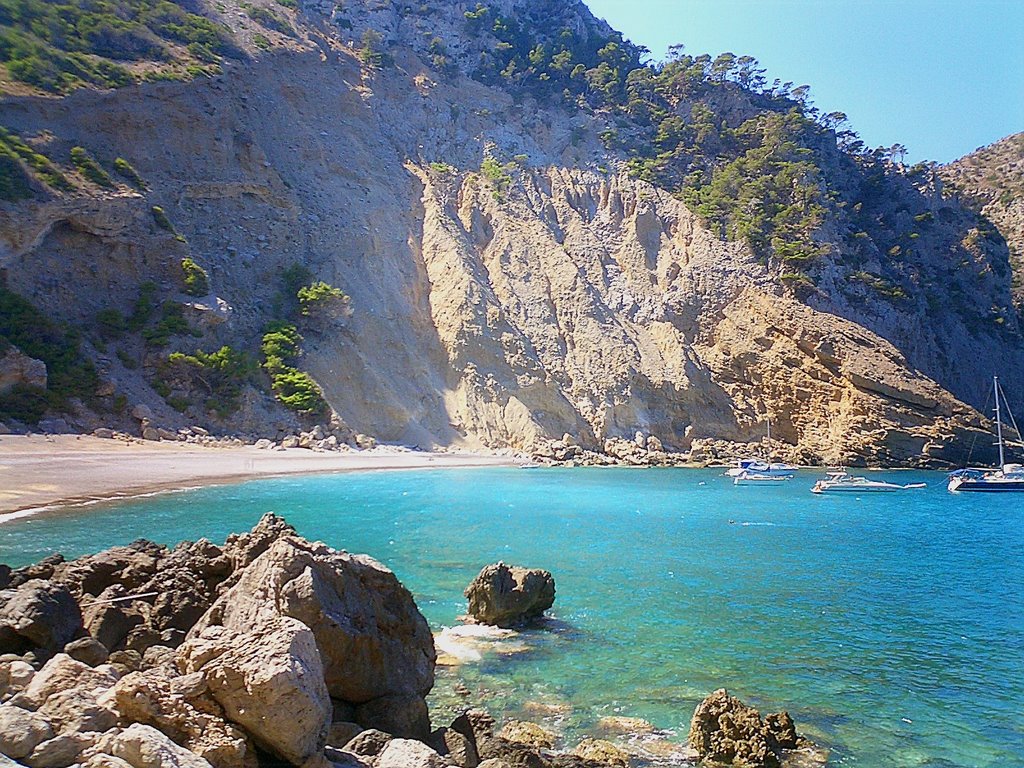 6. Sa Calobra
Sa Calobra is a tourist hot spot but it is nevertheless a beautiful part of the island. The scenery is just breathtaking and even though it is incredibly busy in the summer months, it is still worth a visit!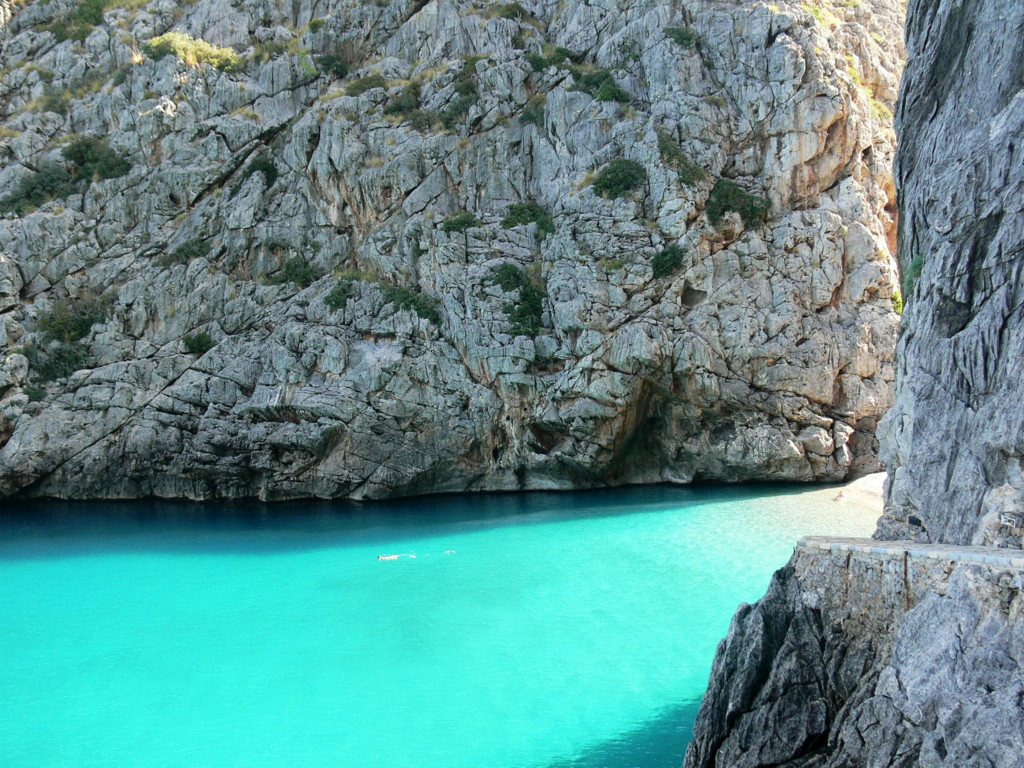 7. Cala Murta
Located on the Cap de Formentor, Cala Murta is a pebbled strectch surrounded by cliffs and pine trees. It's turquoise waters and relative calm are the main reason to come here.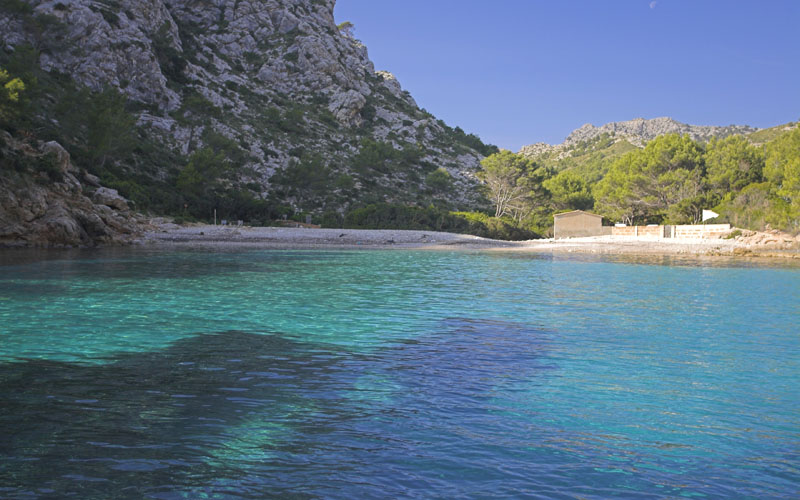 8. Alcudia Beach
There is a reason why Alcudia is so popular among tourists and that is its beach. This long stretch of white sand and azure waters, may not be the most quiet or remote beach, but it is the perfect place to relax on holiday if you value having services nearby.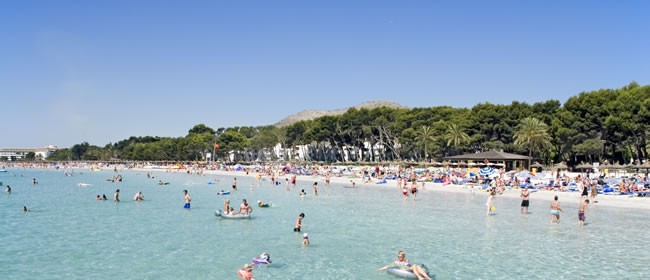 9. Llucalcari
This hidden little cove in Deià is not only a great spot to watch the sun go down but is also great to spend the day there. The beach is also famous for its mud, so don't forget to take a mud bath! Free spa anyone?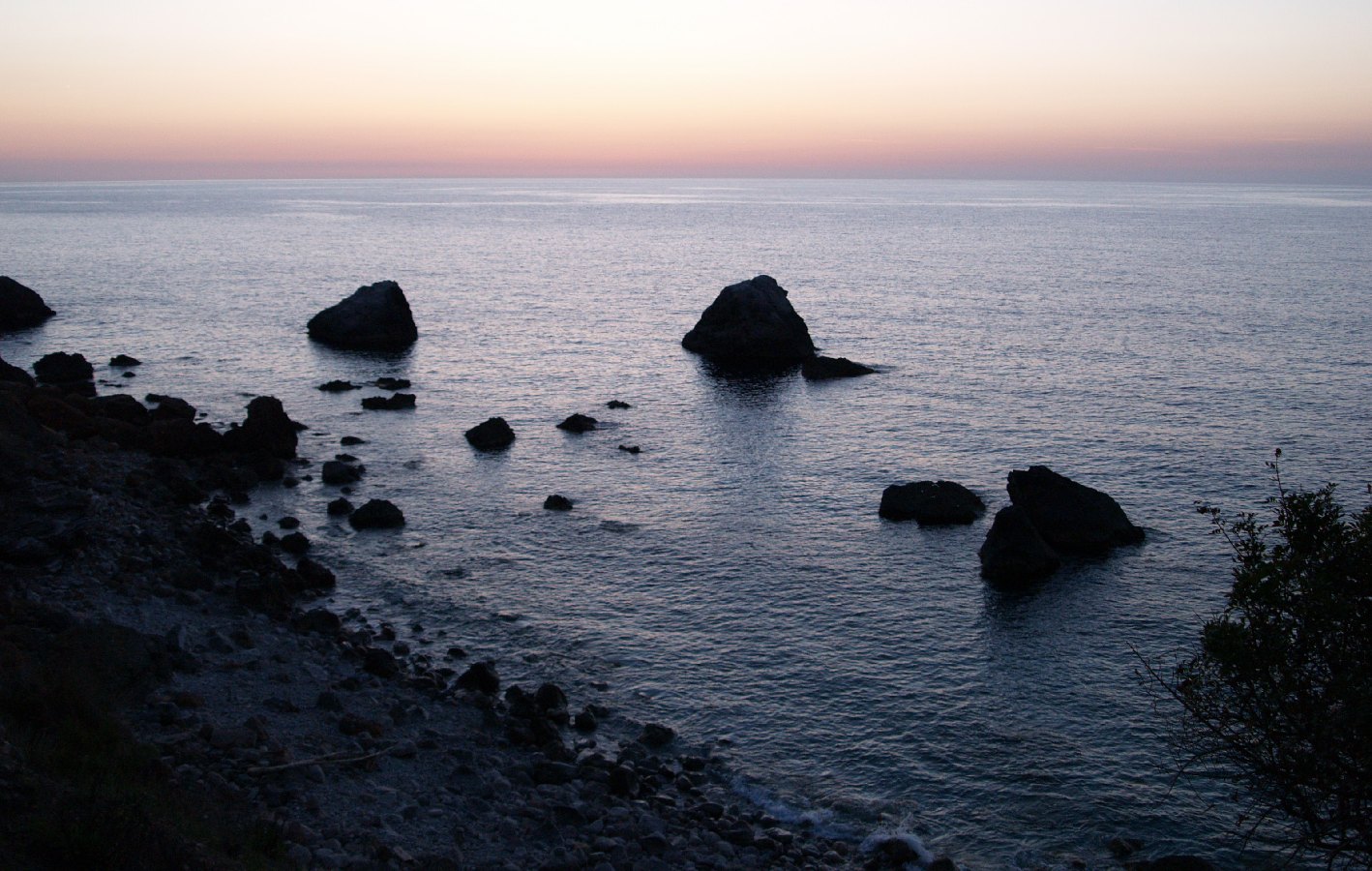 10. Cala Boquer
Stunning beach surrounded by the dramatic coastline of Formentor. The energy of the waves and the harshness of the landscape will leave you in awe. It's quite a long walk to get here but the prize is this stunning view: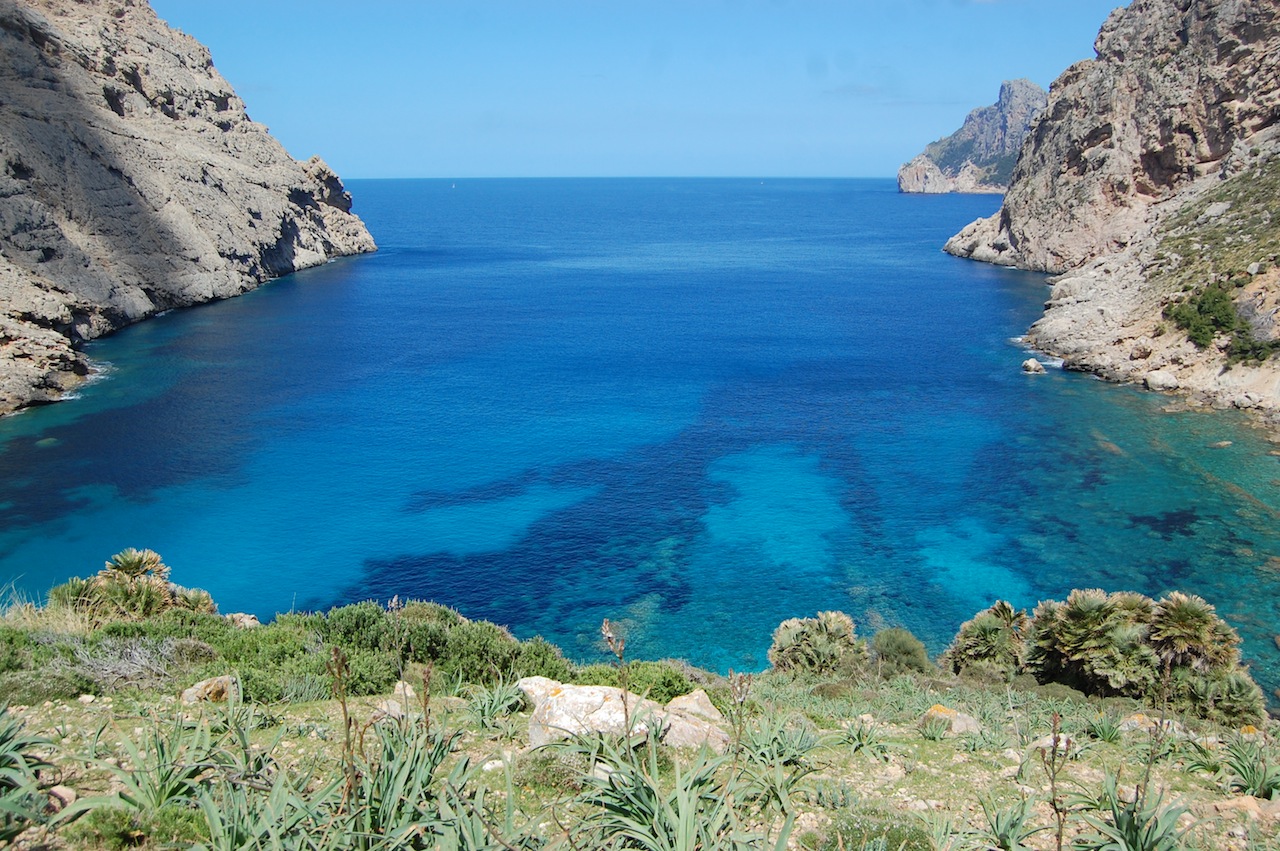 To find out more about how we can make your beach experience extra special get in touch with us on +34 971 702 749 or info@deliciouslysortedmallorca.com.